NEWS
This coming weekend Alanya celebrates its 30th edition with the Youth Festival!
By laura@europe.triathlon.org
|
29 Sep, 2021
Alanya is a remote district of Antalya Province, hosting a population of around 320 thousand. It is an important county with its natural beauties as castles, beautiful beaches and sea.
The coast of Alanya extends for about 100 km. The beaches are wide and they have Blue Flag.In the west of Alanya the famous beaches are Alara, İncekum, Avsallar, Türkler, Payallar, Konaklı and in the east; Oba, Tosmur, Kestel, Mahmutlar, Kargıcak, Demirtaş beaches. There are many activities to do in Alanya such as riding with the cable, visiting Alanya Castle, the Süleymaniye Mosque, enjoying a Boat Trip, exploring Damlataş Caves, visiting the Bronze Statuette of Herakles in Alanya Museum, swimming on Cleopatra Beach, swimming at Dim Çayı River, relaxing in a Turkish Bath or discovering Sapadere Canyon.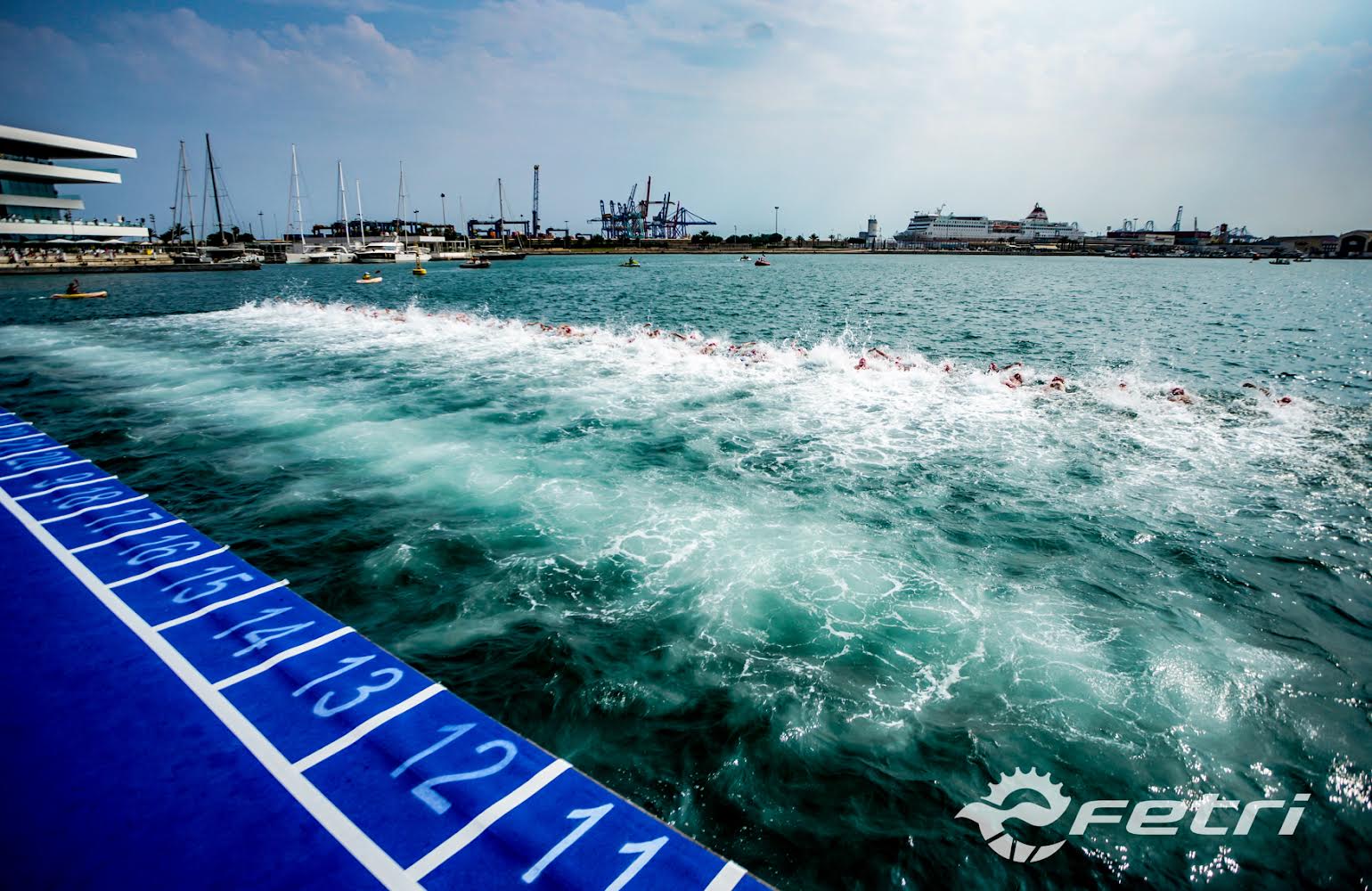 This coming weekend in the marvelous Alanya the young Triathlon Family moves to Turkey for the Youth Festival which will represent a very important moment of growth for this stunning sport. Turkey with its wonderful sites is the perfect location to race and enjoy spectacular action for these future, at least we hope, triathlon stars.
The competition will have 3 semifinals with a total of 83 athletes Men and 85 Women representing most of the European Federations on Thursday the 30th of September. It will bring our females and males to the Final B and Final A on Saturday the 2nd of October. Sunday the athletes will race in the Team Mixed Relay in which 23 Teams will fight for a step on the European podium. The Mixed Relay will conclude this spectacular weekend of triathlon.
The President of the Europe Triathlon Renato Bertrandi addressed to all the athletes the following message: "Dear Young Athletes,
It is with great pleasure I send to you these few welcome words.
This race formula "Youth Championships Festival" has been created for you:
It is about racing for the European Championships but mostly to give you all the opportunity to meet young people from different Countries and Cultures and to share your experiences.
The program is about races, but also about cultural/leisure activities which I hope you will be part of.
On Friday we will have organised an open Forum for Coaches to facilitate the exchange of information regarding YOUTH management that is so important for every National Federation.
This all started with the first edition in Tiszaujvaros in 2016, then in Panevezys in 2017, Loutraki in 2018 and in Kitzbuhel in 2019. In 2020 the race was suspended due to the world pandemic. Alanya will host the 5th Edition and this is also a great opportunity to celebrate the 30 years anniversary of Triathlon races in Alanya. A warm welcome to all of you, have great races and, most of all, have fun".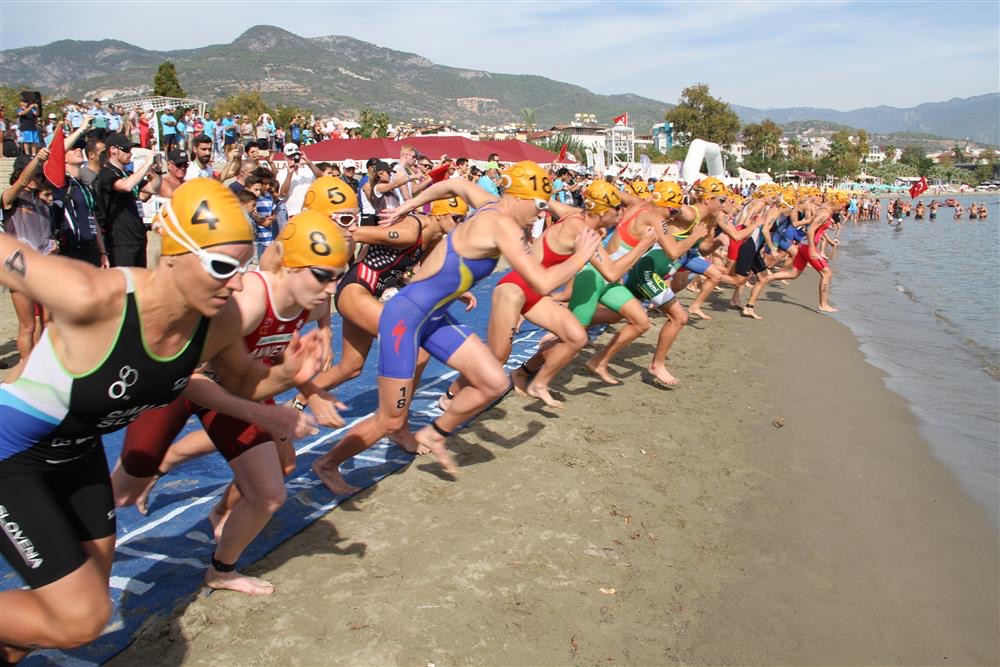 The President of the Turkish Federation says to all the participants: "Greetings and warm welcome to Alanya, Turkey
On behalf of the Turkish Triathlon Family, I am very proud and happy to host one of the greatest events on Europe Triathlon and World Triathlon calendar in 2021 with the support of all stakeholders.:All of the World has been going through hard times on these days.
However, even in those hard times, all of us have found hope and hold on the life through sport and triathlon. We have been waiting for these events since 2019 and I believe, 30th version of Alanya will be worth it. It is a special event not only for being the 30th version of Alanya, but also it is a special one since bringing para athletes and youth athletes together. On one side para athletes make all of us believe anything is possible, on the other side youth athletes, future Olympians. Thank you all!
I would like to thank all stakeholders and sponsors for their endless support and dedication.
Wish you a happy and successful week, welcome! Bayram YALÇINKAYA"
Race Venue
Race Program

Swim Course
Bike Course
Run Course
All starting Lists Here
we are really looking forward to seeing your races!

Latest
Videos
---
Latest
Event Galleries