NEWS
The European Age Group Championship in Valencia crowned by the athletes as best event of the season!
By laura@europe.triathlon.org
|
28 Sep, 2021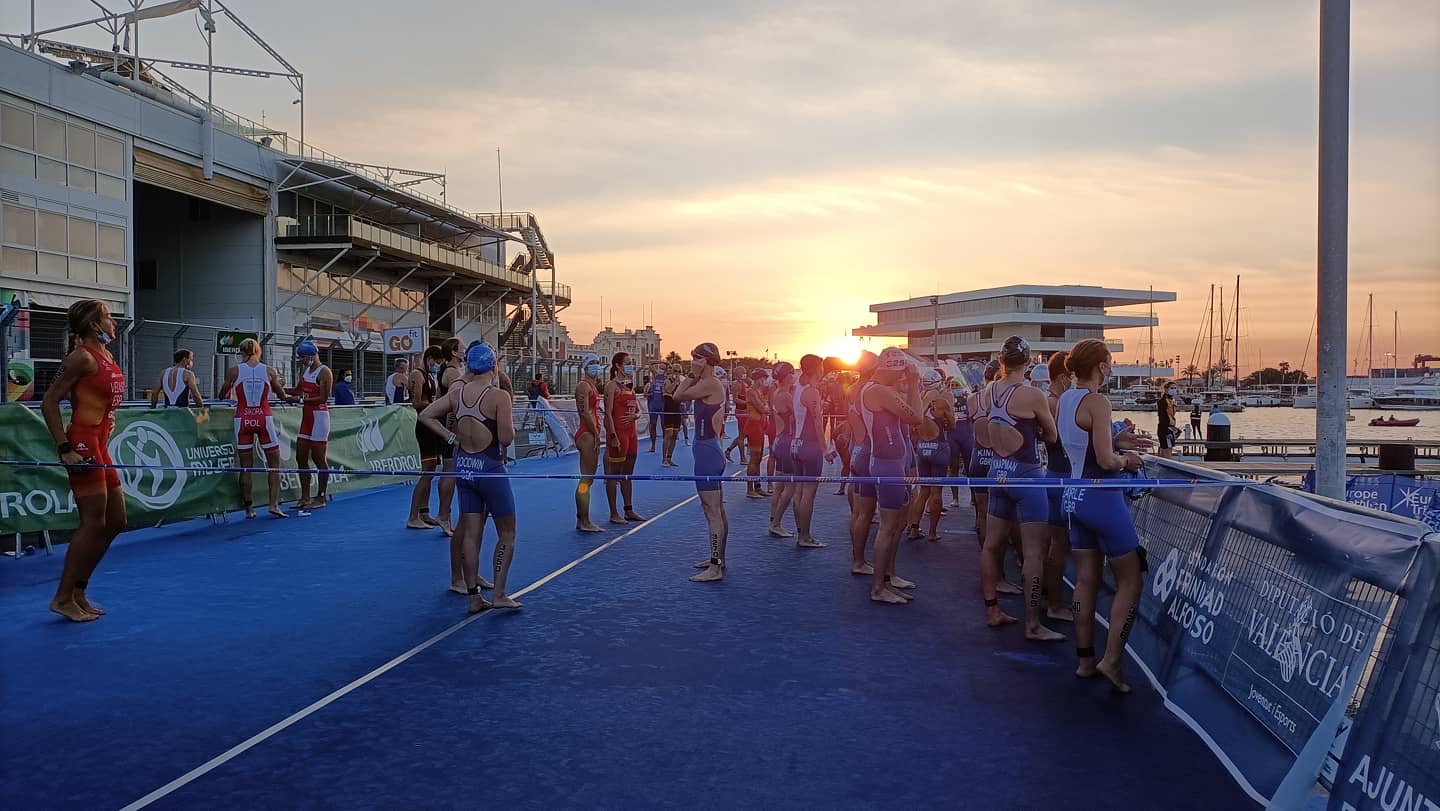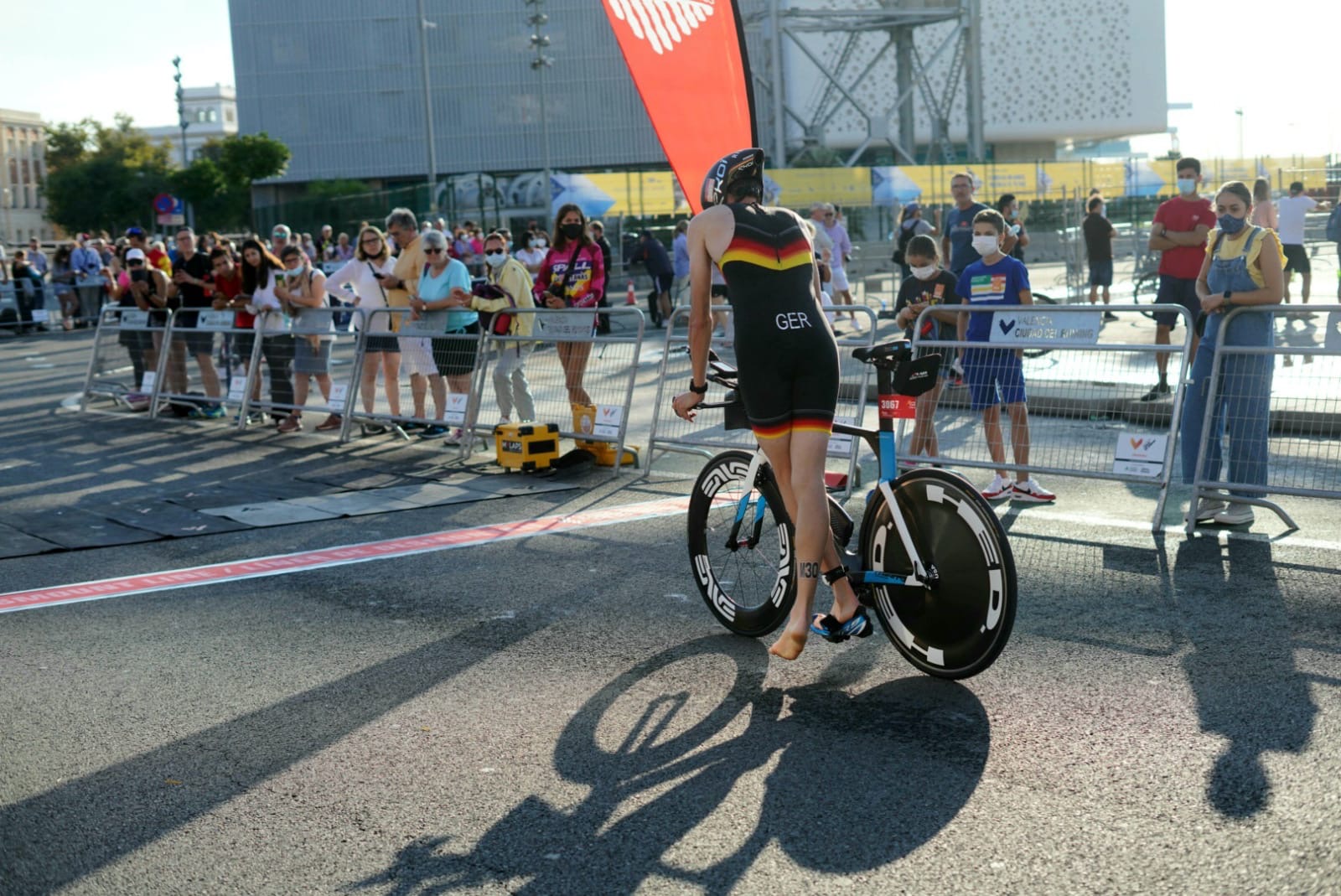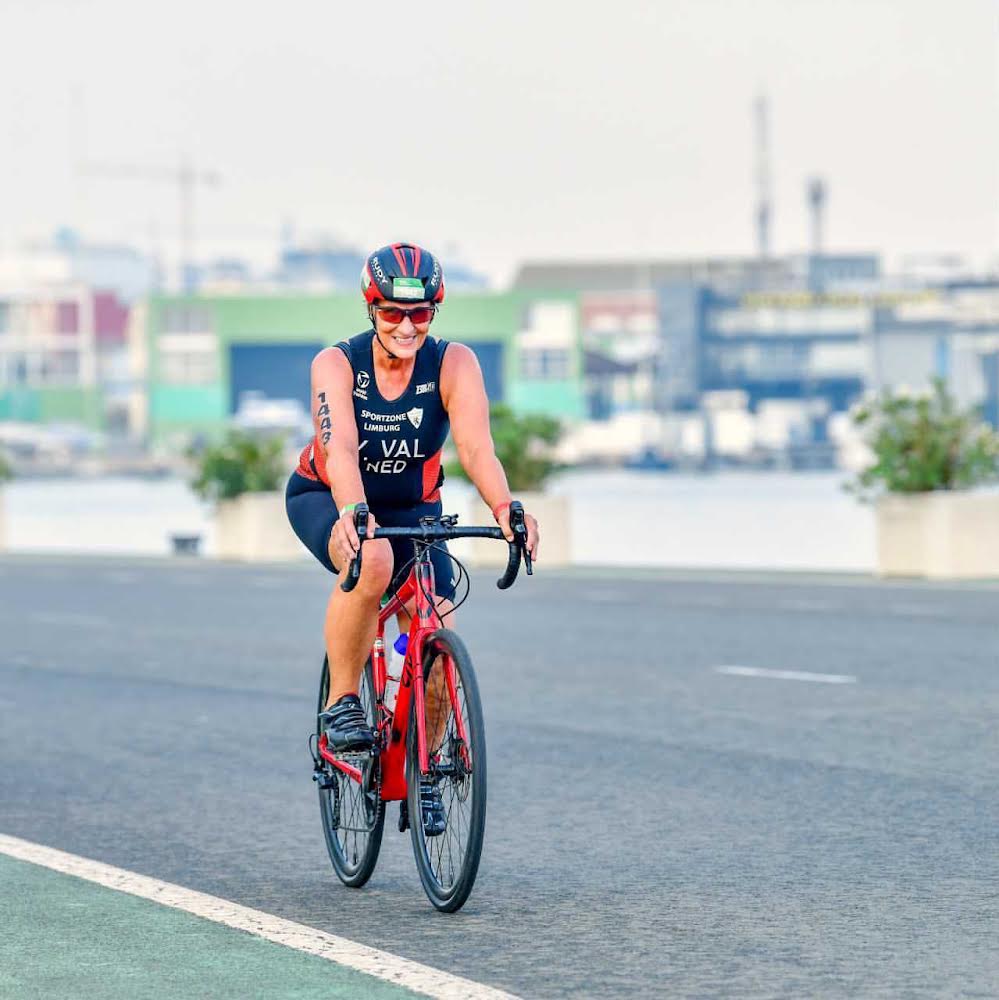 After the élite event on Saturday, all eyes focused on the Age Group Championships. The most important event of the year since there hadn't been anything since 2019. The event was organised perfectly by the Loc in such a marvelous site of the Marina of Valencia which was a number one venue for all both the élites and the age groupers.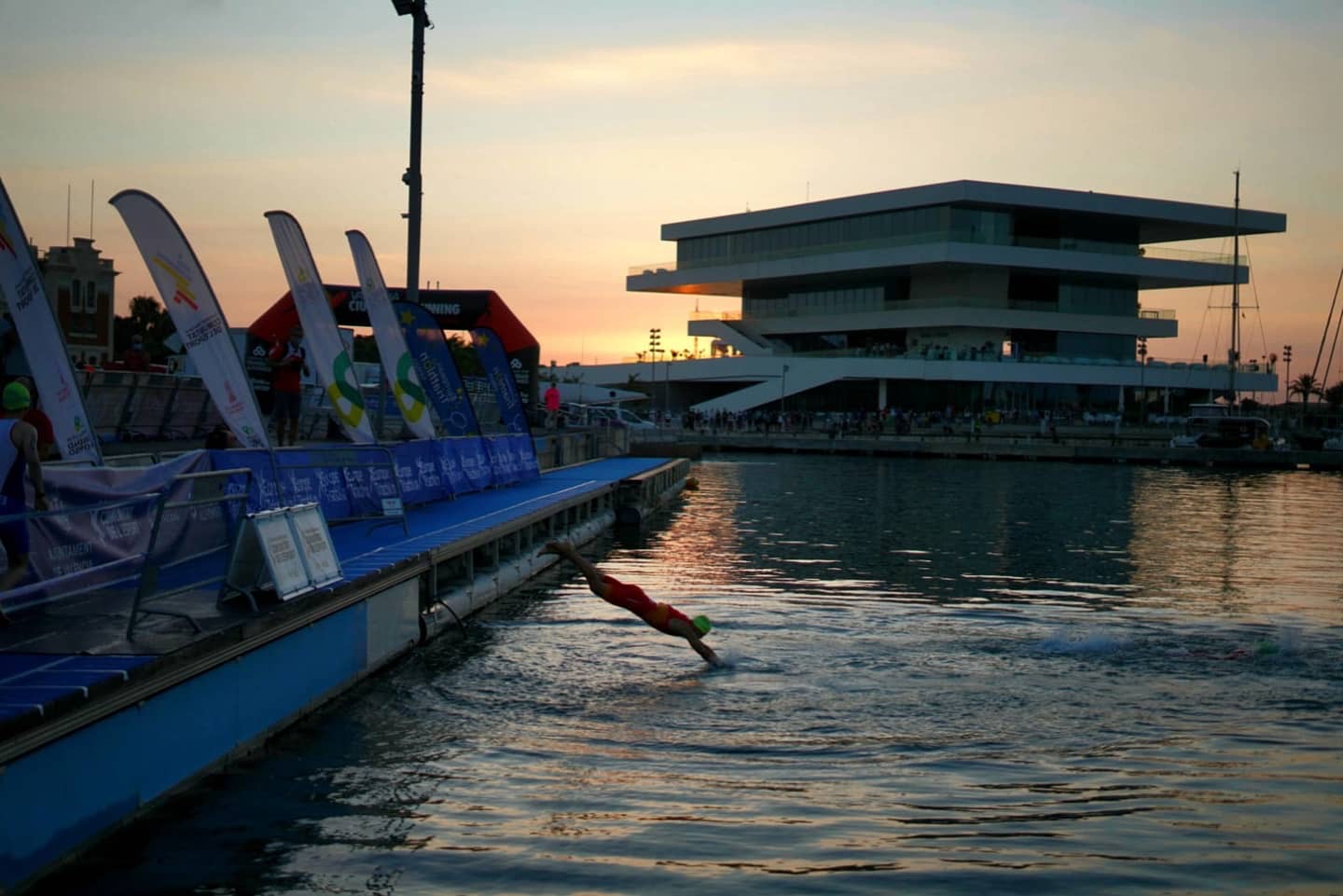 We had 898 AG lined up at the start divided in 279 Men and 130 Women for the Olympic Distance and 314 Men and 175 Women in the Sprint Distance. In the Para Triathlon raced 51 Men and 23 Women in the event. Moreover the German age groupers were eager to gain important medals to be able to win the Medal Table of season 2021. Since the pandemic is slowly getting better, some 300 Brits were able to travel and compete in Spain. The amateur triathletes had the possibility to compete both in the standard and in the sprint distance.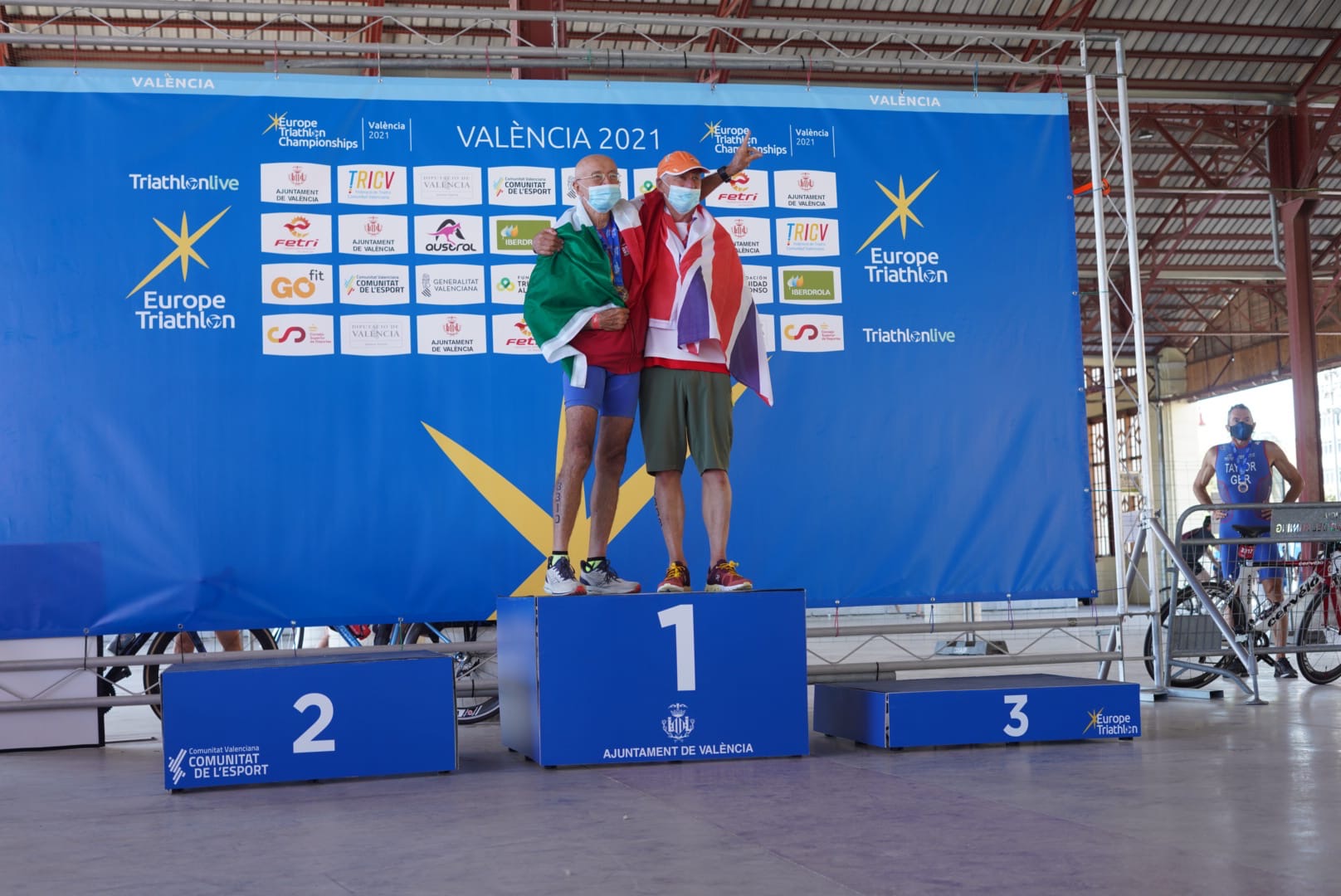 Sunday was dedicated to the Olympic distance. The athletes were welcomed by a super sunny and hot day which lightened the hearts of everyone who came to enjoy a fantastic day of triathlon with friends and families in such a superb venue that is the Marina of Valencia.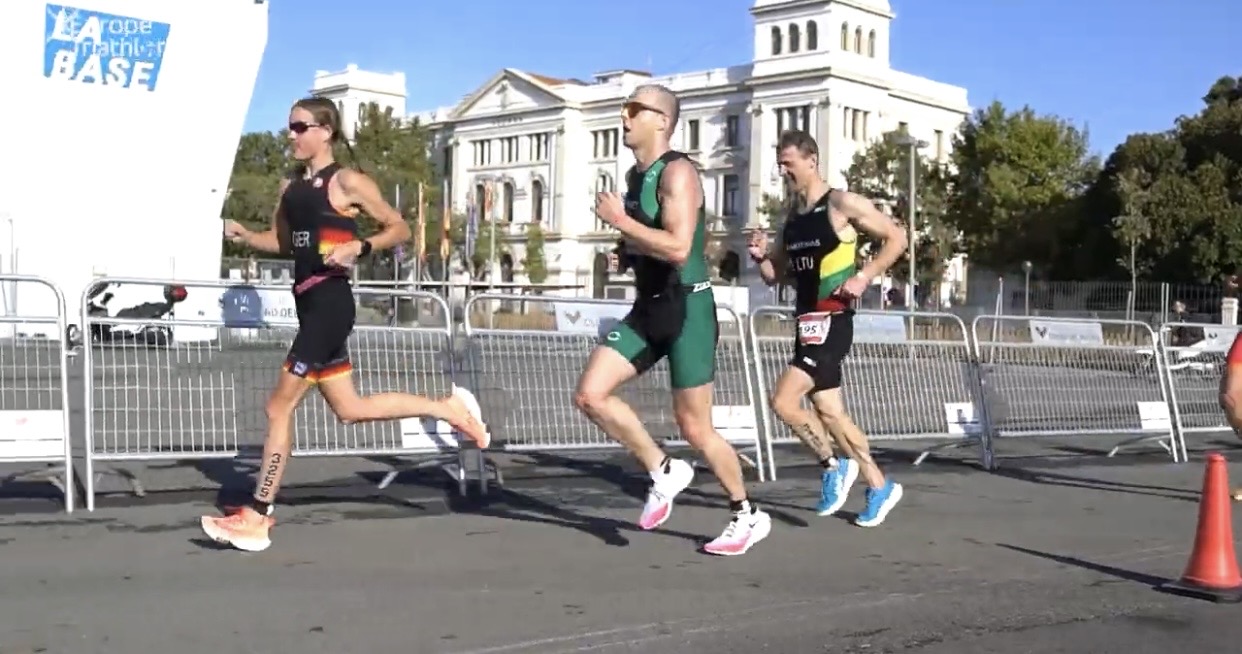 As expected most of the English athletes came and did a "veni, vidi, vici" bringing home many medals in all the different categories. The oldest athletes racing was the Italian Gherardo Mercati class 1939. Finland got his first Age Group medal from Pirjo Tenhu (AG category 55-59), Lithuania won two gold medals AG female category 18-19 and men 20-24 in the standard distance, Bulgaria had his first AG competing athlete and Sweden Kari Aho AG category Men 65-69 won gold both in sprint and in standard distance.
So many European Federations attended the race and it represented the best event of the season for everyone.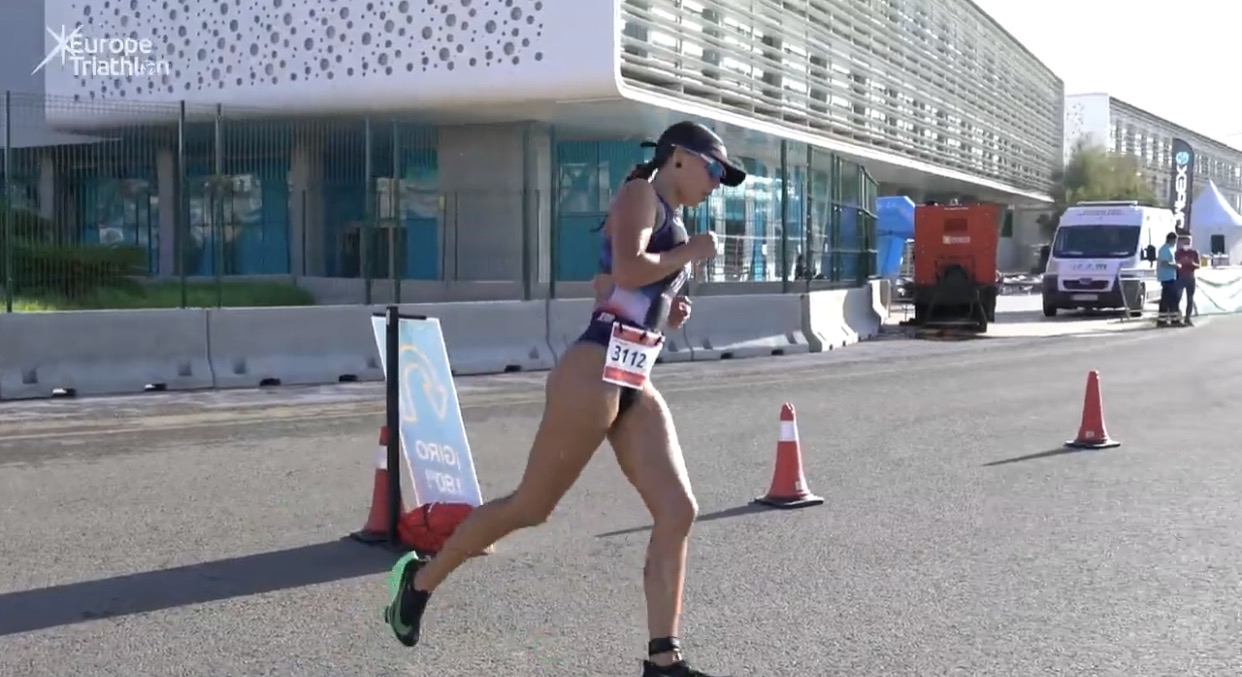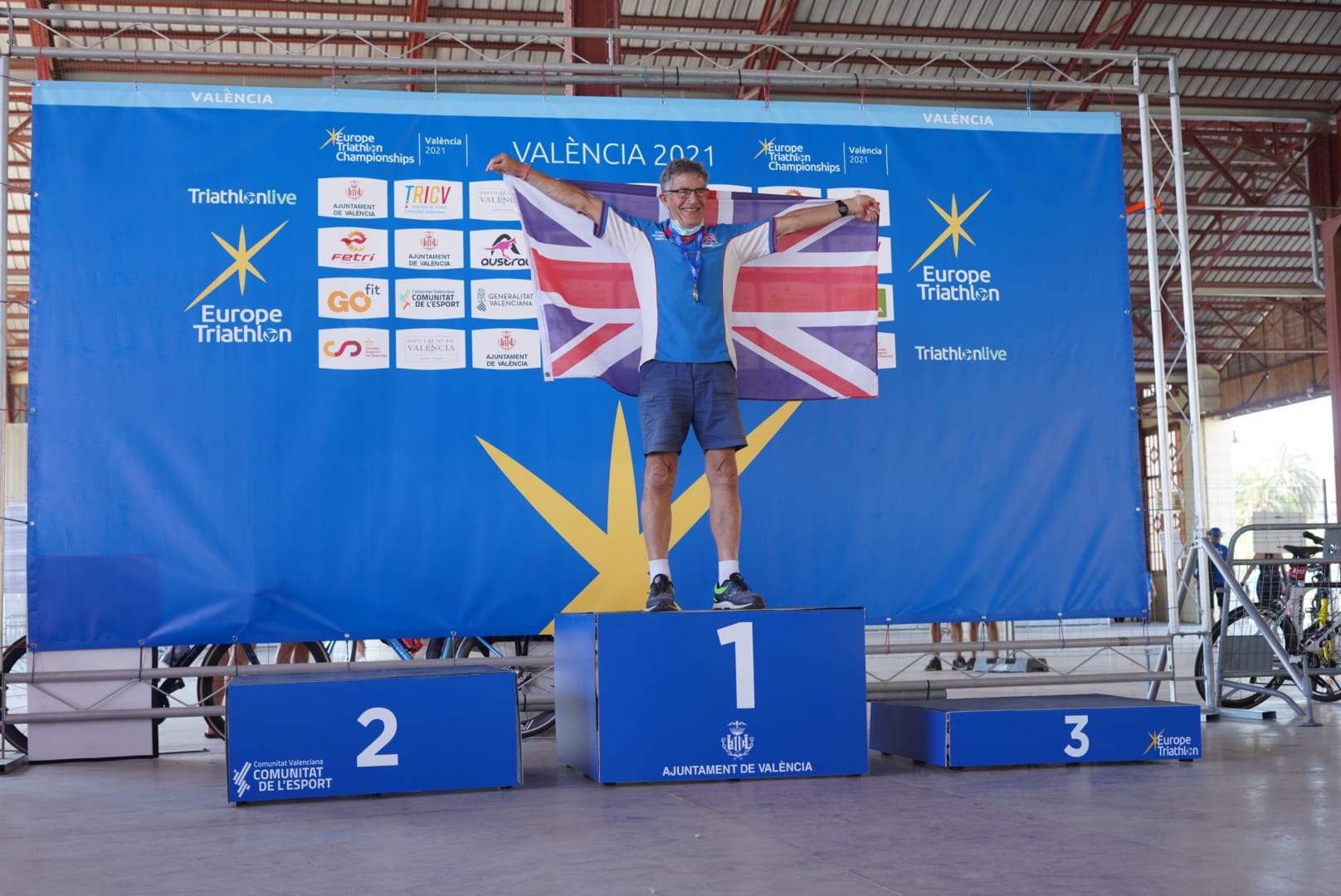 The President of the Europe Triathlon Renato Bertrandi was on site in Valencia for the Championships was enthusiast of the incredible number of participants in Valencia. We hope that everything gets better to have many of such wonderful competitions as this one!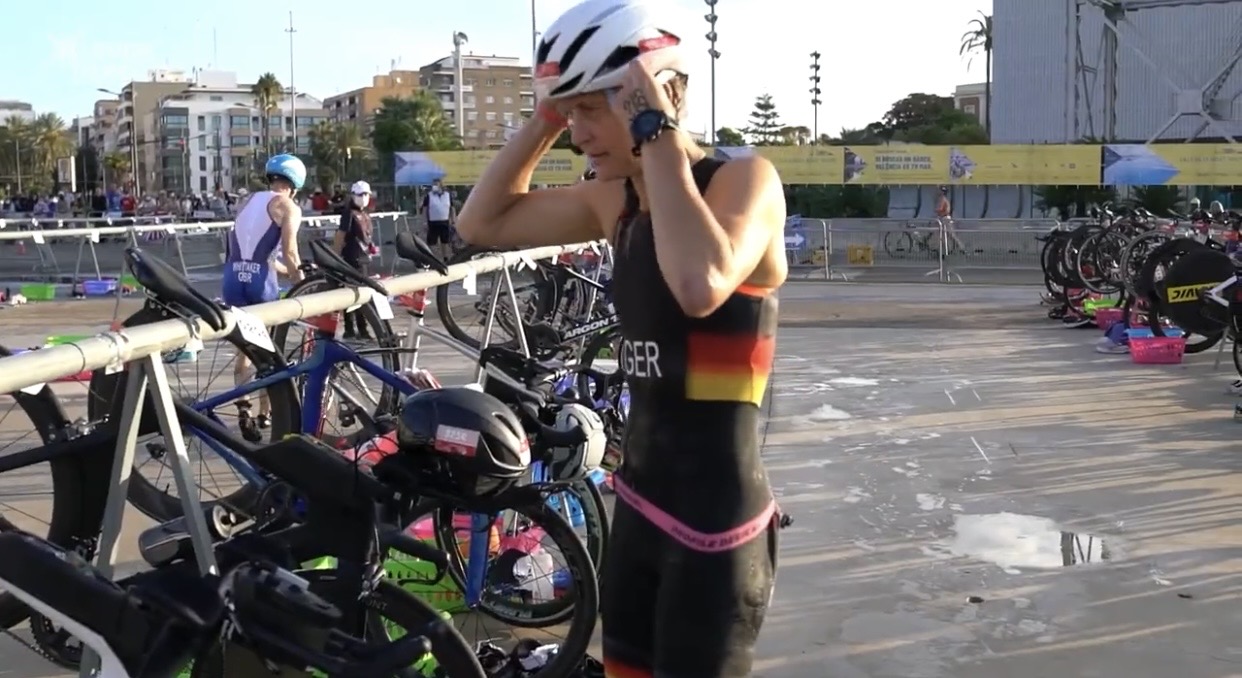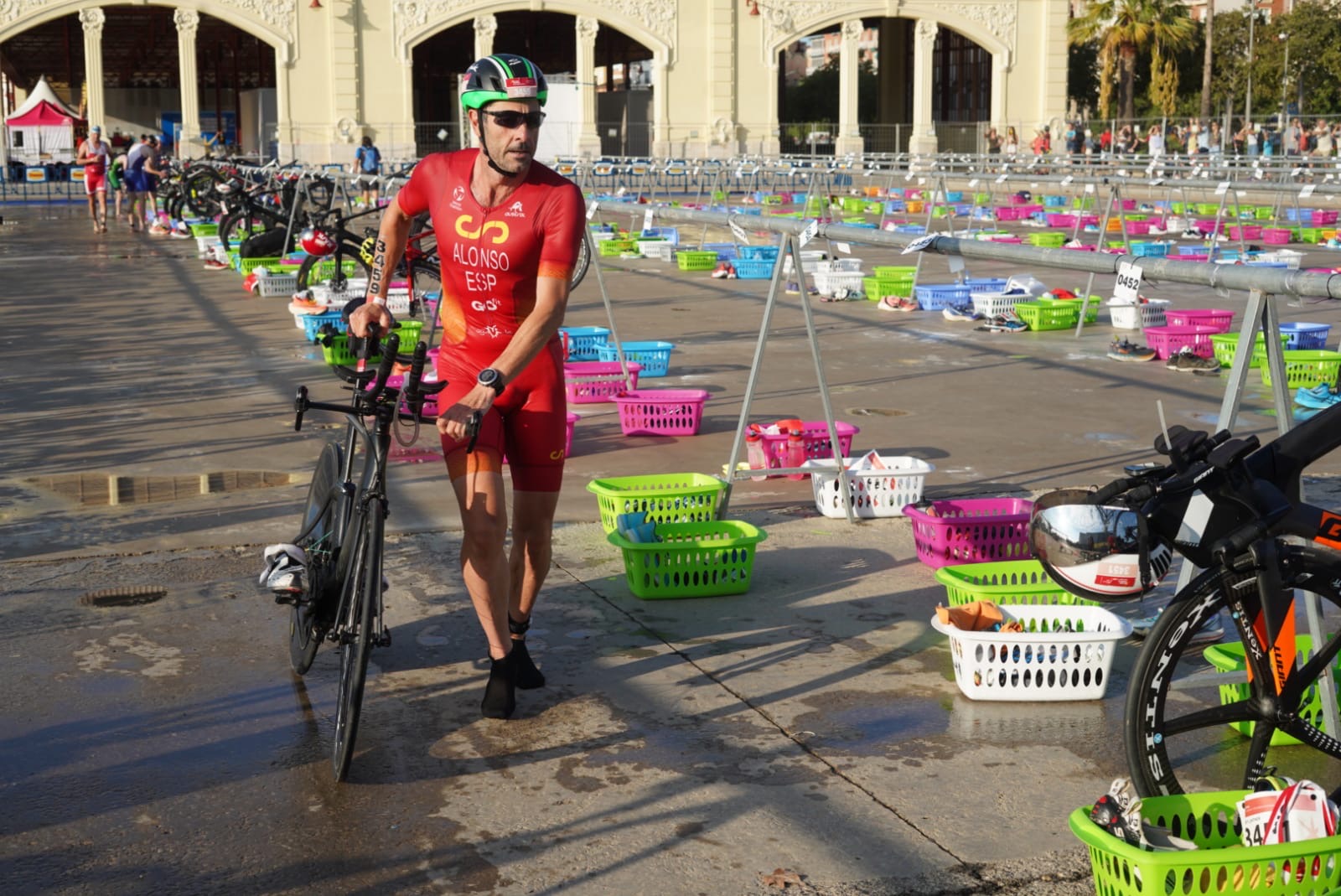 For all the results here
Latest
Videos
---
Latest
Event Galleries