NEWS
Lamastra and Riou are European XTerra Cross European Duathlon Champions at Dolomiti Paganella
By laura@europe.triathlon.org
|
24 Sep, 2021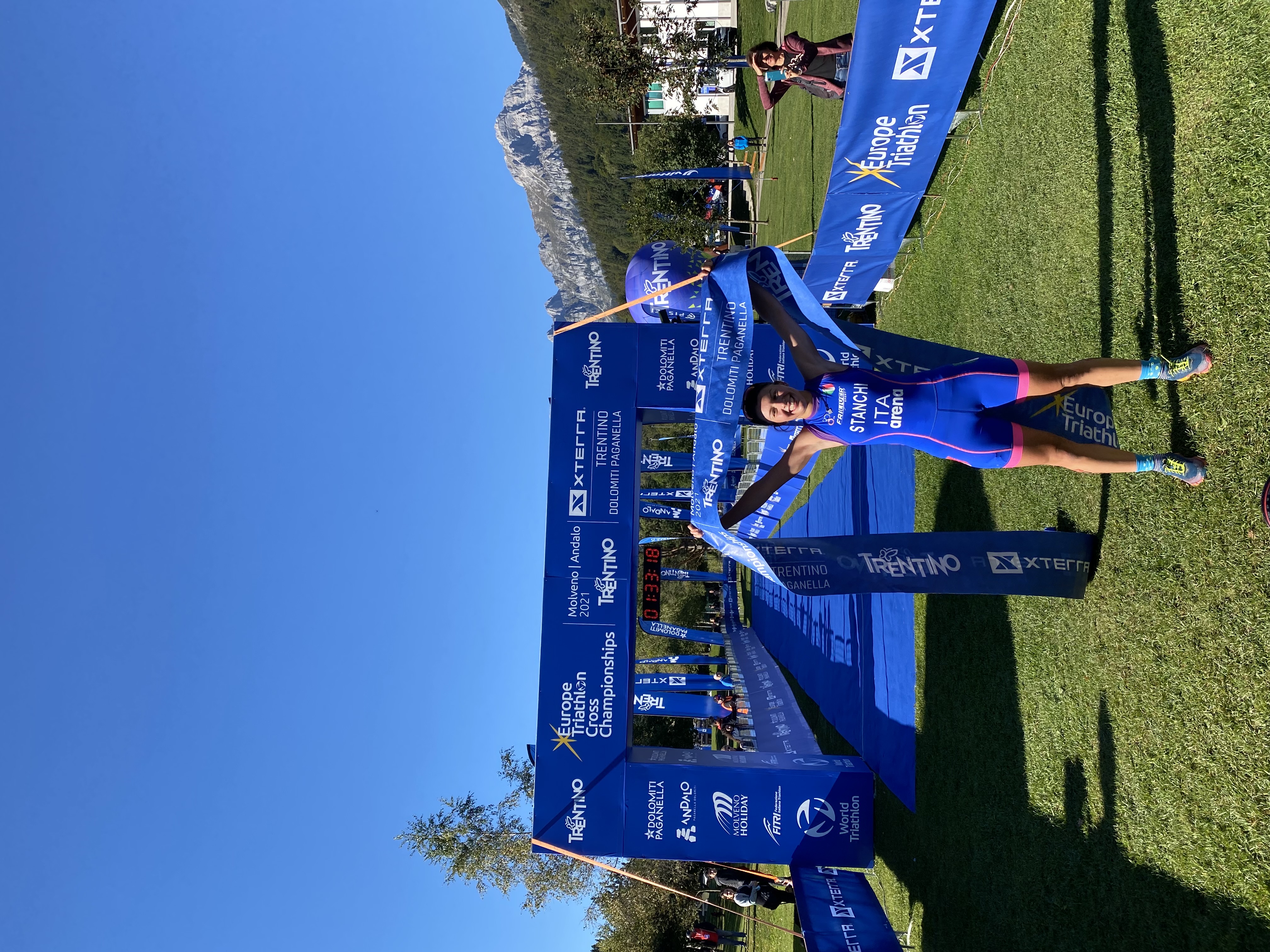 What a superb day at the European Duathlon XTERRA Cross Championships in the event which took place in Andalo at the Dolomiti Paganella European Championships. The "Azzurri" Italian Team should be very proud of their national athletes who performed in such a stunning way bringing home a Continental Title in the Elite Men with Giuseppe Lamastra and a beautiful silver for Alessandro Serravalle. A gold for junior woman Martina Stanchi and silver for Irene Ballotta and respectively a silver in the junior men with Andreas Tiefenbrunner and a bronze with Pietro Santini.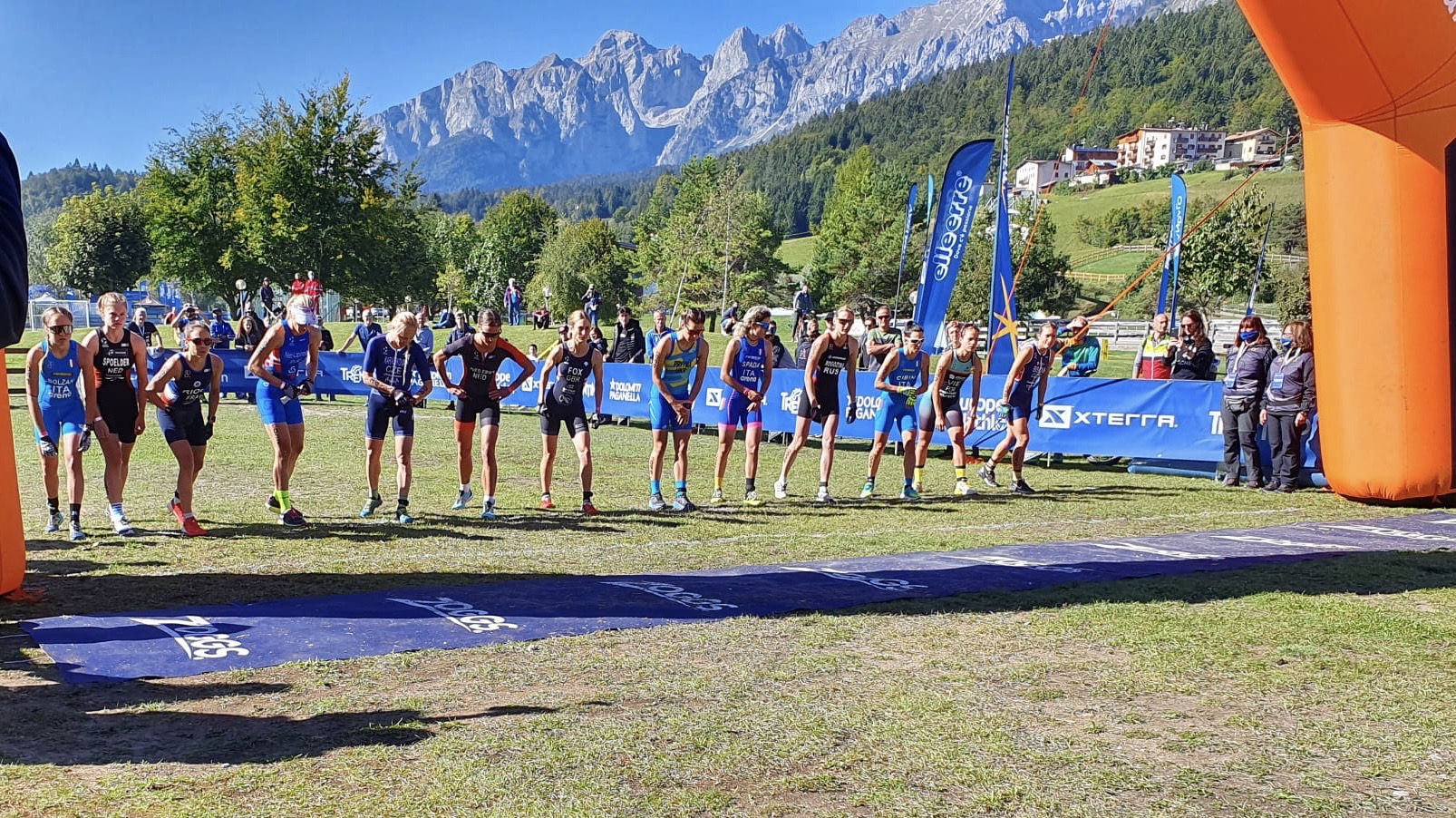 The race day started with the junior men where the Portuguese François Vie did a marvelous performance grabbing the blue tape two minutes ahead of the Italians and having done a solo race without anyone being able to chase him since the beginning. He is the 2021 European Cross XTerra Champion in 1:14:46.
In the junior women always leading the competition finishes with the time of 1:33:04.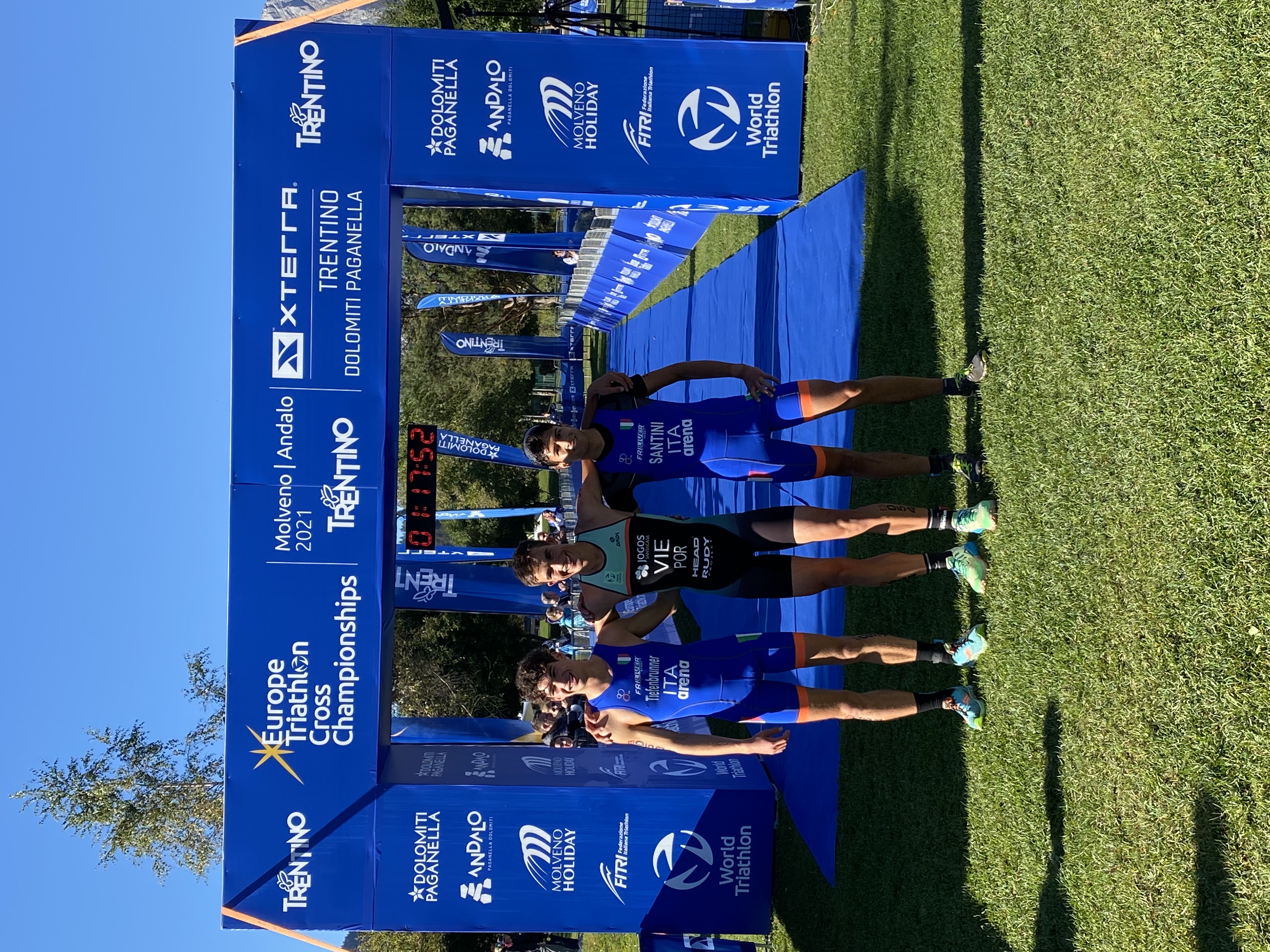 In the Élite Men the French Arthur Serrieres notwithstanding a fantastic first run that left all contenders behind of almost 2 minutes, could not keep up with the impressive pace imposed by the Italians on the mountain bike that permitted them to reach T2 easily in front and cross the finish victoriously. Giuseppe Lamastra (ITA) is the new European XTerra Cross European Champion in 2:11:13, in silver Alessandro Serravalle (ITA) in 2:11:36 and in bronze Jens Emil Sloth Nielsen (DEN) in 2:11:50.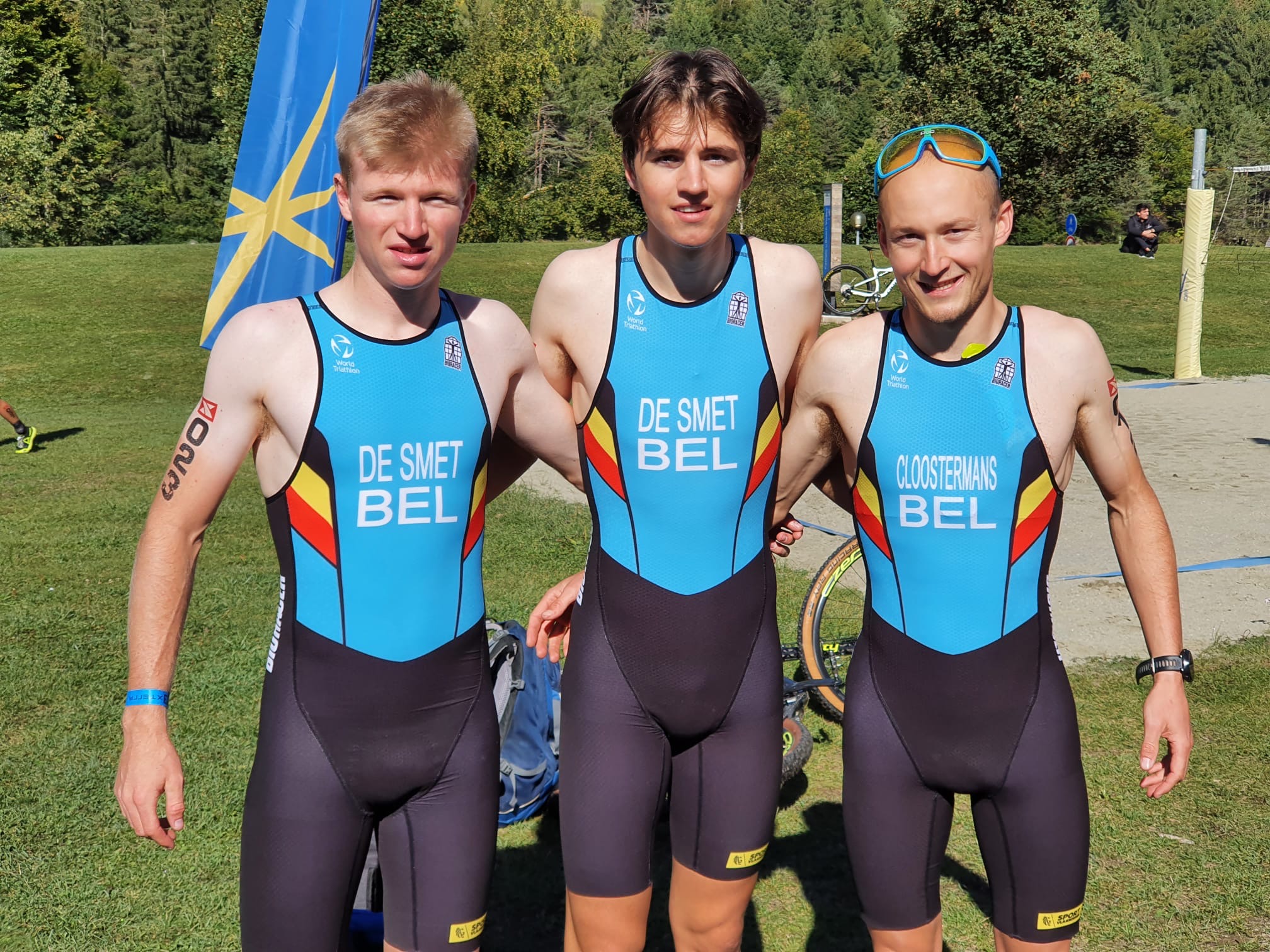 In the Élite women the French Morgane Riou wins the European XTerra Cross title having done an easily solo race, behind her from the Netherlands Diede Diedericks in 2:37:59 and in bronze from Russia Daria Rogozina in 2:38:15.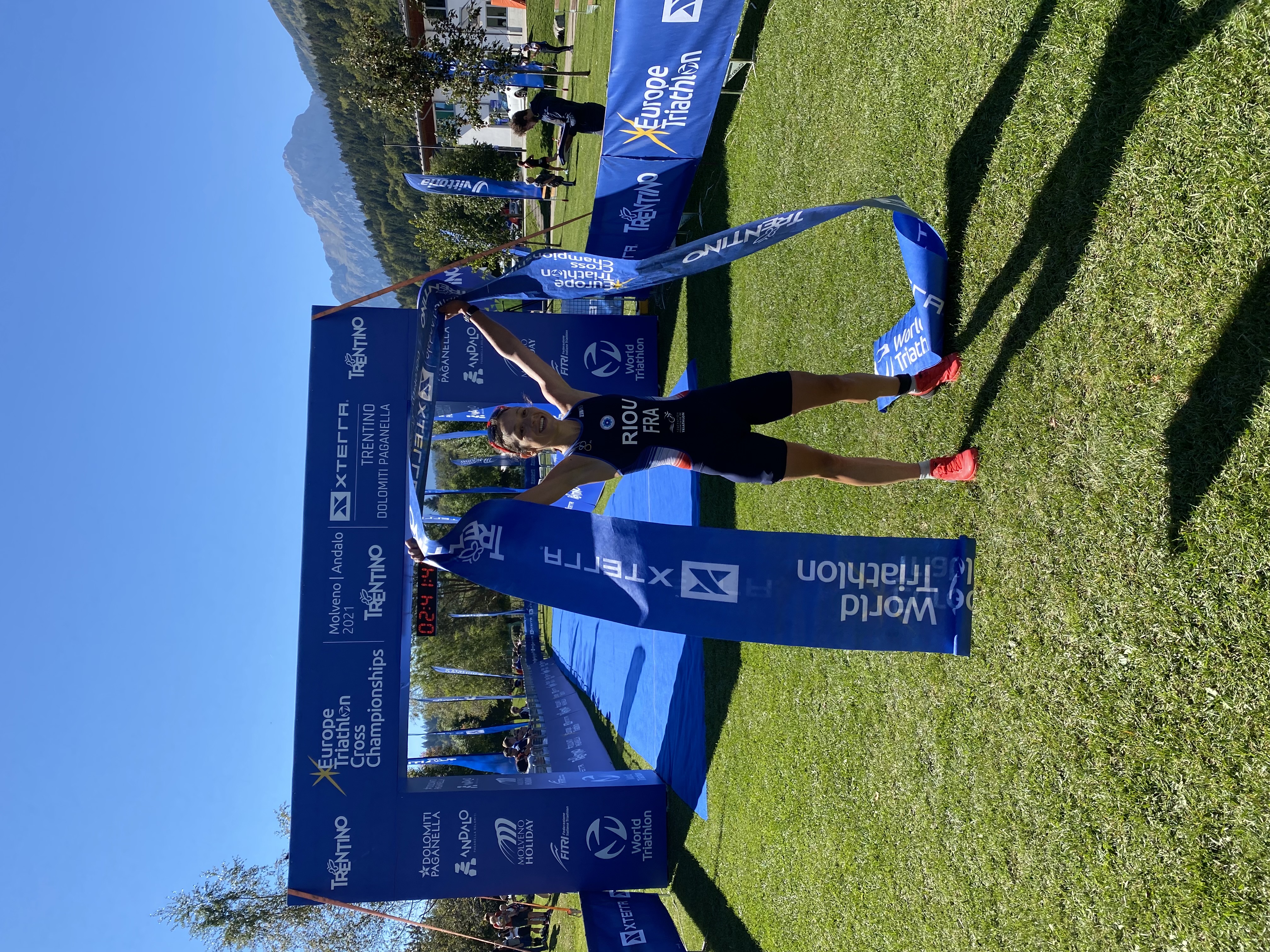 Latest
Videos
---
Latest
Event Galleries