NEWS
Confirmation of the Europe Cup Quarteira that will end season 2021!
By laura@europe.triathlon.org
|
13 Sep, 2021
We are happy to announce the confirmation of the Triathlon and Junior Cup in Quarteira, Portugal that will close the European Cup Season 2021. The city of Quarteira has been hosting an elite and junior Cup event since 2009. Only in 2020, due to the pandemic, the event was cancelled.
Usually the event is the first one to be held of every European season but, this year the event, that originally was planned for April, was postponed to 6 and 7 November and will now be the final event of the 2021 season. This means that for elite athletes instead of 250 points 400 points will be divided between athletes within the 5% (men) or 8% (women) cut-off time (see ranking criteria). It is important to know that for athletes aiming a top ranking and a part of the 40,000€ pool prize money this event is a 'must do' race to do absolutely.
Also for the U23 and junior athletes Quarteira will be the final race of 2021 but they will not get extra points.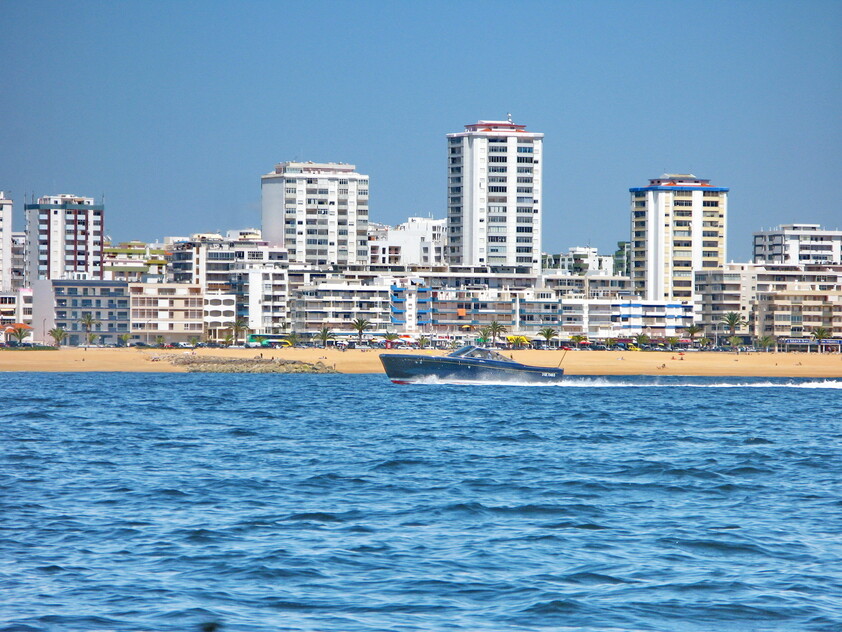 However even without these extra points participation they could get higher into the final ranking. For U23 athletes the top 10 of the ranking will divide 15,000€ pool prize money and at junior level it is the National Federation ranking that will give 2 times 10,000€ pool prize money for the top 3 overall ranking and the top 5 of our developing National Federations. More updates will come in due course of time.
Latest
Videos
---
Latest
Event Galleries