NEWS
Two new races for the 2022 season: Poland
By media@europe.triathlon.org
|
22 Dec, 2021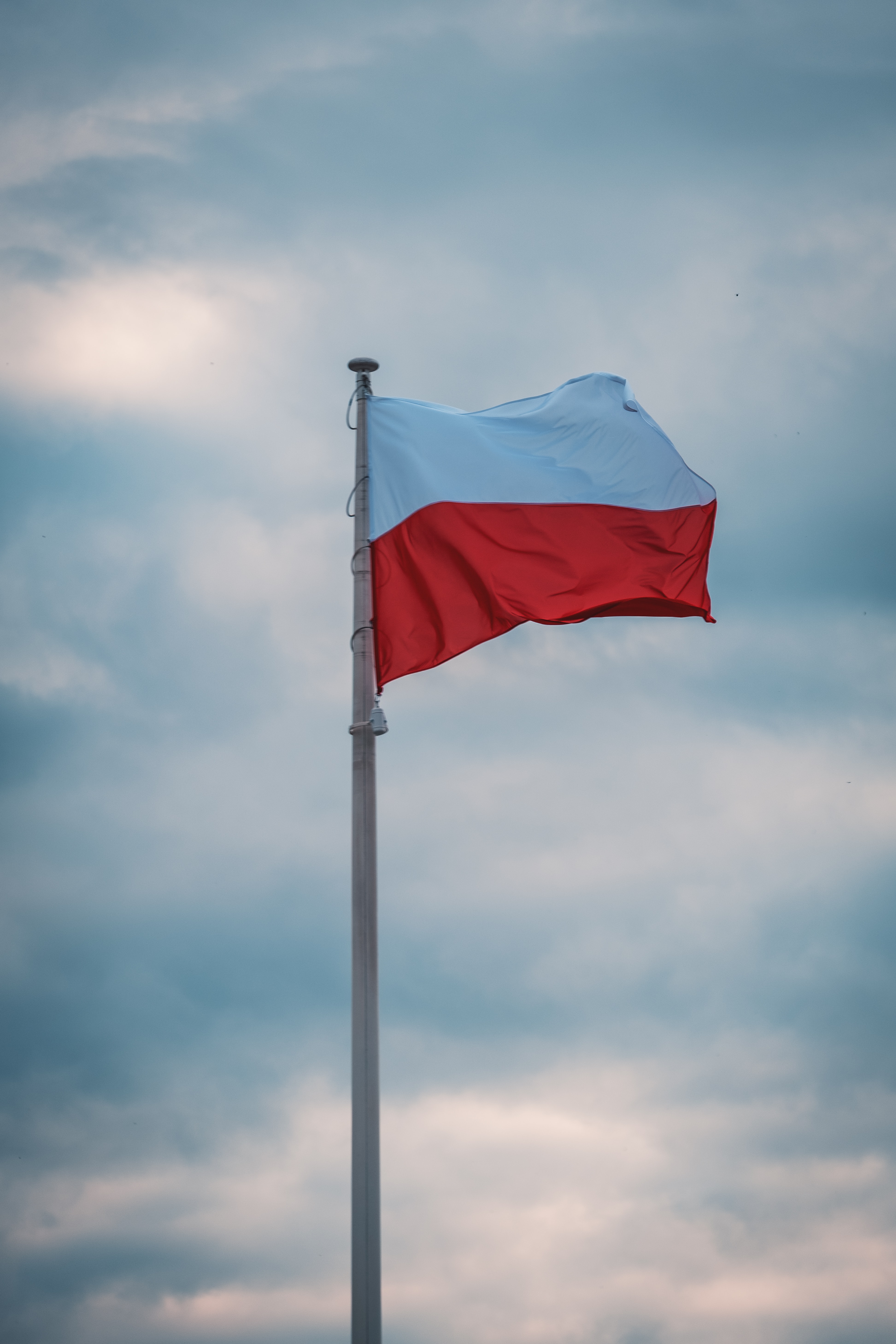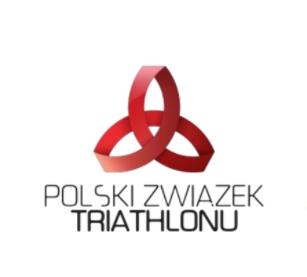 2022 Europe Triathlon Championships to be hosted in Olsztyn from 26 till 28 May. And the 2022 Europe Triathlon Cup and Junior Cup will be in Rzeszów on 4 June.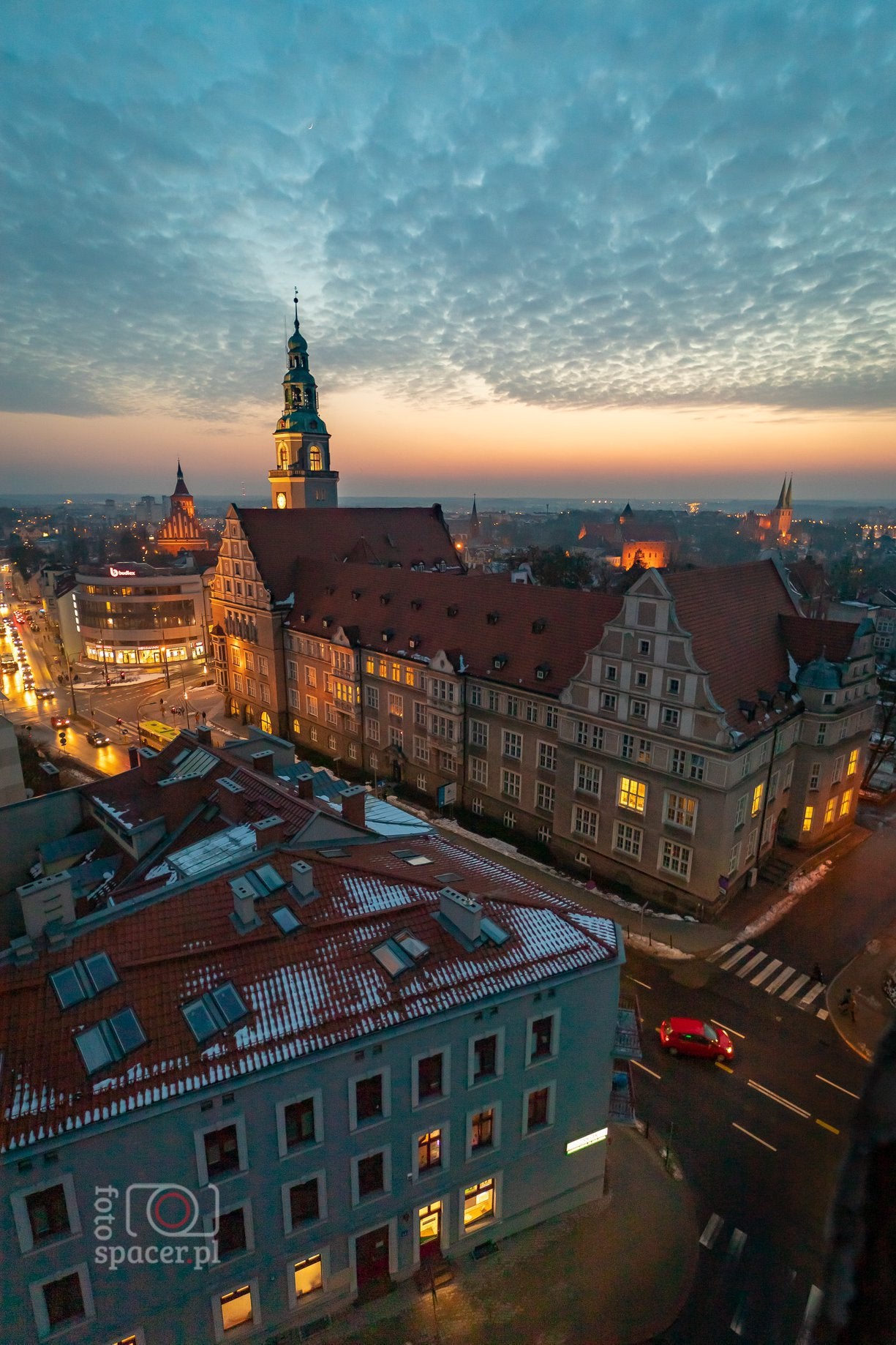 (Olsztyn)
(Rzeszòw)
4 years in a row Olsztyn has been hosting successfully a Europe Triathlon Cup and Europe Triathlon Junior Cup. For the 5 year jubilee Olsztyn will level up the event by hosting the Europe Triathlon Championships. Elite, U23 and junior athletes will race on a super-sprint semi-final and final format, while the juniors also will have the mixed relay Championships, Age Group athletes will have the standard distance European Championships and also the Paratriathletes will have their Championships in Olsztyn. Furthermore one week after the Europe Triathlon Championships elite and junior athletes will have the opportunity to participate at another event in Poland, in the city of Rzeszów, on June 4th. For both elite and junior athletes the event will be over a sprint distance.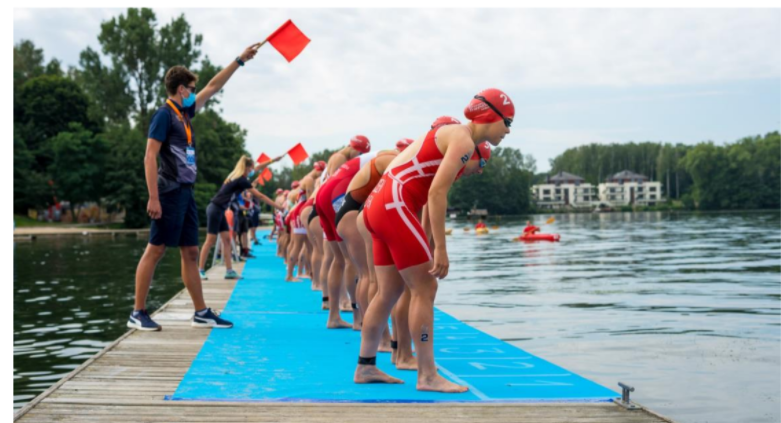 Paweł Jarski, president of the Polish Triathlon Union: "We are pleased Olsztyn has been chosen to host such a great event by the European Triathlon. It will be the fifth, jubilee edition of this competition and this time at the rank of the European Championships for Juniors, U23, Elite, Paratriathletes and Age Group athletes. Additionally, Rzeszów will host the Europe Triathlon Cup, which we hope will be a permanent event in the European calendar". The European Championships in Olsztyn and the European Cup in Rzeszów will be held in two consecutive weeks. Immediately after the European Championships in Olsztyn, we will organize a joint transfer for competitors taking part in the Europe Triathlon Cup in Rzeszów.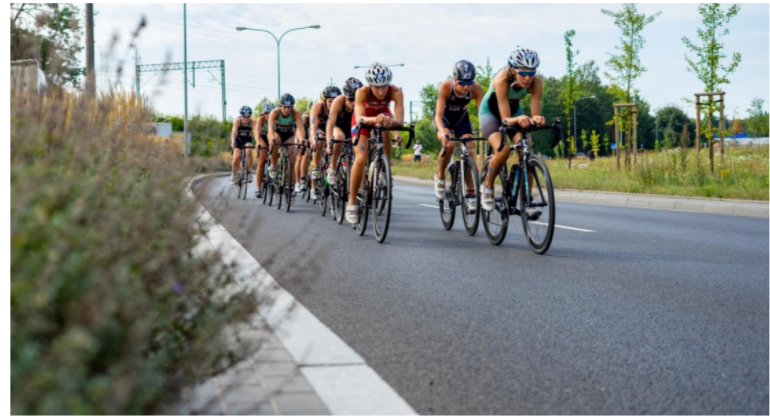 Marcin Florek, organizer from Labosport Polska said: "We are happy that, apart from Elite, U23, Junior and paratriathlon athletes, we will also be able to host Age-Group athletes who will compete in Olsztyn at the European Championships at the standard distance without drafting. In addition, we are also preparing several accompanying events, and we will provide details soon".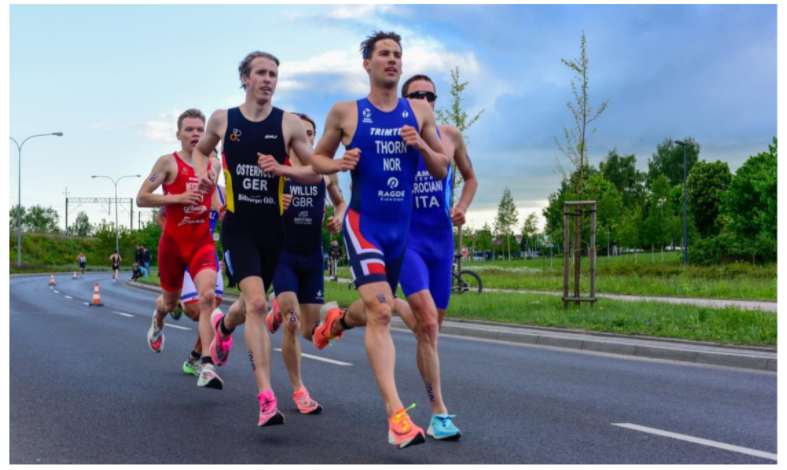 The President of the European Triathlon Federation, Renato Bertrandi, said: "It's a great news that in Poland we'll stage the 2022 edition of our European Champs on Sprint distance. Our best Athletes will have the opportunity challenge themselves in the city of Olsztyn that has staged successfully in the past seasons European Cups. I warmly invite all our AGs to attend their European Champs on Standard distance that will take place on the same weekend."

For any other information follow the Polish Instagram page: https://instagram.com/polski_triathlon?utm_medium=copy_link
Latest
Videos
---
Latest
Event Galleries