NEWS
The Next Generation Challenge Zoom Award Ceremony Recap
By Amé Venter
|
29 Jan, 2021
It was a real pleasure to see the massive attendance to the Zoom Award Ceremony hosted last night for the Next Generation Challenge participants.
As Renato Bertrandi said in his welcome speech, we are living in difficult times. It's a time of virtual meetings, virtual congresses, and last night it was a virtual award ceremony. In addition to the speech of Renato, Marisol Casado and Alistair Brownlee was also present as Guest speakers.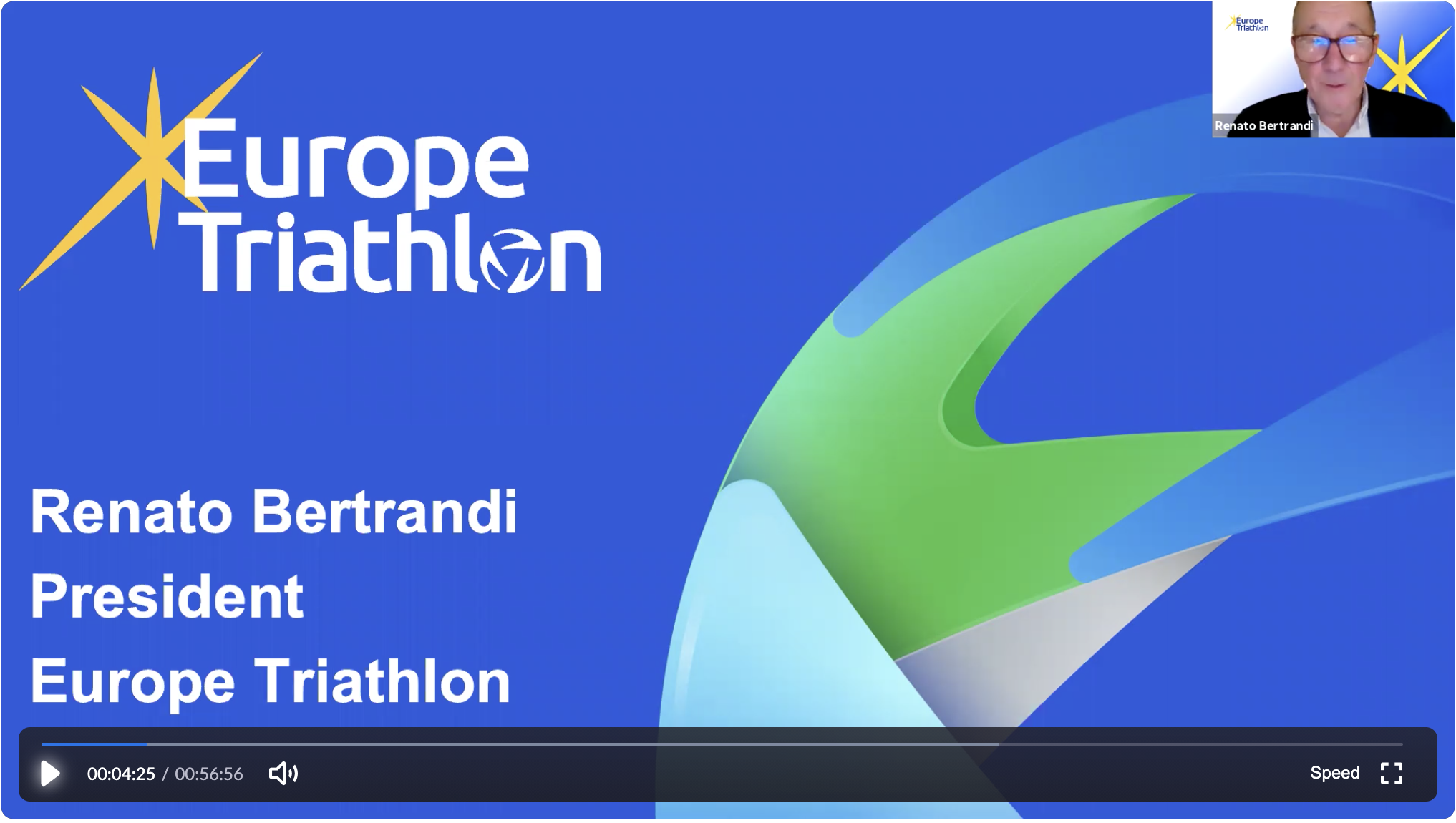 Marisol Casado said that this was a historical moment, and a fantastic incentive to invest in the younger athletes. She emphasised the importance of providing young athletes with good and safe events and competitions, but also to invest in their education as a whole.
Alistair Brownlee, a legend in the sport and two gold medals winner in the Olympics, both in London and in Rio shared some of his most valuable tips with the younger generation present. In the beginning of the speech, he emphasised the rare circumstances we are currently facing. In his years as a professional athlete, he said that he definitely never lived trained and raced through a global pandemic never dealt with facilities closed for months on end, no racing for extended periods of time and the Olympics being delayed. He went on to share his four valuable tips with the young audience. The first was that consistency is key, it is important to train sustainable. Secondly, remember that patience is key, and do not be afraid to try new things. Thirdly, have perspective. At this age there is still a long career ahead of the young athletes. Lastly, Experiment with what motivates you as an athlete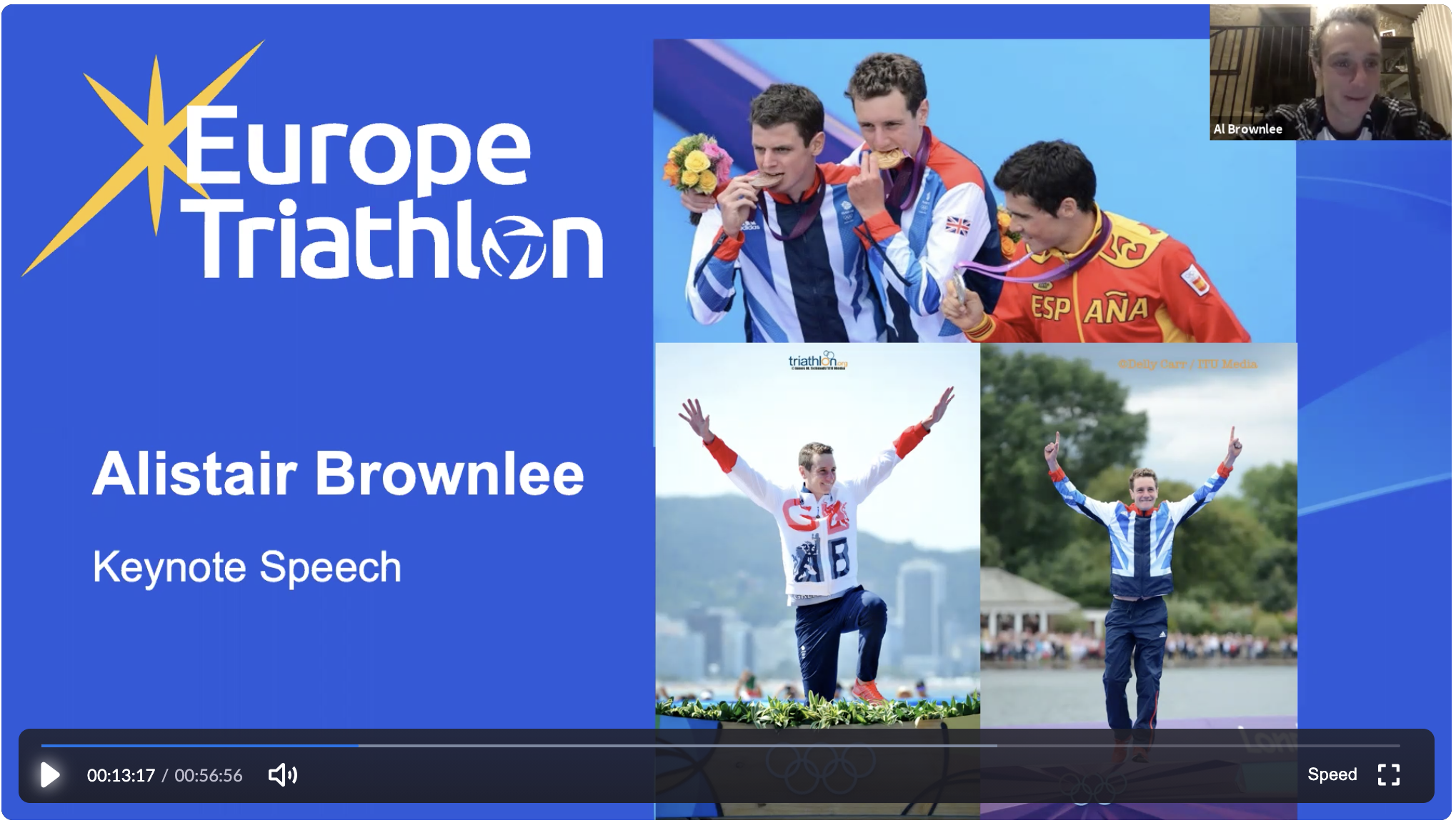 The session was ended with a Q&A session between the overall winners and Alistair Brownlee. It certainly is different to what we are used to for an award ceremony, but even though there are long distances between us and it was celebrated through a computer screen in the living room the it was amazing having great speakers and a massive attendance.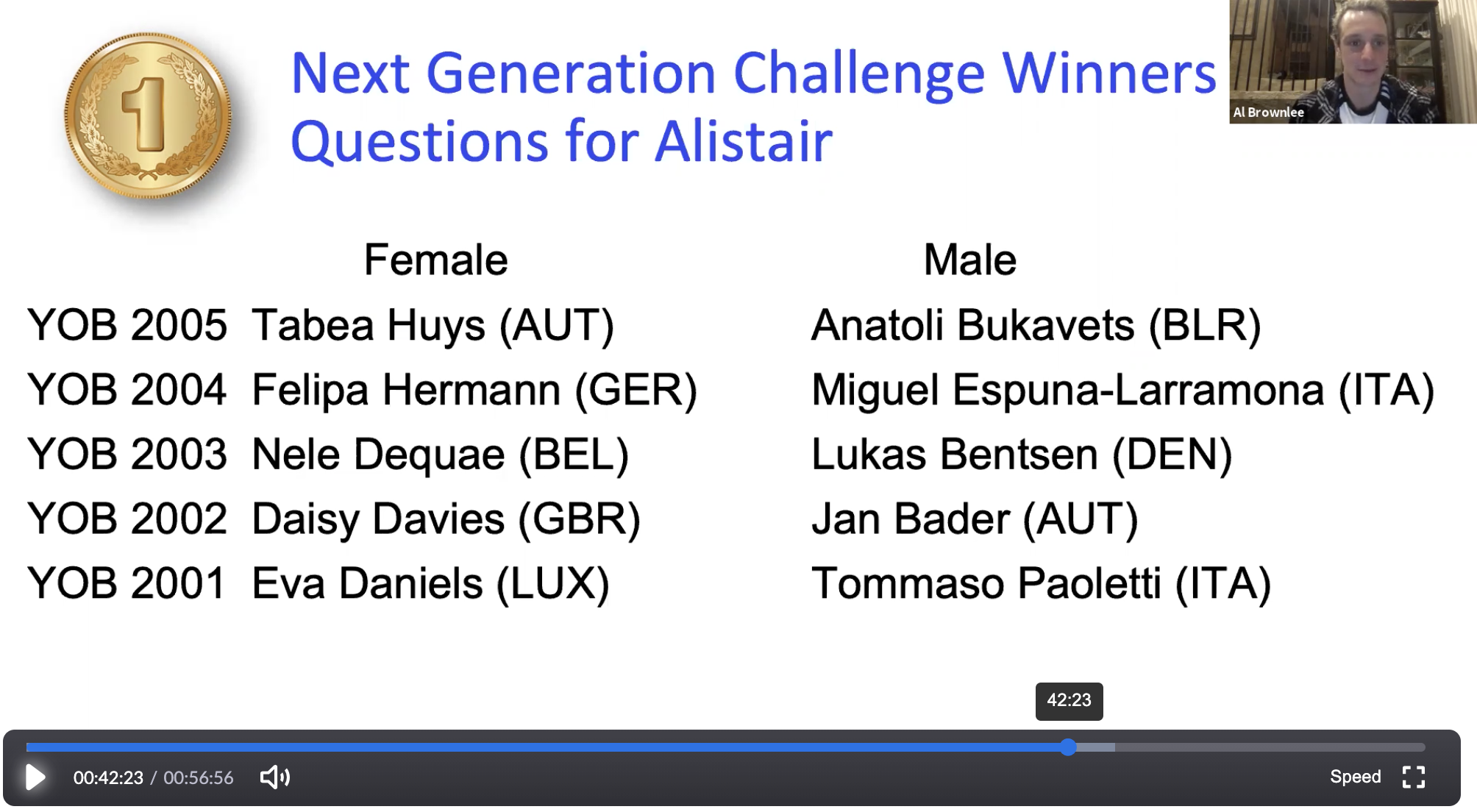 Latest
Videos
---
Latest
Event Galleries