NEWS
SUPPORT FOR THE UKRAINIAN FEDERATION
By media@europe.triathlon.org
|
16 Mar, 2022
Our Ukrainian Friends were able to be with us at our Presidents' conference and addressed the audience with a touching speech.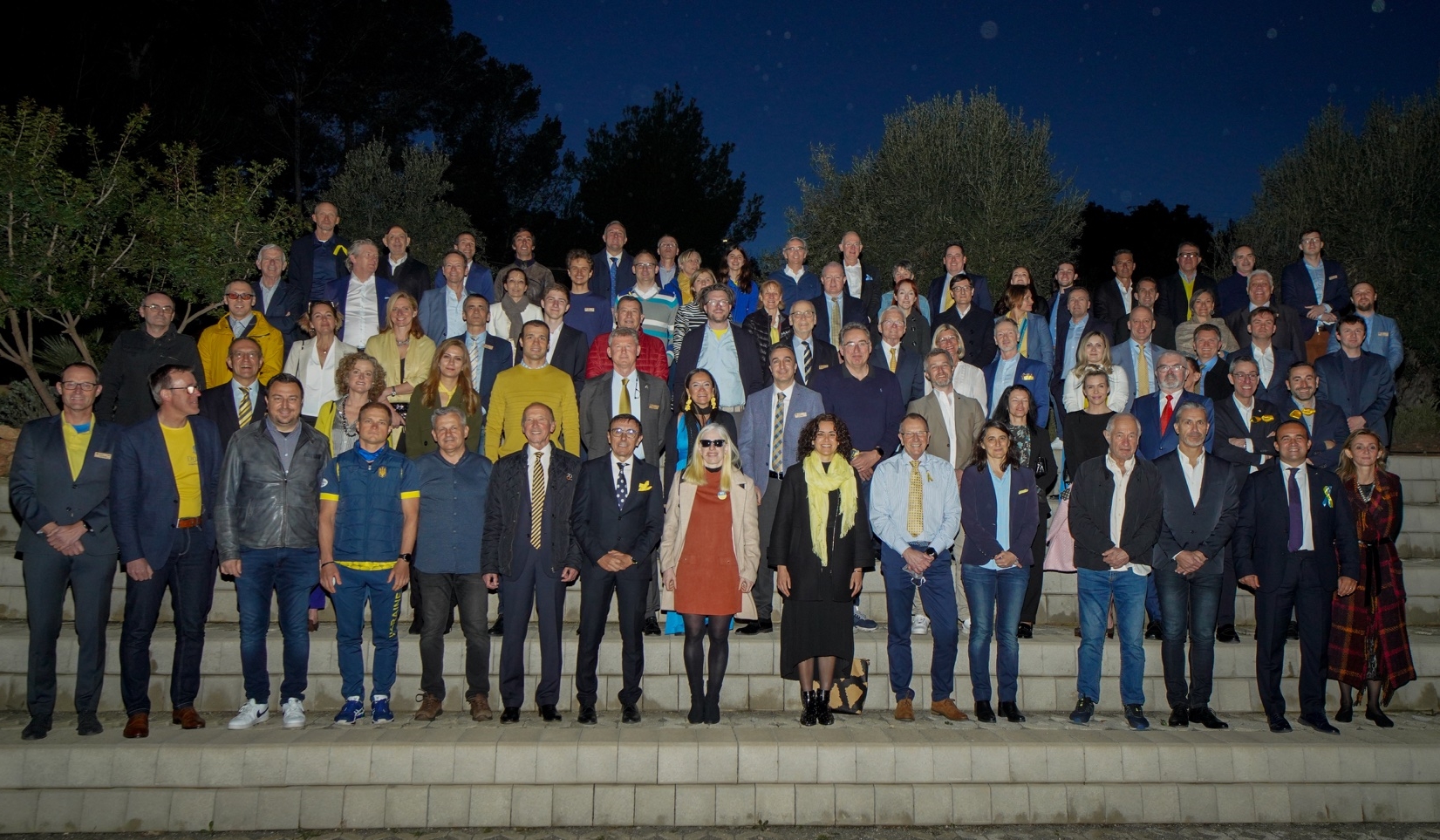 From feedback, everybody is willing to help and for this reason we are providing the account number where, if you wish, you can send your financial support.

The bank details are below:
European Triathlon Union
3. Route D'arlon
L-8009 STrassen
IBAN LU38 0099 7800 0088 8610
BIC/SWIFT CCRALULL

Banque Raiffeisen Societe Cooperative
4, rue Leon Laval
L-3372 Leudelange
Tel- +352 24501
TVA LU 18974800
R.C. B-20128

Please mark your transfer description as "Support for Ukrainian National Federation (or NF)" so that we can clearly identify the money received.

Due to operational issues, and following advice, it has been decided that we will use one of our Europe Triathlon accounts and all money received into the account will be ring fenced for the support of the Ukrainian Federation.

We will then send the money to the Ukrainian Federation in the way that the athletes can get the money in the most efficient and transparent way. We mean to update you on a weekly basis on the amounts coming in and out.

So far, during our Presidents' Conference and immediately after, we have received the offers from the Spanish and Hungarian Federations (see previous article on our website). Immediately after this, the Turkish Federation also offered to give the money they received for the Junior Rankings Series award to the Ukrainian NF.

The Turkish Federation says:
"Due to the war and tragic events in Ukraine, as the Turkish Triathlon Federation, we would like to state that all kinds of support will be provided to our Ukrainian triathlon athletes in Turkey. We took action to identify the needs of Ukrainian triathletes in Alanya, who are far away from their families and friends and to report these needs to ETU. In order not to interrupt their training, the use of the facilities was provided free of charge by meeting with the local authorities, and we will try to help them with their accommodation. As the Turkish Triathlon Federation, we would like to provide the 3000€ award, which was given to our federation by Europe Triathlon at the Presidents Conference, to support our Ukrainian Triathlon athletes."
Our "Special Guest" from Norway, Arild, also has offered to pay the money incurred by the Ukrainian Delegation to travel to LaNucia.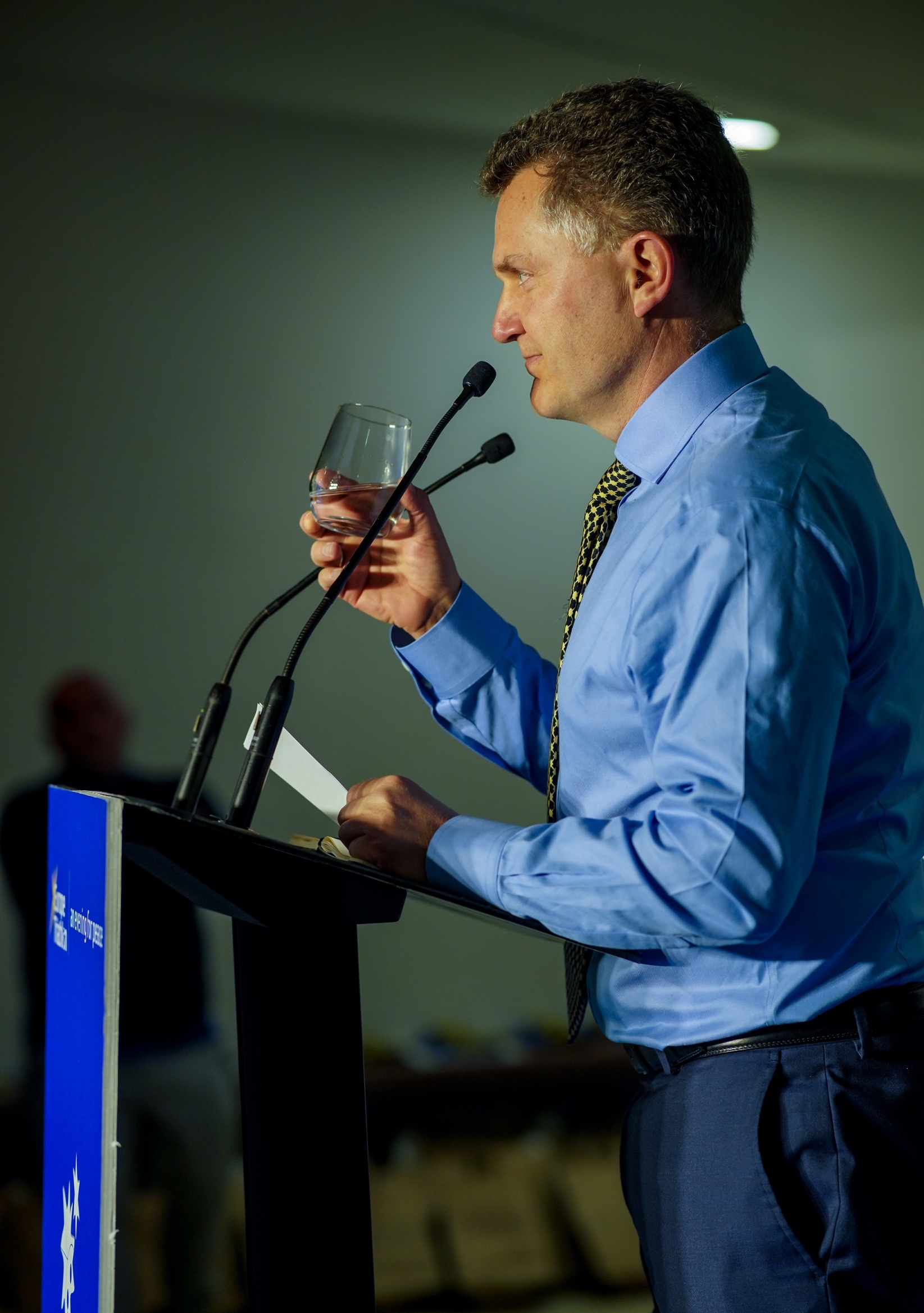 Thanks also to the French, Spanish and Portuguese Federations for their support on entry fees and accommodation for Ukrainian athletes at Leivin, Melilla and Quarteira.

Thank you for the 480€ that we have collected in La Nucia by selling our "memorabilia''. It is pocket money very much needed at this moment by them.

If you are willing to help with other support for the Ukrainian Federation, in addition to sending the money to the above bank account,training, racing, home stays…etc you can send your offers of support to us at: http://etu_hq@europe.triathlon.org and in copy to the Secretary General of the Ukrainian Federation, Eduard Panarin http://panarin1965@hotmail.com.

We'll coordinate your offer of support with Eduard. If you wish to add some words, we will publish them weekly through our channels.

Later this week we'll publish a full report of the past weekend in La Nucia together with links to all the pictures and videos taken.
Latest
Videos
---
Latest
Event Galleries