NEWS
New eliminator format on the European Cup circuit in Kitzbühel!
By media@europe.triathlon.org
|
15 Jun, 2022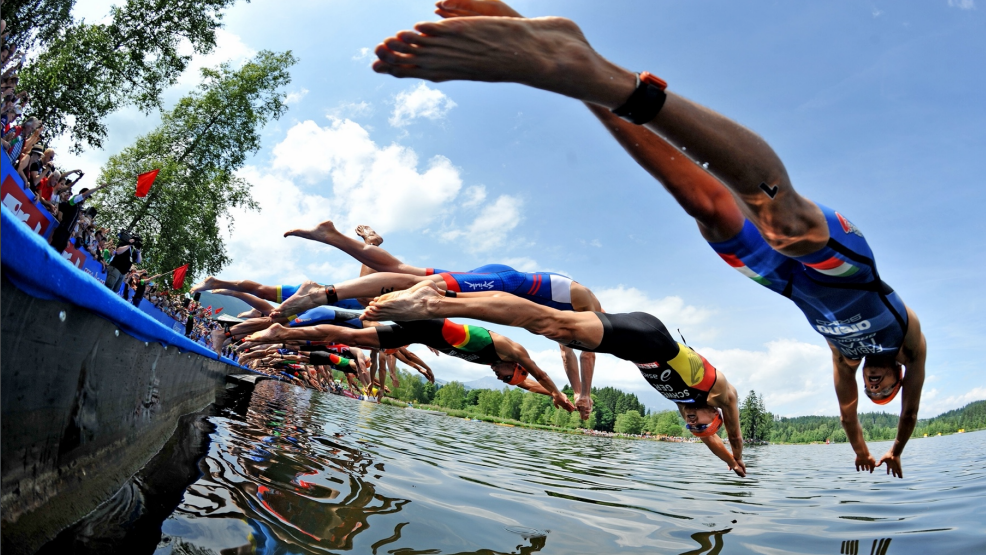 We are more than happy to welcome you back in Kitzbühel for yet another year of spectacular race action surrounding the beautiful town of Kitzbühel. Triathlon continues to grow and develop all around the world, and we are happy to see the new efforts that are being brought into the sport to make it even more spectacular and competitive. In Kitzbühel, we always aim to follow the highest international standards and are therefore very proud to host the premier of the new Eliminator format in the European Cup circuit. By doing so, we are hoping to give Europe's best triathletes the chance to compete in a world class event format. Regarding the current obstacles concerning the pandemic, we advise you to familiarize yourselves with the current local regulations and restrictions on the government website as well as the Concept Paper. We can't wait for a fast and exciting race weekend!
The beautiful venue is located about 15min walking distance away from the town center. Parking is available in several spots as can be seen below.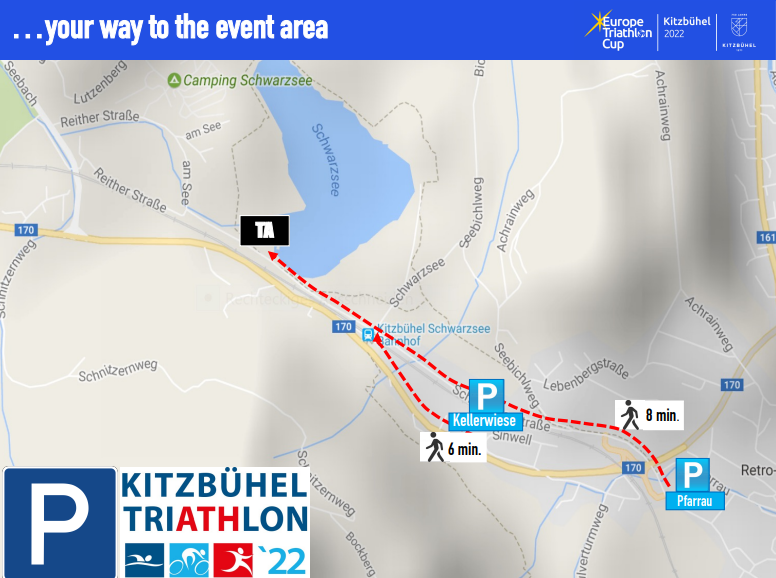 The bike familiarization will take place on Thursday, June 16th at 14:30. The meeting point will be at the mount line in the transition area. The athletes will be escorted for 2 laps. Consecutively, the swim familiarization will also take place on Thursday, June 16th. Meeting point will be the swim start at the Stadtbad Schwarzsee. Athletes will have the opportunity to have the swim course familiarization from 15:00- 16:00.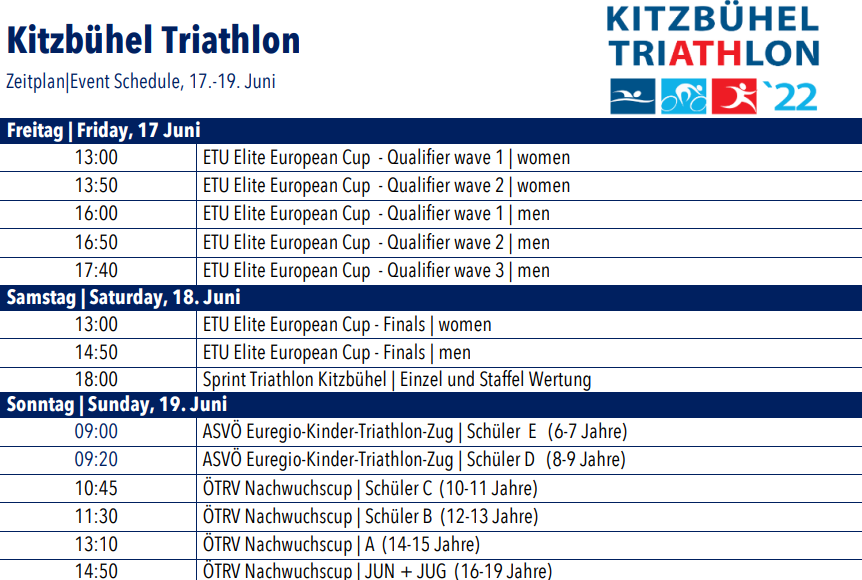 Link to race courses: https://www.triathlon.org/uploads/events/ETU_RACECOURSES_2022..pdf
The briefing will be available the day before the event at the below links: https://briefings.triathlon.org/kitzbuhel

See you in Kitzbühel!!
Latest
Videos
---
Latest
Event Galleries