NEWS
Maria Shorets; we need your help.
By Paul Groves
|
16 Mar, 2018
This weekend sees the very first of our Summer Triathlon events.
With the glorious sunshine of Gran Canaria we will see our Elite athletes start their journey around Europe, collecting points and medals as they travel.
One name absent from the start lists will be Maria Shorets RUS, an athlete who has raced around the world and who took the World Aquathlon title in Cozumel back in 2016 and posted a top ten finish there.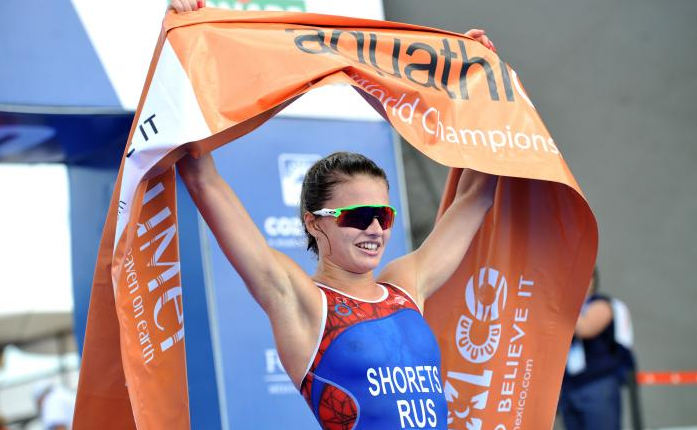 A 20th place in Kitzbühel and 33rd in the chilly conditions of Rotterdam are good results when you consider now how her body must have been reacting late last year.
The sad news we have just received is that for the past two months she has been fighting her biggest battle yet, following a diagnosis of acute monoblastic leukaemia. After an initial period of chemotherapy treatment, the doctors have agreed that a bone marrow transplant is now the best course of action.
As of a couple of days ago, the Russian Bone Marrow Registry, where a potential donor might be found, came back with the results that there was no match in Russia and that they would now need to expand their search to Europe and beyond.
Funds are limited and €6,000 would be needed to initiate this vital search. A further €12,000 – 40,000 will be required to complete the treatment and give Maria a fighting chance of survival.
Naturally, the Russian Triathlon Federation and Maria's immediate circle of friends have been helping by raising money but every small donation that can be made will be welcome.
Here is the release from her own Federation:
Fundraising for Maria Shorets
Dear friends,
Triathlon family needs your help. In January 2018 Russian triathlon team member Maria Shorets was diagnosed with acute monoblastic leukaemia. Since then Maria struggles with illness. She has done two chemotherapy sessions already which took a lot of money. Now, according to Maria's doctors, bone marrow transplantation is required. But there are no donors available in Russian register. International donor pool can be used for donor matching, but it does require 6 000 euros fee. And then it will take about 12 000-40 000 euros to find a donor in Europe or in the USA.
The next fundraising step is to have enough money for surgery.
Money transfers (in roubles and in currency) can be made to a card number 2202200186487292 (Sberbank).
Full bank details: SBERBANK
Beneficiary: SHORETS MARIA SERGEEVNA
Beneficiary account number: 40817810255865838324
Beneficiary bank: SBERBANK (SEVERO-ZAPADNY HEAD OFFICE) ST. PETERSBURG RUSSIAN FEDERATION
SWIFT: SABRRU2P
General bank details: https://sberbank.ru/en/about/about_sberbank/details
Maria's family will be very grateful to everyone who can help.
News article on the Russian Triathlon Federation page http://new.ftr.org.ru/news/sbor-sredstv-dlya-lecheniya-marii-shorecz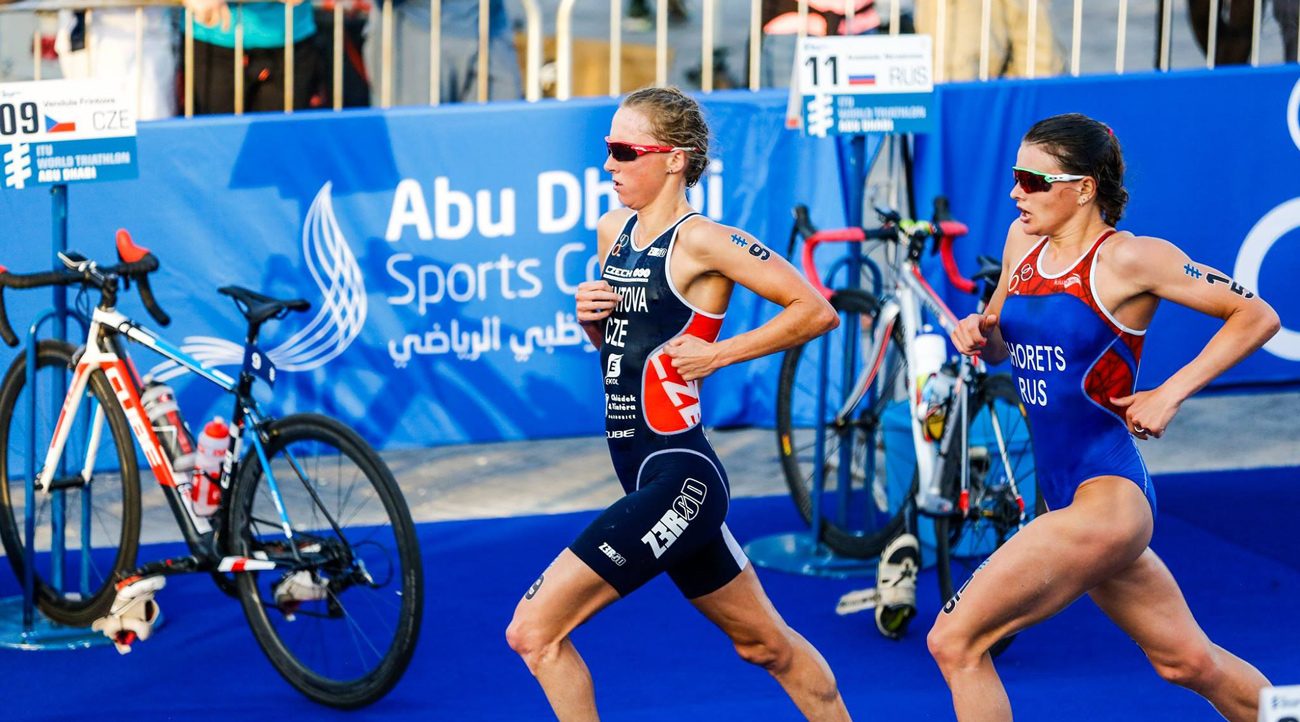 Let's see if we can help Maria.
Latest
Videos
---
Latest
Event Galleries