NEWS
First face to face meeting of the new development committee team
By media@europe.triathlon.org
|
25 Nov, 2021
Ambitious goals and new ideas for the development in the future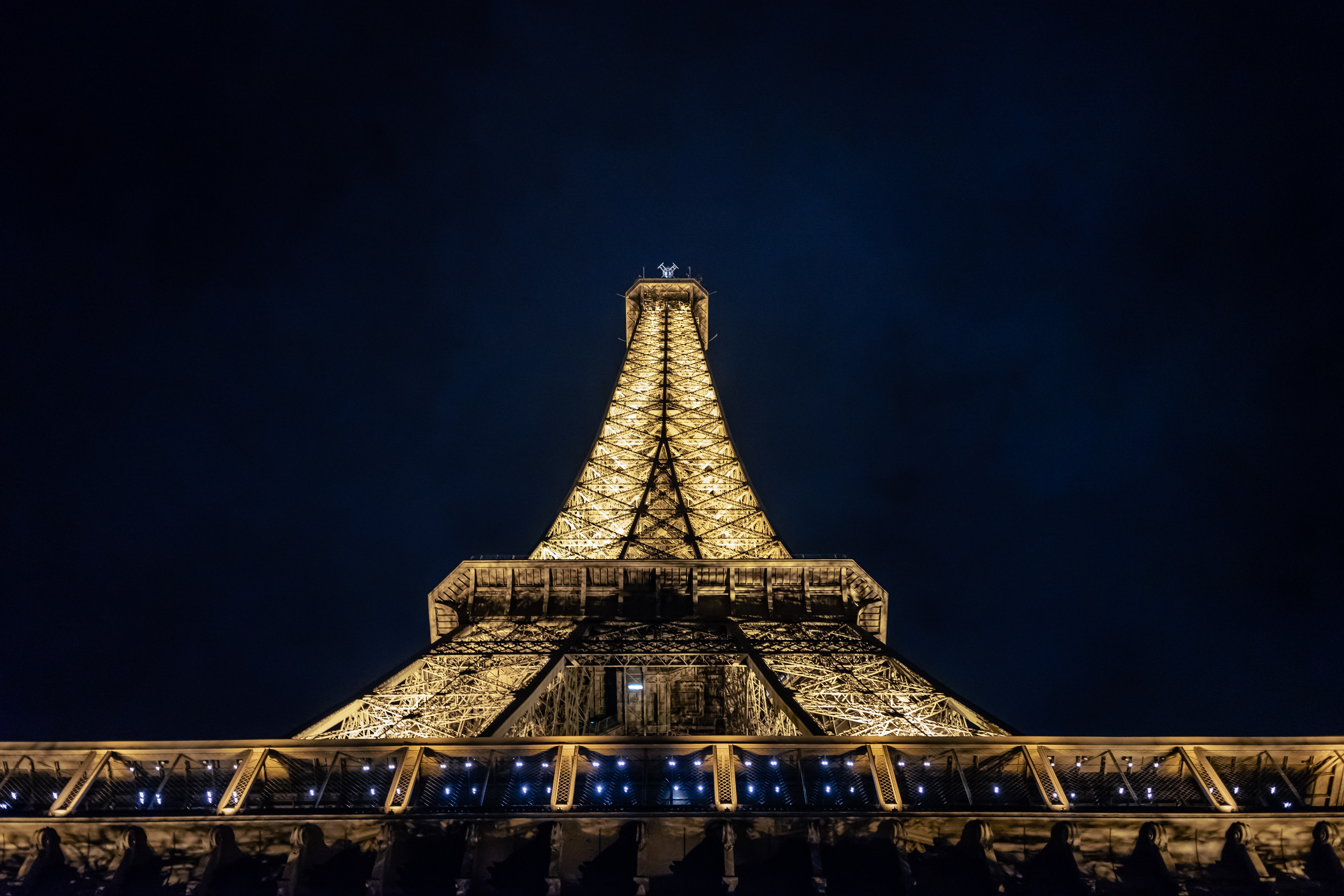 Two thursdays ago, on 11th of November the regular year meeting of the new development commission team was held in Paris. Usually, this meeting is devoted to budget distribution and follow up, but due to the period without easy traveling, this was also the first time that development committee met after November 2019. In addition, the team is constituted mostly from new members (Marc D'hooge, secretary general and members, Laurence De Jaeghere, Sara Heath, Anna Grealish, Dusa Adina), with president Mitja Mori and Ljudmila Medan only two from previous development commission team. French federation set up perfect conditions for work, so all online members were almost there. As usually also Europe triathlon President Renato Bertrandi was present to give important inputs for the future development direction.
"The work in last two mandates was great and in both two terms clear guidelines and ambitions were set to help all developing national federations to evolve and improve in different areas. Last two years were really challenging for all parties involved in triathlon and for this reason some additional efforts and changes are foreseen in supporting development in Europe in the future. Unfortunately, I was not able to travel to Paris due to Covid. Being "positive" in today's world is not the best way if you want to travel." said Mitja. The meeting in Paris was highly productive with good energy and clear ambitions to integrate new areas into Europe development strategy. On one side to be stricter in NFs project evaluation and follow up process, but to offer additional possibilities and programs to include NFs with high motivation and devoted staff. It is a plan that all new activities will be presented in president conference in La Nucia that will be held on 12th March 2022 in Spain.
(Girl power in Paris)
A big thanks goes to French federation for hosting the meeting with perfect conditions and excellent program also out of the formal part of the meeting. A special thanks goes to the development committee member Laurence De Jaeghere for organizing everything.
(Night team)
Latest
Videos
---
Latest
Event Galleries