NEWS
European Aquathlon Championships return for 2014
By David Peddie
|
19 Mar, 2014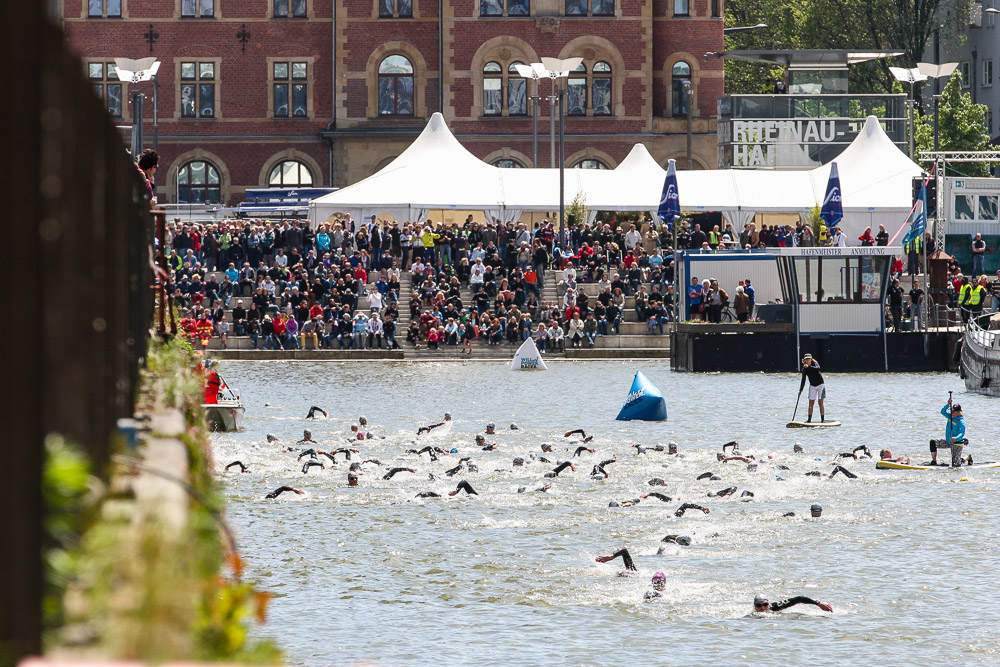 The ETU and the German Triathlon Federation are delighted to announce the return of the ETU European Aquathlon Championships to the 2014 race calendar.
The ETU Aquathlon Championships will be held in Köln for the second time on May 31st 2014, integrated into the Rheinauhafen Triathlon, part of the Willpower Race Series.
The last European Aquathlon Championships were also held in Köln back in 2011 and Matthias Zöll, Secretary General, is pleased to see the competition return.
"The European Aquathlon Championship will be held in a great location at the Köln Rheinauhafen," he said. "It is a good sign that the Jeschke & Friends organisational team have successfully applied and received this European Championships after problems over the last few years. These have fortunately been resolved.
"This is proof that everyone in the triathlon scene is working hard to promote triathlon and all multi-sports in Germany."

ETU President, Renato Bertrandi, said "I am very pleased that our European Aquathlon Championships will take place in Köln.
"The end of May is a perfect date for all athletes that are willing to compete in the waters of the Rhine. It is great that Germany, a country with a great history in Triathlon is organising this ETU event in such an iconic city."
The swim-run event is for Elite and Age Group athletes with the 'Standard Aquathlon' distance offered of 2.5km run/1km swim/2.5km run. If the water in the Rhine has a temperature under 22°C, the 'cold water' variation of 1km swim/5km run will be used.
A total of 6,000€ prize money will be awarded to Elite starters. Registration for the European Championships must be made through the National Federation.
For more information, visit www.rheinauhafentriathlonkoeln.de
Related Event: 2014 Cologne ETU Aquathlon European Championships
Latest
Videos
---
Latest
Event Galleries