NEWS
Europe Triathlon Youth Championships Festival History
By Amé Venter
|
15 Jan, 2021
The Youth Festival is more than just racing, the goal of this event is to create a yearly meeting for stakeholders in youth triathlon. This is where coaches, athletes and other stakeholders meet to discuss the future of the sport. In addition to this it is a festival where participation in the sport is stimulated and, as many athletes as possible joining the fun. The racing is fast and furious with several semi-finals and final A and B format all over a short distance for some exciting racing. The Festival culminates in a mixed relay with teams members cheering each other on in a fantastic team building atmosphere that is overall fun. It is a social gathering for young athletes where there is music, partying and lectures on the sport.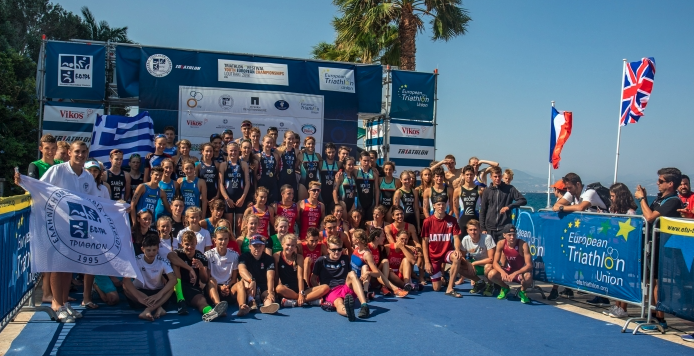 This festival has a history dating back to 2016. The first Youth Championships took place in Tiszaujvaros (HUN). In this edition Vasco Vilaca took the gold. The following year in 2017, Kupiskis (LTU) hosted the Youth Championships. This event, just like Alanya has a long-standing history with Europe Triathlon. Loutraki (GR) was the host in 2018 followed by Kitzbühel (AUT) in 2019. In 2019, 33 national federations participated and in total there were 90 male and 77 female athletes.
The Youth Championships was created by the Europe Triathlon Board after receiving a request form Israel when the former president Yuval Hets was still there. At that point in time there was a Junior Championship for athletes aged 16, 17, 18 and 19. However, there was a missing link to feed younger athletes into these Championships, and so the Youth Championships was created.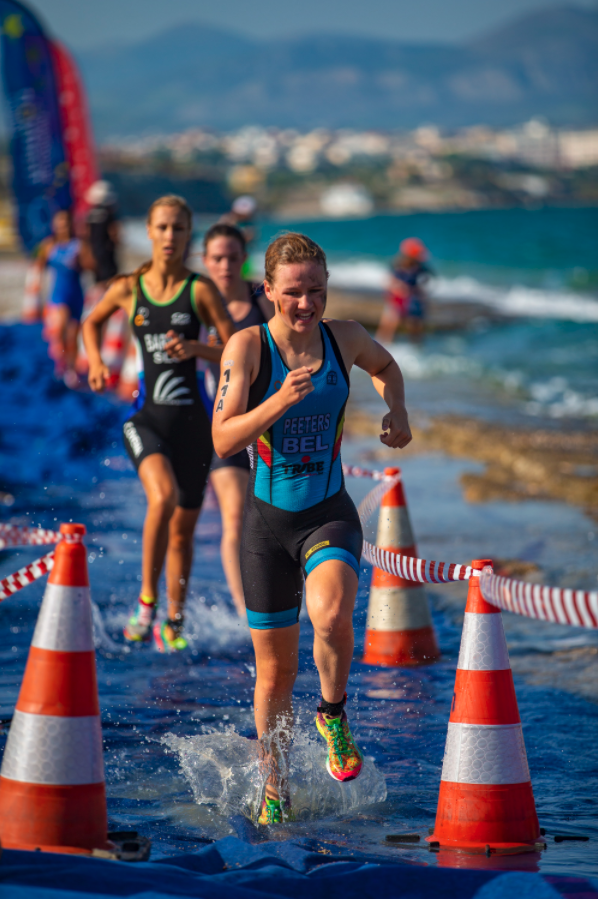 Next year, in 2022, Zagreb (HVR) will be hosting the next edition. This was originally scheduled for 2021, but due to the circumstances the event was moved to 2022 to allow Alanya to still get the opportunity to host the event.
As the European Youth Championships did not take place in 2020 like planned, Europe Triathlon came up with a different initiative to motivate young triathletes. The Next Generation Challenge took place last year to help athletes cope with the Covid Pandemic. The winners have been announced and we would like to invite all National Federation that took place and have athletes with awards to join us on the 28th of January 2021, at 20:30 for a virtual award ceremony on Zoom.
You will have more information about this shortly.
Latest
Videos
---
Latest
Event Galleries