NEWS
ETU Partners with SCICON in Support of 2019 Ambassador Program
By Paul Groves
|
12 Nov, 2018
ETU Partners with SCICON in Support of 2019 Ambassador Program
The European Triathlon Union, the governing body of Triathlon in Europe, has today announced a new partnership with SCICON, the leader in high performance bike bags and accessories for riders and active people. If you are a junior athlete, you might be the lucky winner.

The partnership sees SCICON provide its world-class AeroComfort 3.0 bike bag as prizes to the highest overall ranked Junior Male and Female ETU triathletes of the 2019 season. Prizes will also be awarded to the highest ranked Junior Male and Female triathletes on the Special Ranking for Federations under the ETU Development Program. The winners will have the opportunity to choose either a road or triathlon-specific bike bag from the SCICON AeroComfort 3.0 range.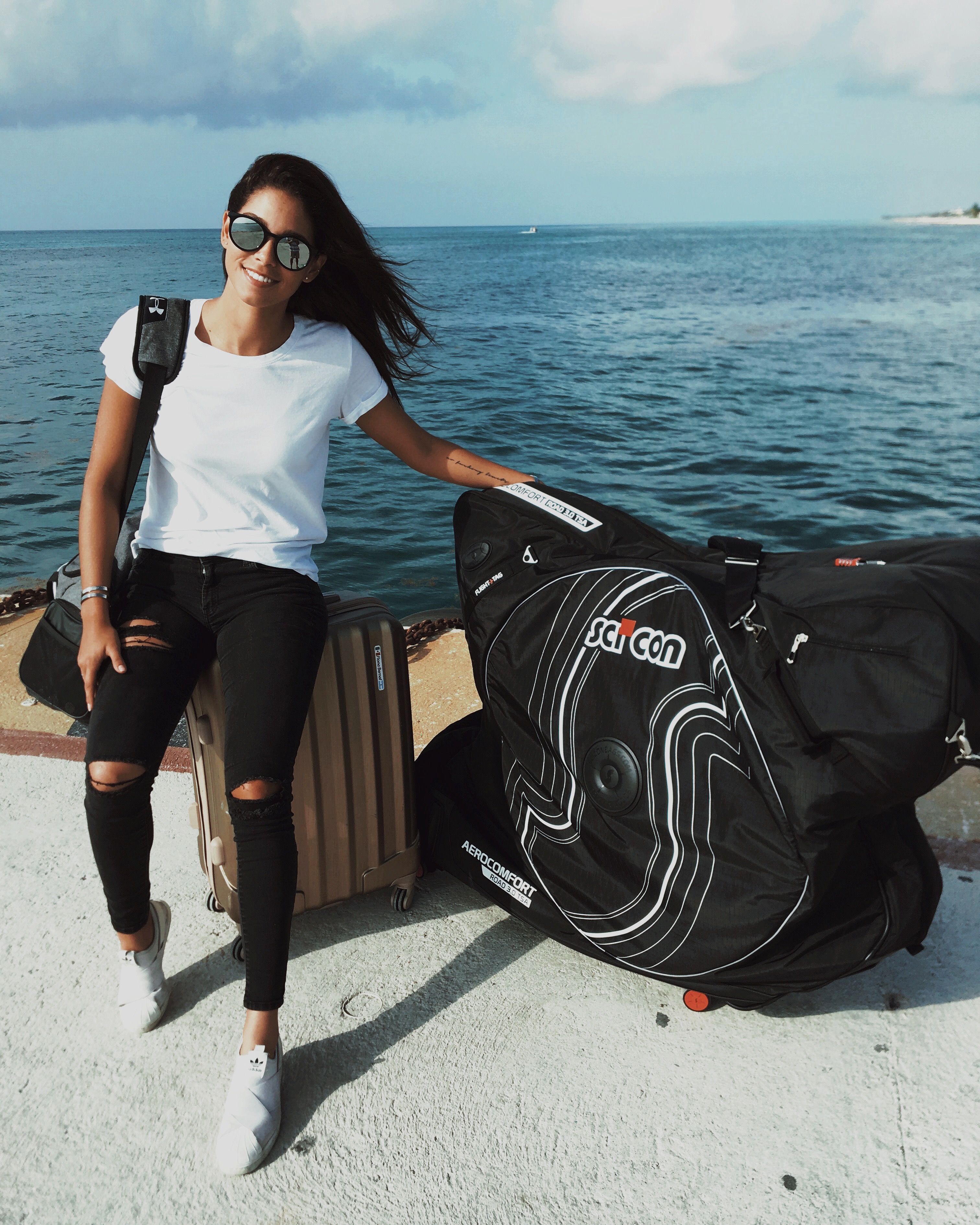 SCICON, which recently launched its 2019 Ambassador Program to find and support some of the best triathlon talent in the world, has long held a reputation for producing the best bike bags and cases on the market, loved by professionals and amateurs alike.
Successful applicants to the Ambassador Program will receive a range of products to facilitate their travel and cycling needs, appropriate to their chosen discipline. They will also receive exclusive offers and priority access to new products before they're launched. In return, the chosen athletes will be the face of the brand, helping to spread the SCICON word through their own exciting adventures and explorations.
All triathletes are invited to enter the 2019 SCICON Ambassador Program. Applications, consisting of a short online survey, will remain open until 25 November 2018.
Renato Bertrandi, President of the European Triathlon Union, 'SCICON's 2019 Ambassador Program is a great way for triathletes of all ages and levels to get the same access to SCICON's industry leading products as the professionals. SCICON is committed to creating the best products possible for triathletes so it's great that SCICON is supporting our top Junior athletes with its much loved AeroComfort 3.0 bike bag.'
Chris Pearce, Brand Manager of SCICON said, 'At SCICON, we have a real passion to inspire and broaden the horizon of athletes at all levels, which is why we launched our Ambassador Program. To be able to support the top-ranked Junior ETU triathletes with SCICON's range of high performance bike bags as they progress and develop is something we're proud to be a part of.'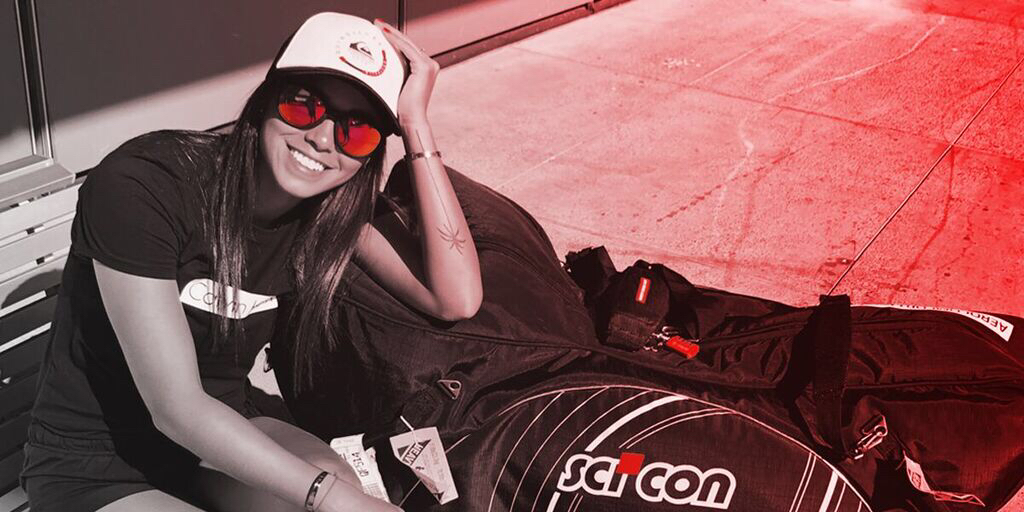 To apply for the SCICON 2019 Ambassador Program, please visit bit.ly/SCICON-Ambassadors-2019
Latest
Videos
---
Latest
Event Galleries