NEWS
Continental Confederation Meeting Europe Triathlon 29 November 2020
By Amé Venter
|
30 Nov, 2020
Prior to the XXXIII World Triathlon Congress that took place on 29 November 2020, Europe Triathlon hosted their annual Continental Confederation Meeting. This meeting took place completely virtual and was attended by approximately 39 National federations.
Below is a short recap from the Europe Triathlon President, Renato Bertrandi. "It is over our first Virtual Elective Congress.
It was very encouraging to see so many European NFs at our CCs meeting and then attending the Congress and the elections.
Now World Triathlon has a new elected Board and I want to congratulate the ones that have been elected, especially the Europeans; Marisol first that will lead the Board for the next term, Ian Howard that has been elected to the Vice President position and Bernard as a "new entry" as Board Member. We have also not to forget the ones from Europe that missed that opportunity; Mads that was running for President and Ria that will leave the seat, in the World Triathlon Board, that she served for many years.
Thank you for showing your commitment to help our Sport to grow at International level. At the Committee level, overall, Europe could have expected more success.
The outcome is that Europe has 18 elected, America 16, Asia 12, Africa 7, Oceania 5. It is great that all Continents are represented, but we could have expected some more for our Continent.
Anyhow the elected ones are really great and I am sure that will provide professional and operative support to the Committees. Congratulations !
I feel really sorry for the ones that could not make it: I count on your enthusiasm for the many activities that will be needed in Europe.
These Elections might be a good lesson learnt for the future.
I will come back to you with some ideas in order to be better prepared for the future."
Below is an overview of all the European candidates that got elected.

President:
Marisol Casado (ESP)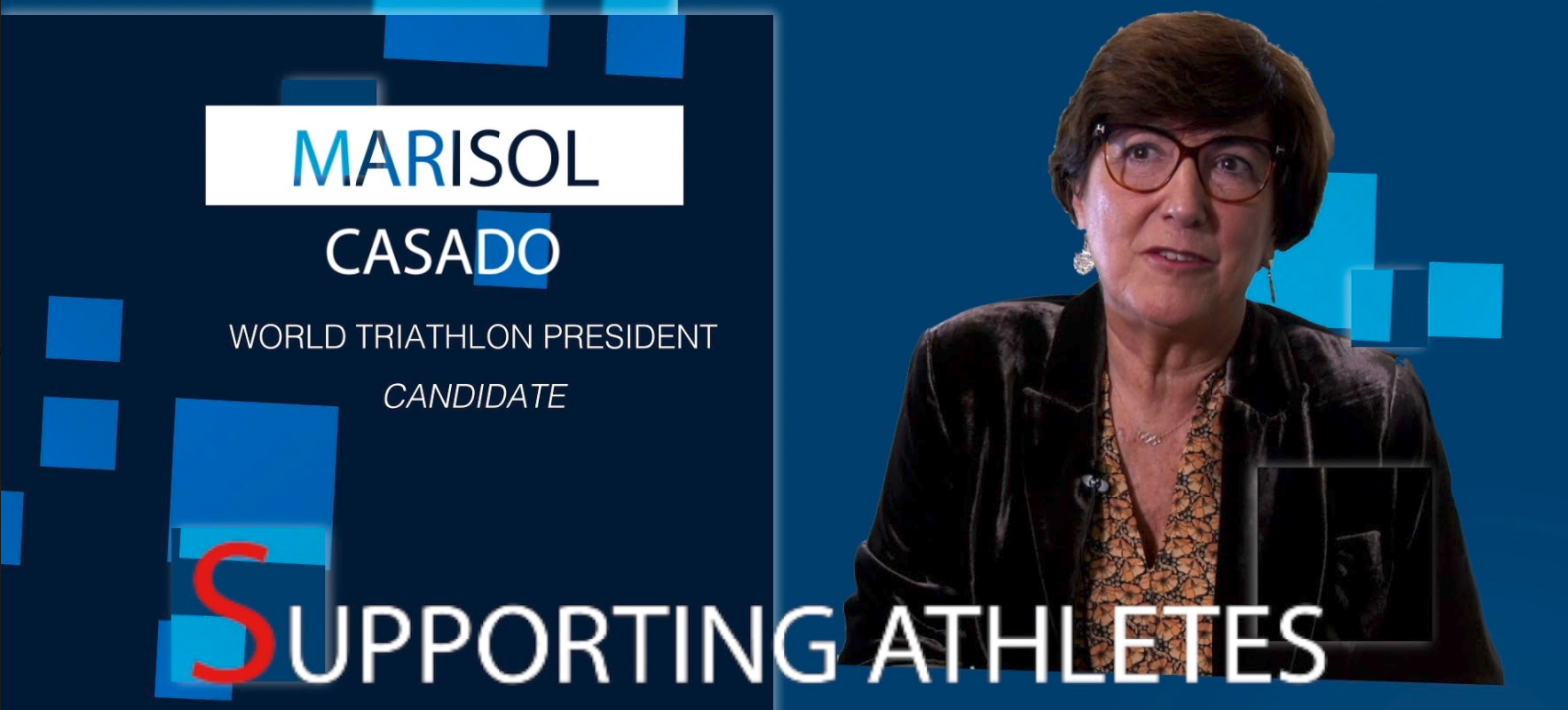 Vice-Presidents:
Ian Howard (GBR)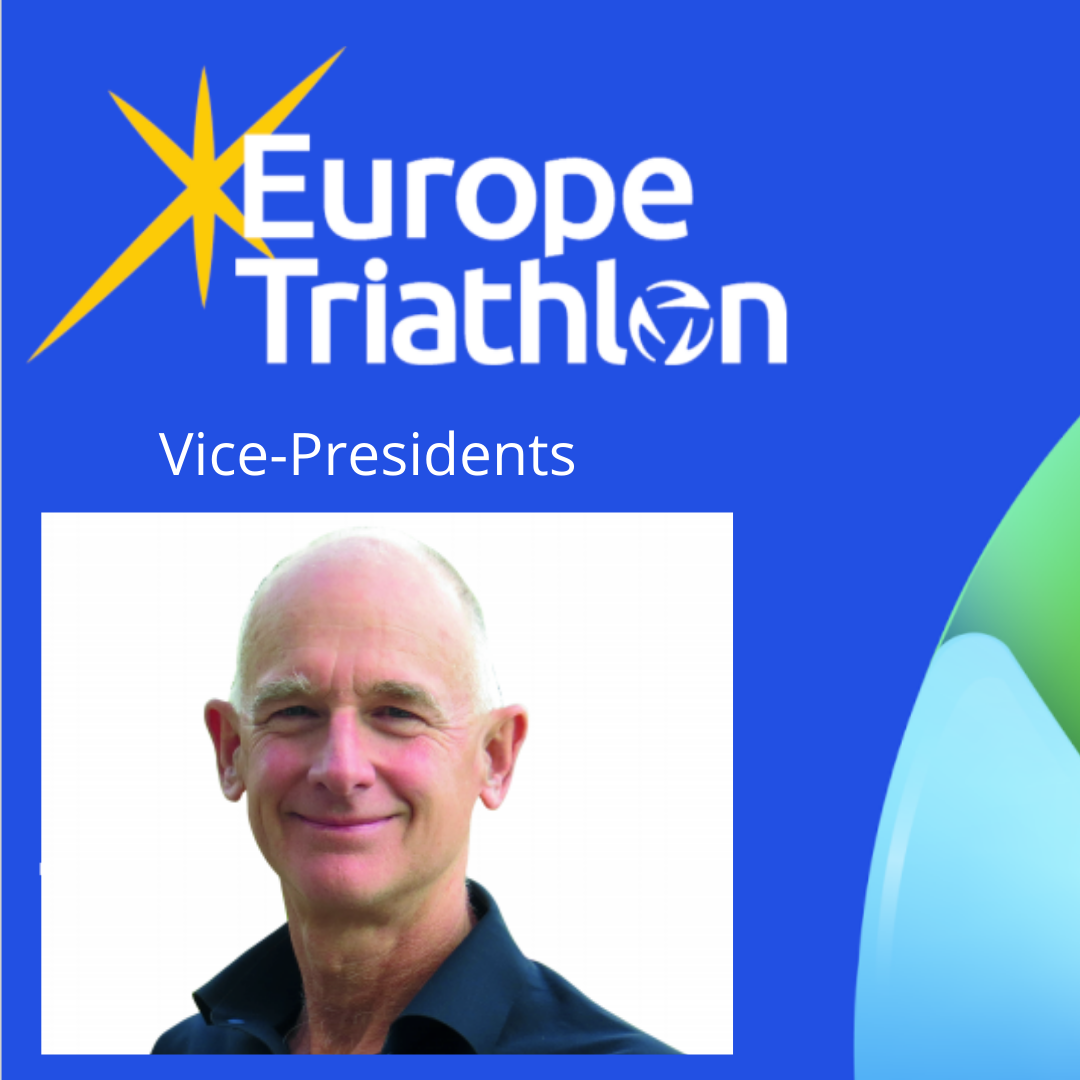 Executive Board members:
Bernard Saint-Jean (FRA)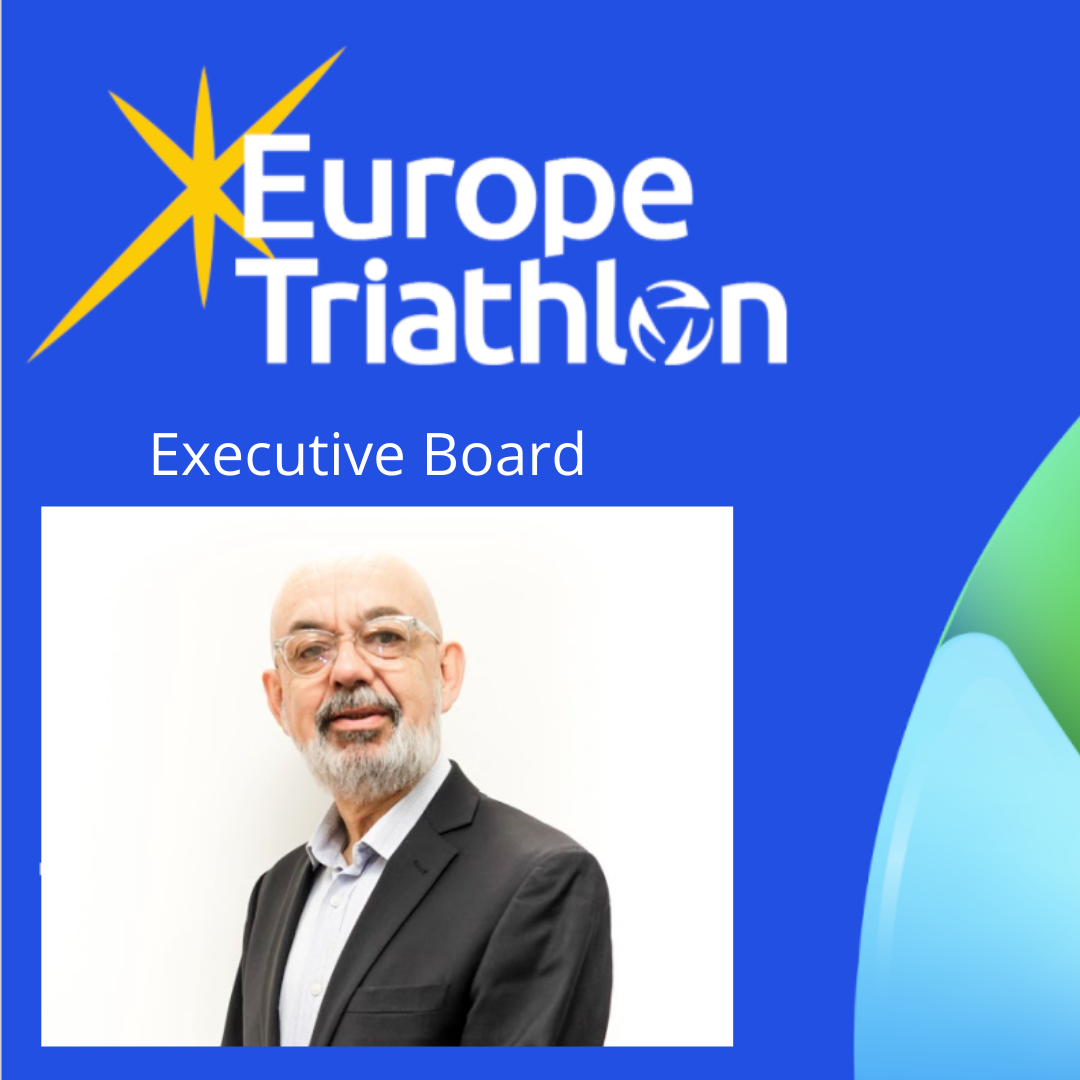 Elected members of the Audit Committee
Beth Friberg (SWE)
Jamie Gordon (GBR)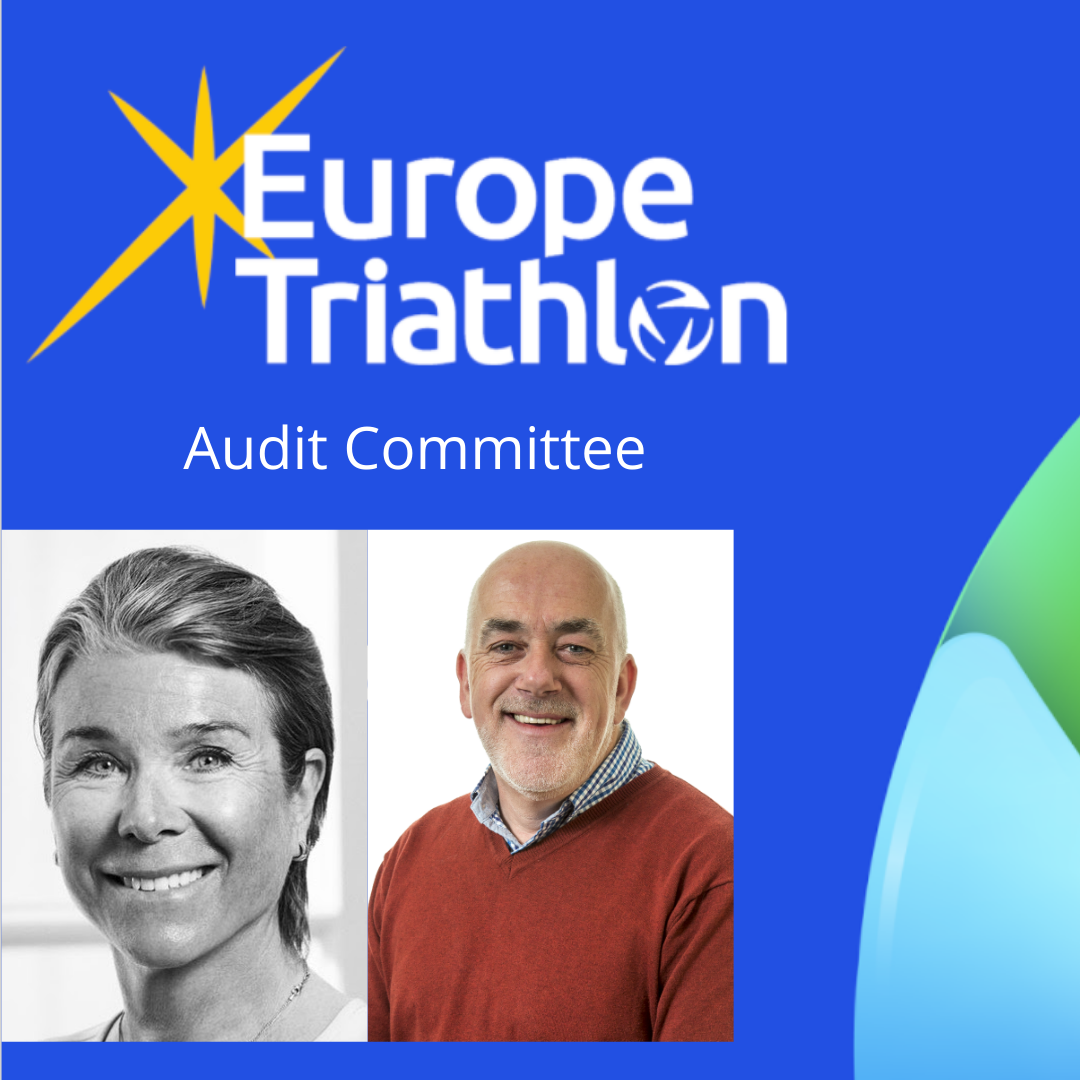 Elected members of the Credentials Committee
Maryia Charkouskaya-Tarasevich (BLR)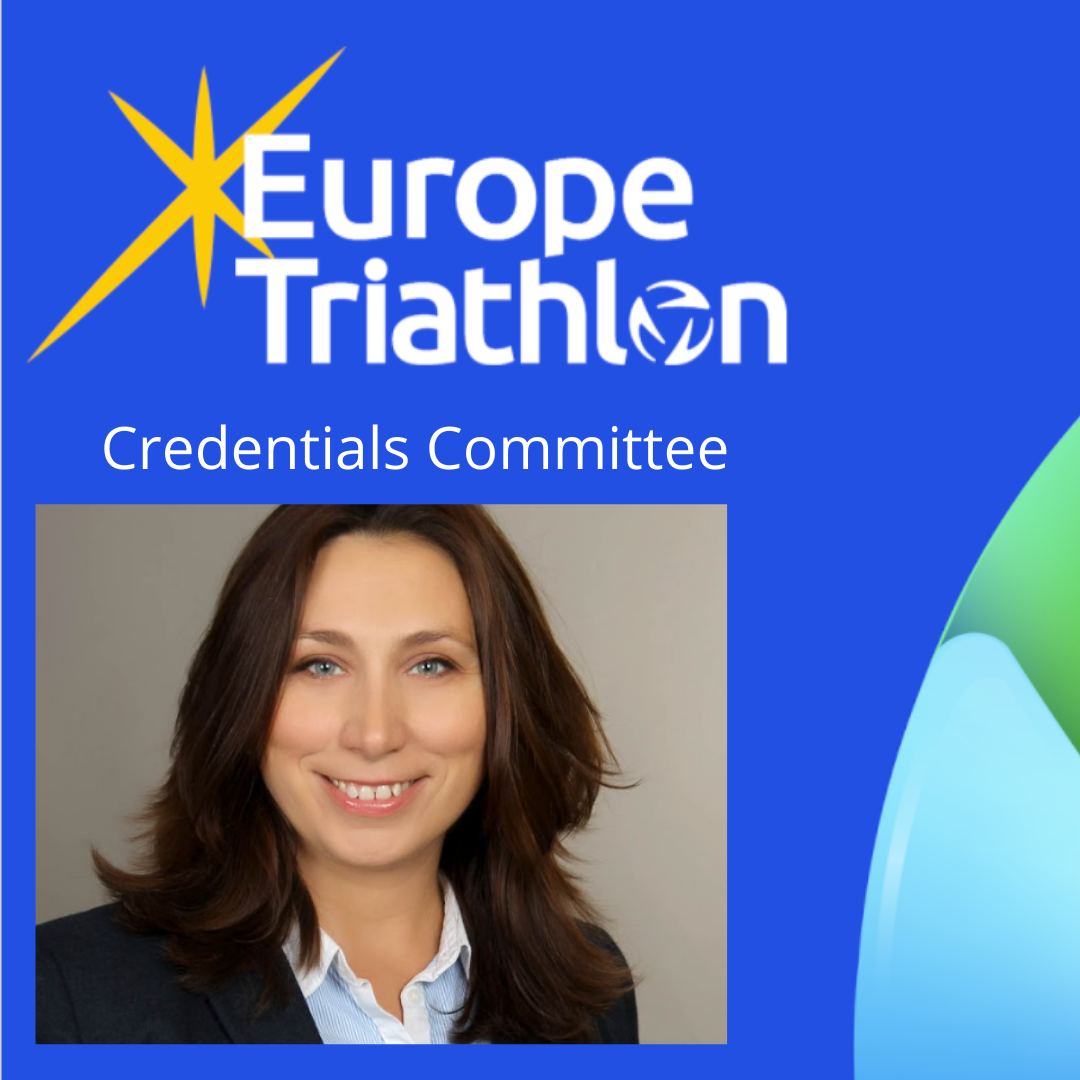 Elected members of the Legal & Constitution Committee
Johan Druwé (BEL)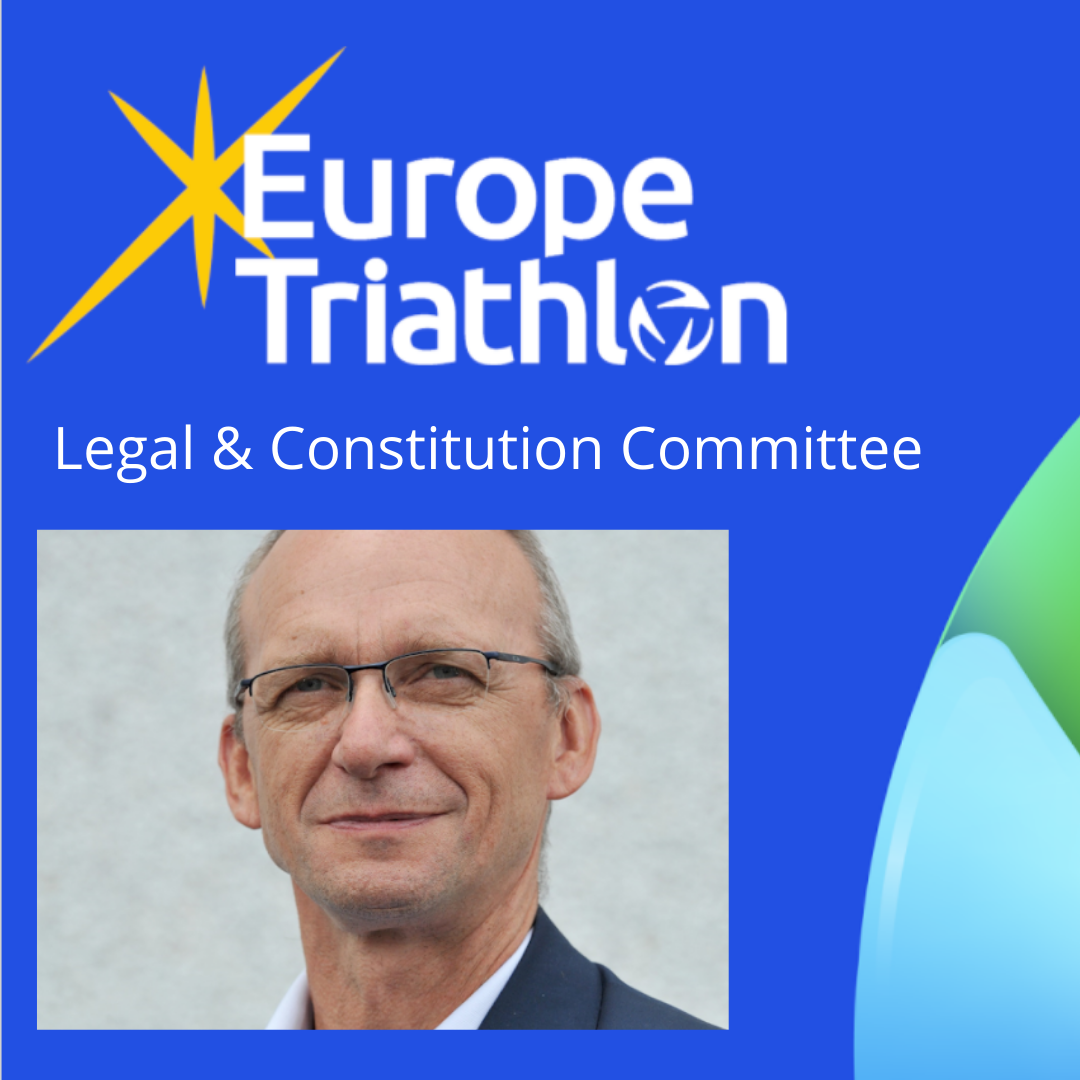 Elected members of the Medical & Anti-Doping Committee
Claude Marble (FRA)
Sergio Migliorini (ITA)
Angela Pedro (POR)
Elected members of the Multisport Committee
Alicia Garcia (ESP)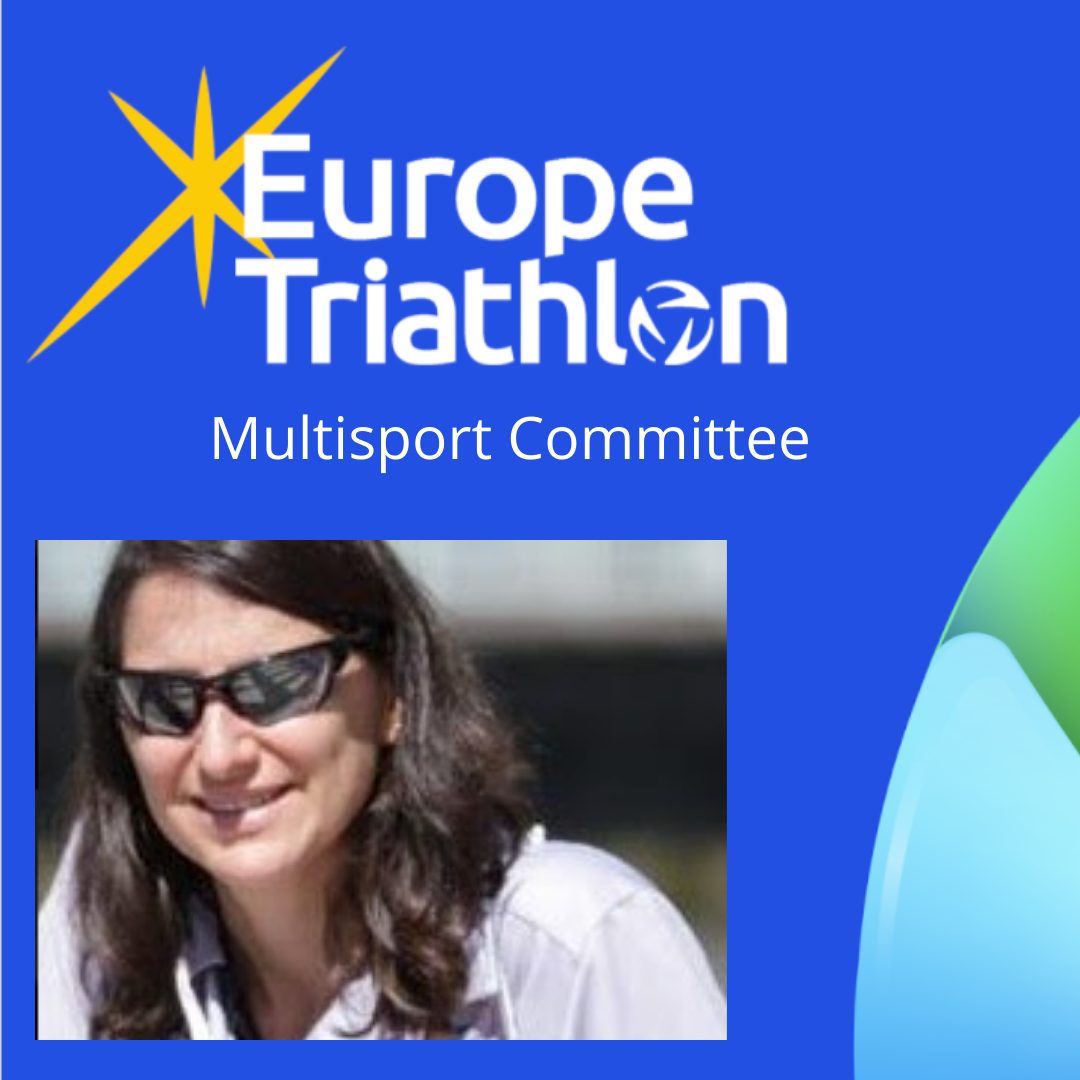 Elected members of the National Coaches Committee
Philippe Fattori (FRA)
Rick Velati (GBR)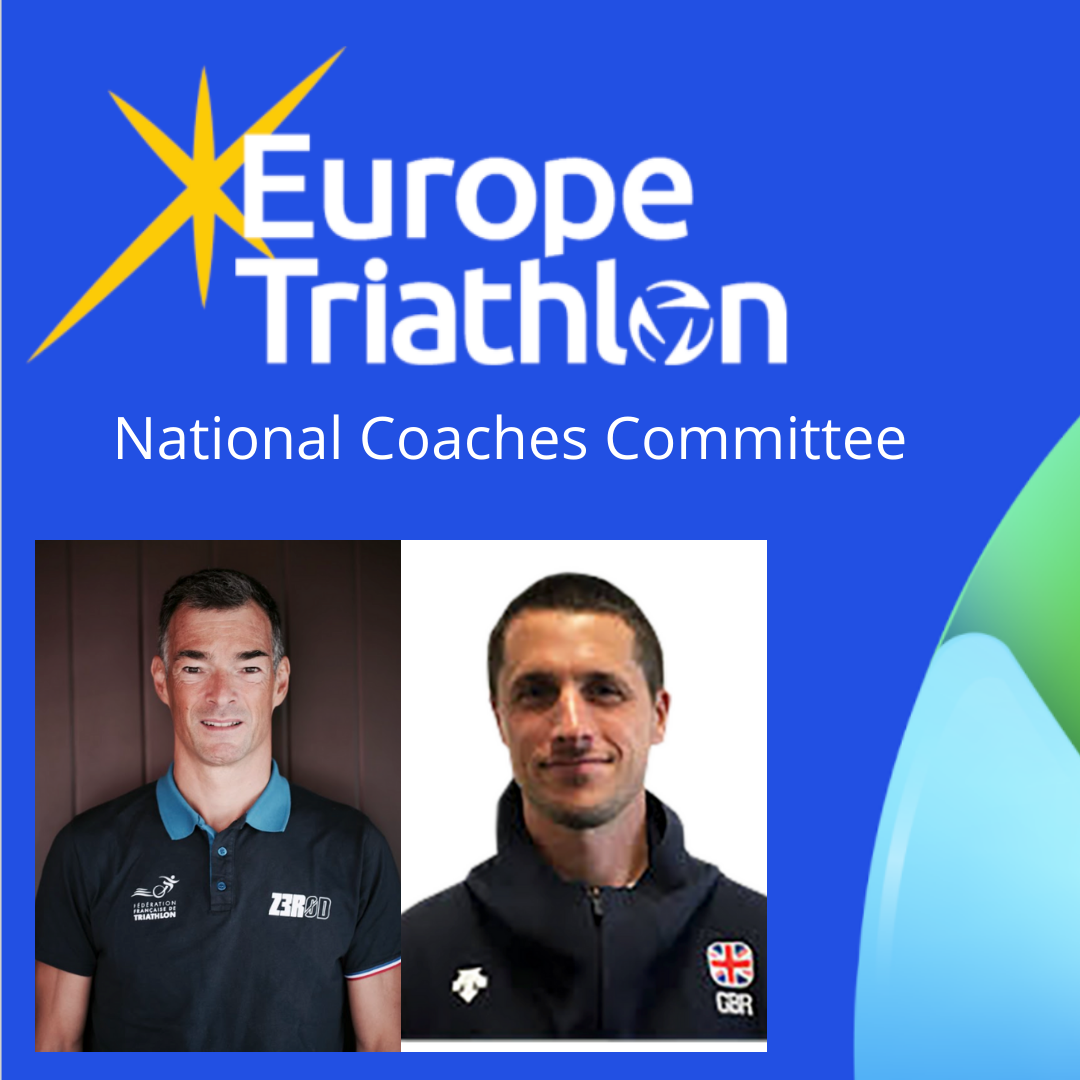 Elected members of the Paratriathlon Committee
Martin Breedijk (NED)
Neil Andrew MacLeod (ITA)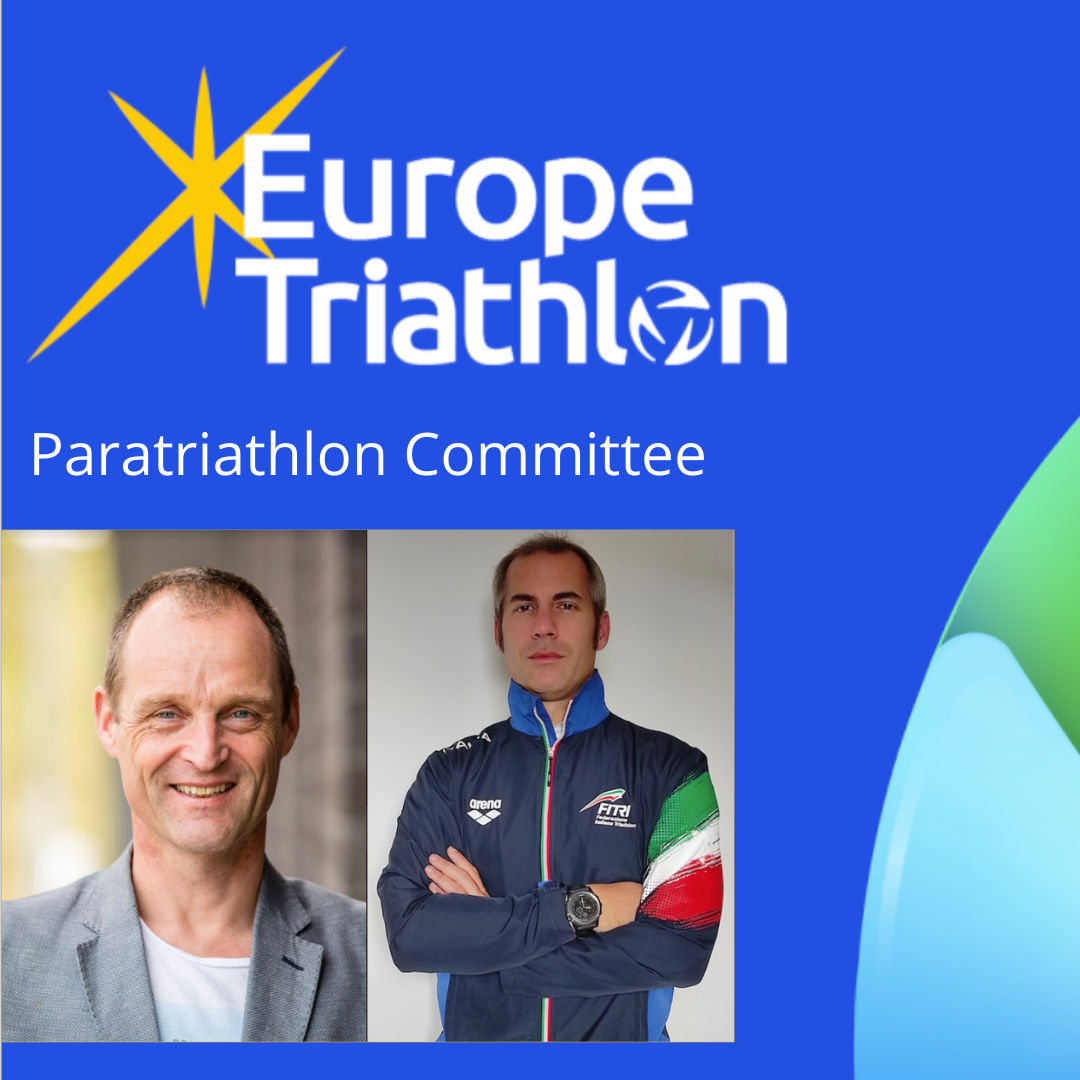 Elected members of the Technical Committee
Jorge García (ESP)
Bela Varga (HUN)
Howard Vine (GBR)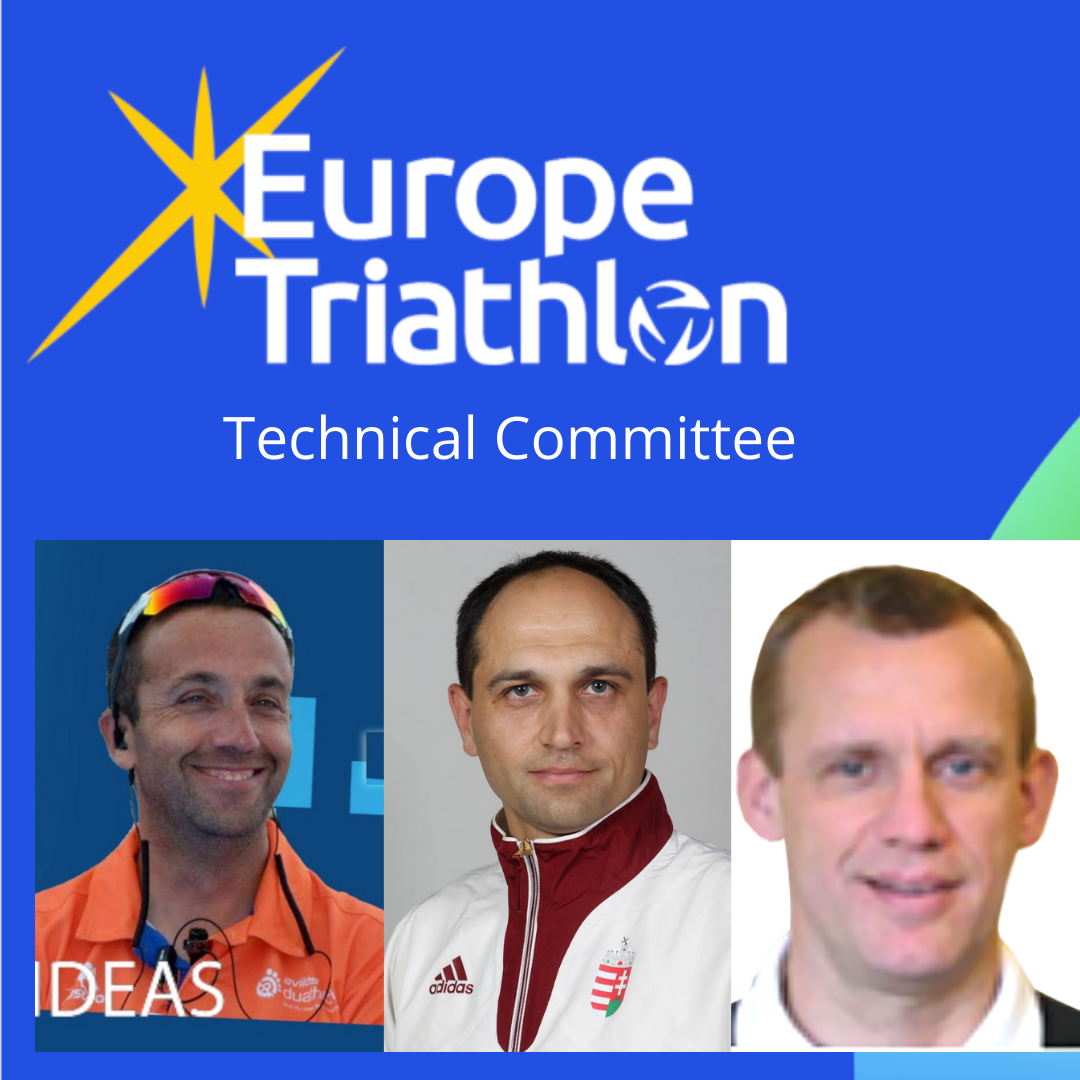 Elected members of the Women's Committee
Anne-Charlotte Dupont (FRA)
Bernard Hanratty (IRL)
Eva Werthmann (GER)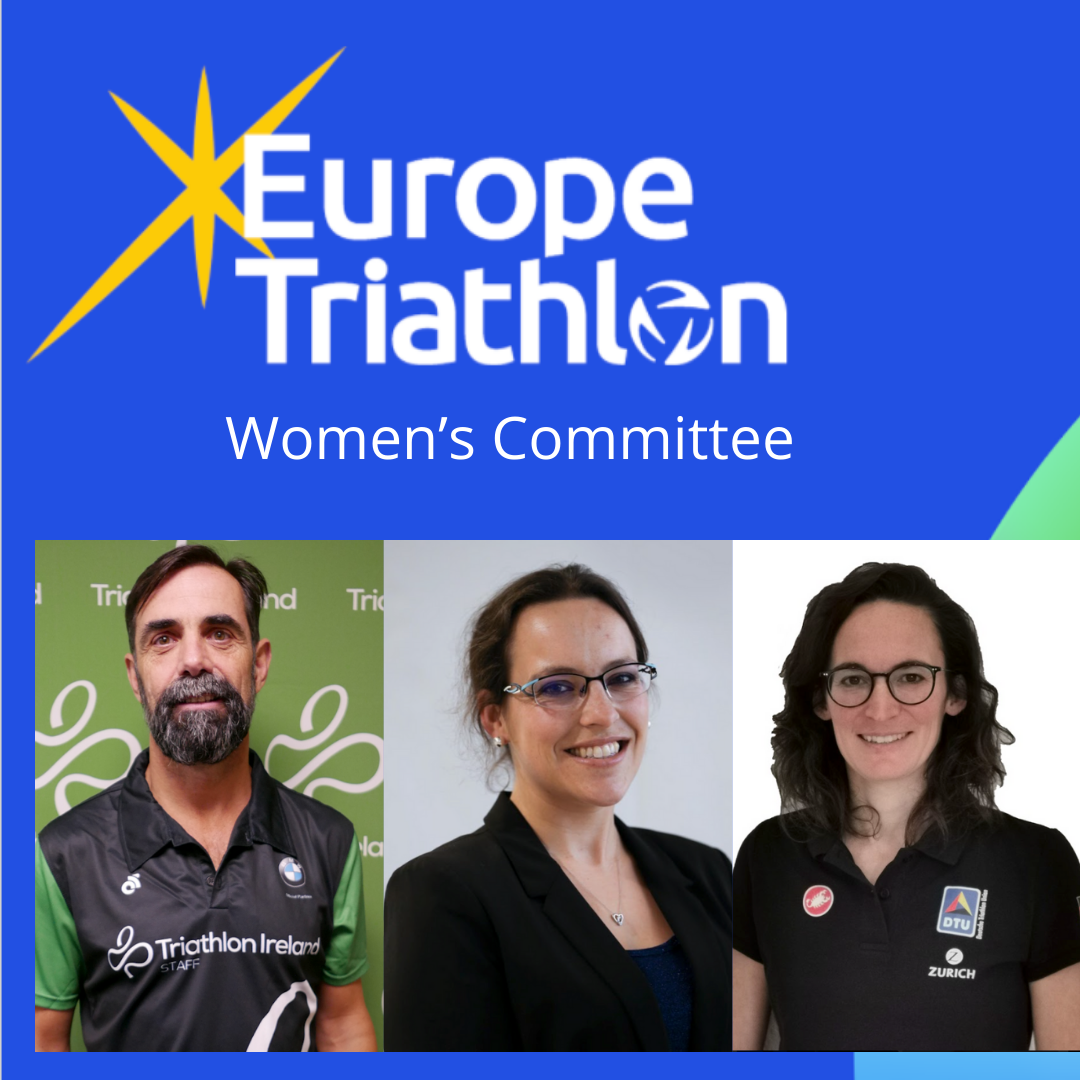 Elected members of the World Triathlon Tribunal
Monique Houten (BEL)
Angelo Rigopoulos (ITA)

Once again Europe Triathlon would like to congratulate the newly elected members and thank everyone that participated in the Continental Confederation Meeting. Doing it virtually meant we missed the social interaction with our fellow triathlon peers, but it all went to plan.
Latest
Videos
---
Latest
Event Galleries