NEWS
Balıkesir to Host the 2023 Europe Triathlon Sprint&Relay Championships: Celebrating Europe's Finest
By media@europe.triathlon.org
|
02 Aug, 2023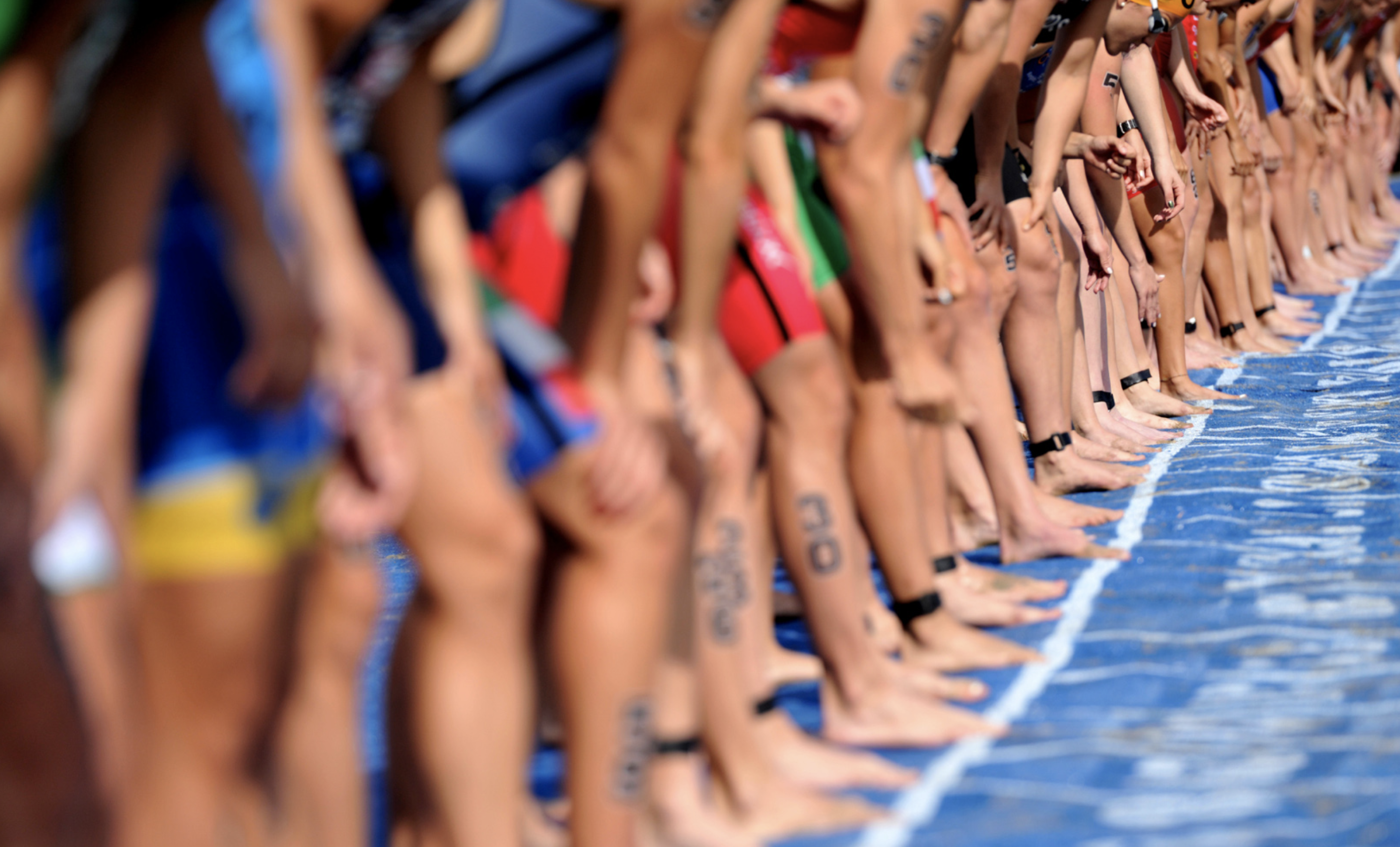 Nestled between the Marmara and Aegean Seas in Turkey, the captivating city of Balıkesir is all set to take center stage as it hosts the highly anticipated 2023 Europe Triathlon Sprint & Relay Championships. Renowned for its fertile lands, favorable climate, and stunning coastlines, Balıkesir offers an idyllic backdrop for this prestigious sporting event, which will see Europe's best junior, U23, and elite triathletes compete for the esteemed European champion title.
Balıkesir's illustrious history is evident in its role as home to many civilizations, thanks to its strategic location and fertile land. The city's economic structure is firmly rooted in agriculture and livestock, but it has also witnessed significant growth through industrial investments and harnessing geothermal resources, wind energy, tourism, mining, marble, and greenhouse cultivation.
In 2014, Balıkesir attained metropolitan status, becoming a new hub for industrialization in Turkey and attracting private sector interests due to the opportunities and services provided by the Metropolitan Municipality. The city boasts five active Industrial Zones, further fueling its economic progress.
One of Balıkesir's unique attributes is its engagement in olive cultivation for over two millennia. With an impressive 80 thousand hectares of olive groves and around 12 million olive trees, the city has solidified its place as a prominent region for agriculture, animal husbandry, and agriculture-based industries.
Beyond its economic prowess, Balıkesir holds a rich historical significance with its ancient cities, such as Antandros, Adramytteion, Kyzikos, and Daskyleion, making it an enticing destination for history enthusiasts. Moreover, the city is adorned with 46 Blue Flags, an accolade for its pristine beaches, and is renowned for its thermal springs, attracting health tourists seeking relaxation and rejuvenation.
Culinary enthusiasts will find themselves in paradise in Balıkesir, as the city boasts an impressive 26 products with geographical indication, 22 of which are food products. Notably, Balıkesir's cheeses are a standout feature, with the city producing an astounding 50 different varieties. The dedication to preserving this ancient food heritage led to the acclaimed book "Balıkesir: City of 50 Cheeses," which won the prestigious Gourmand Cookbook Award in the cheese and milk category, elevating Balıkesir's gastronomic reputation on a global scale.
The Avlu Life Center is a testament to Balıkesir's commitment to sports and culture. Spanning an impressive 240,000 square meters, this multifaceted facility includes an amphitheater, concert area, theater, exhibition hall, convention center, sports and playgrounds, and a skate park. Having already successfully hosted triathlon competitions in 2019, 2021, and 2022, the Avlu Life Center is poised to host the pinnacle of triathlon events: the 2023 Europe Triathlon Sprint & Relay Championships.
From August 4 to August 6, Balıkesir will witness an exhilarating display of athleticism and sportsmanship as the best triathletes from across Europe converge on its grounds. The scenic Avlu Life Center will serve as the stage for intense competitions in both sprint and relay formats, promising spectators thrilling races and awe-inspiring performances.
Watch the Event Live!
For those unable to witness the excitement in person, the 2023 Europe Triathlon Sprint & Relay Championships will be streamed live on the official Europe Triathlon YouTube channel. All semifinals, finals, and mixed team relays will be available for live viewing at: https://www.youtube.com/@europetriathlon/streams
As the host city, Balıkesir has the opportunity to showcase not only its natural beauty and historical significance but also its dedication to sports and athleticism. The event is not just about competition but also about celebrating the spirit of unity and camaraderie among athletes from diverse backgrounds and cultures.
With the countdown to the championships underway, the excitement in Balıkesir is palpable. The city is primed to welcome Europe's finest athletes for a memorable championship that embodies the essence of sportsmanship and celebrates the pursuit of excellence. As the world eagerly anticipates the 2023 Europe Triathlon Sprint & Relay Championships, all eyes will be on Balıkesir as it showcases its charm, culture, and commitment to hosting an unforgettable sporting extravaganza.
Interested in the race course? Check out the maps below: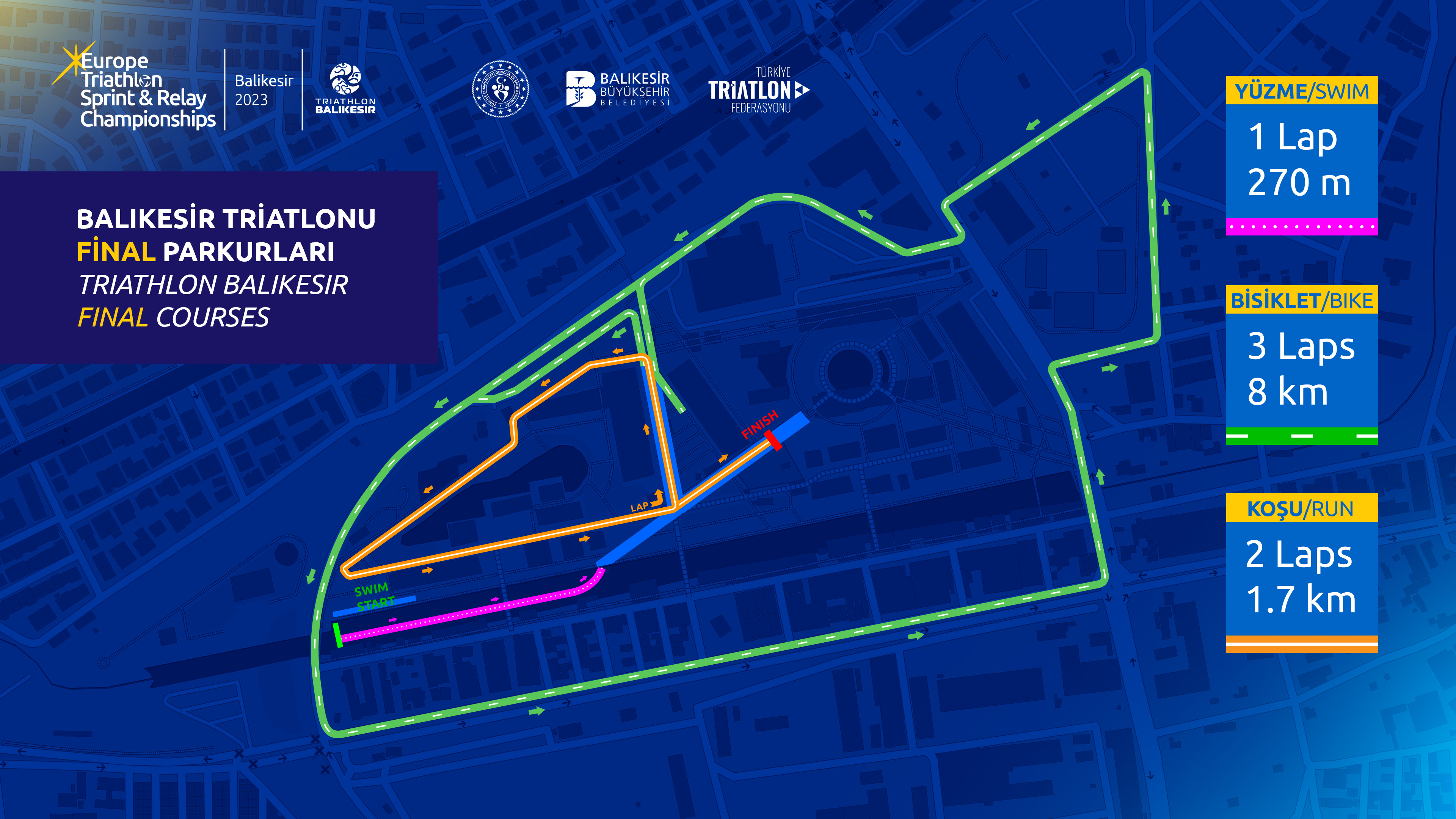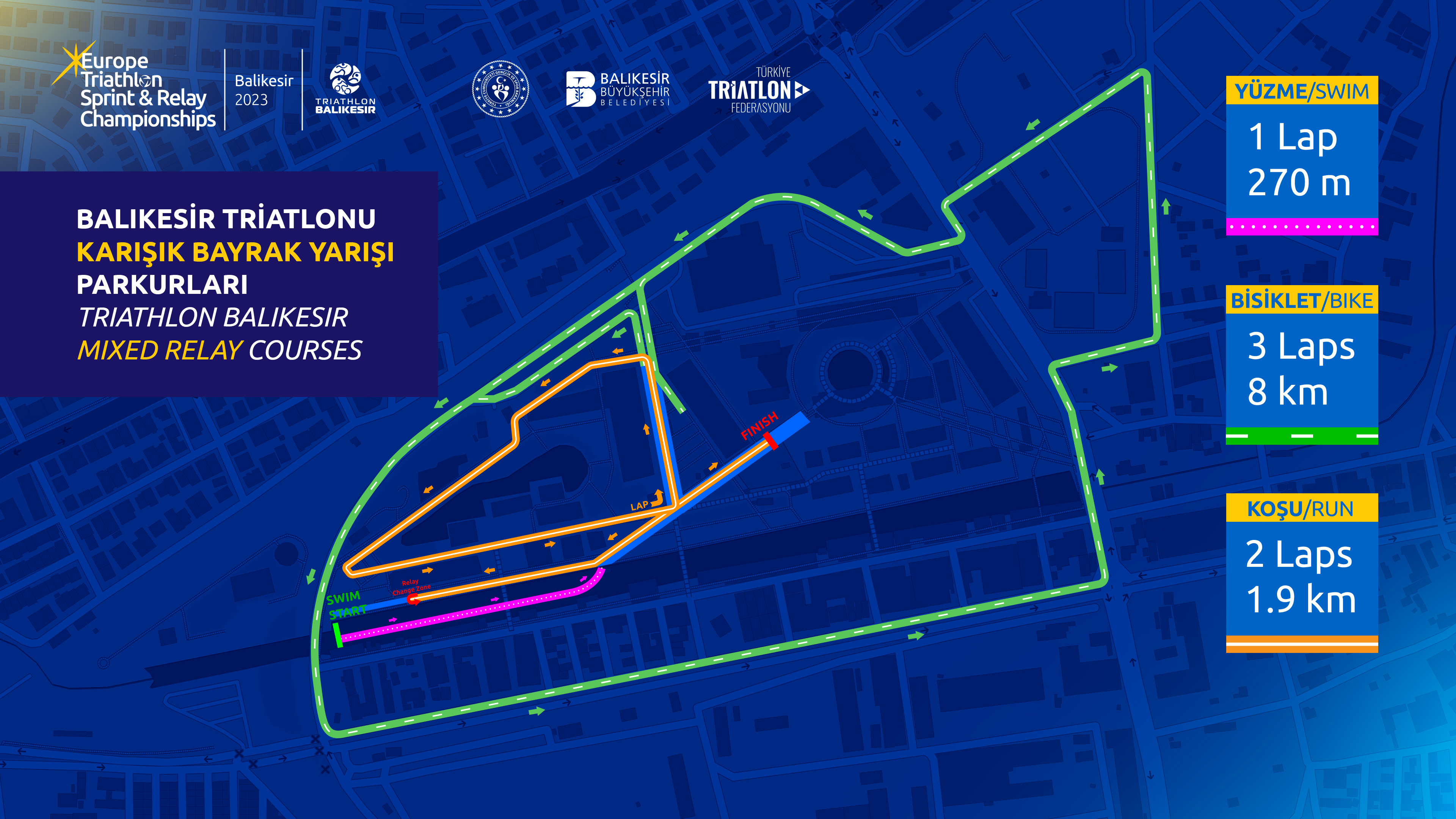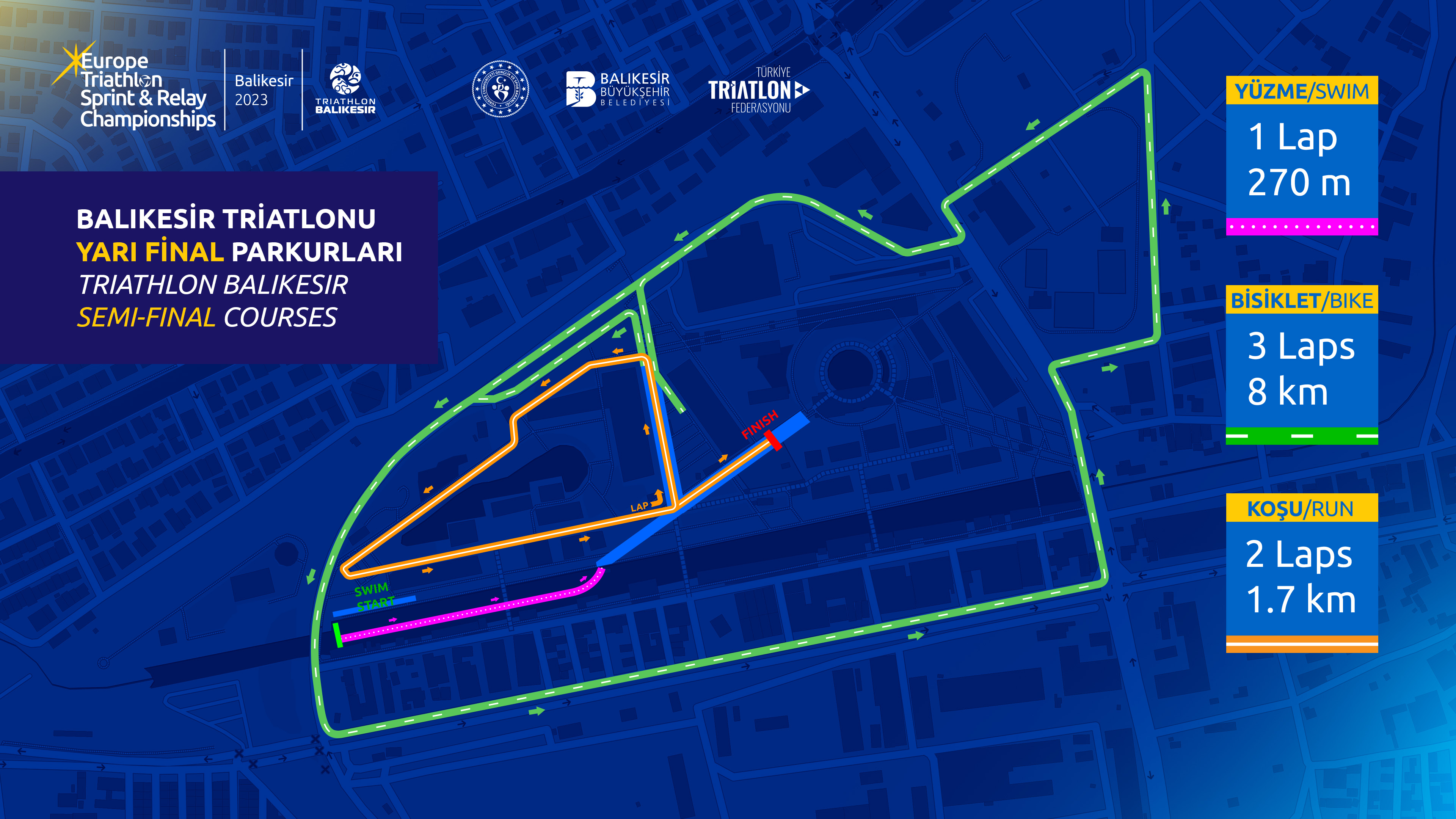 Related Event: 2023 Europe Triathlon Sprint & Relay Championships Balikesir
Latest
Videos
---
Latest
Event Galleries