NEWS
Annual General Assembly March 2021
By Amé Venter
|
19 Feb, 2021
In the last Annual General Assembly that took place on virtual on 27 August 2020, Europe Triathlon announced the date and venue for the Next AGA. This would have taken place in La Nucia on 6 and 7 March 2021. However, all around Europe we are still faced with the consequences of a pandemic. Nevertheless, the Europe Triathlon team and all the NF's associated with them will meet on the 6th of March, in a virtual setting but nevertheless, it will be vibrant and social as with a face-to-face meeting. This is because of the great ability to adapt to changing circumstances and positive events.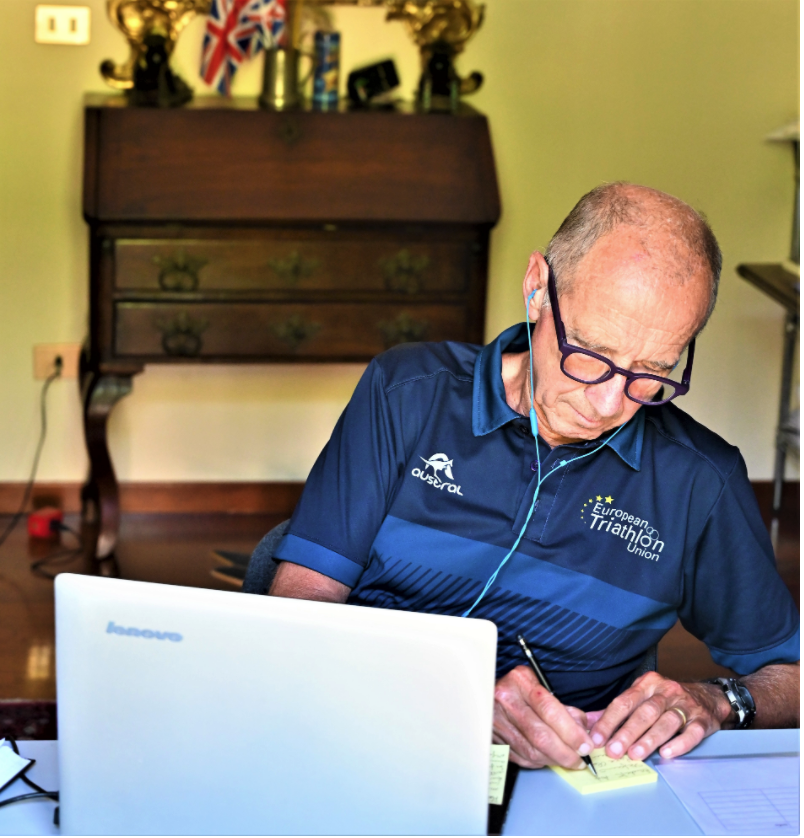 Since August 2020 we can reflect on many positive moments. From hosting events like the Riga Triathlon Junior European Cup and Triathlon Baltic Championships, the Olsztyn Sprint Triathlon European Cup and Junior European Cup, the Banyoles Triathlon Junior European Cup, the Belgrade Junior European Cup, the Alhandra Triathlon Mixed Relay European Championships, the Alhandra Triathlon Mediterranean Championships and the Barcelona Sprint Triathlon European Cup.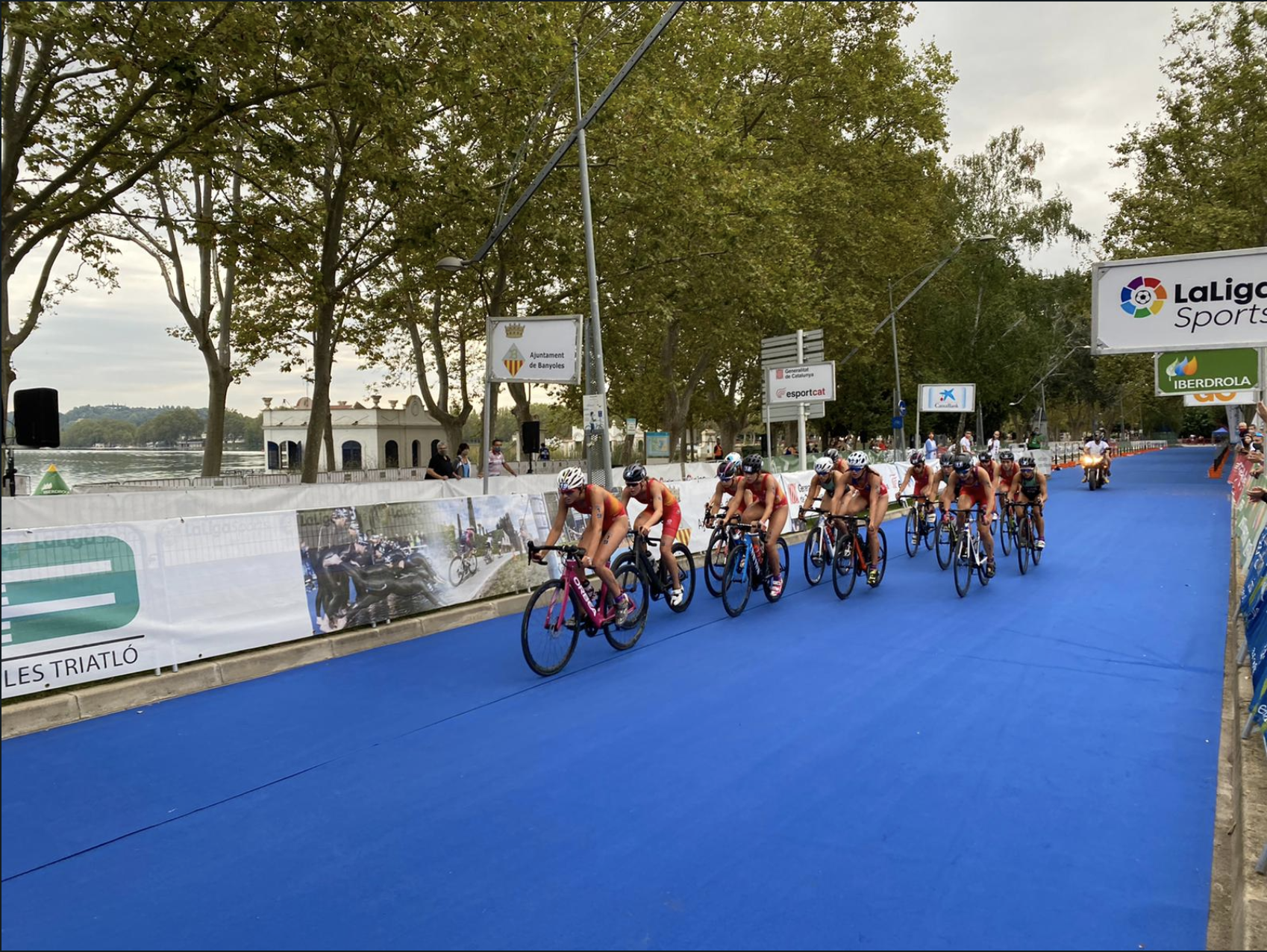 To a virtual award ceremony that took place of 28 January '21 for The Next Generation Challenge where Alistair Brownlee was present to inspire the next generation.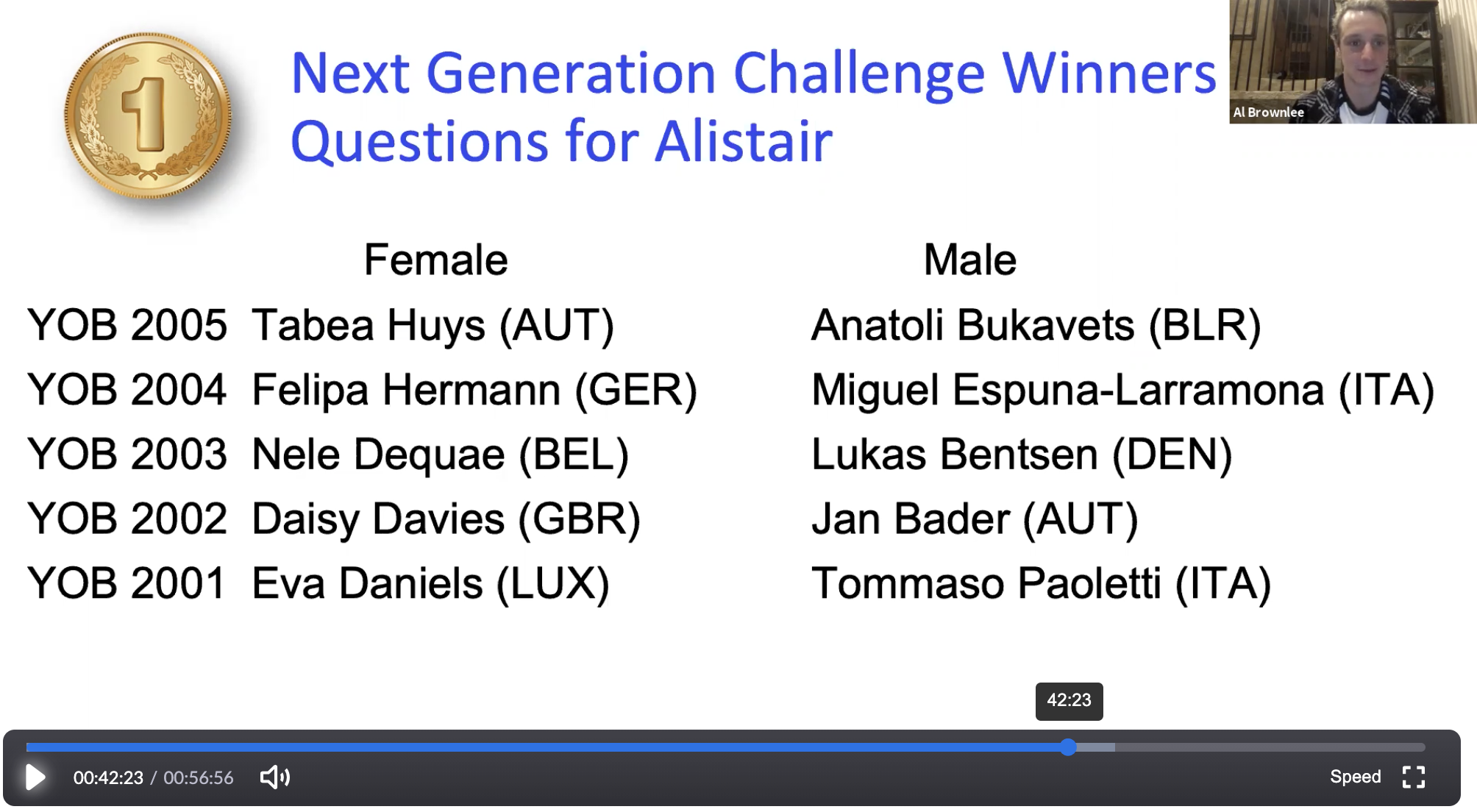 And let's not forget the voting in this AGA as the term has come to an end. The Voting will take place via the platform Lumi, that was also used for the voting in the Continental confederation meeting that took place in November last year. This will ensure an honest vote.
Latest
Videos
---
Latest
Event Galleries