NEWS
2018 VEJLE ETU POWERMAN MIDDLE DISTANCE DUATHLON EUROPEAN CHAMPIONSHIPS
By Paul Groves
|
27 Jan, 2018
Press release:
2018 VEJLE ETU POWERMAN MIDDLE DISTANCE DUATHLON EUROPEAN CHAMPIONSHIPS

Over the weekend, 5th and 6th May, Vejle IF will once again be holding the Powerman Race that was such a success in 2017. The 2018 edition will be a major international event as it will see the combination of the ETU Long Distance Duathlon European Championships and the Danish national championships. Athletes will race the 10k run / 60k bike / 10k run format.
Vejle IF is a highly experienced event organizer with a portfolio of other events held in the city; ranging from short to middle distance and of course the Powerman 2017 Vejle. Click here to see the 2017 video.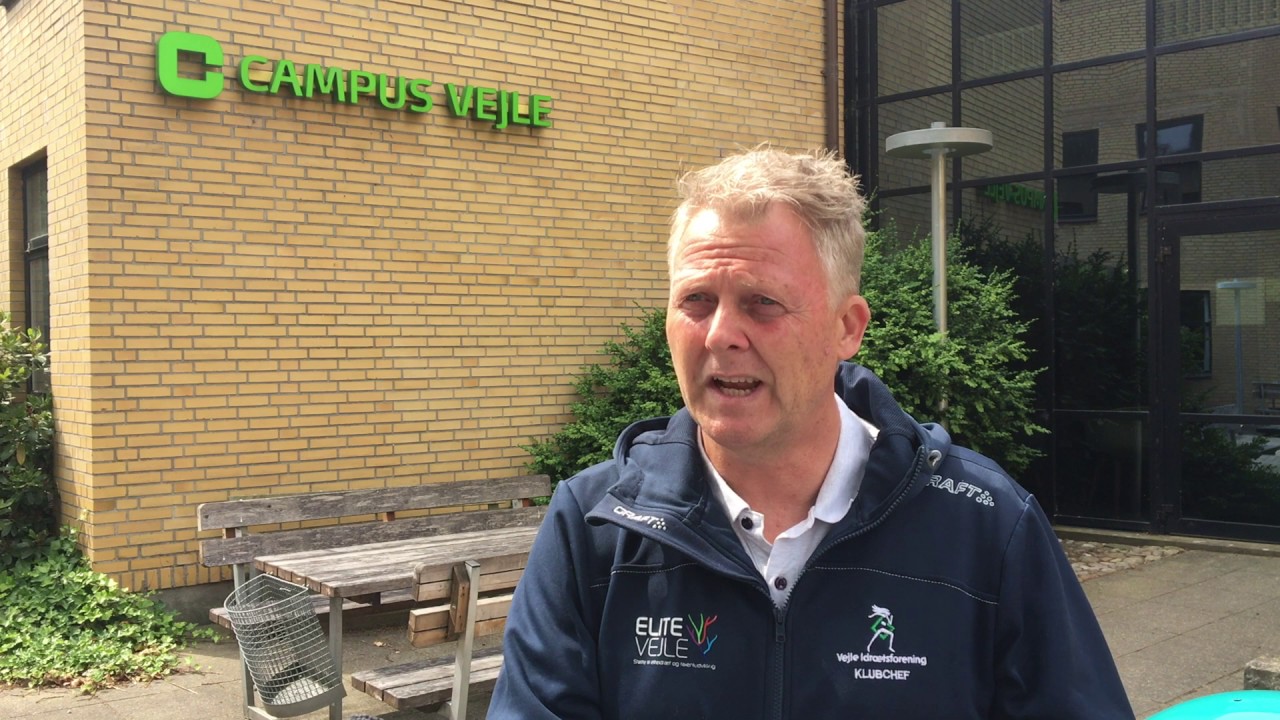 Vejle IF`s Club manager Ronny Kert says "We are looking forward to the 2018 VEJLE ETU POWERMAN MIDDLE DISTANCE DUATHLON EUROPEAN CHAMPIONSHIP and we are proud that ETU and Powerman has chosen Vejle IF to host such a prestigious international event. Also thanks to all the volunteers and to Vejle Municipality, Campus Vejle and The Danish Triathlon Federation for all the support. Without the help from these and other good partners, an event of this size could not be done. Campus Vejle will be the centre of all activity this weekend, starting and finishing at Boulevarden in front of Campus Vejle.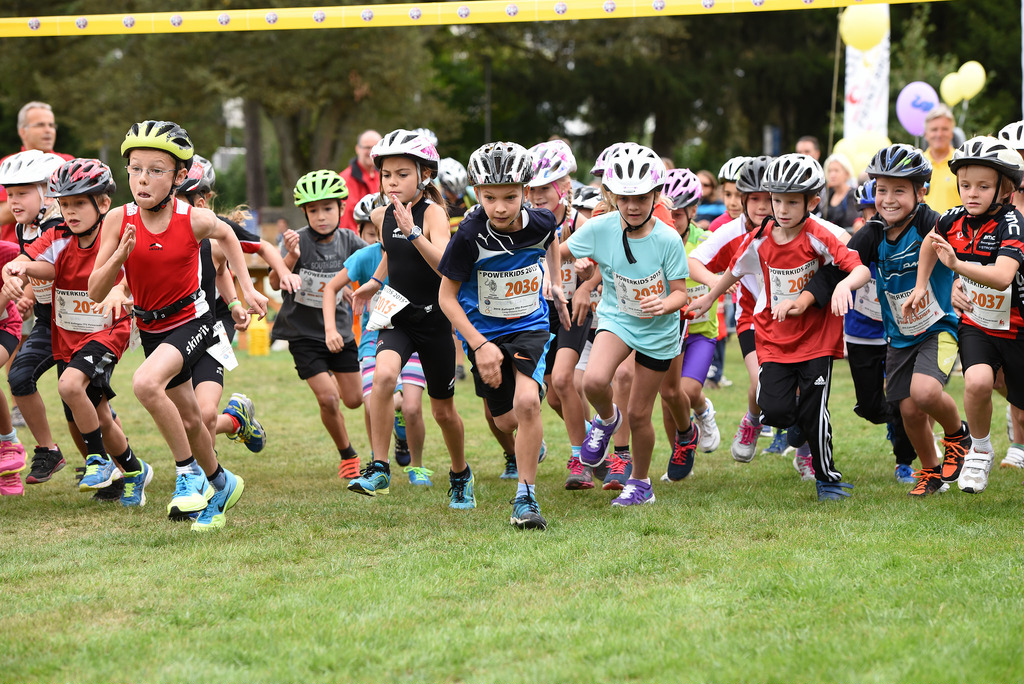 We will also be offering the opportunity for athletes to participate in an Open Race over the 5k run / 30k bike / 5 k run distance. There will also a be an opportunity to visit the race EXPO and pick up some up to date race kit and speak to the experts on race kit, training and nutrition and there will be a chance for the kids to show off their skills at the PowerKids event (5yrs – 10yrs). Click the link below for more information."
Ronny added, "EXPO, the exhibition of sports equipment, Family Racing and Power Kids will be free of charge. Street Food wagon will be locate at the Boulevard, so no-one will be hungry while experiencing some of the world's top athletes."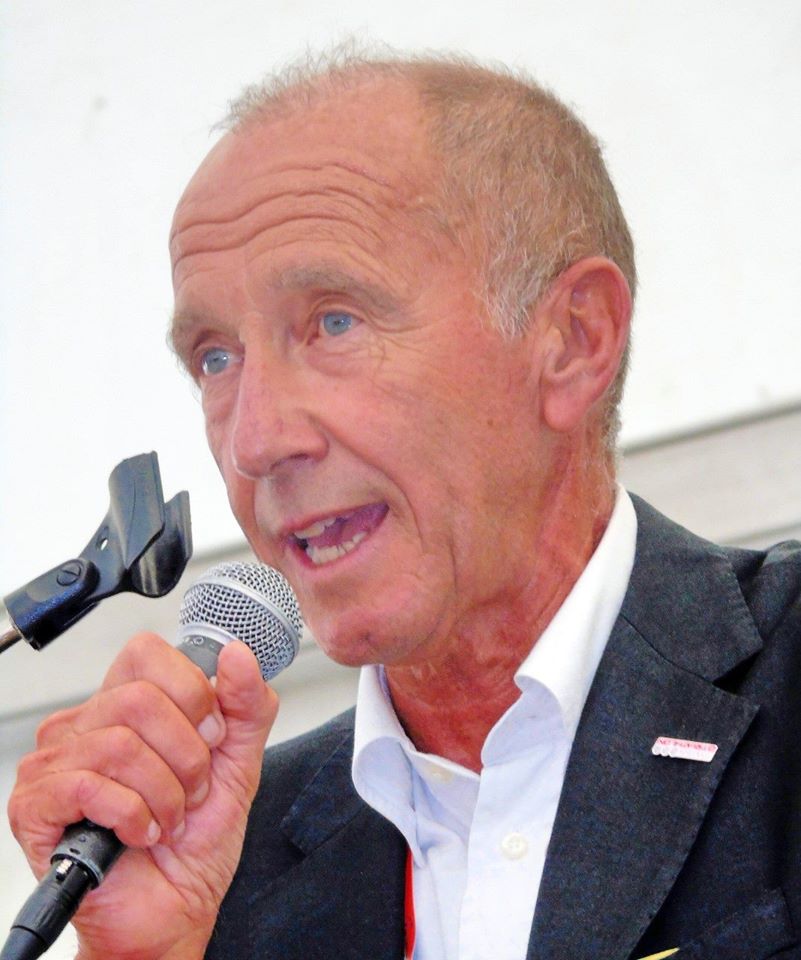 Renato Bertrandi, President of the European Triathlon Union said he was looking forwards to the race. "Powerman is a trusted brand and we have seen so many strong athletes coming from Denmark that it is in effect quite right that this year the ETU Long Distance Duathlon medals will be fought over in Denmark and in Vejle. I like that the organisers have organised events for the whole family, because our sport is there for everyone; for all ages. I wish all athletes every success and hope that their families enjoy the spectacle of watching their loved ones race for medals. I wish also to the LOC, to their volunteers and to our hard-working Technical Officials the success and enjoyment that comes with a major international event. Held og lykke!"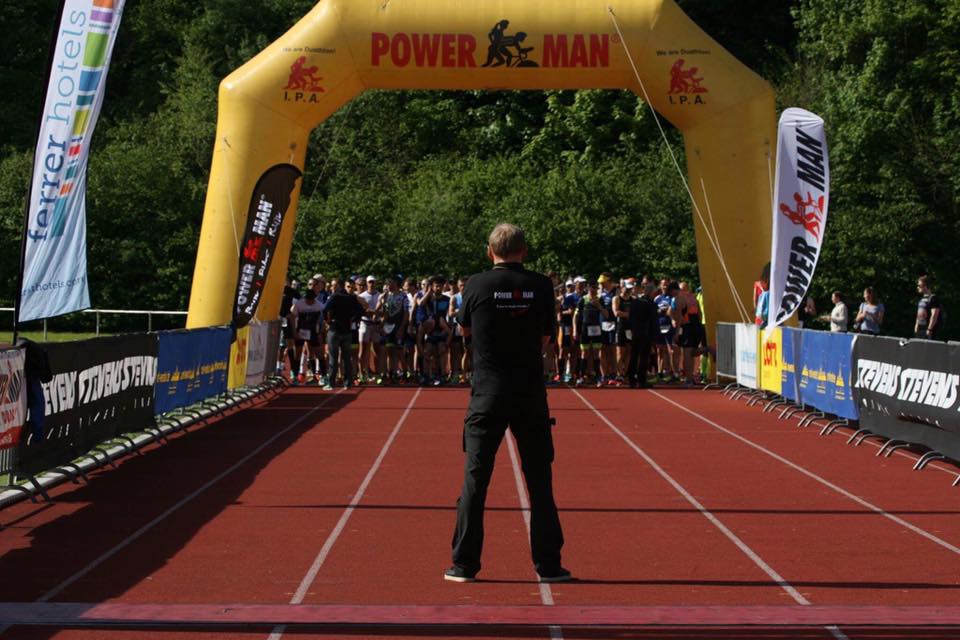 John Raadschelders, President of the International Powerman Association said, "For many years now I have worked closely with ETU and ITU to ensure that championship events, on a regional (Europe) and World basis, deliver a suitably challenging test for those who are chasing medals and titles. I am very pleased indeed to see that in May 2018 athletes from all over Europe will be heading to Vejle in Denmark for the ETU Powerman Middle Distance Duathlon European Championships.
Denmark has a long history of delivering top-class athletes to our races and with that in mind, I know that the support from people along the course will be exciting to watch and listen to. The LOC worked well last year to make this a special event and I know that for athletes racing in their national uniforms and for their supporters, this race will be a thrilling confirmation of their dedication after long months of winter training.
Powerman, working with ITU and ETU is a world-wide brand and the very best you can get in duathlon. Are you tough enough?"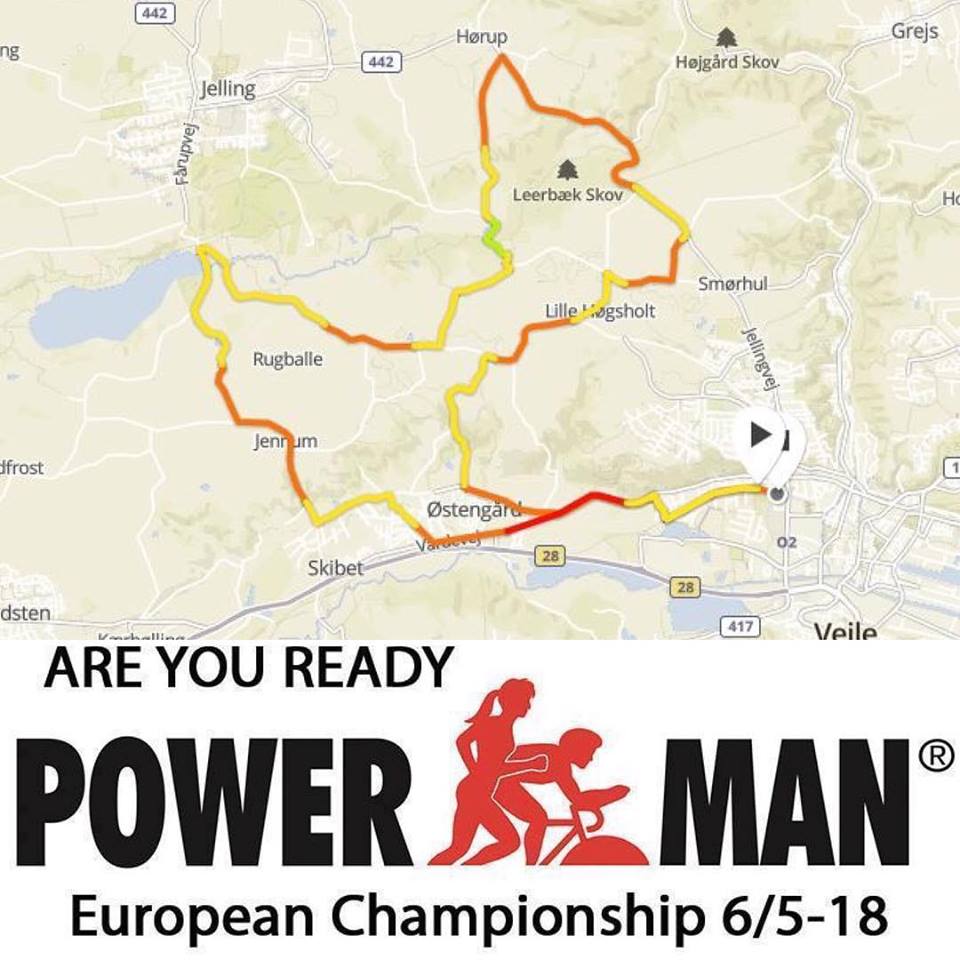 For more information, check out the event website at www.powermanvejle.com
Related Event: 2018 Vejle ETU Powerman Middle Distance Duathlon European Championships
Latest
Videos
---
Latest
Event Galleries