NEWS
Youth and Junior Virtual Pan European Challenge Series
By Paul Groves
|
30 Jun, 2020
We have an update from Rick Velati who has been working hard with other coaches around Europe to create opportunities for our talented younger athletes during this difficult period.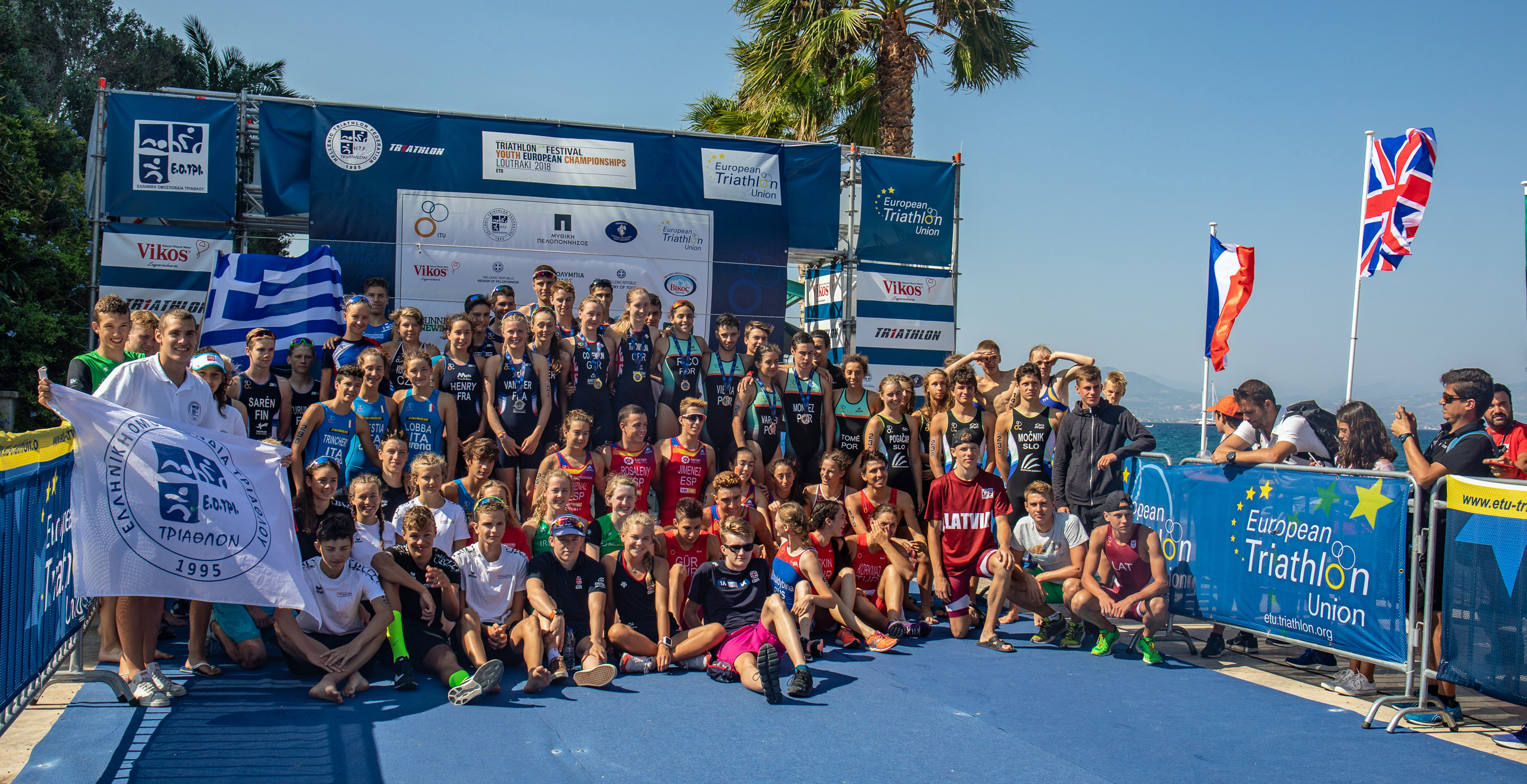 Over the past 4 months since the growth of COVID-19 has affected the world, a group of European Coaches responsible for their respective Junior and Youth National Programmes have met regularly on Zoom. We set out to see how we could collaborate and work together to create opportunities, remove barriers and help to support our athletes through this disrupted season.
With the global pandemic affecting living, training and racing so differently in each country, the challenge has been to create a platform which is relevant and accessible for everyone. As such, 2 projects have emerged in the hope that they stand to help bring together the next generation of Youth and Junior triathletes and enable their respective national programmes to be able to thrive beyond the difficulties faced this year.
The first project is the 2020 Youth and Junior Virtual Pan European Challenge Series. This series involves 5 challenges across swim, bike and run for athletes to be able to upload and share recent performances in training. The aim is to enable any 15 to 19 year-old athlete to participate.
The second project is the 2020 ETU European Order of Merit. This is effectively a nationally certified 400m swim time trial and 3000m run time trial. The Order of Merit 2020 is an ETU project for European youth and junior athletes working in their respective national federations. More information on the Order of Merit will be provided towards the end of July.
The following introduces the first project, the Virtual Challenge Series, from the coaches perspective;
'Dear athletes,
We are all facing many challenges due to the Covid-19 pandemic. Many athletes experience difficulties to continue their normal training program and see racing opportunities disappear. To support your development and motivation as a triathlete, we like to invite you to join our Youth and Junior Pan European virtual triathlon challenge!
This challenge aims to help your motivation and support your athletic development by incorporating a series of specific goals. We hope this can continue to bring the U20s European tri-community together.
We created a free online platform to collect your training performances. You can upload training files (Strava, Garmin, …), photographs of session data, or just enter your data manually.
You can participate in as many challenges as you want, but there's no need to complete them all.'
The website is now "live", so why not check it out? Click this link.

Latest
Videos
---
Latest
Event Galleries