NEWS
The Europe Middle Distance Duathlon Championship Powerman Alsdorf is cancelled
By laura@europe.triathlon.org
|
09 Jun, 2021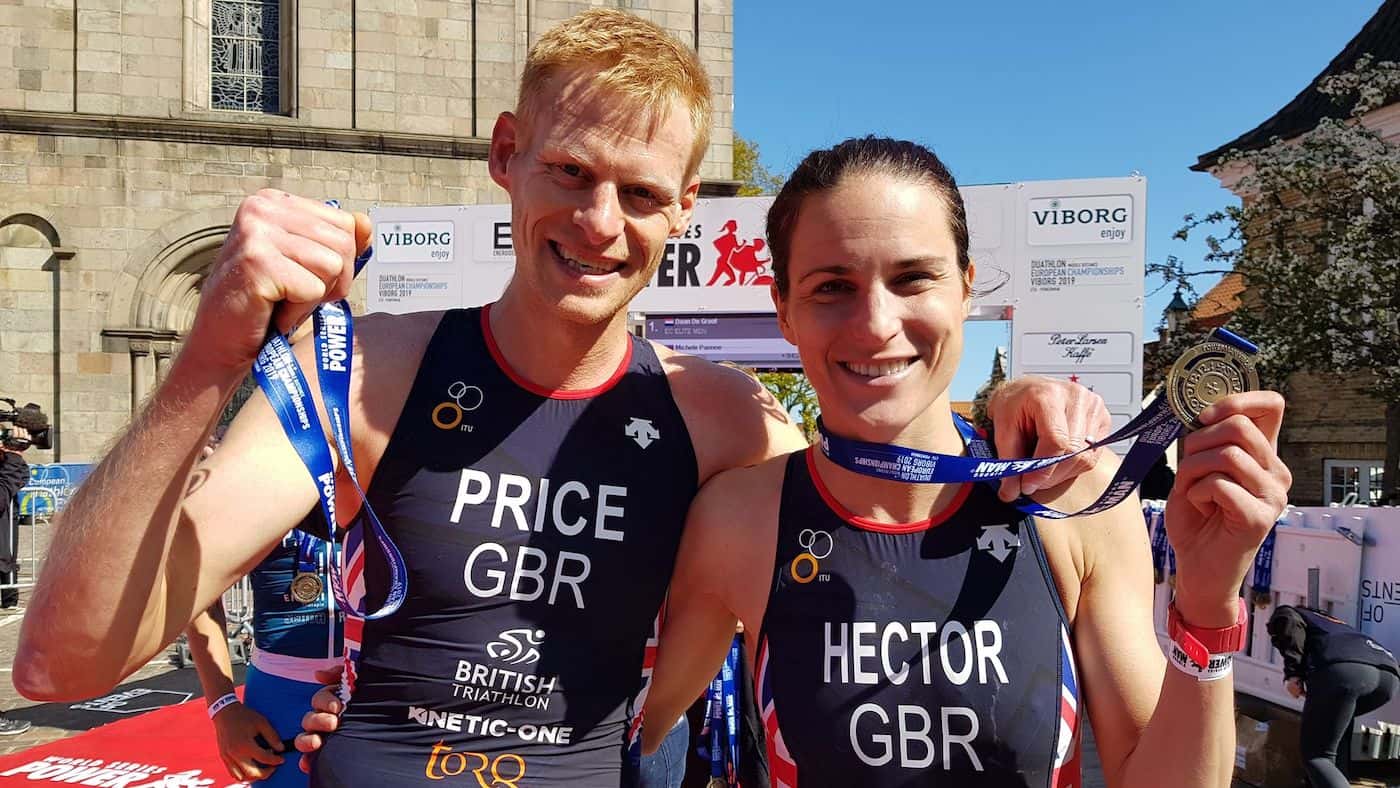 It is with great regret that we have to announce that the Europe Middle Distance Duathlon Powerman due to take place on the 15 of August has been cancelled. The organisers fought hard and have shown great effort for this year's edition of POWERMAN Alsdorf. However, after 2020 all plans and optimism will again be thwart by Covid-19.
For the second time in a row, the POWERMAN Alsdorf with the Duathlon European Championships has to be canceled. Originally, the duathlon event was scheduled for the August 15th.
Despite intensive cooperation with the local health department, a sophisticated hygiene concept and consistently dropping incidences, the organizing club, Eschweiler-Marathon Club, did not receive the necessary approval. "It is difficult to find the right words. Our disappointment is huge as we firmly believed in a successful execution of the event", explains race director Patrick Thevis. "Up to the very last minute we concentrated all our efforts to ensure that the event can take place safely and according to the current Covid-19 conditions."
The organiser received the official statement from the health department in charge: "According to the German guidelines, sports festivals and sporting events of any kind cannot take place prior to September 1st. If the organiser is able to postpone the event to September, a local incidence of 35 or less is absolutely mandatory."
These and further requirements by law make this year's POWERMAN Alsdorf impossible to be organised.
In order to create a promising solution for athletes and all involved sport associations, a new race date was immediately in cooperation with Europe Triathlon and the International Powerman Association (I.P.A): April 10th 2022 is the new event date for POWERMAN Alsdorf. Thus, POWERMAN Alsdorf returns to its original date - the second weekend in April.
All registered participants will automatically be transferred to the new race date in April 2022. If the new date does not fit into athletes' schedule, the participants will received their paid entry fee back.
This approach has been approved and confirmed by all participating associations and hopefully ensures the best possible solution for all participants to deal with this difficult situation.
We really hope to see you racing again in Alsdorf in 2022.

Latest
Videos
---
Latest
Event Galleries