NEWS
Sunny Estonia welcomes Winter Triathletes
By Paul Groves
|
22 Jan, 2016
2016 Otepää ETU Winter Triathlon European Championships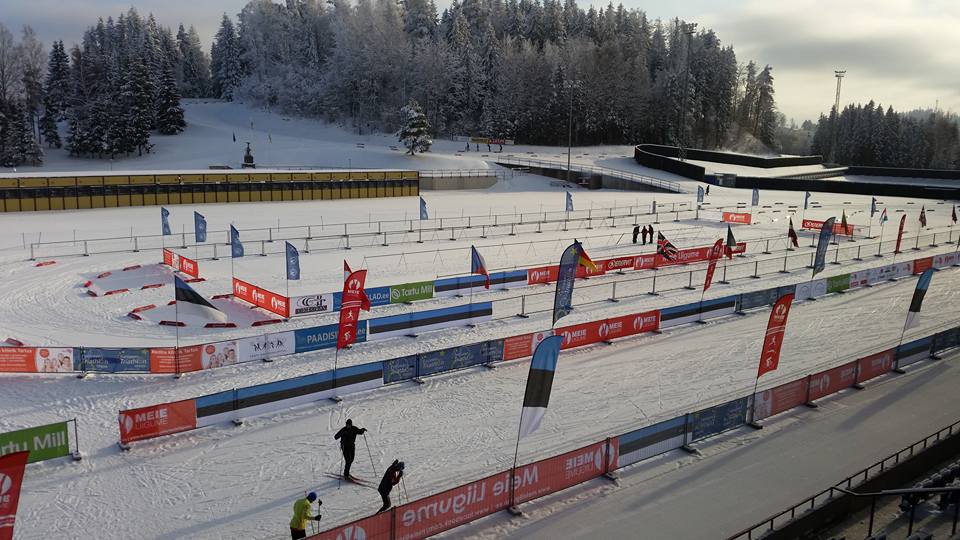 Today the sun was shining. Athletes were out testing their legs, bikes and skis over the very challenging course and the town of Otepää welcomed the ETU family to the winter-sport capital of Estonia.
The purpose-built course, centred around a fully-equipped stadium, will see the athletes run, bike and ski in their quest for a medal.
All races take place on Saturday and it will be an early start for the Juniors and Para-triathletes. Snow conditions are expected to be perfect.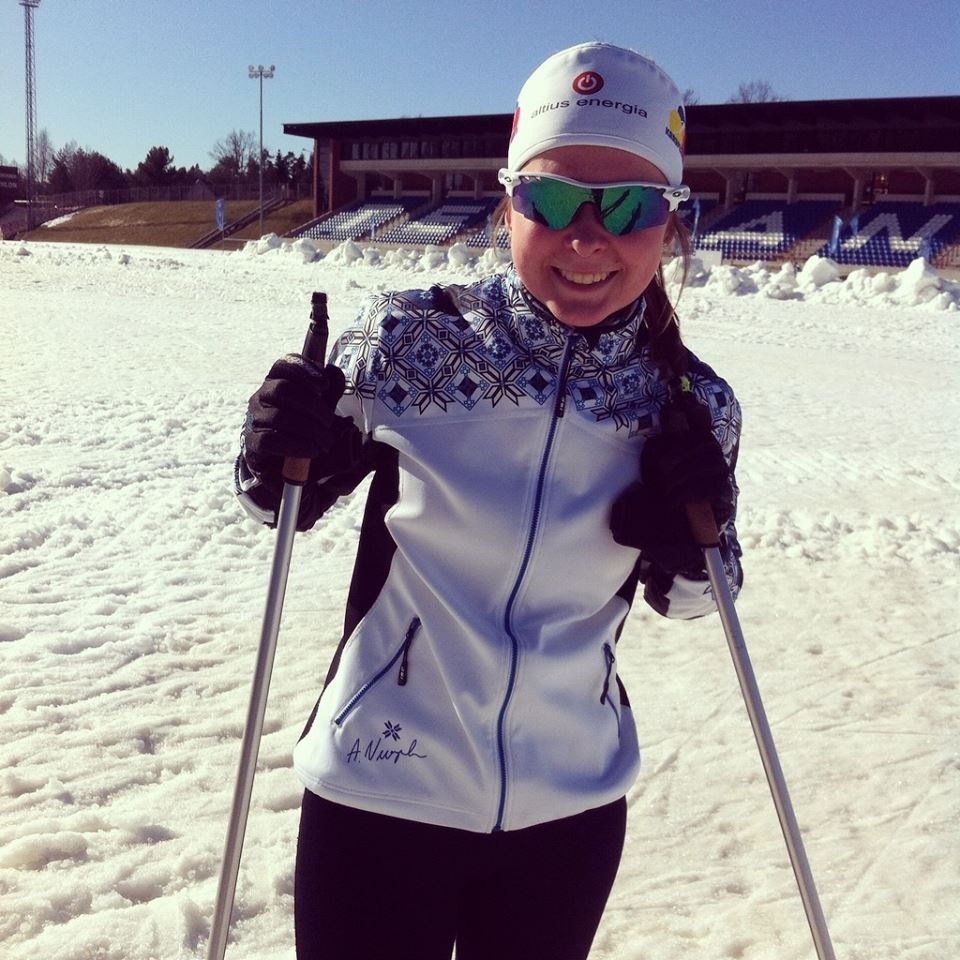 For the junior women it will be an Estonian battle. Highest ranked athlete is local girl, Liis Jääger.
For the junior men Russia, Italy, Latvia and Estonia will fight for the medals. Leading the ranking is Anton Matrusov.
For the para-triathletes, we have categories PT2, PT3 and PT4 racing, with athletes from Estonia and Spain.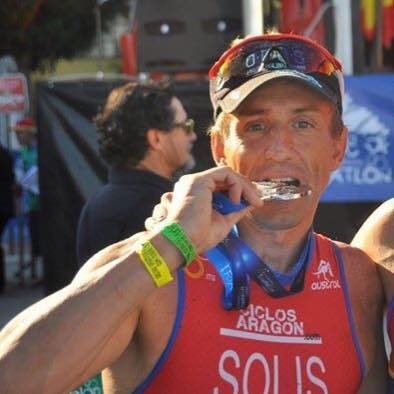 Watch out for tough guy Rafael Solis Torres. He broke a collar-bone in Zofingen but came back to take silver in Castro-Urdiales. Aivar Lipp will be keeping Estonian hopes high.
Moving on to the Elite competition, we have Russia, Austria and the Czech Republic represented in the women's race. Reigning national champion and defending European Champion is Olga Parfinenko will be against Yulia Surikova.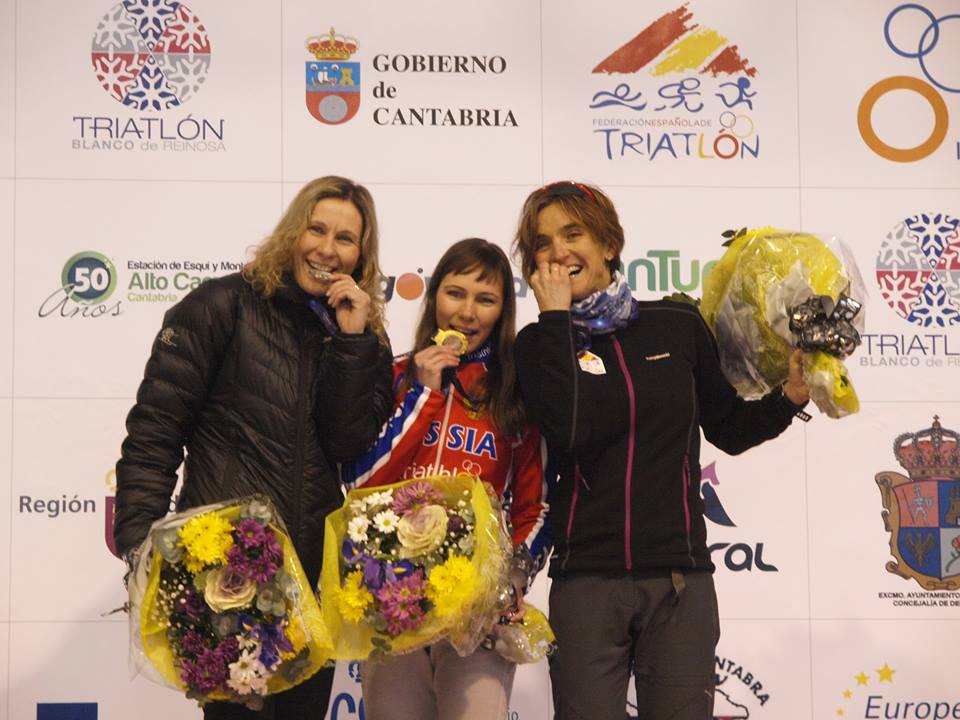 One athlete who we see every year racing at the highest level is Šárka Grabmüllerová from the Czech Republic. Winner of the silver medal last year in Reinosa.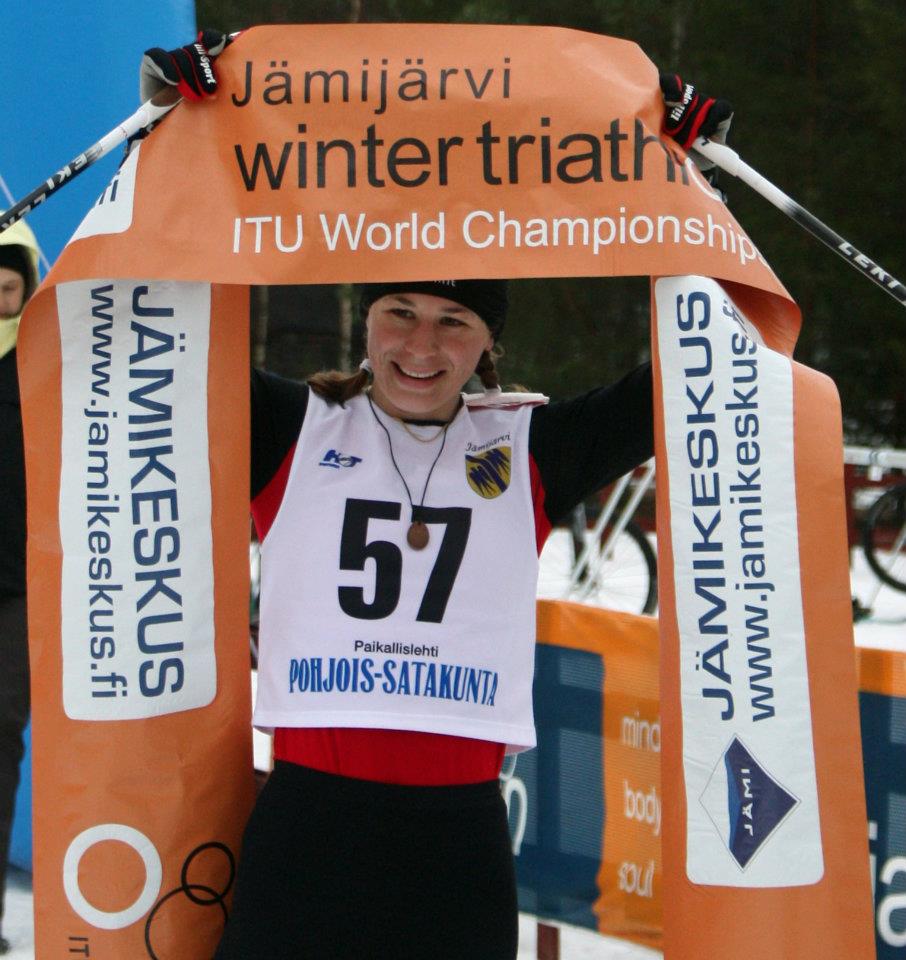 A previous world champion in a younger age group category is Austria's Romana Slavinec.
Elite men will once again see the fantastic head to head between Russia and Italy.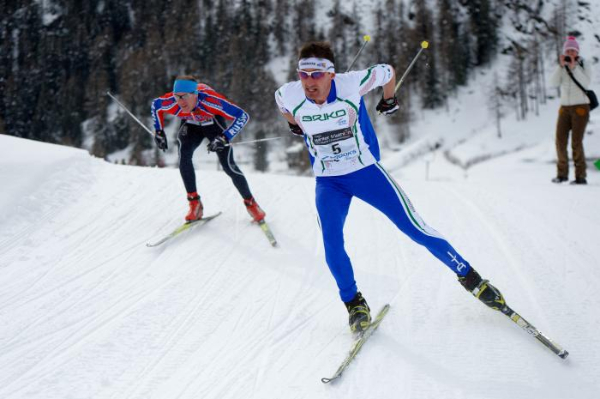 Over the past few years we have been thrilled to see Pavel Andreev and Daniel Antonioli chase each other all the way to the line. They will once again be racing but will be joined by strong competitors from Russia, Norway and Estonia. Last year's bronze medallist, Dmitriy Bregeda RUS, top ten finisher Giuseppe Lamastra ITA, Norway's Øivind Bjerkseth and Kristian Monsen will be the big threats to a Russian clean-sweep.
Age Group athletes from Germany have formed a strong team and have been out testing the course. Coming from Estonia, Latvia, Czech Republic and Russia.
It is the German national team that will provide the excitement in the older men's categories. They have consistently supported ETU Winter Triathlon over the years. Grandfather of them all and oldest competitor is Reinhold Wolter. Born in 1936, he will be looking to add yet another gold medal to his amazing collection of medals.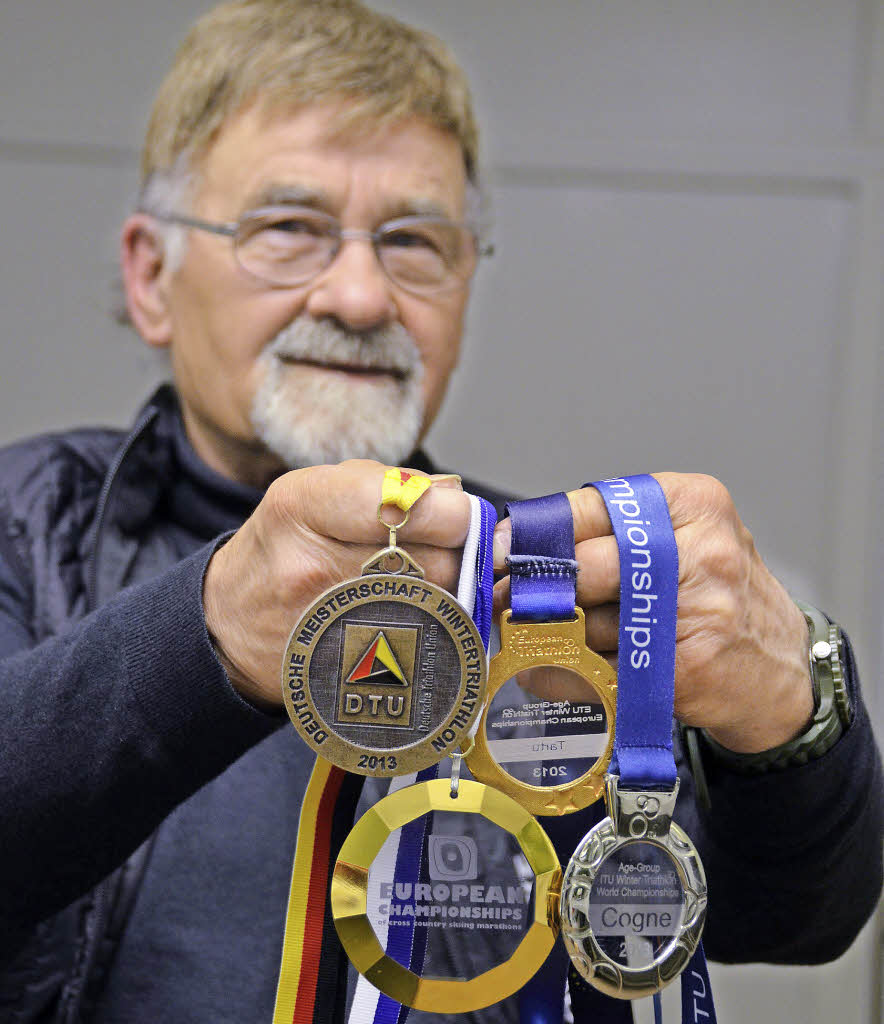 www.badische-zeitung.de
The Estonian Triathlon Federation, working closely with the event organisers are able to provide a live stream for results.
Smartphone

Live updates will be available on the event Facebook page.
Full start lists and event information available here.
---
Article gallery
Related Event: 2016 Otepää ETU Winter Triathlon European Championships
Latest
Videos
---
Latest
Event Galleries