NEWS
#myfirstbike week 6
By Paul Groves
|
20 Jun, 2020
Sadly, this will be the last of the series of #myfirstbike photos. There have been some really great photos that have triggered no doubt some great memories. Pictures across the decade and covering all of the region. From ETUMedia, a very big thank you to all of you who promised to and did in fact send in your pictures. We hope that seeing them alongside others gave you as much pleasure as it did us.
Keeping to the same format as the past couple of weeks, we would like to present, in no particular order, the stars of this week.
1.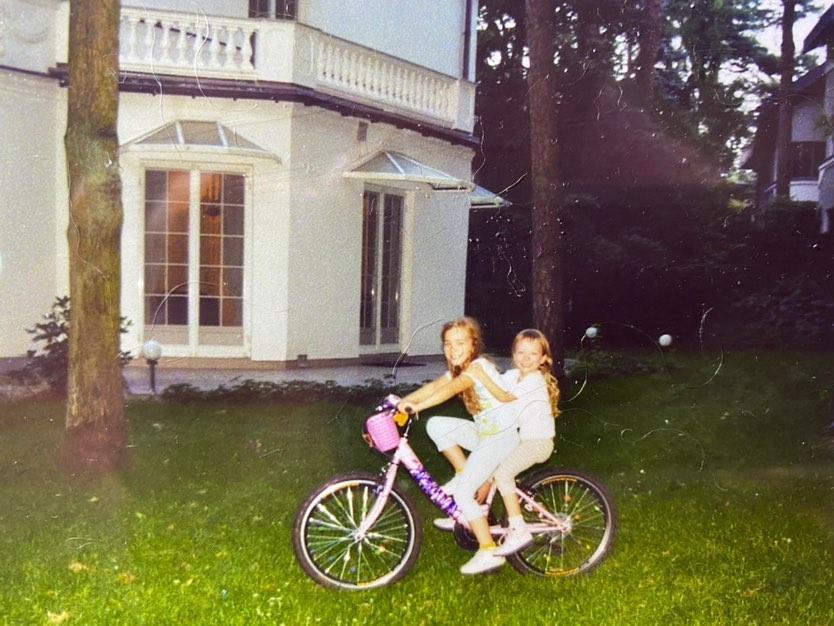 The reigning Dutch junior champion.
2.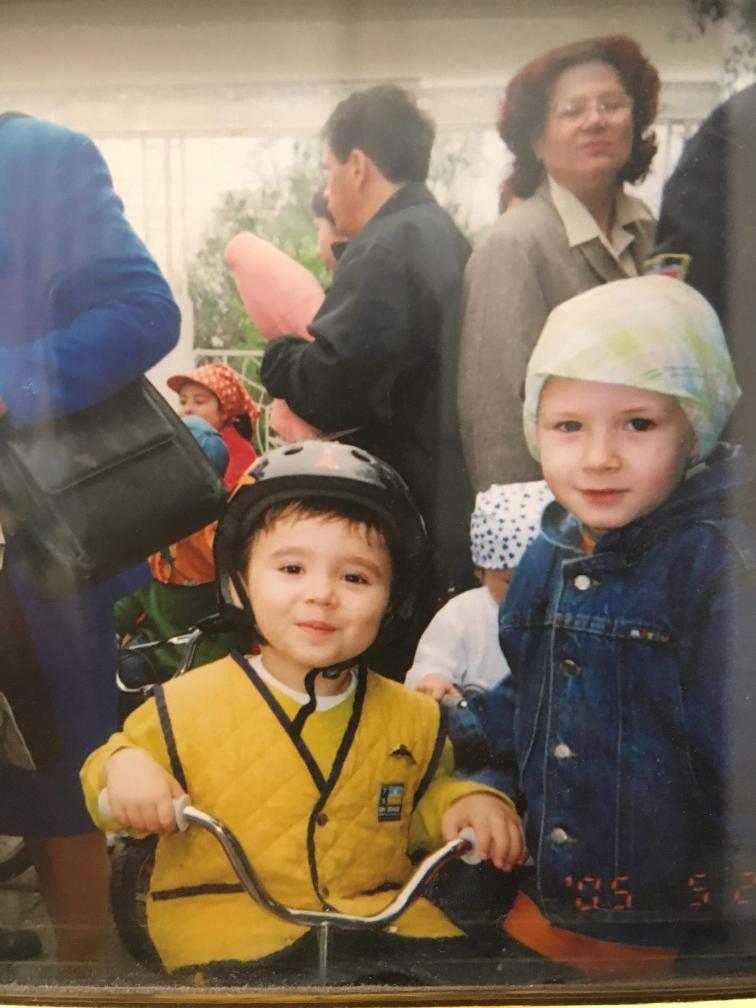 1st international race on 18th June, 2016 in Burgas.
3.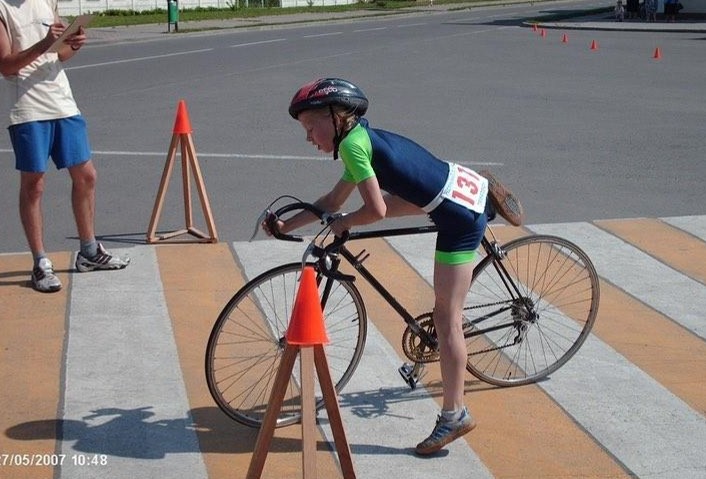 The reigning national standard distance triathlon champion, having held the title for duathlon and aquathlon. She has also won the title over Sprint and Middle Distance.
4.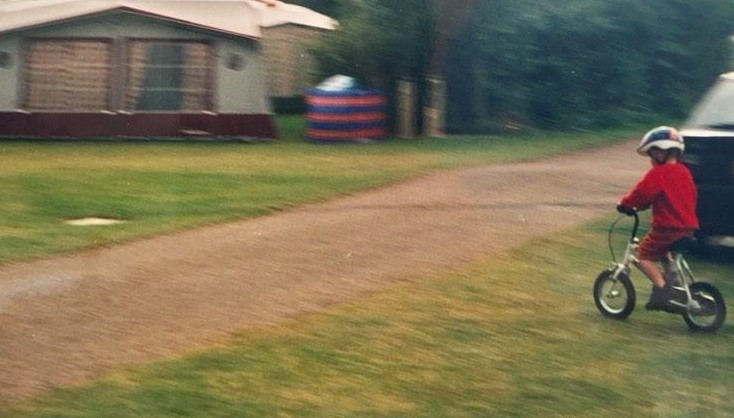 Geordie lad through and through.
5.


New generation influencer from Ukraine.
6.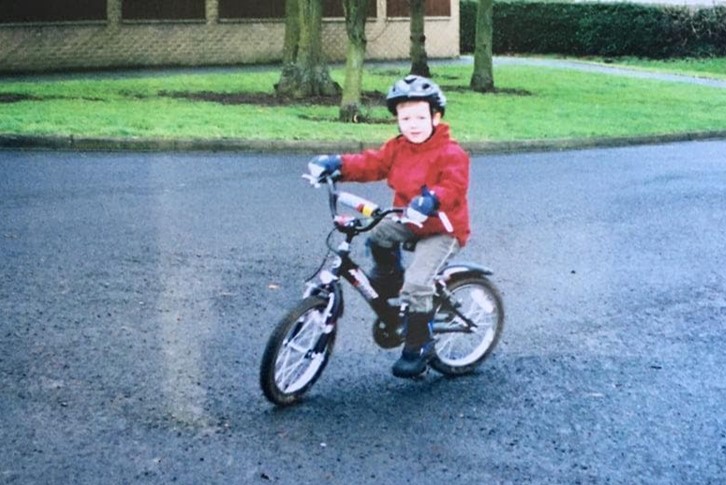 Morpeth born and bred.
7.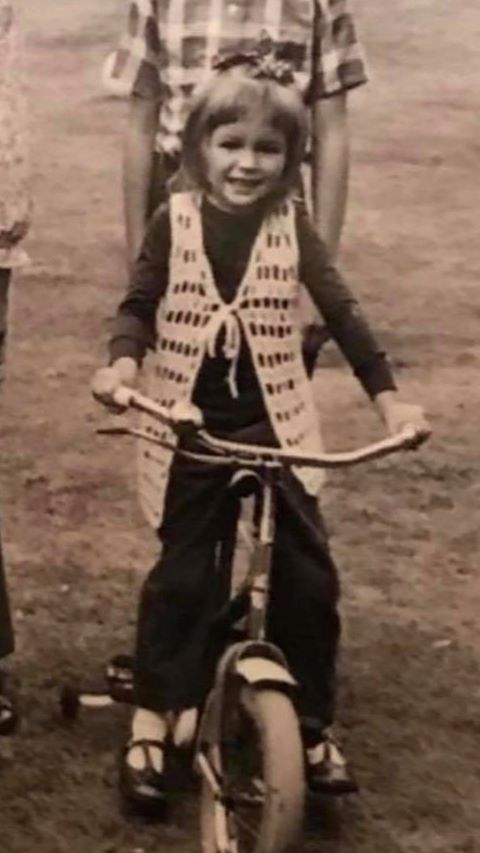 Has travelled the world in GB kit.
8.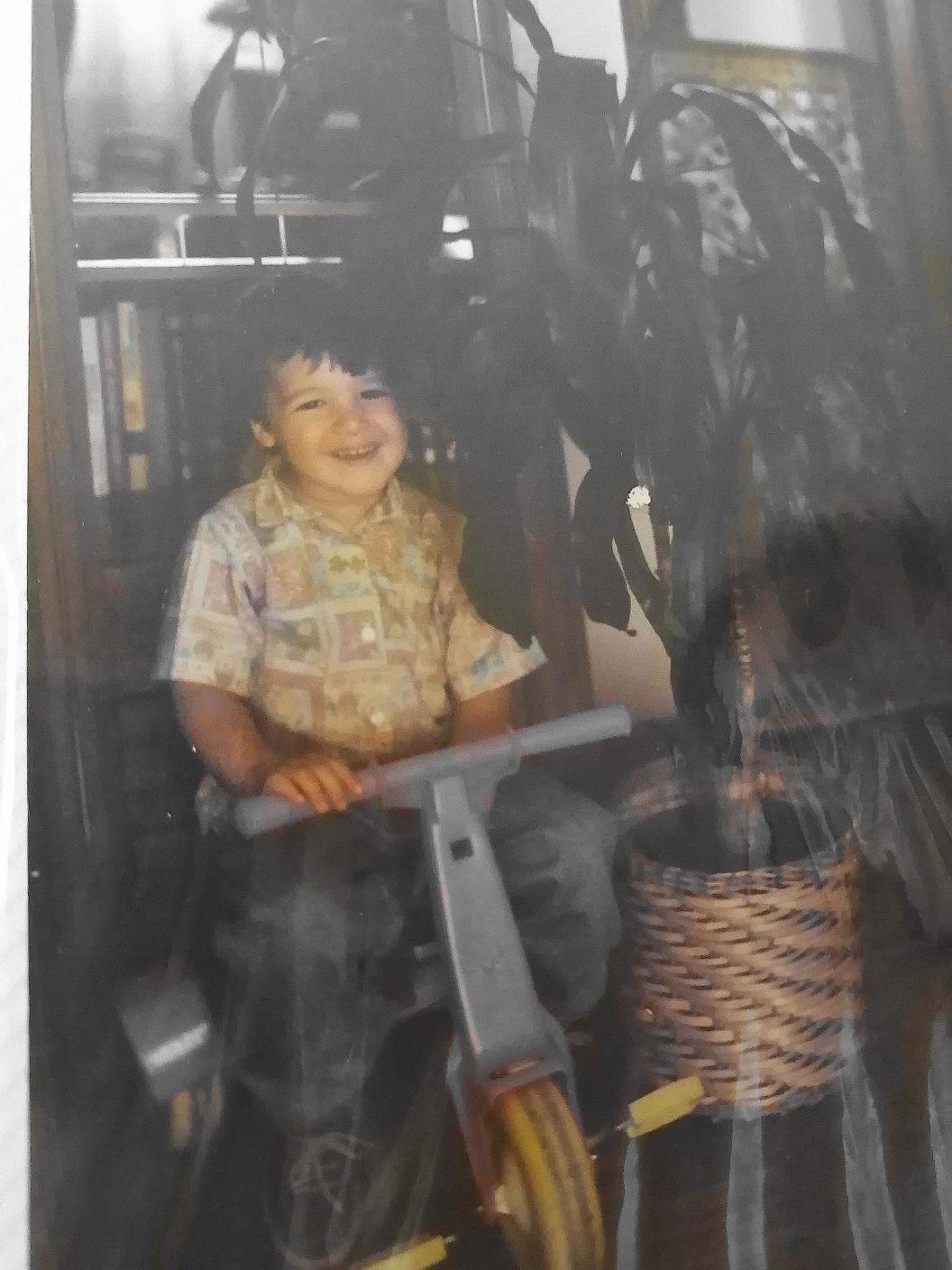 Trained by Lino Barruncho, "parar é morrer".
9.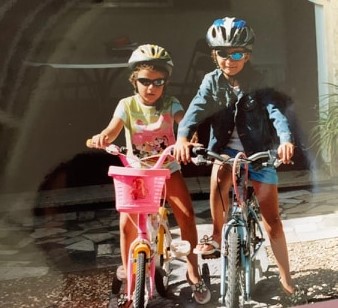 15 starts, 5 golds. Forza!
10.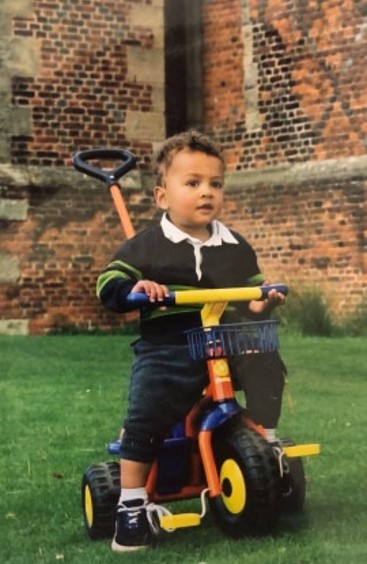 2014 Youth Olympic Champion
11.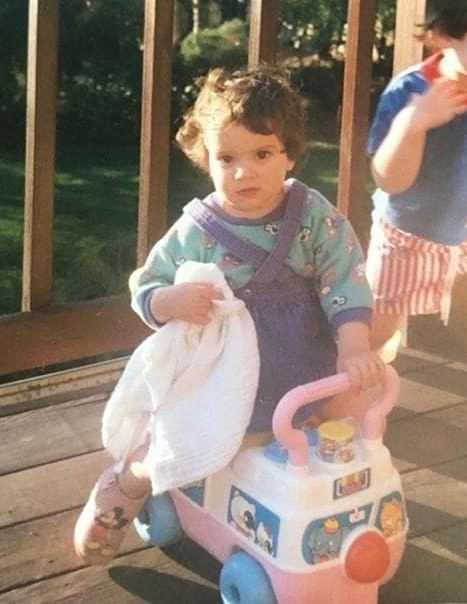 Our job as athletes is to reframe, adapt and refocus.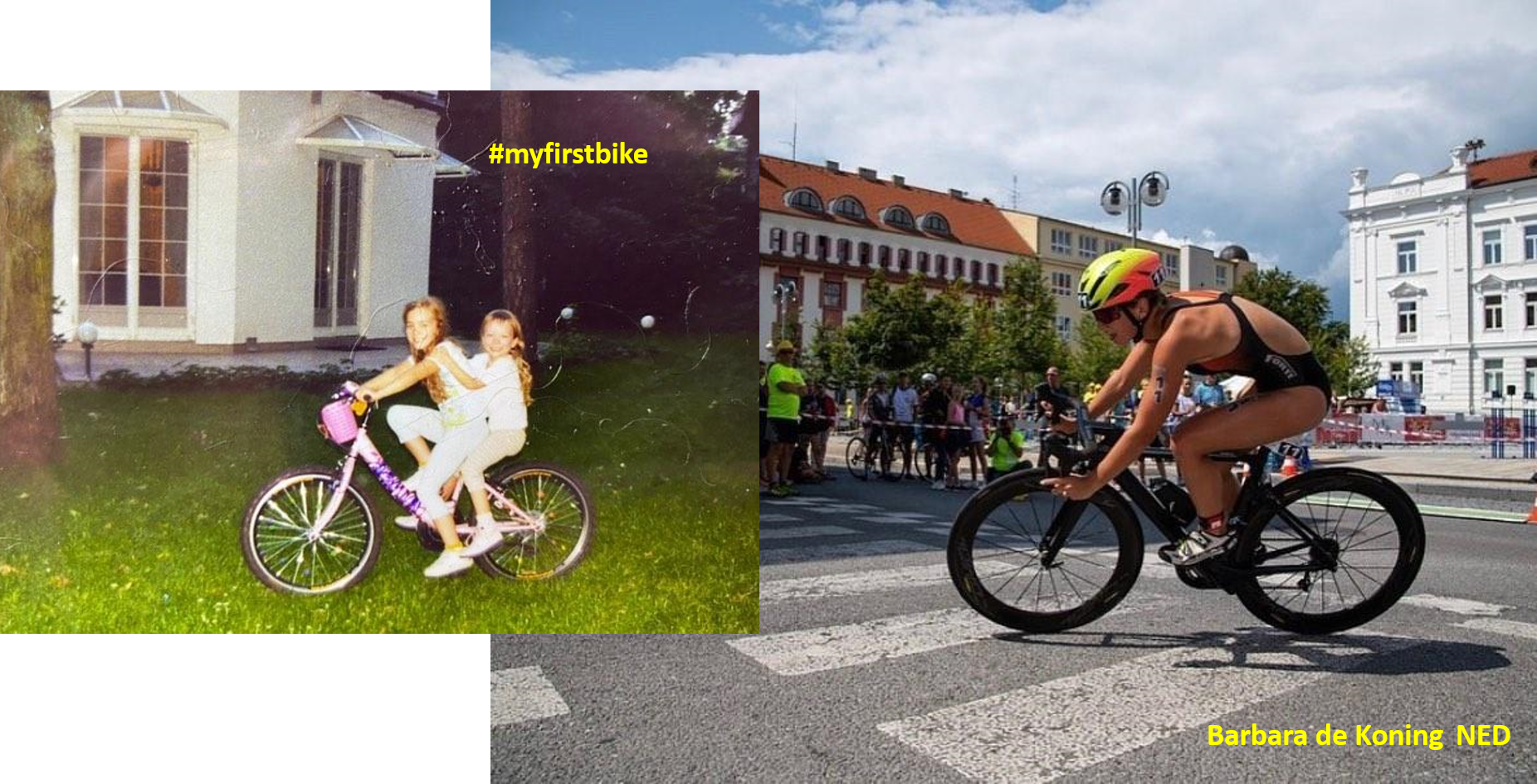 Barbara only began her international racing career in 2018 with a race in Quarteira. This event, one of the favourites amongst elite and juniors gave her a taste of things to come and very soon, her potential was showing. A trip to the Youth Olympics Games saw her achieve a top ten finish and in 2019, she took the Dutch Junior title ahead of a bronze in Tábor and a gold in Alanya.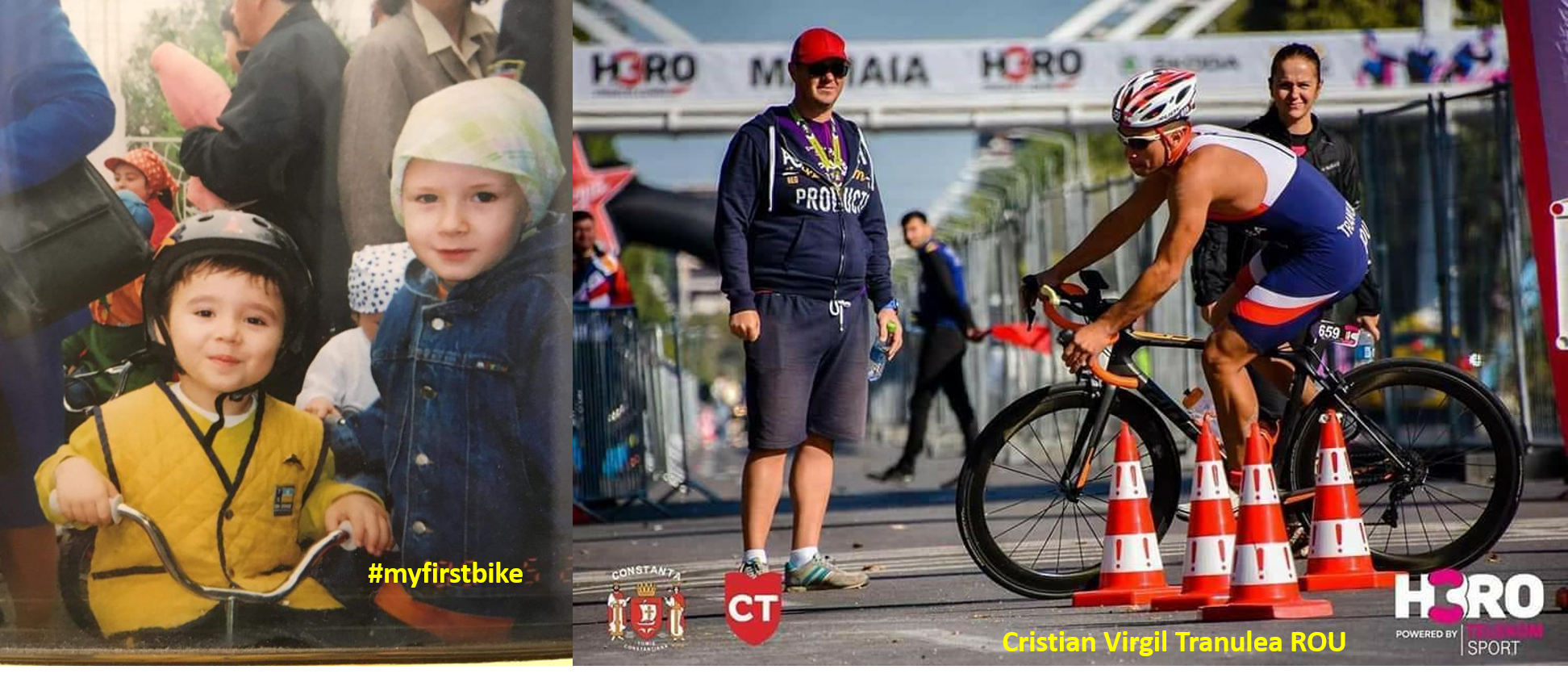 4 years ago, Cristian entered his first international triathlon. The venue was Burgas and the date was 18th June. It was spectacularly hot and the seas were quite tough for our junior athletes. Sadly, this race was a DNF but since then, Cristian has devoted many hours of his life to training and improving his talent. A 5th place in Ruse in 2017 at the ETU Balkan Championships, a 4th place in Ohrid in 2018 at the ETU Balkan Championships with a far more impressive performance. He raced in Dnipro amongst a talented field and, off-road, managed a top ten finish in the ETU Cross Triathlon Championships in Târgu Mureș.
Hanna Maksimava BLR


Hanna's power across the range of distances and terrains is pretty impressive. As an U23 athlete, she claimed the silver medal at the World Championships in Zittau in 2014. She raced the inaugural 2014 Dnepropetrovsk event (now listed as Dnipro) and went on to win silver at the 2015 ETU Kupiškis Baltic Championships. At the 2015 ITU World Long Distance Duathlon Championships, as one of the youngest athletes, she had an impressive top-ten finish. With the national standard distance title coming to her that year and the Middle-Distance title in 2016, she claimed her first top ten finish at a European Cup with a 6th in Tartu. Just two weeks later, she headed to Poznań for the ETU Challenge Long-Distance Triathlon European Championships and after a tough bike, finished 4th. This was impressively upgraded to bronze at the 2017 Almere-Amsterdam ETU Challenge Long Distance Triathlon European Championships and then came 2018 with wins at the Gunsan Saemangeum ASTC Long Distance Triathlon Asian Championships, at the Kupiškis ETU Triathlon Baltic Championships and another top-ten finish in Ibiza for the Middle-Distance Triathlon Championships.
Callum Johnson GBR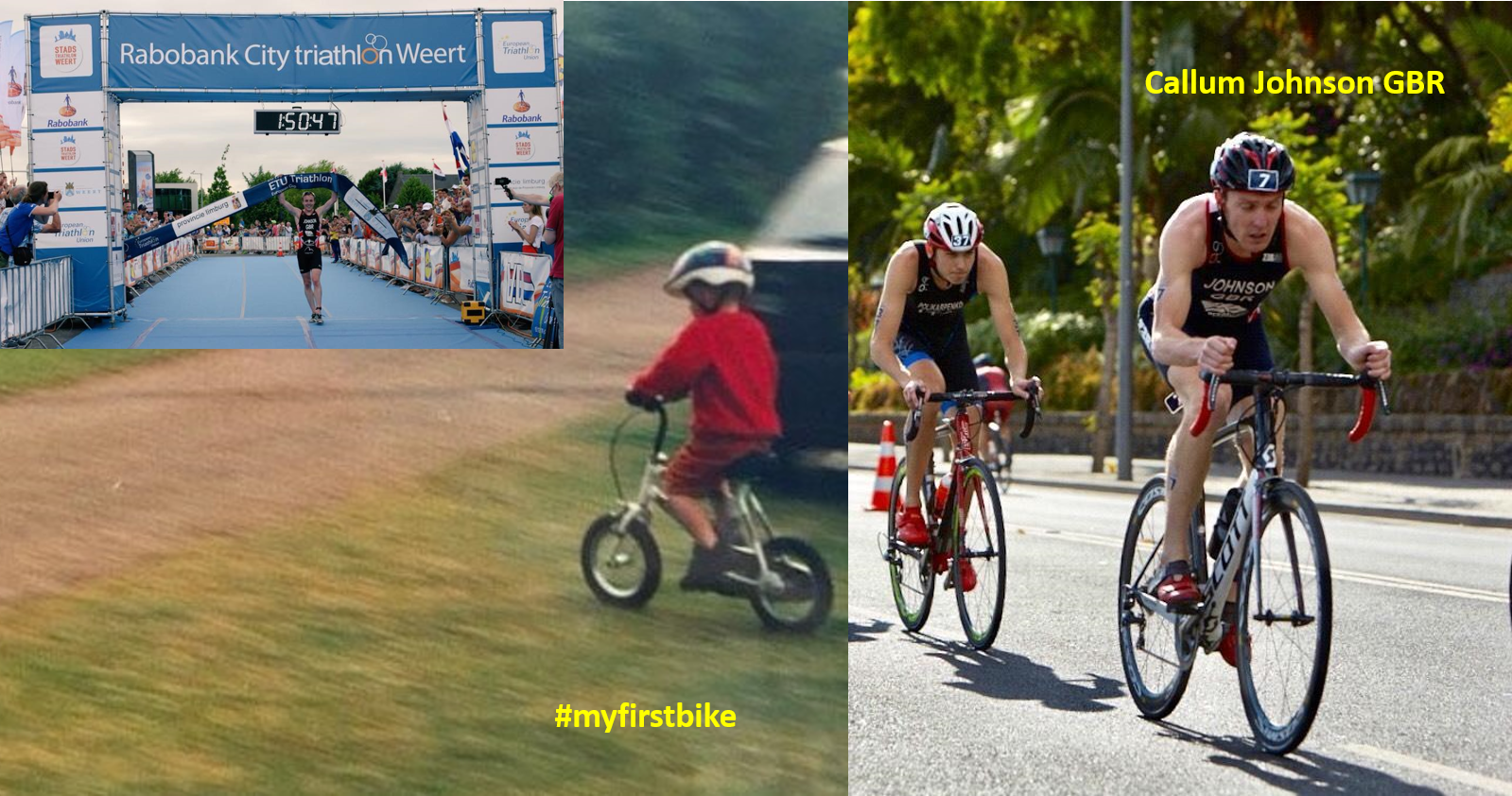 Callum's first international multisport appearance was as a duathlete at the 2012 Horst ETU Powerman Long Distance and Sprint Duathlon European Championships. He narrowly missed the podium in a race full of talent. Further experience was gained at the Nancy 2012 Worlds and he was rewarded with the bronze at the 2013 Worlds, held in Ottawa. With the run – bike – run element sorted, he expanded his skills into triathlon and in 2016 claimed silver in Melilla, ahead of the silver in the U34 Mixed Relays in the heat of Cozumel. Winning the test event in Weert in 2017 and a silver a few weeks later in Tartu, the U23 athlete began making a solid impression on the Elite races. A thrilling battle with Sam Dickinson in Constanta last year saw yet another silver.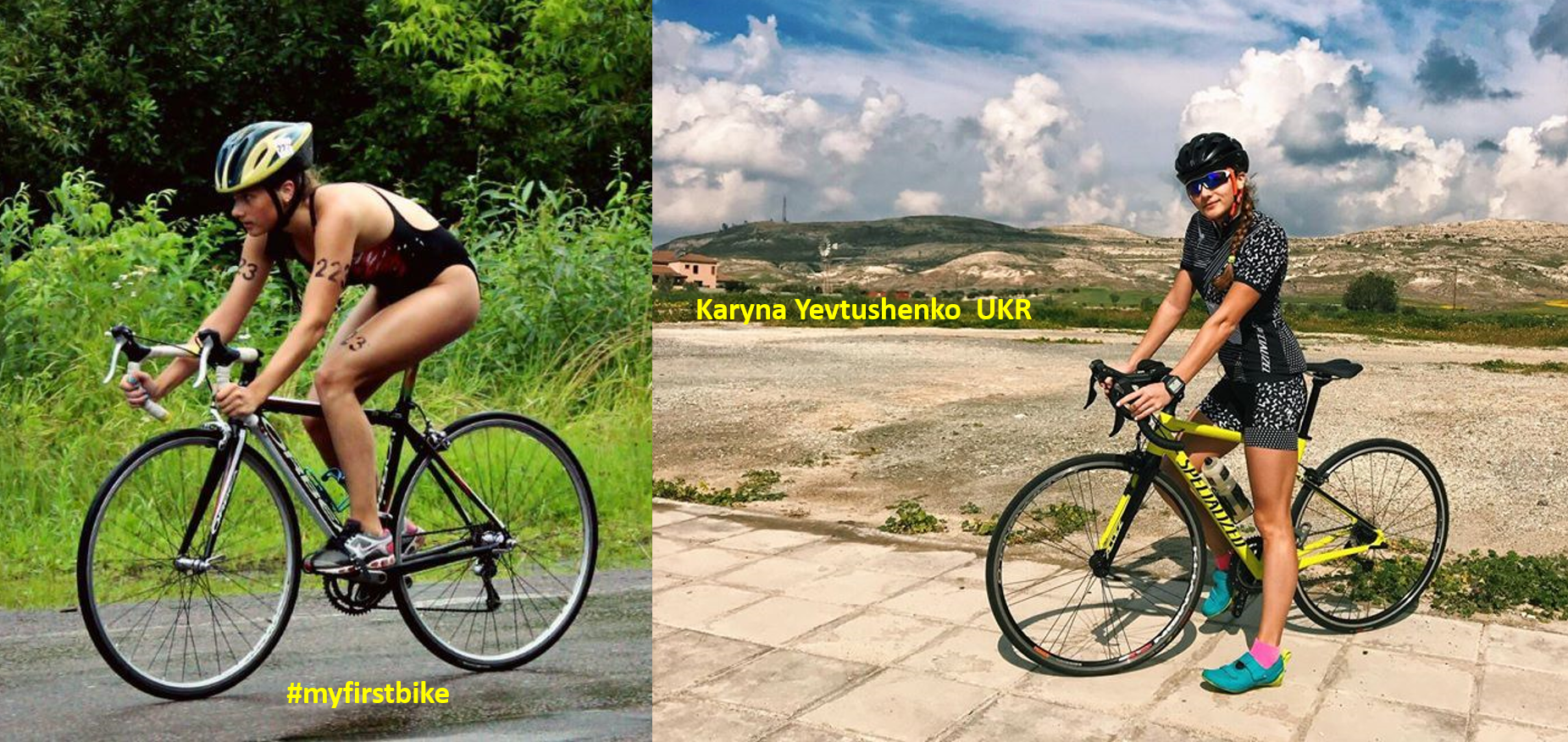 Karyna's hard work took her to the podium and a U23 bronze medal at the 2019 Târgu Mureș ETU Duathlon European Championships. Always wearing a smile, she has done much to promote the sport in her country and no doubt will be one of the faces that promote not only triathlon but also participation of women in all sports.
Daniel Dixon GBR

Daniel comes from the northern part of England. A challenging landscape that helps to create tough athletes. He turned 18 in May and, typically, celebrated not by going to the pub with his mates but rather by teaming up with his chum, Jack Stanton-Stock to cycle for 18 hours and to raise, they hoped, £2,000 for charity. They far exceeded their target. Daniel's first appearance on the circuit was at the 2018 Kitzbühel ETU Triathlon Junior European Cup. He missed out to a three-man breakaway that took the podium places but came back with an emphatic win at the Riga ETU Triathlon Junior European Cup a couple of months later and a bronze in Alanya at the end of the year. Securing a place in the Superleague, his future looks set.
Gabi Johnson GBR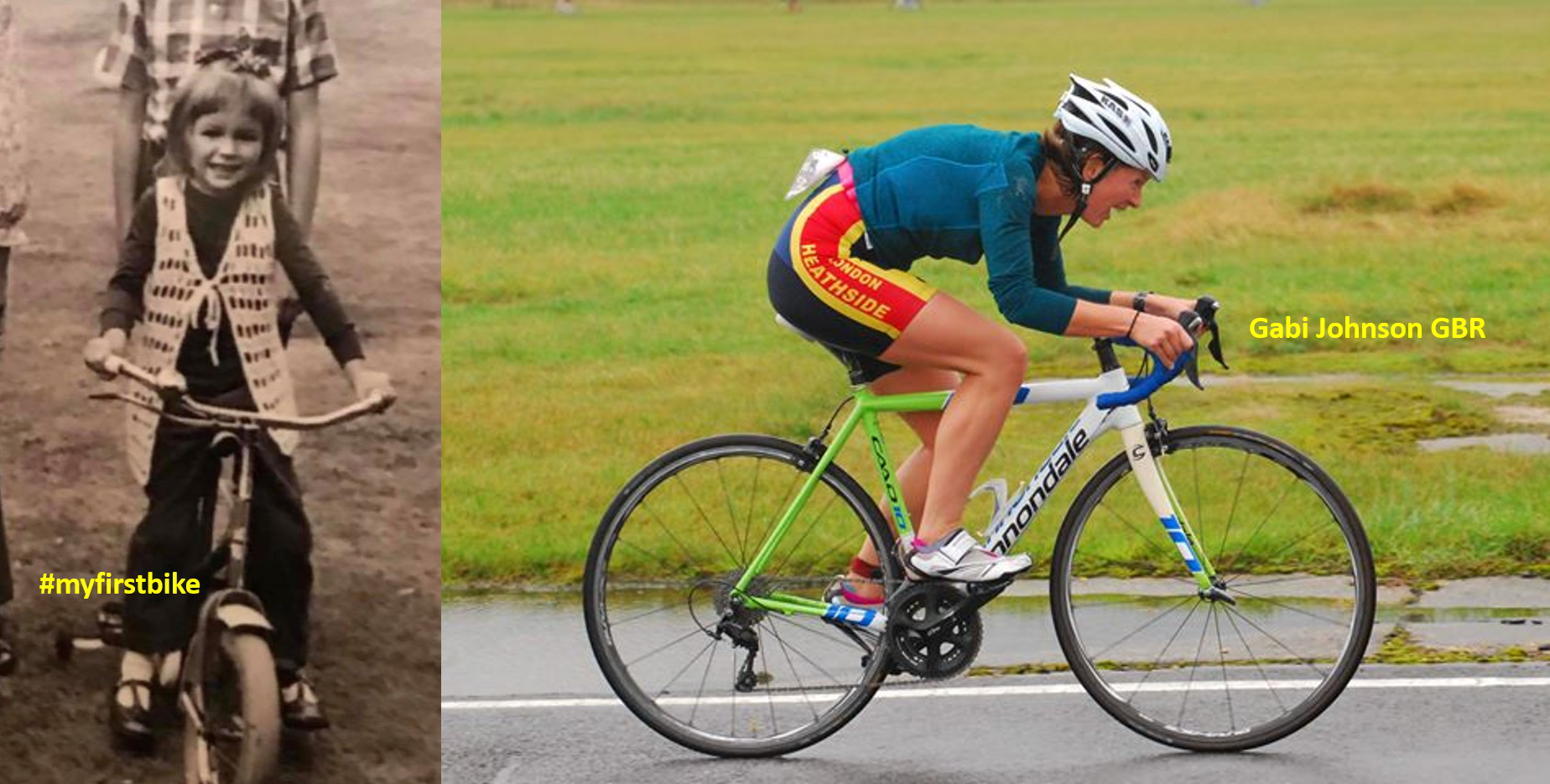 A Great British Age-Group athlete. One who trains hard; one who commits to the sport and gets the benefit of that wonderful feeling of being part of a bigger team. With appearances in GB kit now that stretch from Mexico to Denmark and to darkest Transylvania as well as southern Spain and luxurious Lausanne, Gabi has been there and has raced.
Alexandre Nobre POR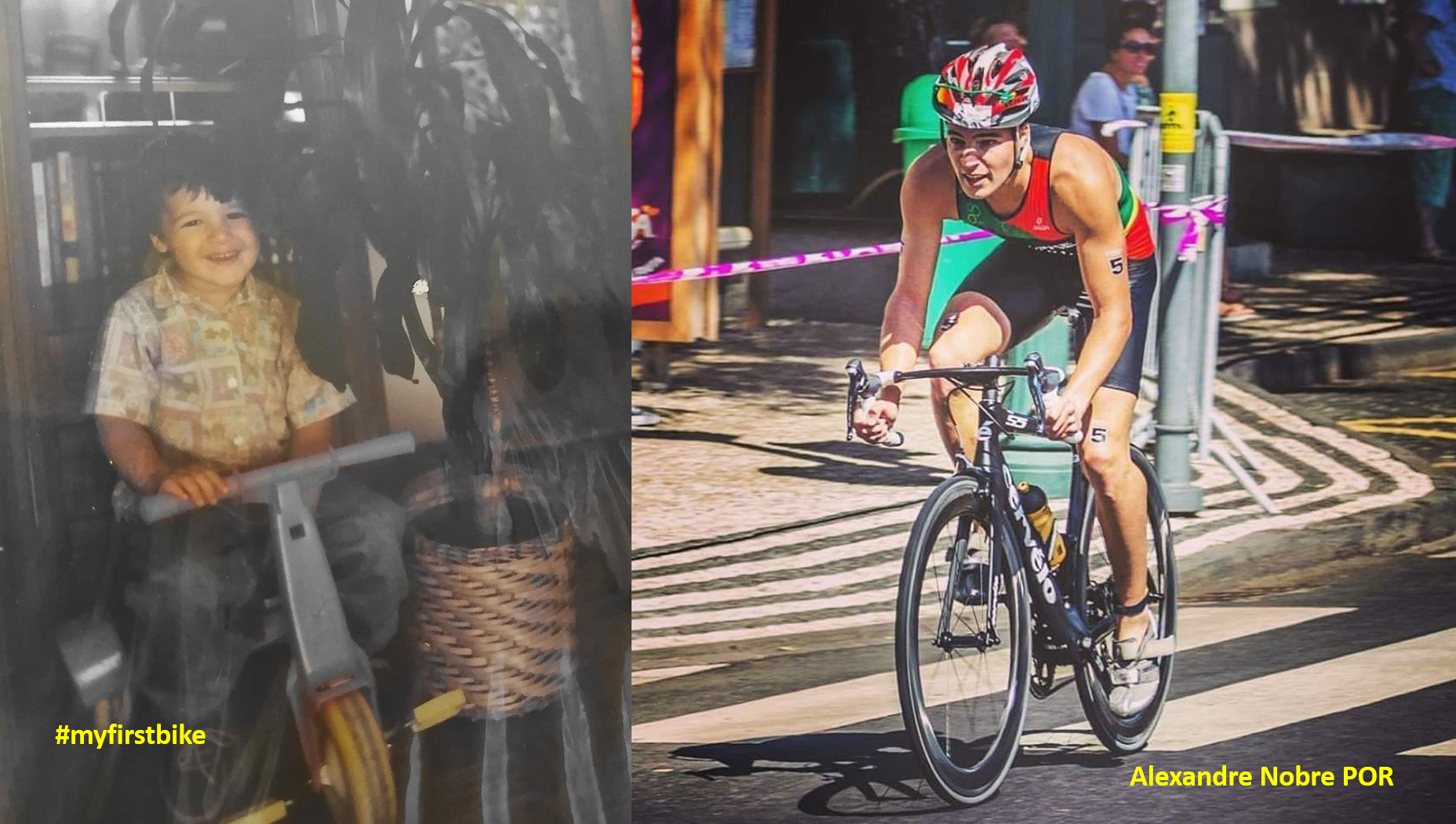 Since the lockdown, Alexandre has continued with his training but under considerable restriction. His background could not let him stop, "parar é morrer / stopping is to die" and with the support of his family and of course, his coach, the legendary Lino Barruncho he looks set to return to racing stronger than ever. Over 50 international starts and Alexandre has collected valuable points. His silver, followed by gold at the 2017 and then 2018 Habana CAMTRI Triathlon American Cup set him up for a powerful top ten finish in Kazan.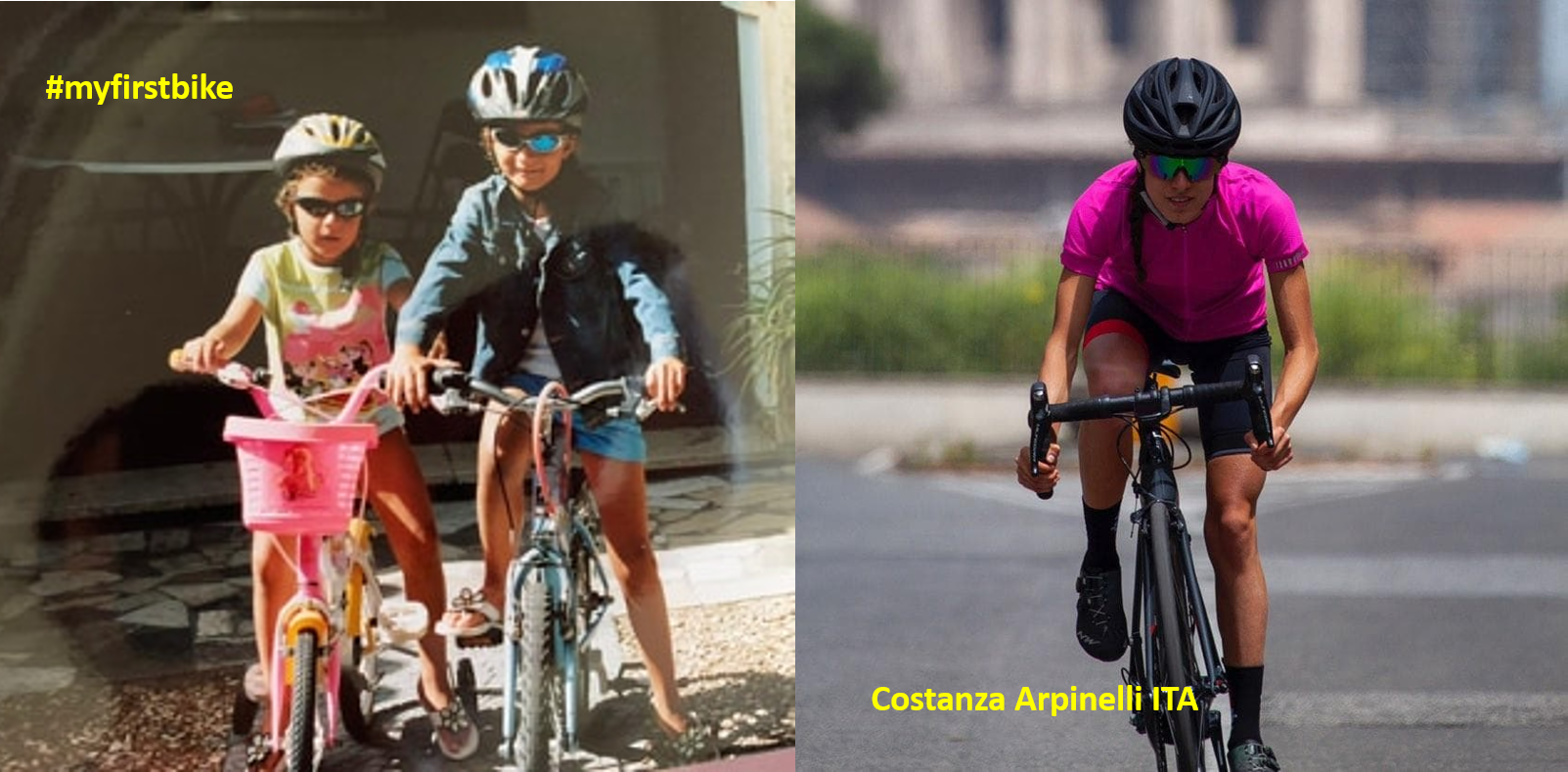 This athlete burst onto the triathlon scene in 2017 and has since then collected a number of medals. A top ten finish in her first race was followed by victory in Fyn, where in 2018 she was declared the World Junior Duathlon champion. This race came only a few weeks after a silver medal was won by her at the Kitzbühel Junior European Cup. Another silver was hers in Žilina at the European Cup and then in 2019 she was once again amongst the world's best, as runner up in Pontevedra at the Junior World Duathlon Championships. A gold in Tiszaújváros, a silver at the World Junior Triathlon Championships in Lausanne and a gold in Zagreb. An incredible collection of medals and a valuable member of the new Italian powerhouse.
Ben Dijkstra GBR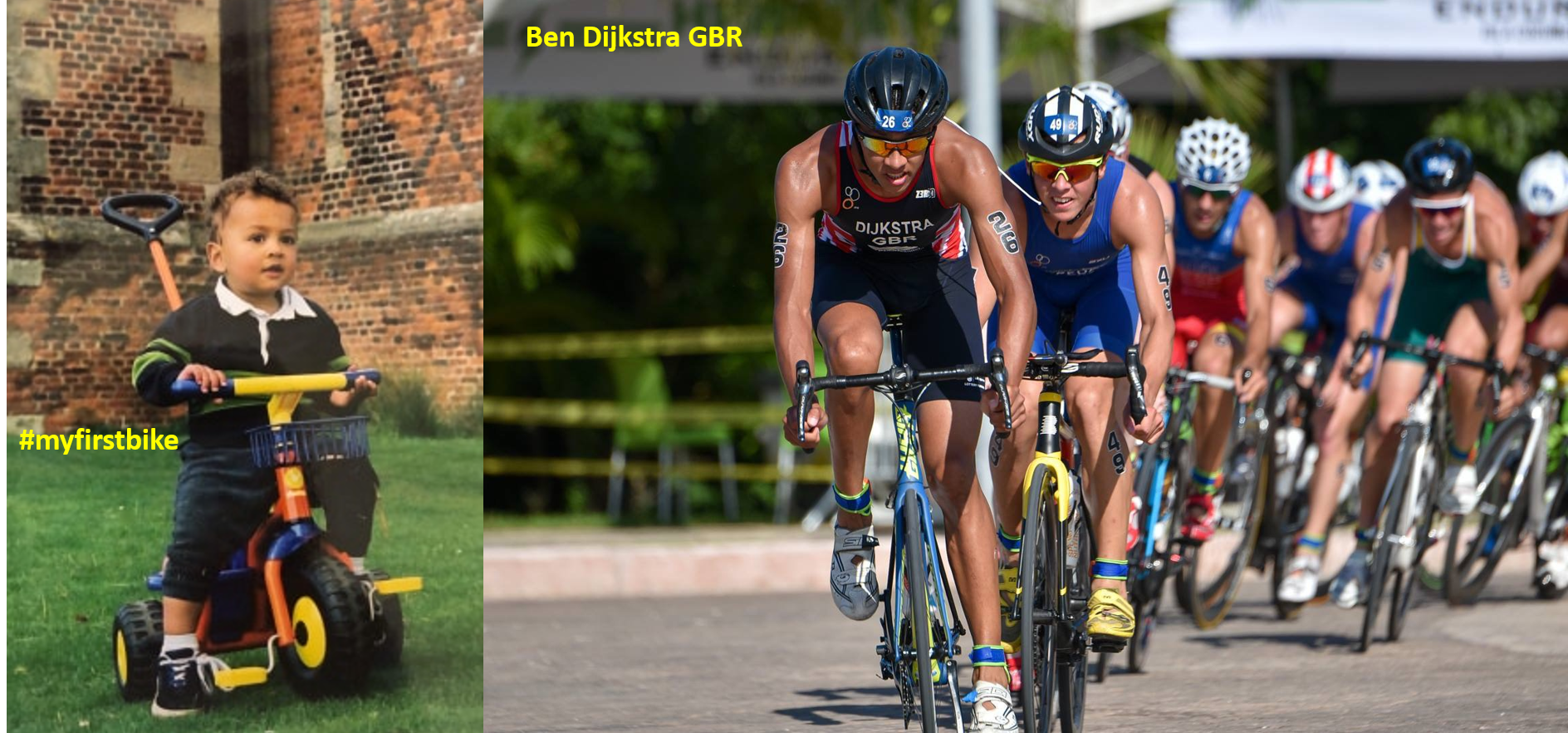 Now a Giant Bike Ambassador, Ben's first international race was in Weert and with his Dutch heritage, this was so perfect. As was his performance, he won and that was the start of it all. A 2014 YOG Qualifier victory was followed by a silver in the Penza Relay and at the Geneva Junior European Cup ahead of his victory in Nanjing and his name in the history books. 2015 saw more victories and a world title in Adelaide at the Junior Duathlon Championships. The medals continued to come but a combination of injury and the pressure of studying took control for a while before he returned and saw out 2019 with the U23 European title and a promise of lots more to come. Ben was also part of the development team that came up with the quick-release system for T1 that won the ETU Innovation prize in Minsk.
Claire Michel BEL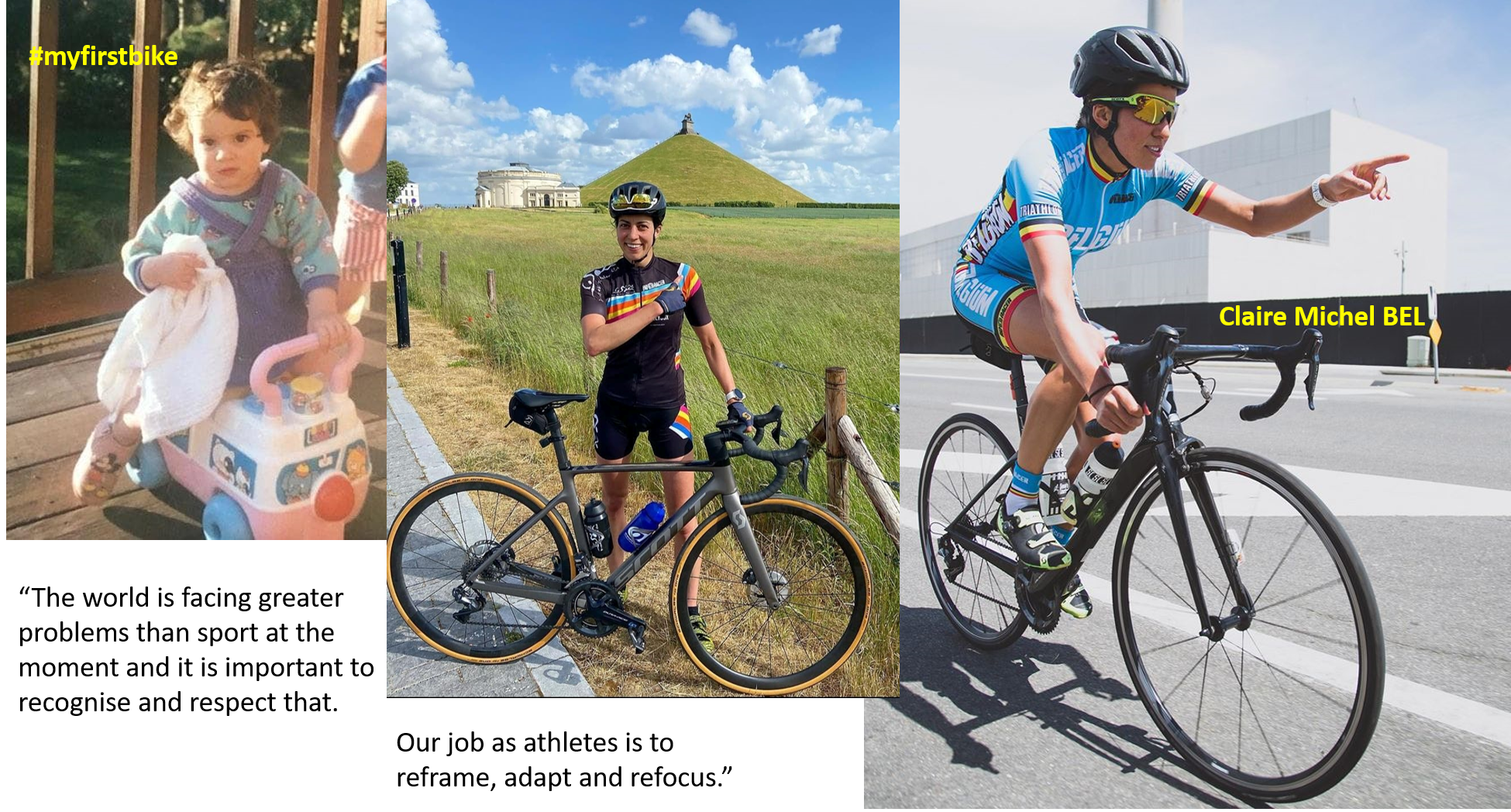 With her spot for the next Olympics allocated, the Brussels-born but US-educated athlete from Belgium recognises the immense problems that are currently facing us, "The world is facing greater problems than sport at the moment and it is important to recognise and respect that. Our job as athletes is to reframe, adapt and refocus." These words came after a freak crash on her commuting bike in October last year. She's back in the saddle now and with a whole collection of medals behind her, including a stand out victory at the Rotterdam test event in 2016 and one of the biggest collection of podium appearances, Claire is looking forwards to 2021.
Claire's words are so very valid at this time. With the news around Europe that restrictions are being relaxed and with the hope that we can soon see a return to our sport, in whatever format is safe and permitted, we are bringing this wonderful series of photos and memories to an end.
ETU Media would like to thank all of you (and your families) who have looked in the family albums, in drawers and cupboards and boxes to find the photos that you have been happy to share with us.
Our photos have been of athletes and official from all over Europe and has shown us once again just how much of a family ETU has become.
Latest
Videos
---
Latest
Event Galleries