NEWS
#myfirstbike Week 5
By Paul Groves
|
13 Jun, 2020
The response to the new format has been positive. It seems you like to test your brains and see if you can identify the athletes. This week, we have another dozen for you. All names you will know. From across the region. Keep the photos coming.
1.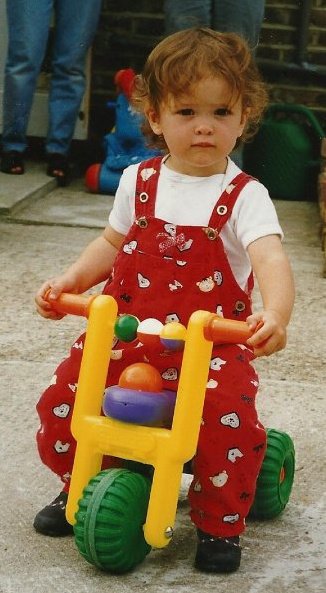 Our first athlete this week has a dogged approach to training. A swim / bike combo with her will get you to the podium.
2.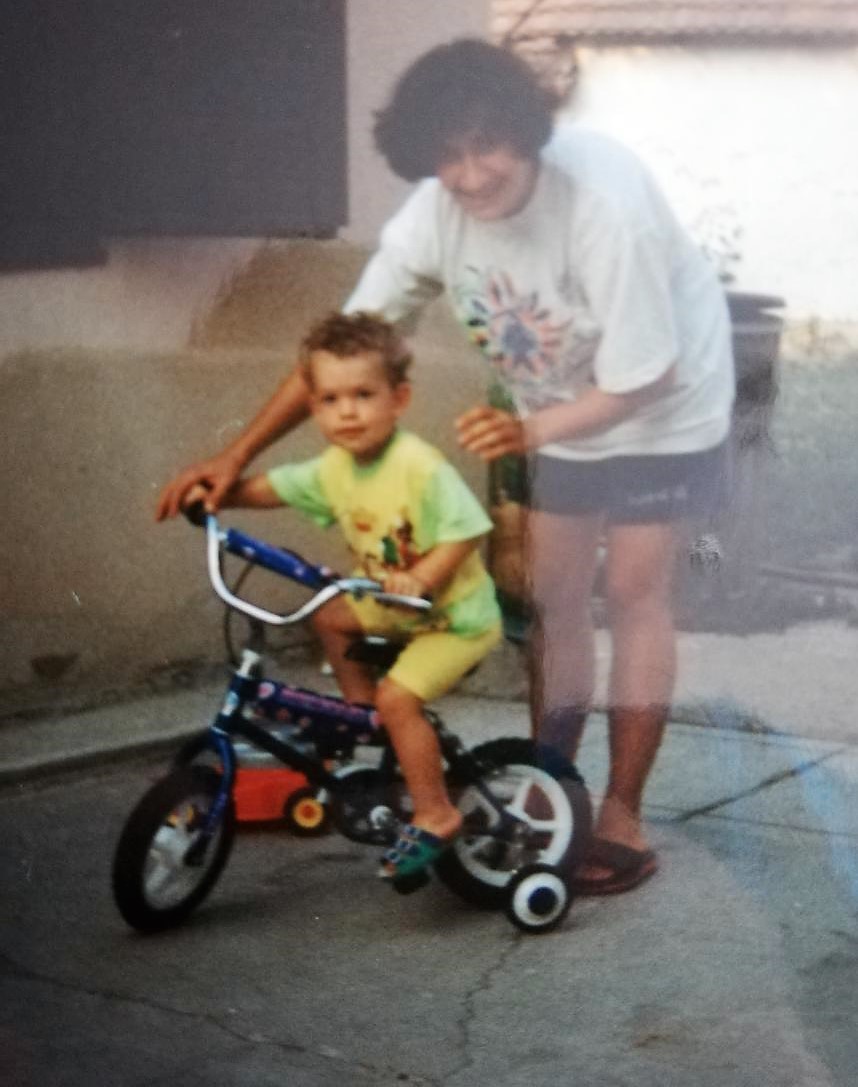 Got the biggest round of applause in Dublin, looking dressed to kill, this athlete is like a fish in the water and always hungry for racing.
3.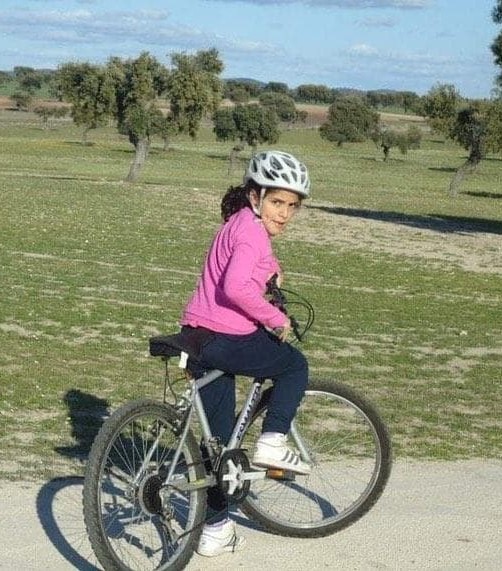 Youth Olympics in Buenos Aires, races all over Europe. Fast on the bike and getting faster.
4.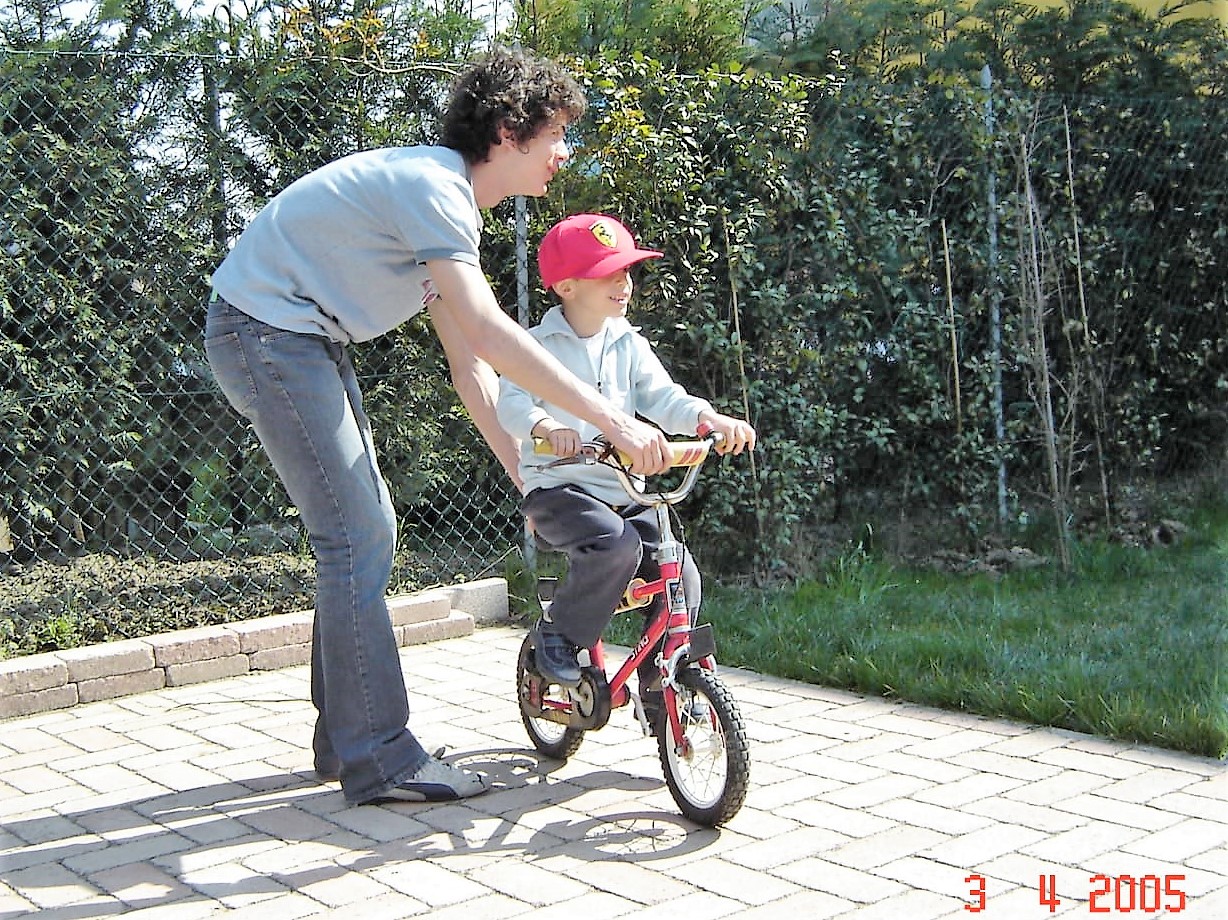 Had the best finish photo of the year (2018) in Zagreb.
5.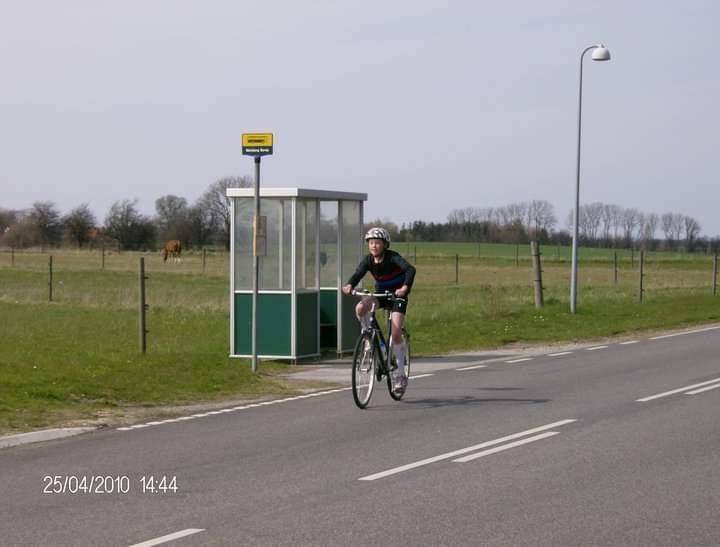 2018 & 2019 National Champion. Quicker than the A-Bus.
6.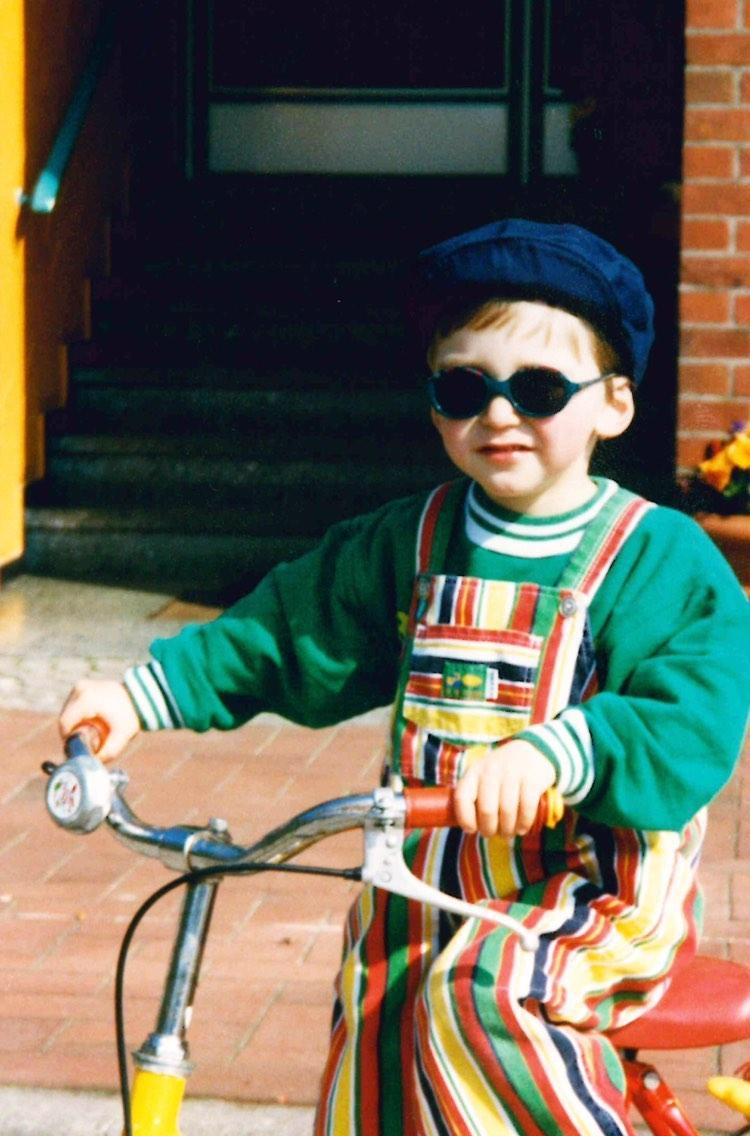 Trend-setter became a pace-setter. Geneva and Madrid are special memories. For this athlete, a golden future as well as a place in Tokyo?
7.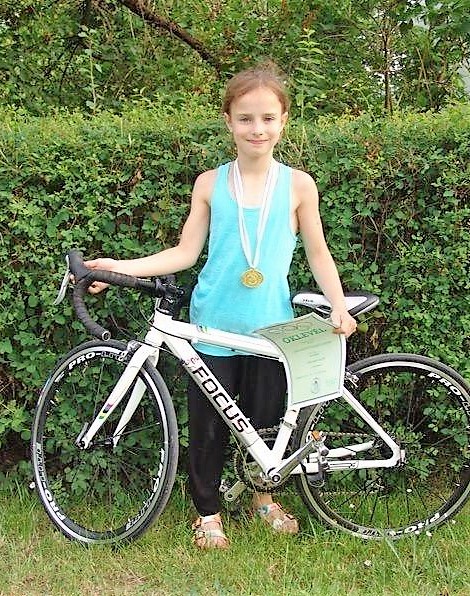 Coming from a great triathlon family, this young athlete is a powerful force in the swim / run combination of Aquathlon, with World and European podium appearances.
8.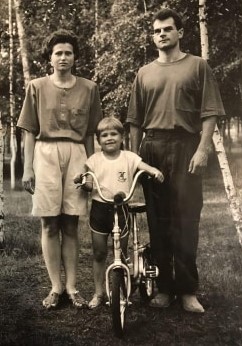 From Graz, racing alongside Alistair Brownlee, to becoming the national coach for Paratriathlon in his own country, famous for his "selfies" on the podium.
9.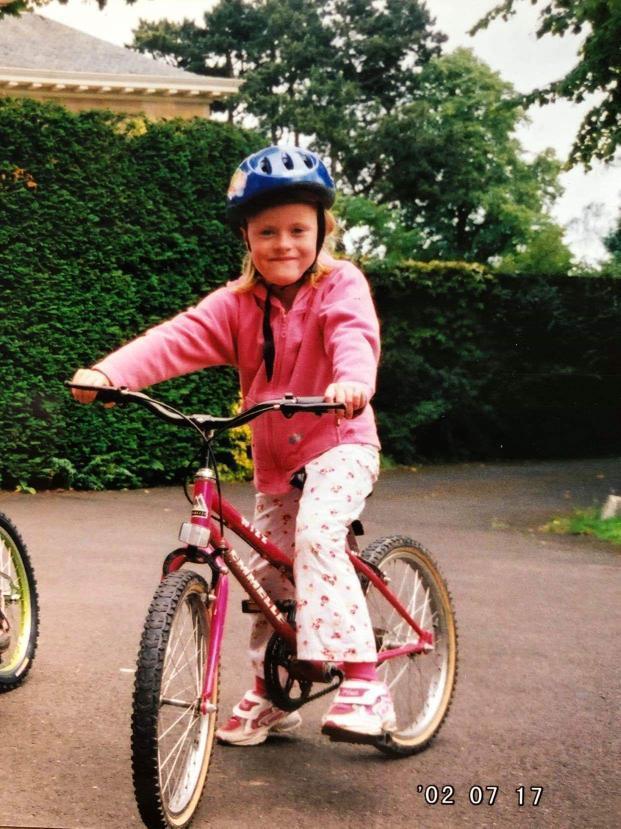 A podium in 2015 at the worlds as a Junior, she has steadily picked up the points and is now poised for a place in Tokyo.
10.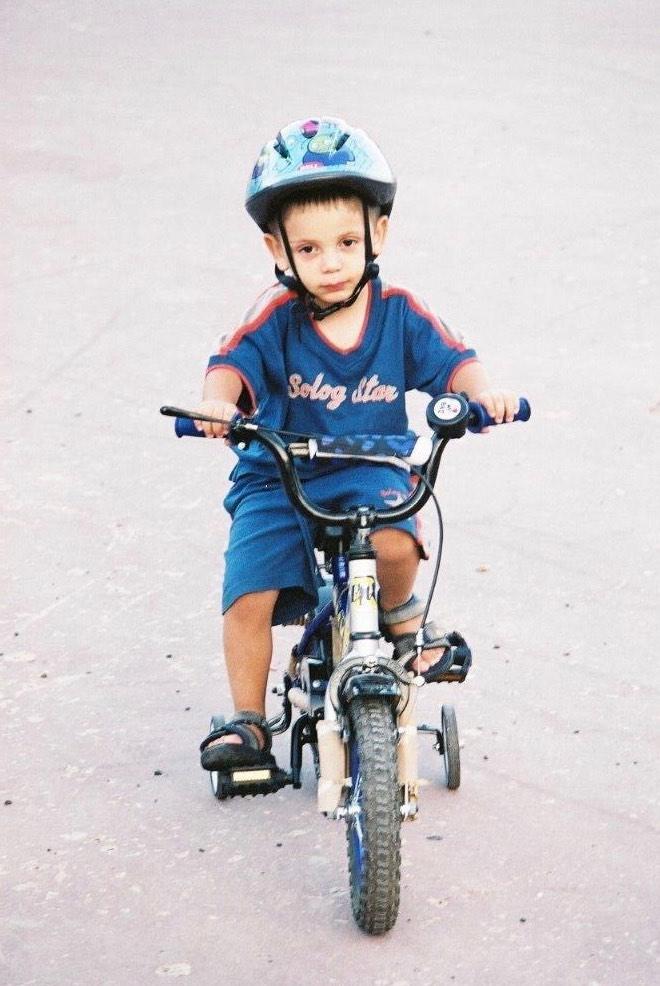 One of the youngest this week, this athlete formed part of the stunning clean sweep in Dnipro in 2018. Mixing is power on the bike with run speed, he is part of the new generation, ready to ride and to ride hard!
11.


Best in the world – Elite and U23 and reigning national champion.
12.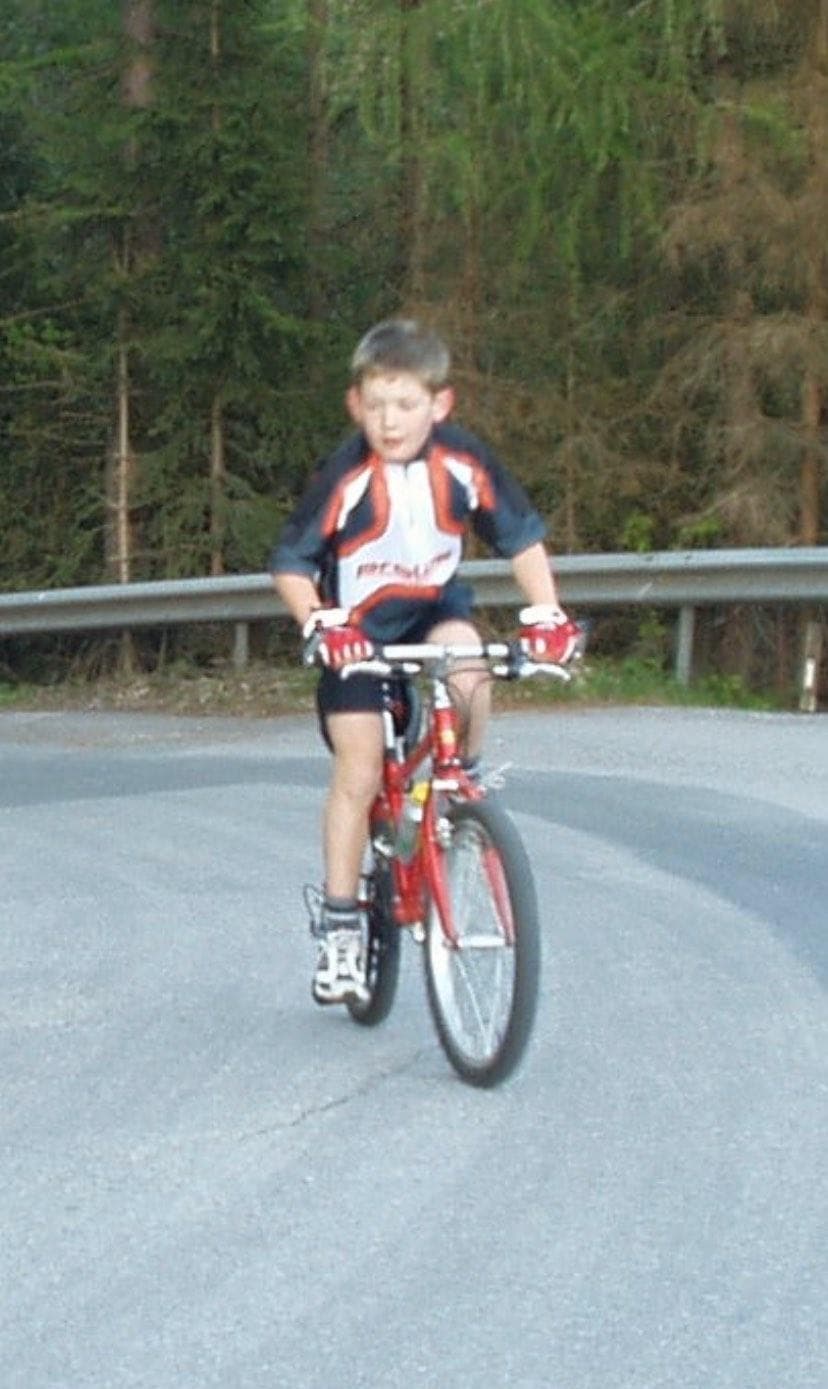 Wanted to be a ski champion but as a junior biathlete, with immense stamina, he switched to triathlon. Stunning race in Cape Town and now the focus is on "den letzten Kilometern auf der 'Road to Tokio'".
1.


Sophie Coldwell GBR.
Sophie is an integral part of the immensely powerful GB team and, with her speed in the water can always be expected to exit the water in the first groups. Once on the bike she has with her teammates, again and again put on displays of biking skills that have decided the race. Putting in a mighty closing run in the 2019 Cagliari World Cup, she showed the world that even with a relatively flat bike course she was the one to beat. Her 2018 ETU win in Tartu on the back of victory in Tiszaújváros came in the Elite category when she was still able to race as U23.
2.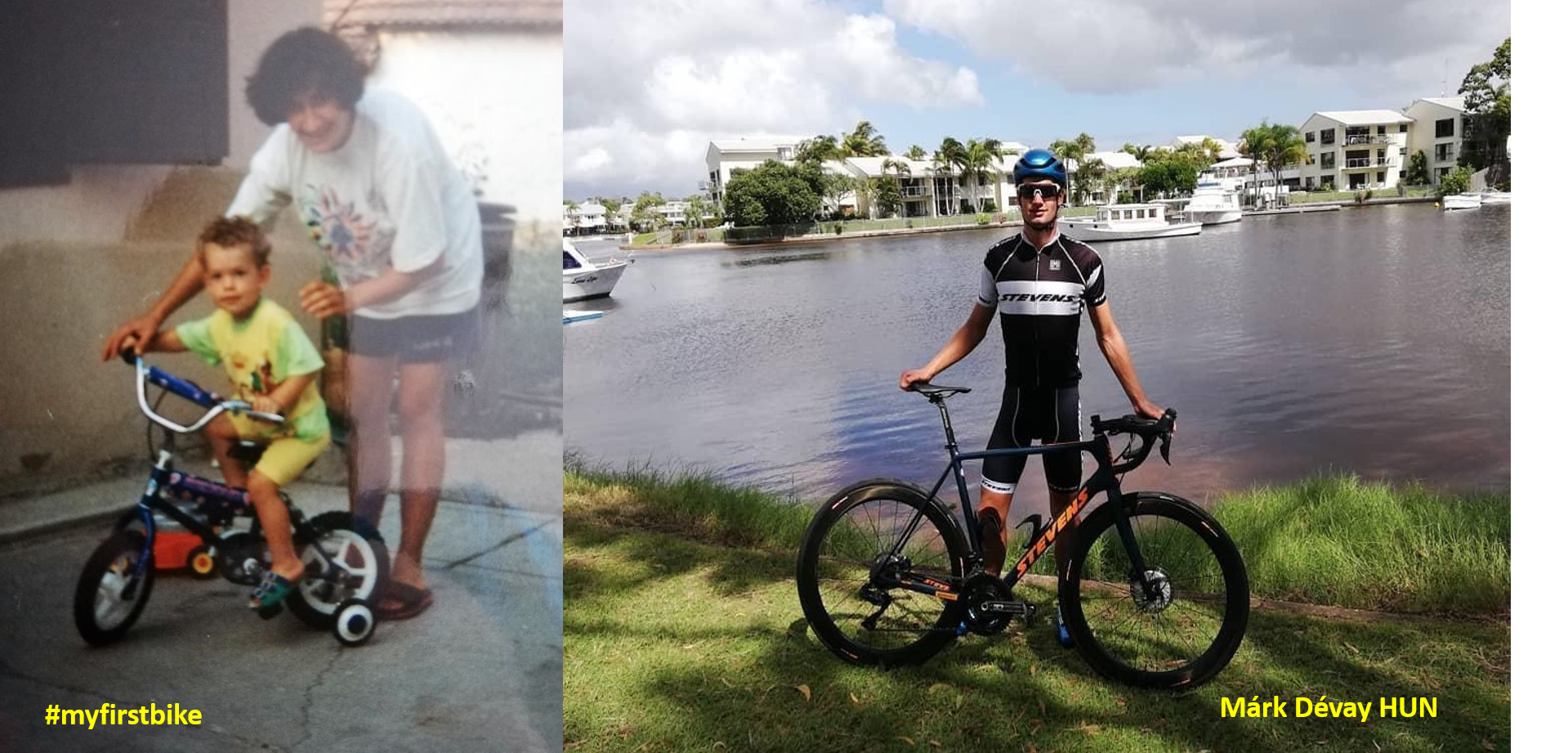 Márk Dévay HUN
One of the fastest swimmers on the circuit and, from racing his first ever triathlon on a "town bike" he has progressed to become a powerful rider on the European and World circuits. Márk attended the 2019 ETU Annual Awards Ceremony in Dublin as a nominee for the "Best Male athlete of the year" title and, dressed to kill, took the microphone and told the guests his story about becoming a triathlete.
3.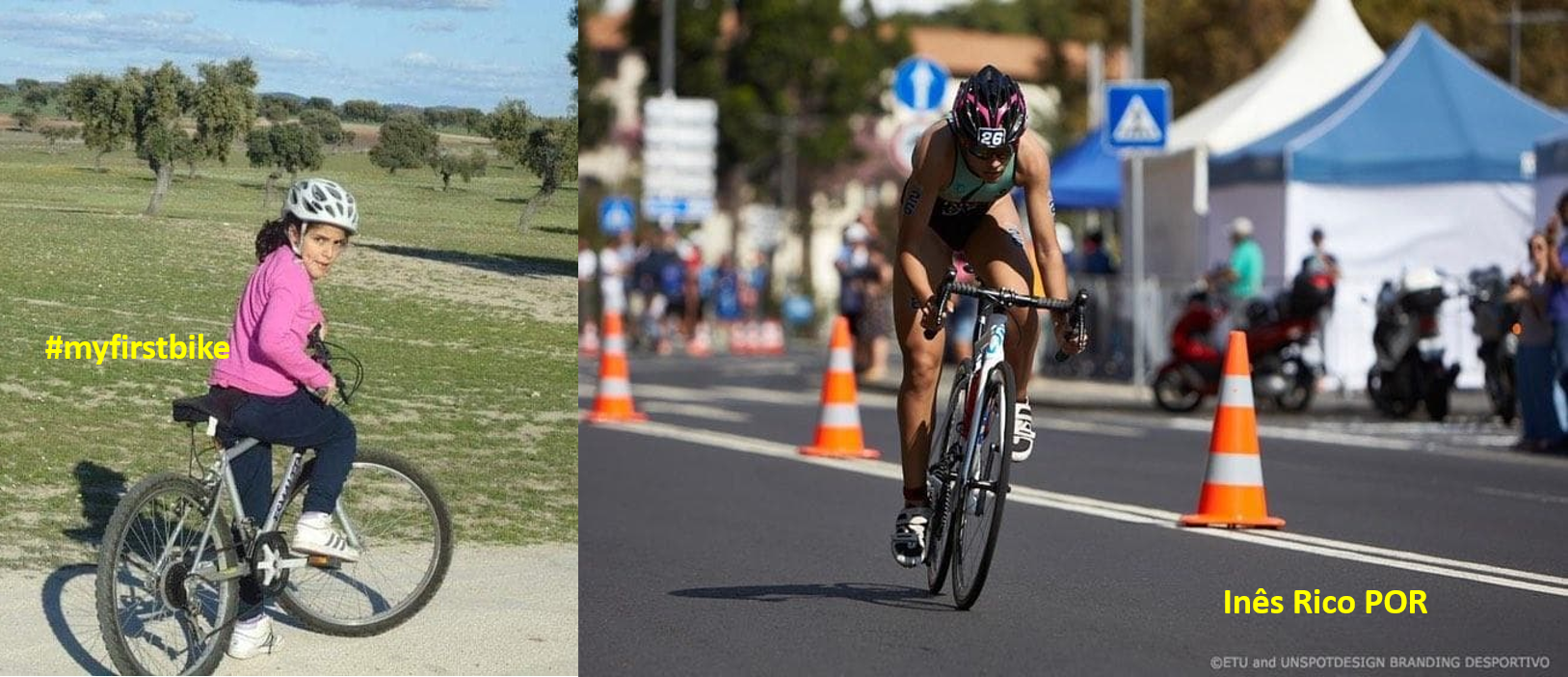 Inês Rico POR
Inês told ETU, "Hi it's not my first bike but my first racing bike in my first triathlon 1992 when I was 10 years old." A trip in 2018 to the Youth Olympics. A dream come true and a taste of things to come.
4.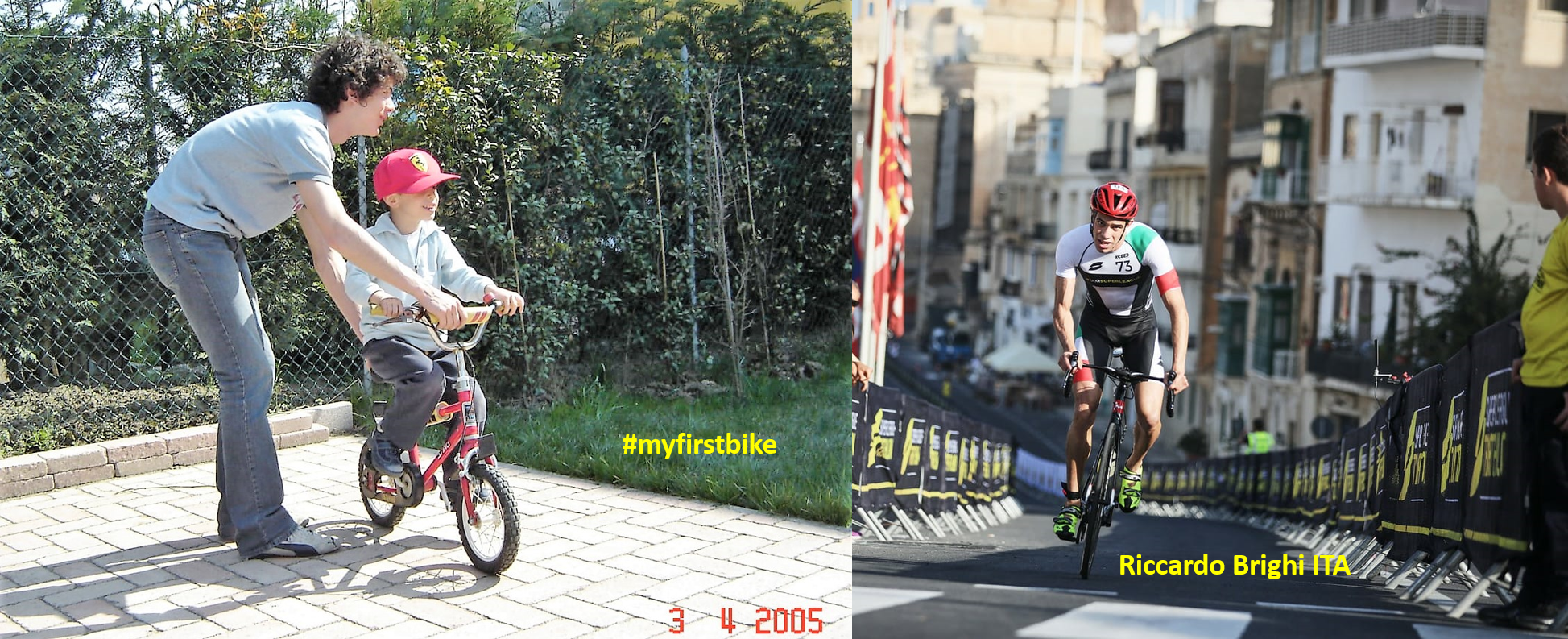 Riccardo Brighi ITA
His standout win in Zagreb in 2018 gave us easily the best finish photo of the year. Since then, he has been racing consistently as a junior athlete and forms an integral part of the youthful Italian team.
5.



Anne Holm DEN
Anne had a pretty bad crash this week and we would all like to wish her a full and speedy recovery. She is the reigning Danish Elite Champion, having been the Danish Junior Champion in 2018. Still quite young, she has raced all over the world in her quest.
6.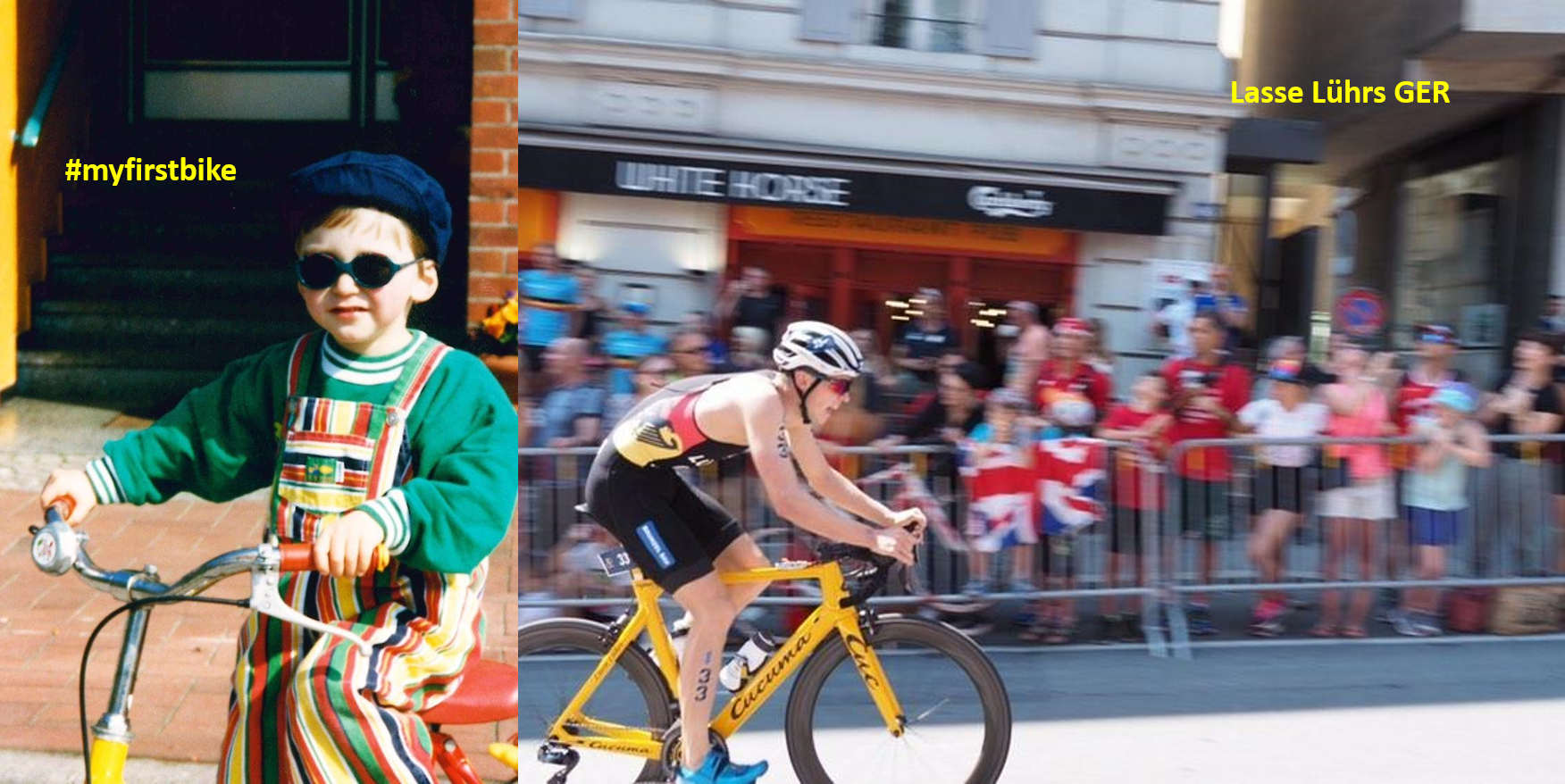 Lasse Lührs GER
Lasse's podium finish at the Madrid World Cup last year, giving him a silver medal, was a really impressive performance. Beating so many class opponents was a massive boost to his confidence and rich reward for all the hard training. Denied the chance to undertake his usual Spanish winter and early season training this year, he inspired others with his "home training tips". Click here for the article that appeared on the DTU pages.
7.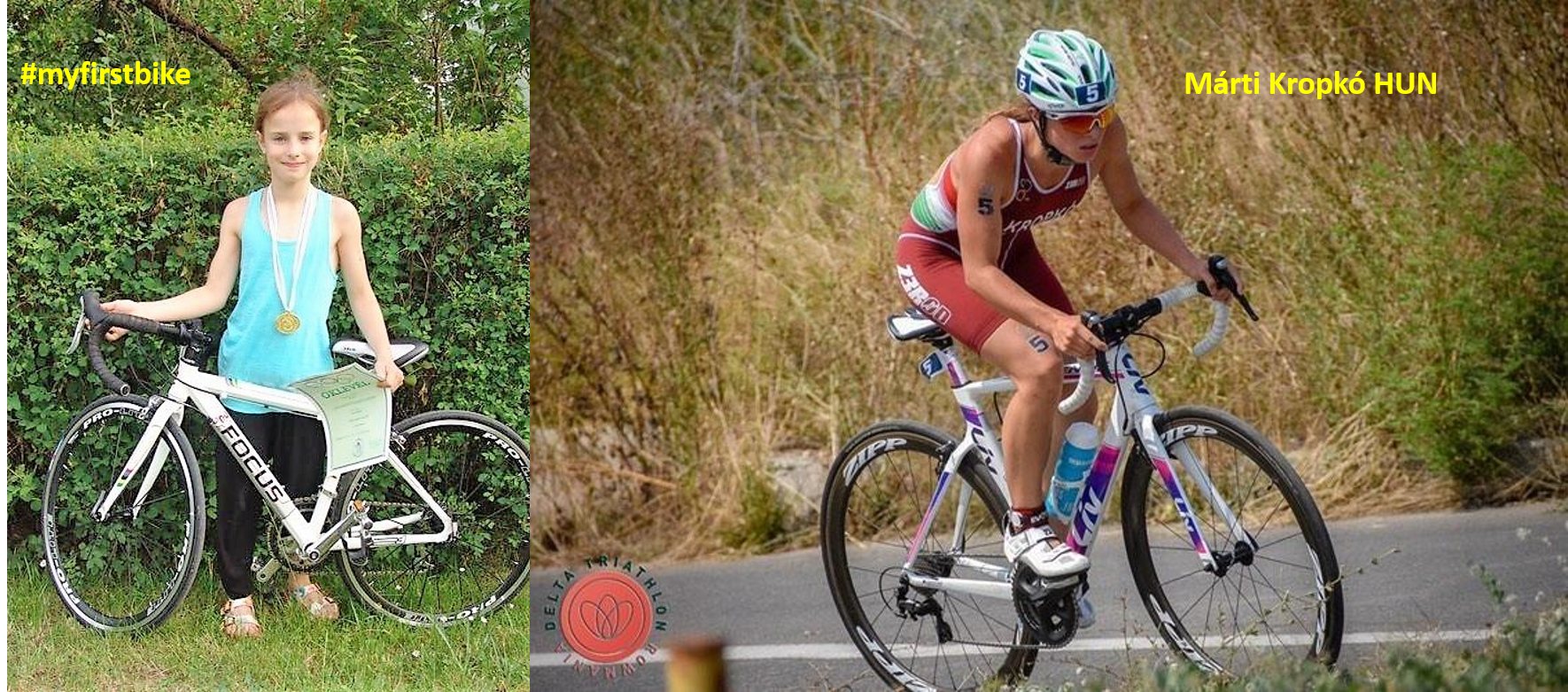 Márti Kropkó HUN
Coming from the great Kropkó family, Márti was born with triathlon her blood and it was only going to be a matter of time before she not only started tor ace but also started to appear on the podium. 2019 saw her win in Tulcea following a number of bronze and silver medals.
8.


Roman Korol UKR
Without knowing it, I met Roman in 2002. He was racing at the ETU Youth Championships in Graz, Austria. This was a hot weekend and the racing was fast and furious. Roman went on to have a successful individual racing career, with his last victory at the 2011 Constanta-Mamaia ETU Triathlon Balkan Championships but for many years now, he has been the solidly reliable presence amongst the paratriathletes at races around the world, most notably as a guide. Now the principal coach for ParaTri in Ukraine.
9.


Lotte Miller NOR
Lotte claimed the 2015 World bronze in Chicago as a junior and has since then consistently performed on the world circuit. The early photo was sent to her by her dad and this was the first time she had seen it. A great memory to put alongside the finish photo at the next Olympics.
10.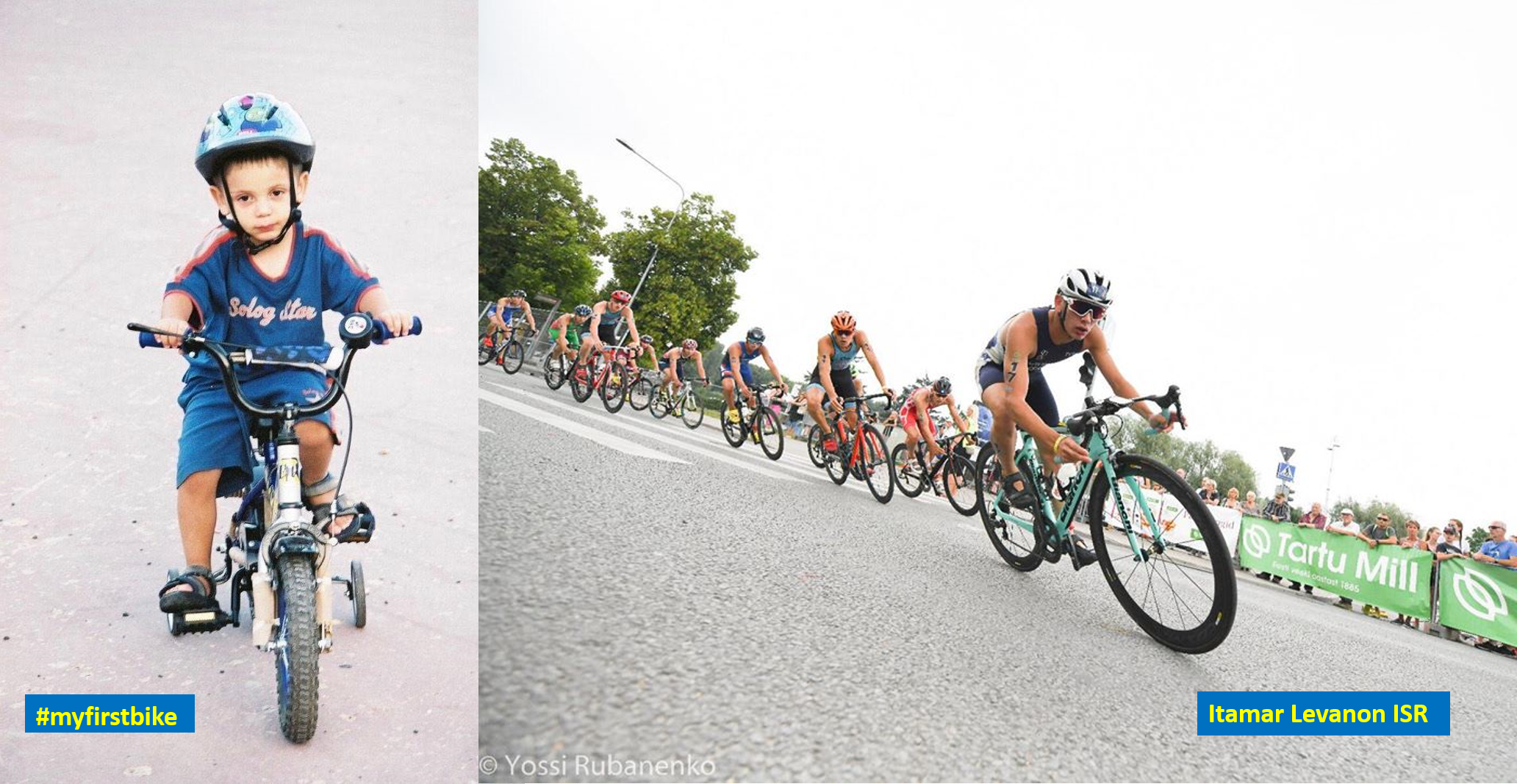 Itamar Levanon ISR
Itamar, from needing stabilisers went to leading the pack as we see in this amazing photo taken in Tartu at the European Championships. His silver medal in Dnipro as a junior ahead of a trip to Buenos Aires and the Youth Olympics in 2018 has set him up as one of the new generation of Israeli athletes.
11.


Alicja Ulatowska POL
Changing the red carpet for the triathlon blue carpet, this athlete went on to become the reigning World Aquathlon champion after her victory in Pontevedra last year at both U23 and Elite level. She is the current national Sprint Triathlon champion and has been collecting top ten finishes.
12.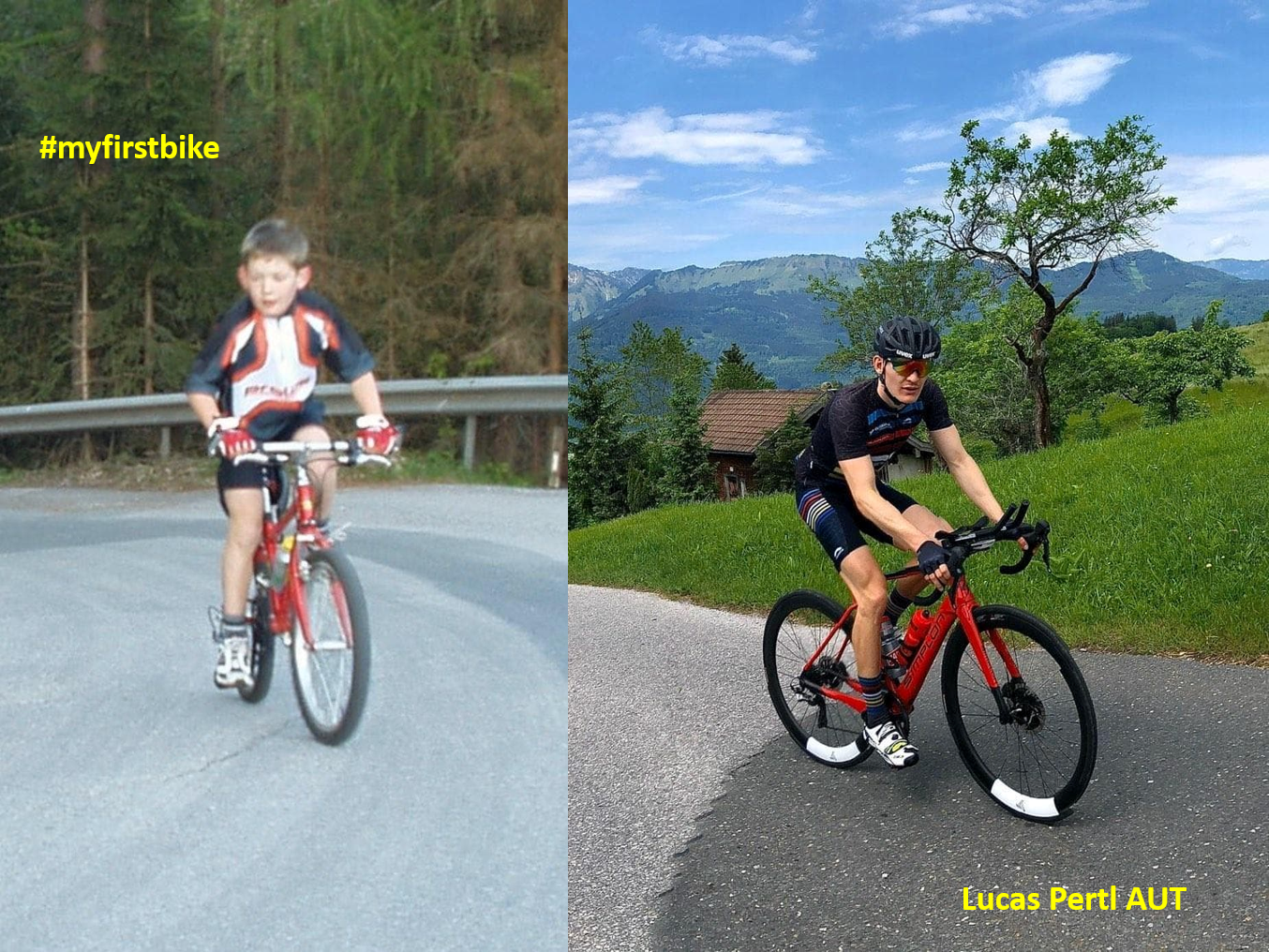 Lucas Pertl AUT
This athlete has criss-crossed the world in his quest to get to the next Olympics and, with a standout podium in Cape Town last year, he showed that all the hard work was paying off.
That rounds off this week's set of amazing photos. We still have enough for a couple more weeks. So if you want to share your memories, ask your Mum and Dad to dig into the family archives, climb up into the loft and have a look through those old boxes of photos and send them in to ETU Media and we will add them to the collection.
Latest
Videos
---
Latest
Event Galleries