NEWS
Melilla is back for the third Europe Cup of this season!
By media@europe.triathlon.org
|
29 Mar, 2022

This coming weekend, the Spanish city of Melilla, will host the Europe Triathlon Junior Cup and Mediterranean Championships. Situated on the North shore of Africa, the city of Melilla is a Spanish paradise for tourists, sun-and-sea lovers and, an amazing place for a triathlon competition.
The Europe Junior Cup will see 110 juniors on the start line, with the junior women starting at 13:45 and the junior men at 15:30. Later the Elite Women will set off at 17:15 and the Elite Men at 19:00. In the elite races 132 athletes will compete. It is looking like it will be another action packed weekend!

The sprint race will see a beach start with a clockwise lap of 750 m. There will be a flow through transition to keep athletes moving forward.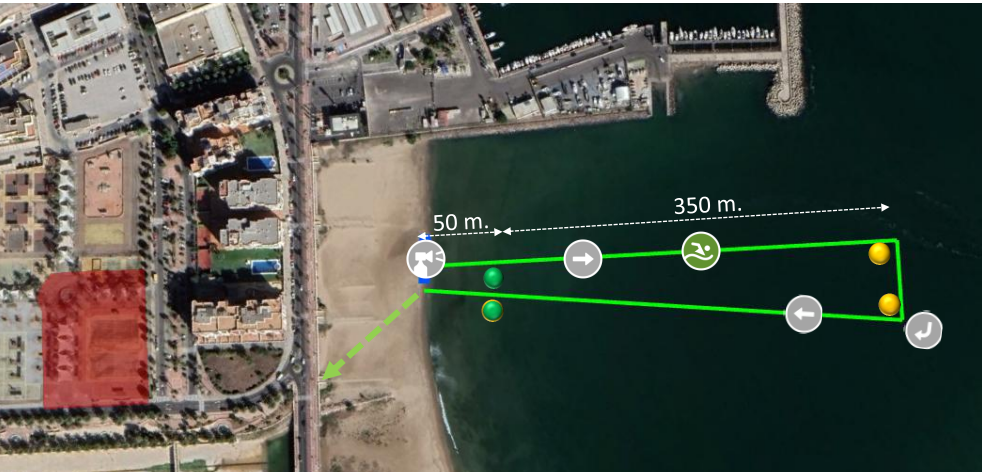 The Race Referee with assistance of Technical Officials, who are assigned to the start, will start each race. 1 lap of 750m clockwise. The average water temperature has been 18ºC lately.
Athletes enter the transition and must deposit swim gear in a bin placed beside the bike racks. Athletes' names and/or numbers are displayed on the top of each bike rack. After the helmet is secured, athletes unrack the bike by moving forward into the center lane and towards the mount line. The racks will be horizontal.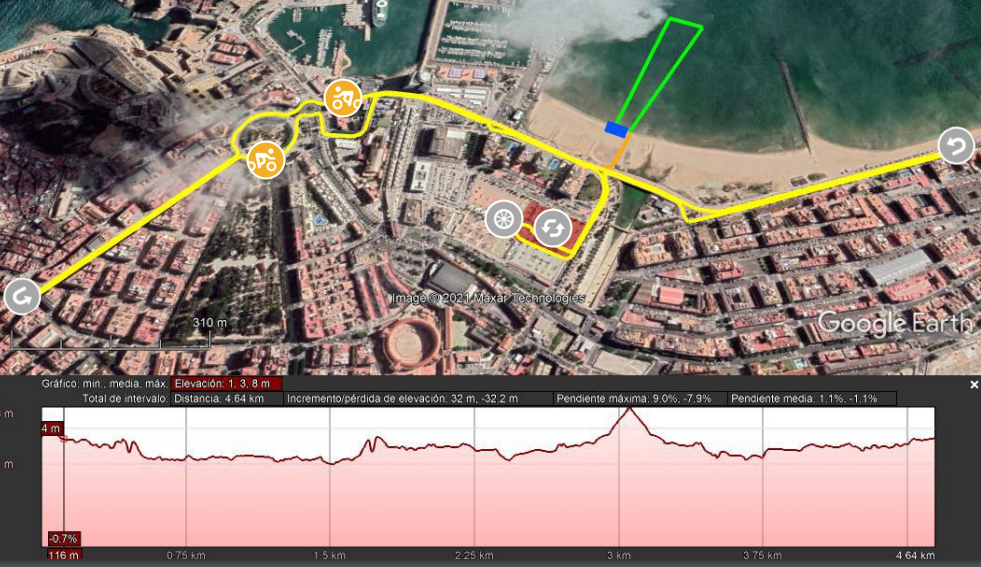 The bike course will be totally flat and 4 laps of 4,7 km. There will be one team wheel station, located inside the venue. The second transition will be the same as the first one. Running shoes may be placed beside the rack or in the bin.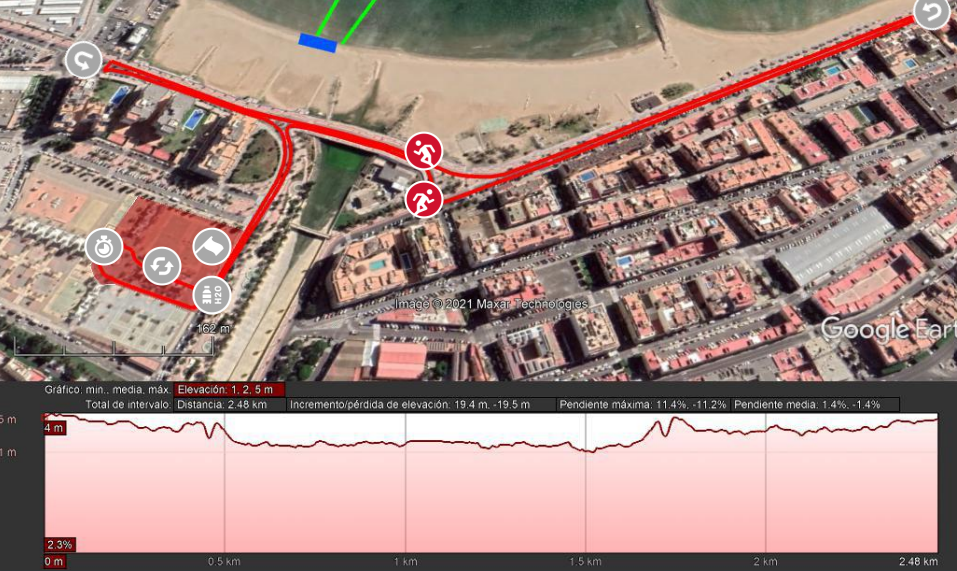 The run course is flat and 2 laps of 2.5 km. There will be one aid station in the middle of the course that serves both sides of the course. The penalty box will be located inside the venue.
Here you can find all the information: https://www.triathlon.org/uploads/events/2022.Melilla.Athletes_Guide_v2_1.pdf (ATHLETE GUIDE)
For sure we are very excited to be able to see all this incredible field of triathletes coming from all over the world in action in this second outdoor triathlon cup of the year. Mucha suerte to all of you!
Latest
Videos
---
Latest
Event Galleries