NEWS
National Federation Spotlight: Macedonian Triathlon Federation has 2020 Vision
By David Peddie
|
22 May, 2013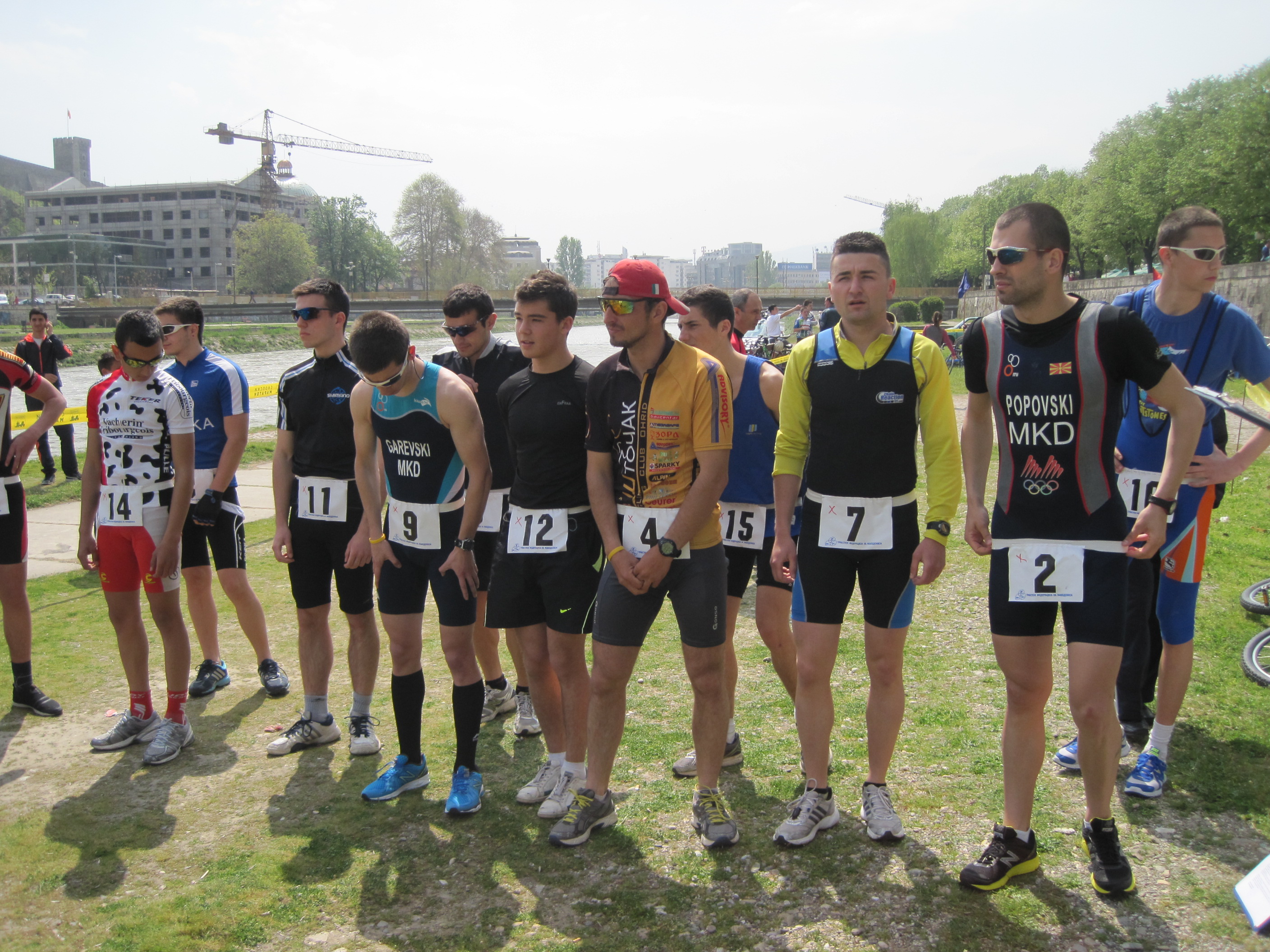 A Macedonian triathlete competing at the 2020 Olympic Games? You heard it here first.
This is the long term goal of Ivan Mihajlovski, the President of the Macedonian Triathlon Federation, and his bold and passionate plans for the development of Triathlon is his country is deserving of such rewards.
The size of the task facing Mihajlovski is daunting: "At the moment the main problem is we have no equipment," he admits.
"Bikes, helmets, shoes for athletes. This is a basic problem which prevents triathletes from training and competing. We have to beg, steal and borrow and if anyone can provide us with any equipment we can use it."
However, thanks to a Development Grant from the European Triathlon Union, Mihajlovski is beginning to put his development plans in place.
"We have attended development camps organised by ITU with coaches and athletes and we have learned a great deal: How to develop our program, how to develop training and we bring this knowledge back to Macedonia.
"We have a goal of having athletes compete at 2020 Olympic Games. Children aged between 9-12 will be 16-19 in 2020 and so this is the perfect time to begin our athlete development program and we must encourage more athletes to participate. Our climate is Mediterranean, perfect conditions for Triathlon training.
"Our development plan includes encouraging athletes to think positively about Triathlon – the ethics and behaviour in the sport. This is important, we want to train them well but we also have to train them right."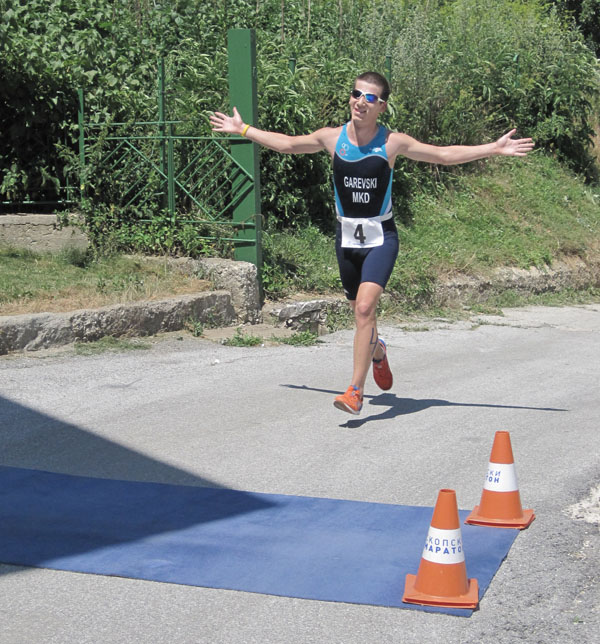 The Macedonian development plan is very much engineered by key figures within the Federation, where ownership and personal development are also important factors. There are two professional Macedonian athletes and Mihajlovksi plans to get them involved in the project.
"They are very much part of our development project – I want to get them involved in the coaching and I think they will relish the challenge. It is an exciting time and they will be the first," he said.
"Short term, our project is beginning to work and our plans are being out in place. We will develop our athletes in the Balkan Championships and we hope to take at least one or two to Alanya in the Junior race.
"But long-term our goal is 2020, to go to the Olympics. Personally, if that could be an athlete who comes to us now, who we can train with our own programme and help sustain our activities – that is Macedonia's dream."
MACEDONIAN TRIATHLON FEDERATION
President: Ivan Mihajlovski, email: Ivanmihajlovskiswim@gmail.com
Latest
Videos
---
Latest
Event Galleries