NEWS
Long Distance Duathlon returns to Sankt Wendel
By Paul Groves
|
16 Nov, 2016
Sankt Wendel. If you are a duathlete you will most certainly have herd of this place and may even have raced here. Well, make a note in your diary for May 21st, 2017 because that is where you can race long at the 2017 ETU Powerman Duathlon Long DistanceEuropean Championships.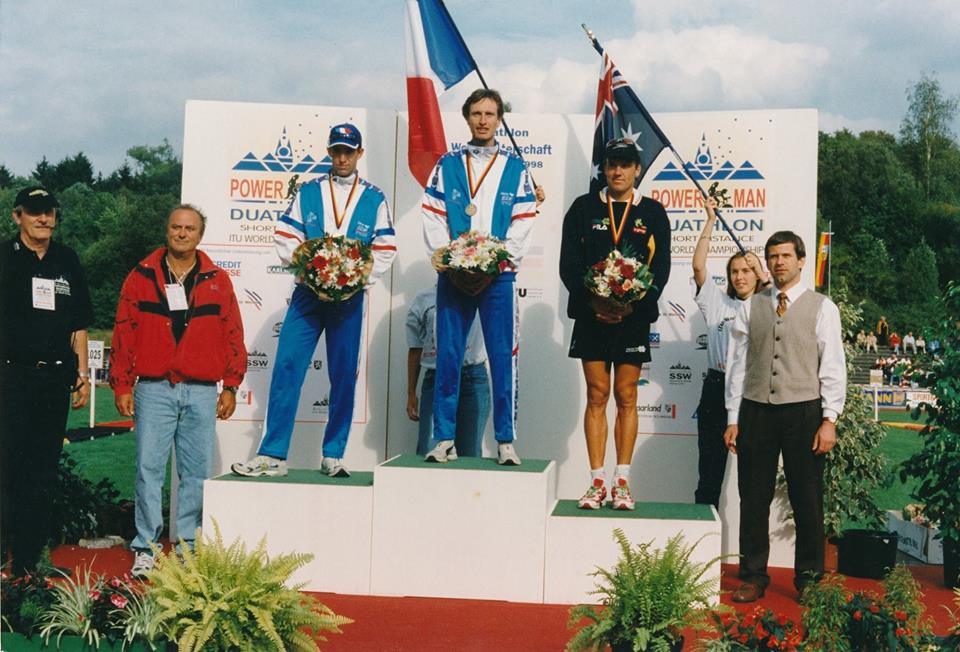 It was back in 1998 that the World Duathlon Championships were held here. Titles that year went to Yann Millon (FRA) and Irma Heeren (NED).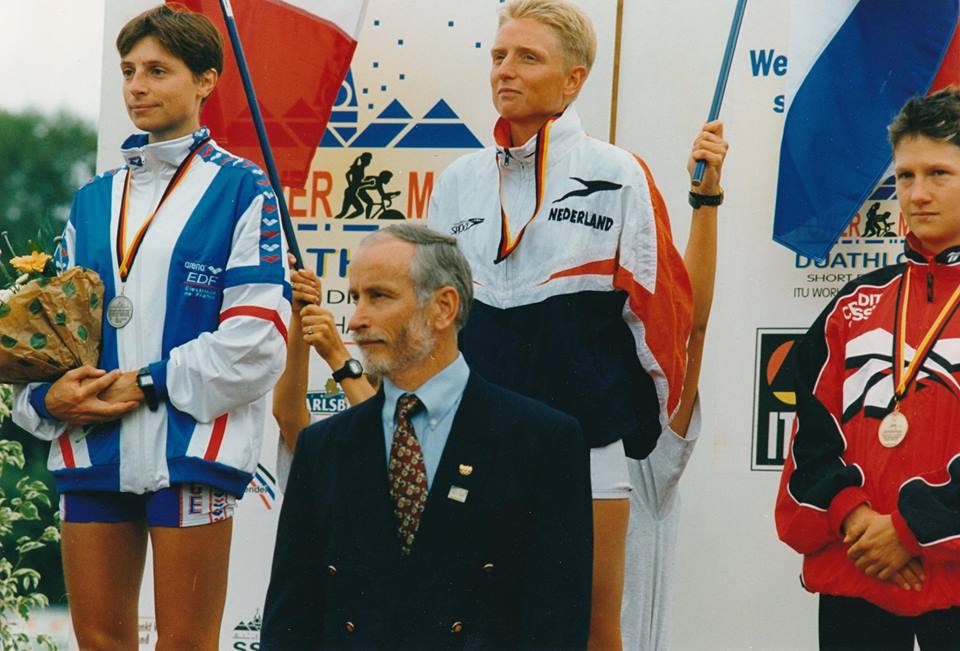 Who will grab the titles in 2017? Well, if you want to be in with a chance then you need to register with your National Federation. Click the picture below to see the video from 2016.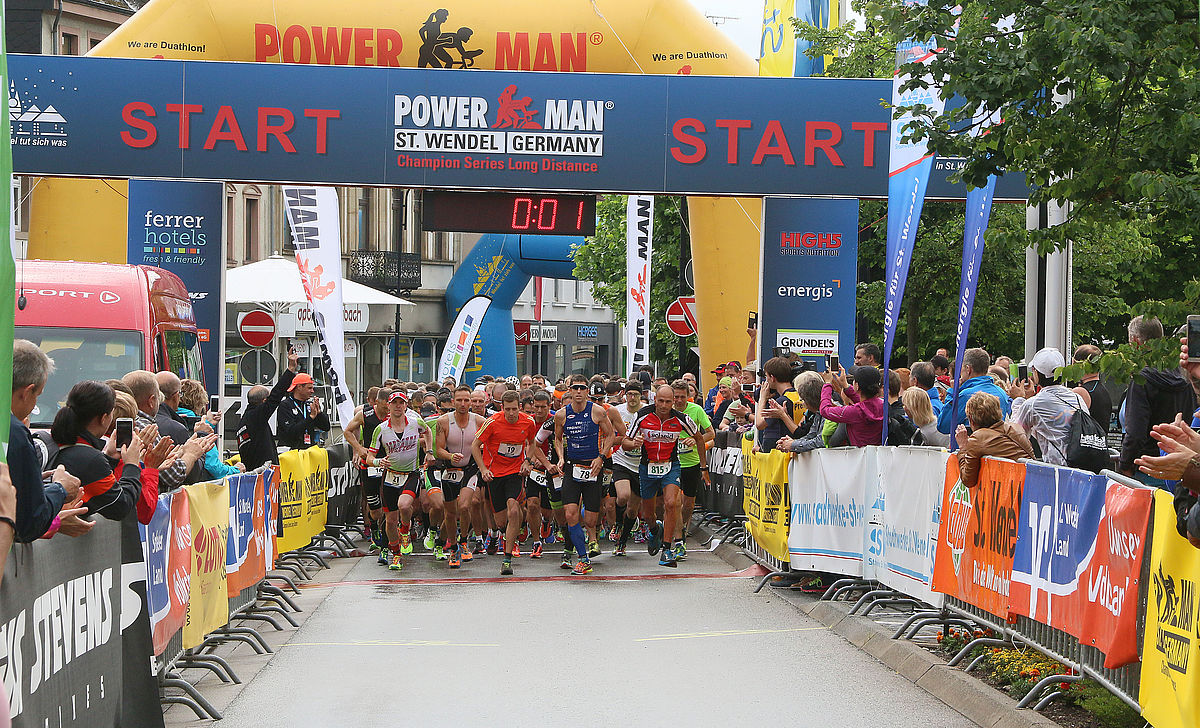 Sankt Wendel is easy to get to. Just over the border from Luxembourg, you can easily drive there from most European locations and with airports not so far away offering easy access the event is opened up to athletes from all over Europe.
Matthias Zöll, CEO for the Deutsche Triathlon Union, "Of course we are happy to welcome the European long distance Duathletes in Germany after we already hosted the standard distance Duathlon Championships in 2016. St.Wendel with its tradition as an excellent event organizer as they hosted already Worlds in duathlon and cross country cycling is a perfect choice of ETU to guarantee a spectacular European Championship in 2017. We are also looking forward to St.Wendel as it will be also the start of the year where German Age Groupers can perform on home soil as the European Sprint Championships on 24th & 25th of June are just around the corner."
Renato Bertrandi, President of the European Triathlon Union said, "With this great news we can now finalise our Championship Calendar. Sankt Wendel has seen some of our best duathletes race and has been a venue for run, bike, run for over 20 years now. An incredibly beautiful location that offers elite and age group athletes an easy to get to race venue and a challenge worthy of a championship medal. I welcome once more the chance to deliver, with Powerman, a quality event. Please make a note in your diary for 21st May, 2017."
John Raadschelders, President of the International Powerman Association said, "This is the place to be. Sankt Wendel is no easy event to race but it is so easy to get to. For me it is a short drive from the Netherlands and for athletes from Germany, Belgium, France and even Great Britain and Italy, it is a location that you can drive to. There is so much to see and do here for the family too. Lots of really nice hotels and restaurants. What we want to do with our cooperation between Powerman, ETU, city of Sankt Wendel and the host National Federation is to provide all athletes and their families with not just a race but a real experience. I have been inundated over recent weeks will mails and calls asking where the 2017 Long Distance Duathlon Championship will be held. It seems that every year the interest is increasing. With the championships being held in Sankt Wendel in 2017, our great sport of duathlon can only get bigger and better. Are you tough enough to Be There? I'm Looking forward to meeting you all in Sankt Wendel"


Latest
Videos
---
Latest
Event Galleries