NEWS
Lockdown is over in Bled
By Paul Groves
|
28 May, 2020
Some positive news at last for our athletes.

The cooperation between ETU and the Challenge Family aims to deliver a fine weekend of racing in one of the most beautiful locations in Europe.
Led by Miro Kregar, Challenge Bled will organise the ETU Aquathlon European Championships on 18th September and the Middle-Distance Triathlon and Aquabike European Championships on 20th September.
The venue has already been used for a series of ETU European Junior Cups and can boast one of the most stunning backgrounds. Lake Bled has crystal-clear waters and every time ETU Media has visited, the athletes comment on the wonderful views of the fish as they swim.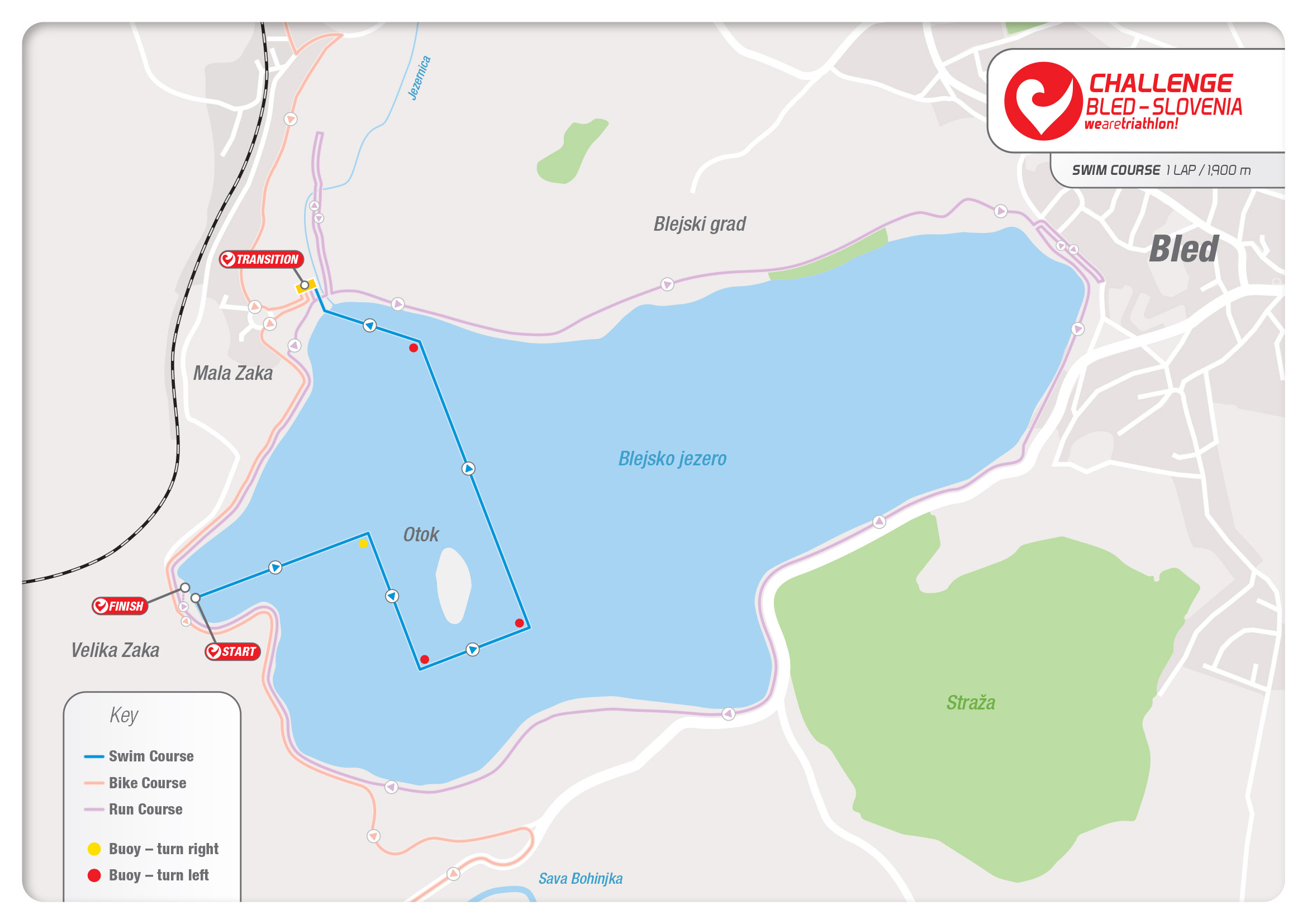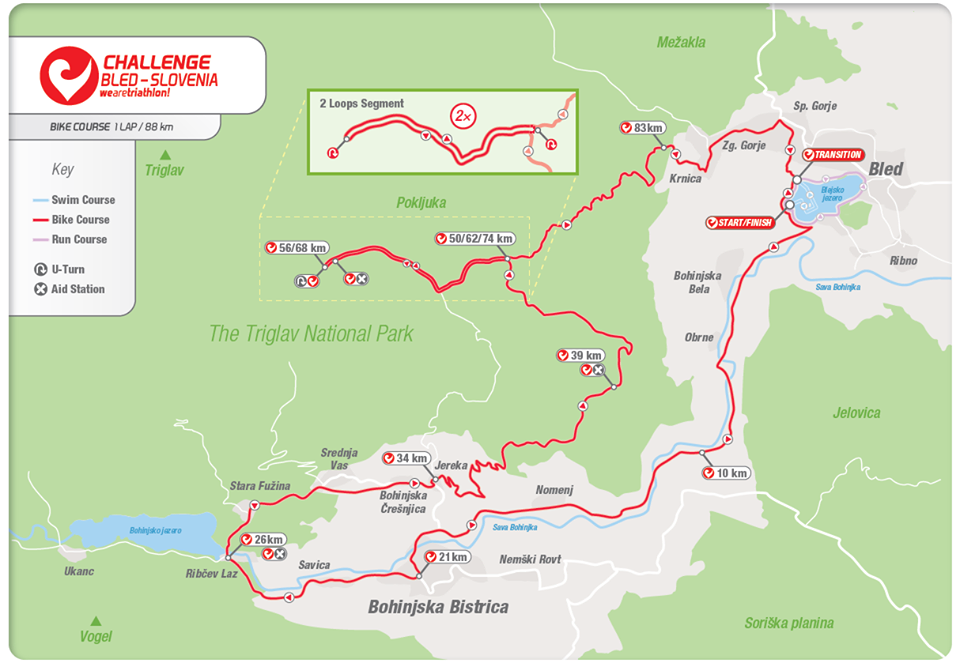 Your 1900m swim in the lake is one thing – the bike course takes you to some special places and will offer you breath-taking views. It might start off easy but there is, of course, a climb!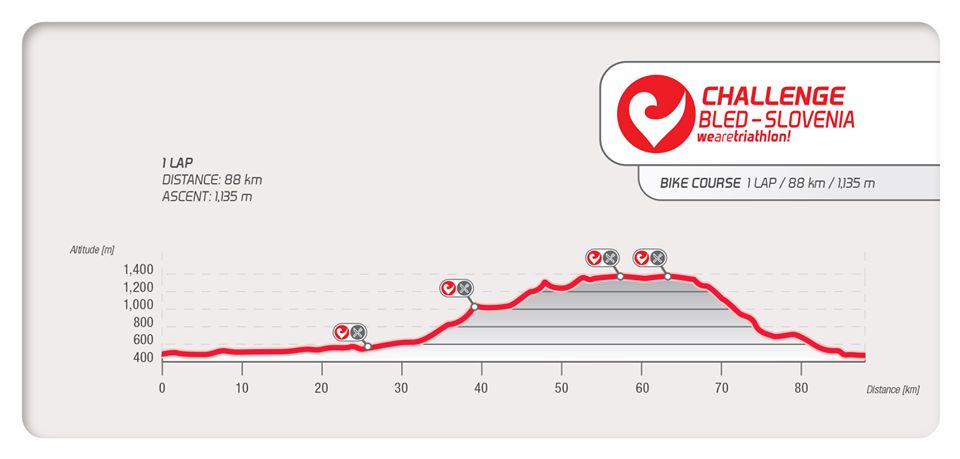 The bike course graphic can be viewed by clicking the profile map above.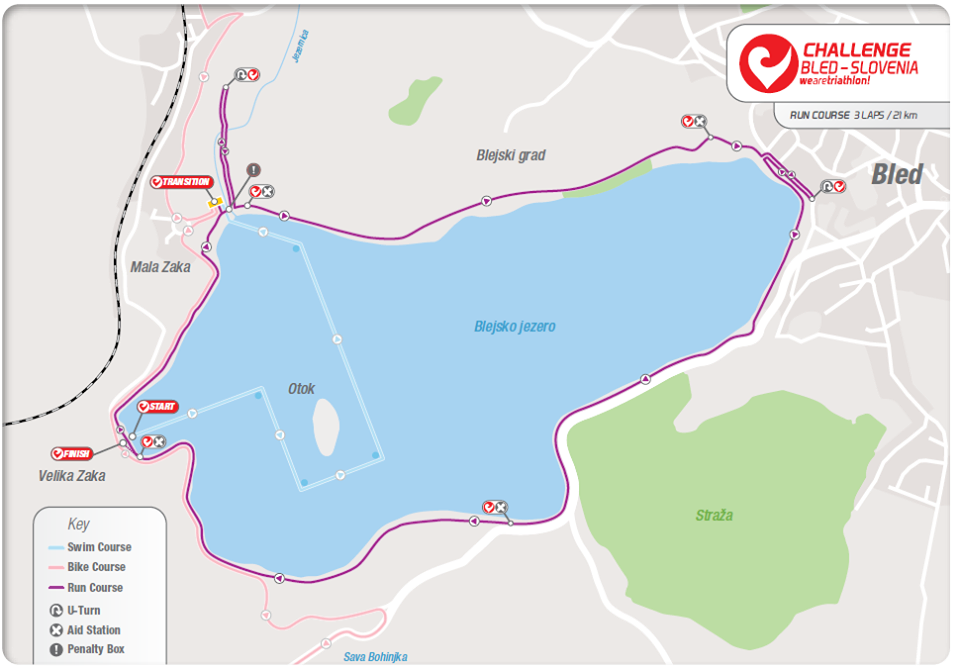 Three laps to finish, three times around the lake.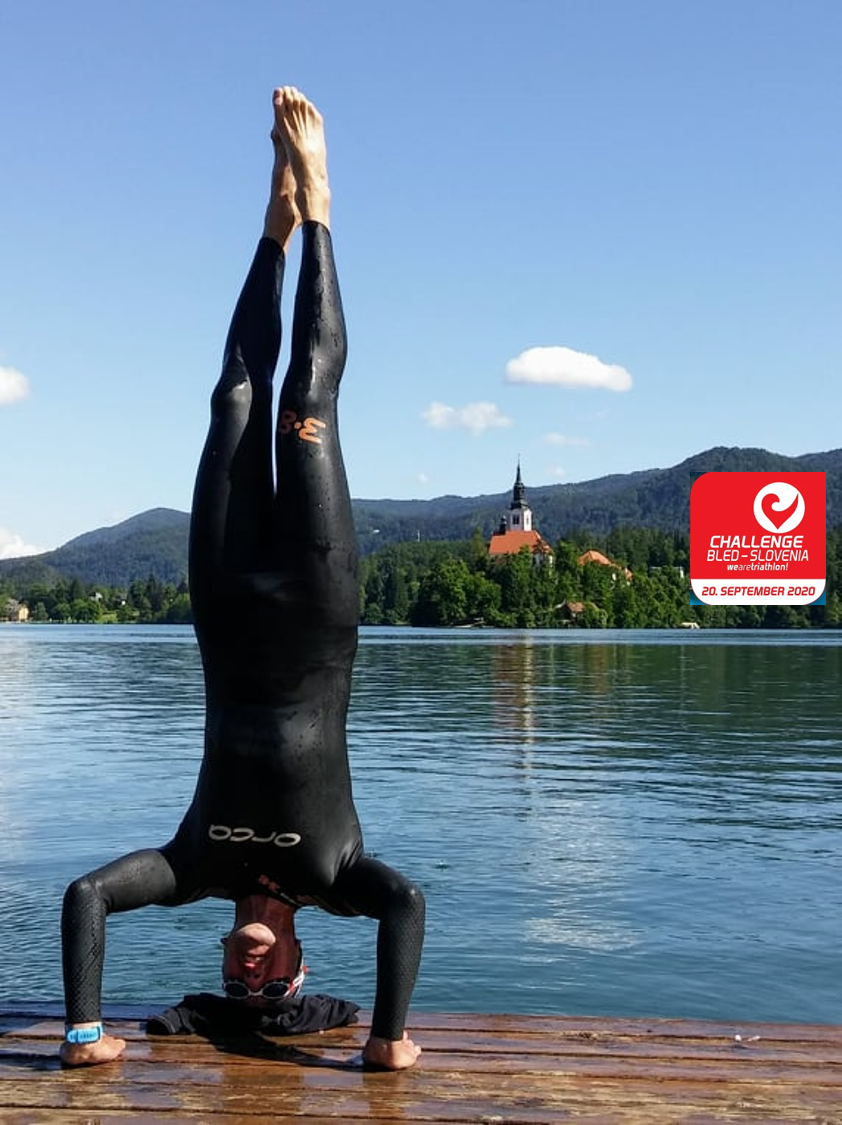 Click the photo above to see the video that was made for to promote the race, which was originally due to take place in May.
For all details on the course, check out the event page. While we wait for the full details to be added to this page, you can still check for information here.
That was the good news.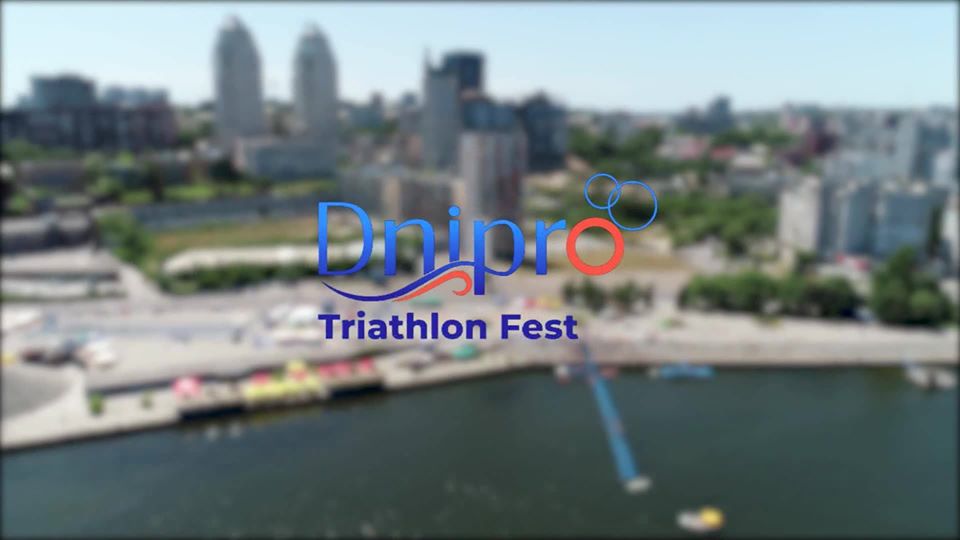 Sadly, the 2020 Dnipro ETU Triathlon U23 European Championships and ETU Triathlon Junior European Cup has had to be cancelled.
---
Article gallery
Related Event: 2020 Bled ETU Middle Distance Triathlon European Championships
Latest
Videos
---
Latest
Event Galleries