NEWS
Kuriackova and Nygaard-Priester win the European Cup in Balikesir
By laura@europe.triathlon.org
|
31 Jul, 2021
Saturday in the beautiful venue of Balikesir, it was held the European Cup in a very hot and sunny day as only Turkey can offer during its summers. For the extremely hot conditions however the race was all moved earlier than originally scheduled, to help the athletes participating at the event avoid any health problems deriving from the intense heat.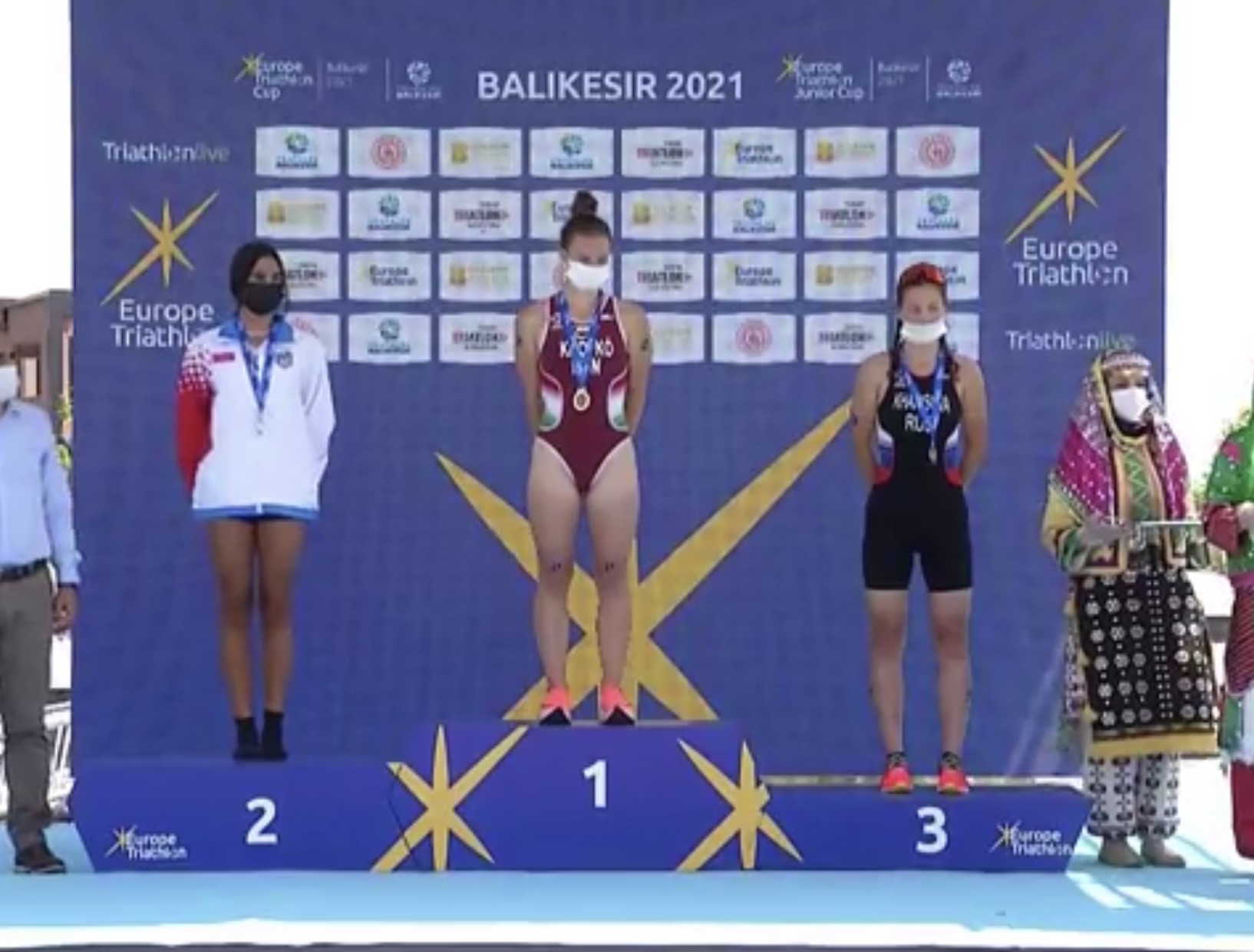 The race, perfectly organised by the Loc, started at 6.30, local time with the Junior women in which we saw a stunning solo of the Hungarian Martá Kropkó who since the swim, led the race without any other athlete being able to do anything to catch her. She claims an easy gold with more than 4 minutes of advantage in 1:01:57. Second place from Puerto Rico Zoe Adam in 1:06:24 and in third Veronica Kharisova (RUS).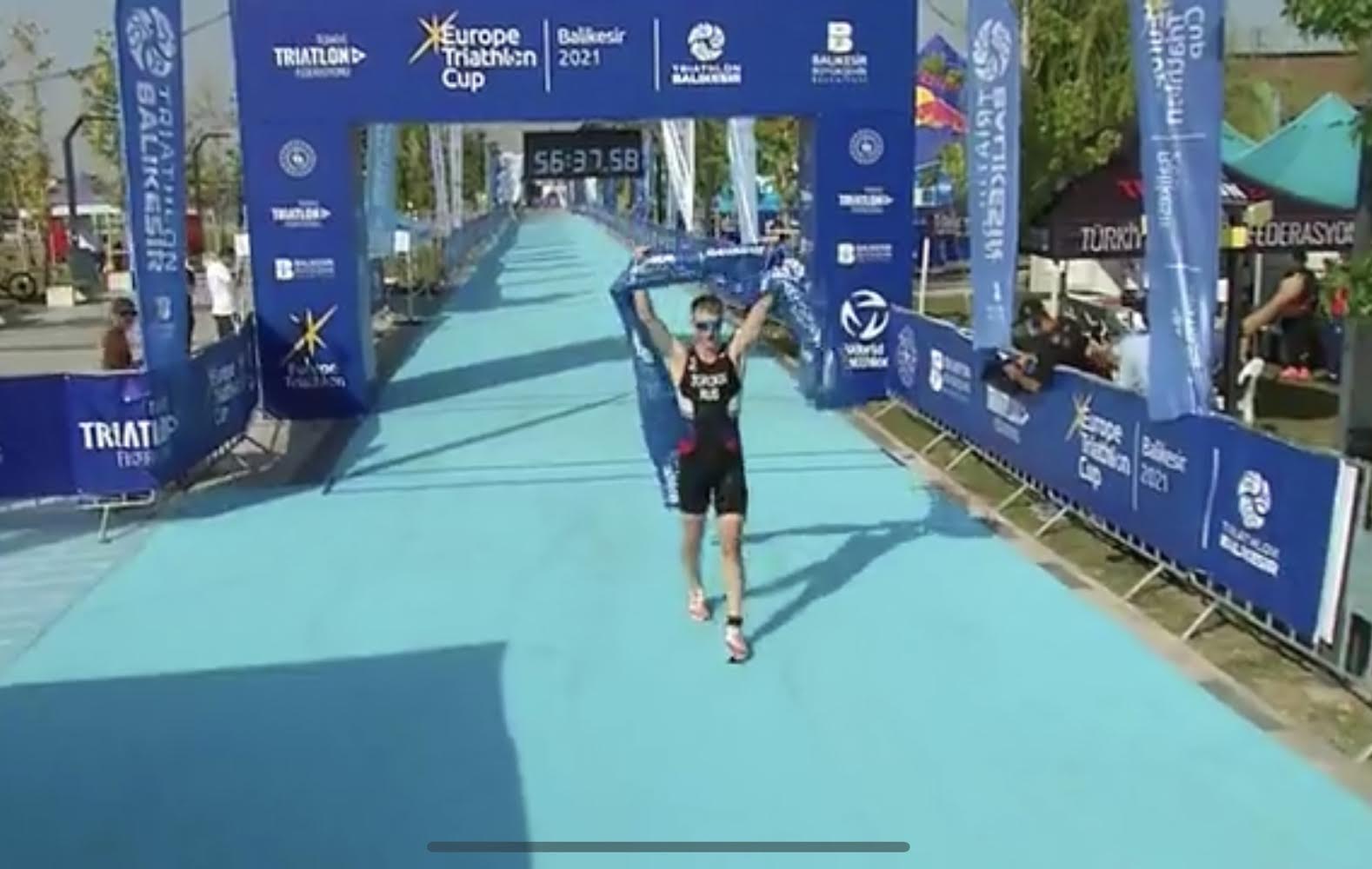 In the Junior Men after the swim Sorokin (RUS) and Kropkó united their strengths, biking together knowing that this was the only possibility to keep away the chasers and so it happened. Both reached T2 with a possible gold or silver already on their neck. In the run Pavel Sorokin (RUS) imposed a super fast pace that left behind his Hungarian contender. He grabbed the blue tape claiming this important victory in a European Cup in 56:27, in silver Márton Kropkó (HUN) in 56:58 and in bronze in 57:27 Ivan Tretiak (UKR).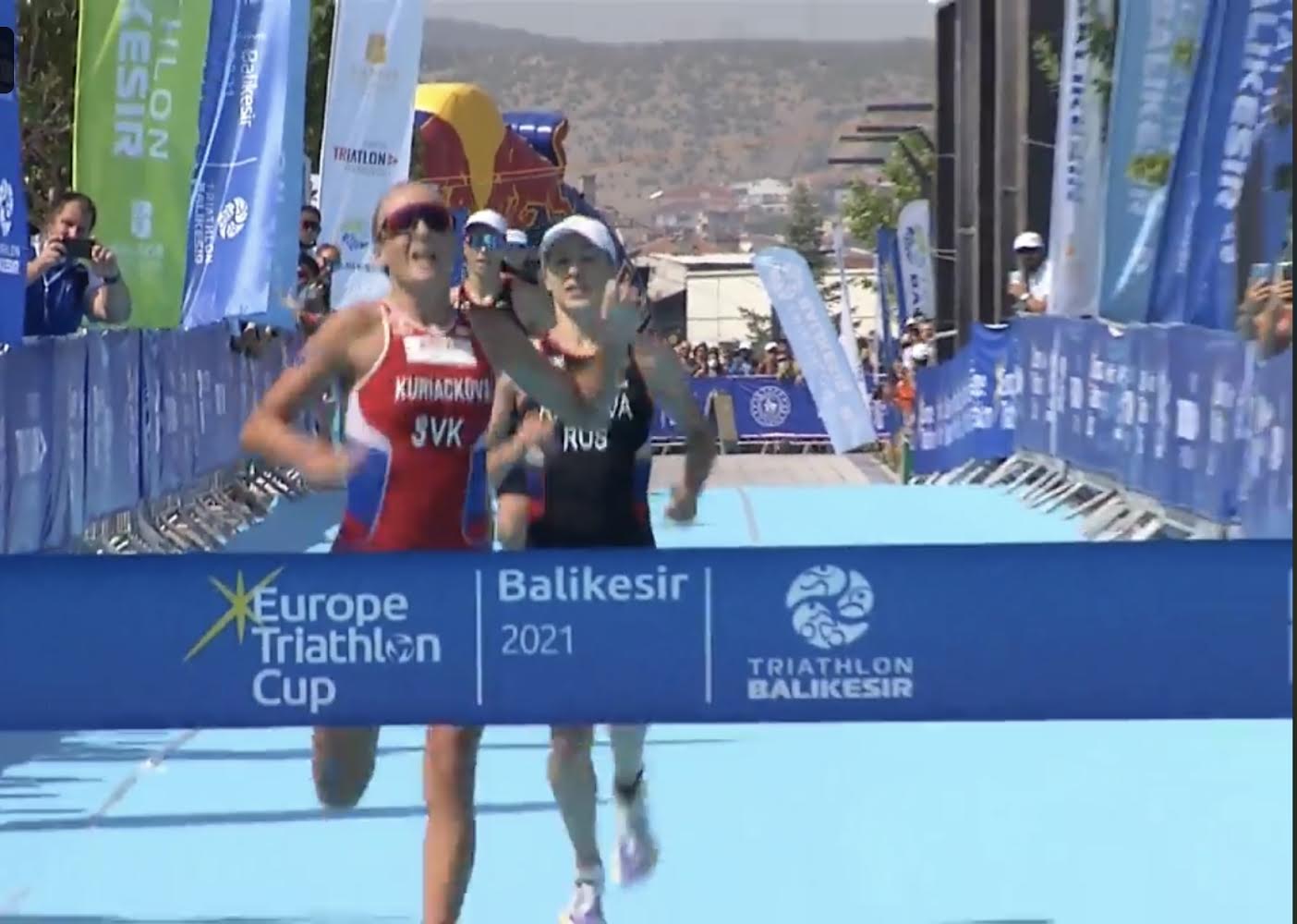 In the Elite women the Ukrainian Maryna Kyryk was the first out of the water but soon rejoined in the bike by chasers with which a group of about 15 athletes formed. Soon after T2 a small group of 4 athletes took the lead with an impressive running pace: Kuriackova (SVK), Riasova (RUS), Isakova (RUS) and Romana Gajdošová (SVK). They crossed the blue carpet in a sprint finish and Ivana Kuriackova (SVK) grabbed the blue tape in 59:37 ahead of Valentina Riasova (RUS) 59:38 and in third Diana Isakova (RUS) in 59:41.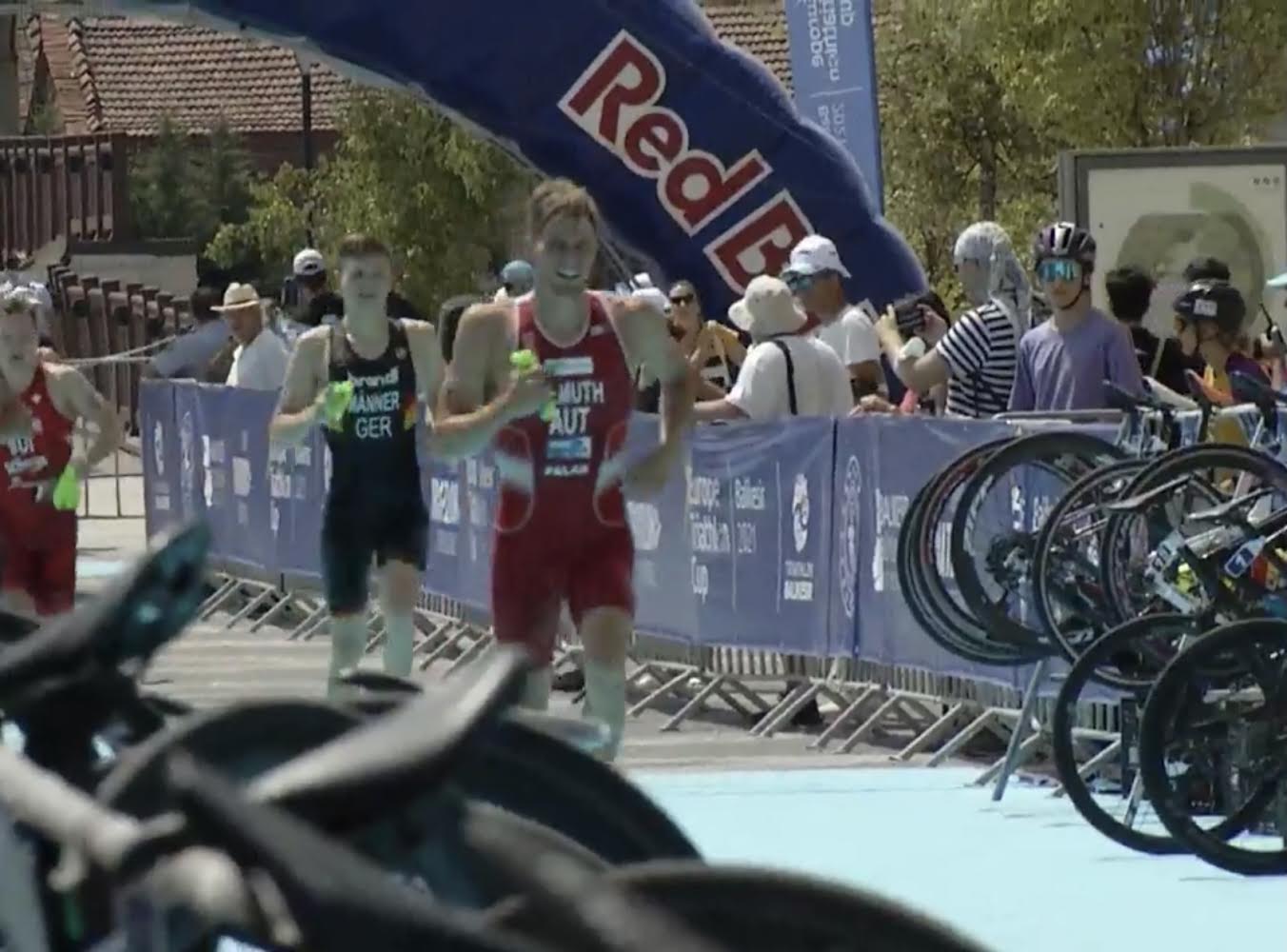 In the Elite men the first to touch the blue carpet to T1 is Martin Demuth (AUT) followed by Sasha Caterina (SUI) and Magnus Männer (GER). In the bike a group of 7 formed in which Demuth and Kolleger (AUT) biked with Nygaard-Priester, Vogel and Männer (GER) and Swiss Westermann, Caterina and Holenweger. The chasers almost 30 seconds behind already from the first kilometers of the bike leg. Since the first meters on the run the German Lasse Nygaard-Priester took a very strong lead, scrolling everyone from his shoulders. The gap increased and behind still fighting for a step on the podium between the Swiss Westermann and the German Vogel. The German Lasse Nygaard-Priester claims gold at the European Cup, silver for Simon Westermann (SUI) and bronze for Johannes Vogel (GER).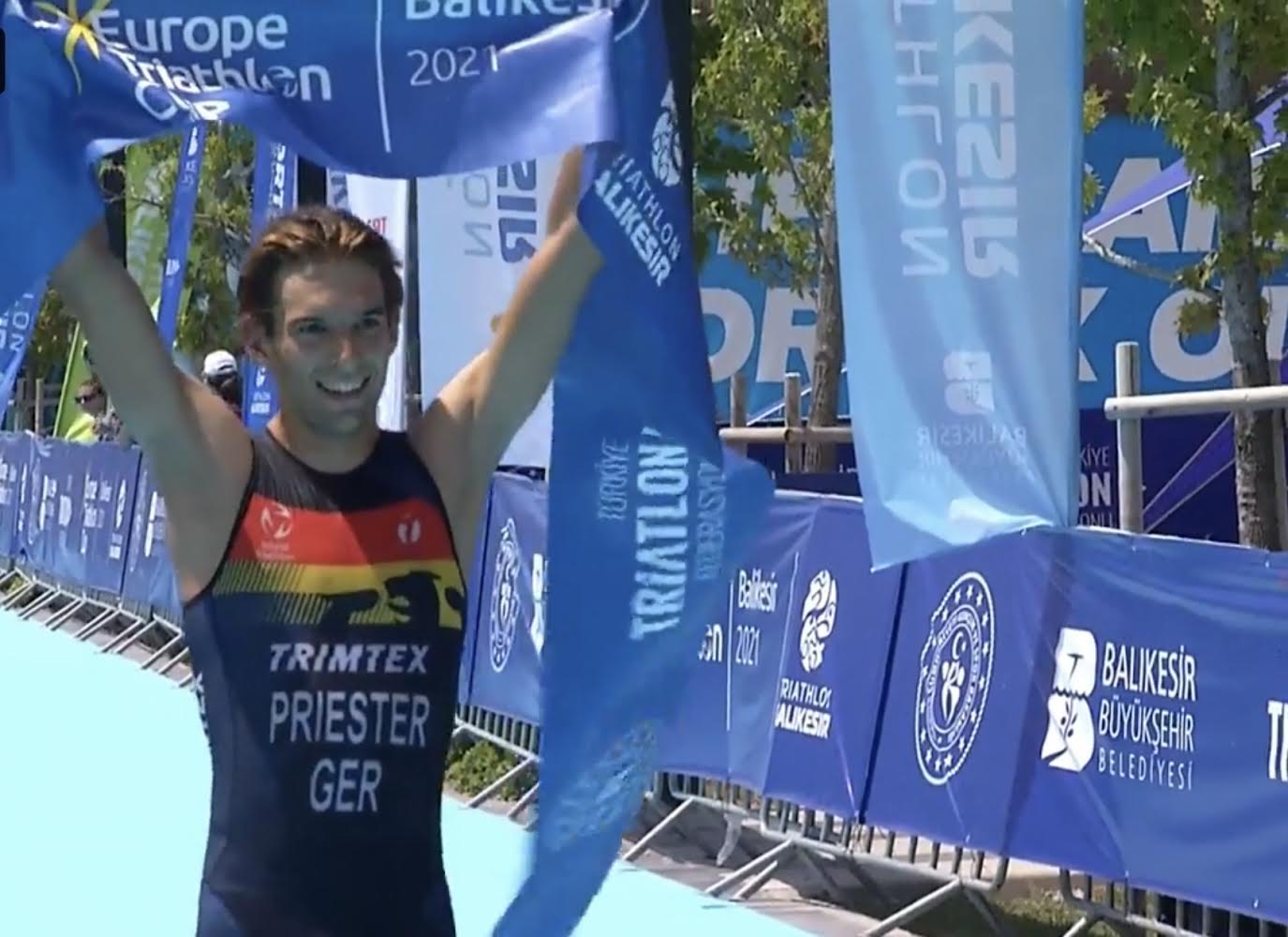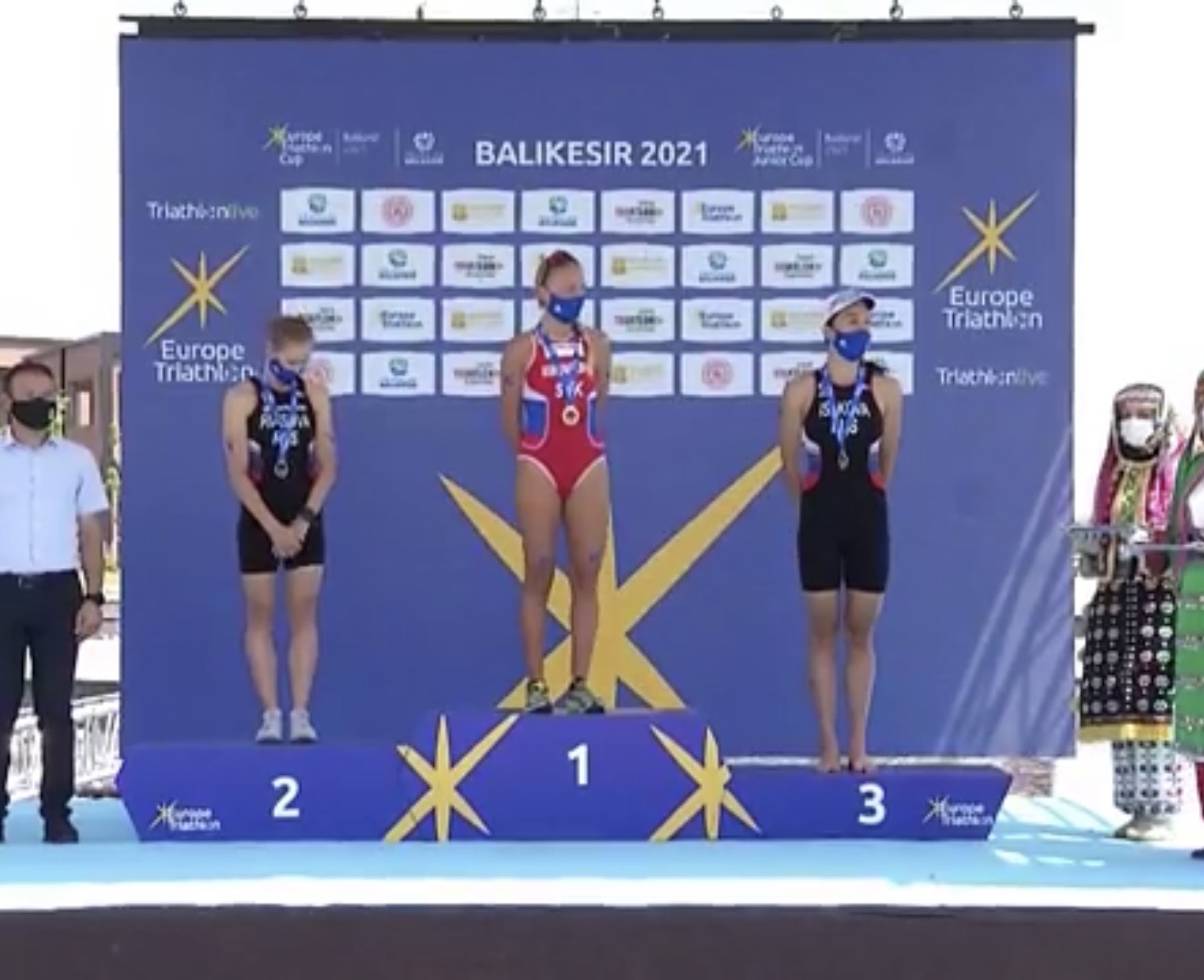 Latest
Videos
---
Latest
Event Galleries