NEWS
Junior Rankings: points up for grabs in Tulcea
By Paul Groves
|
23 Aug, 2019
This weekend will be an opportunity for the Junior Athletes to collect more points for their National Federations.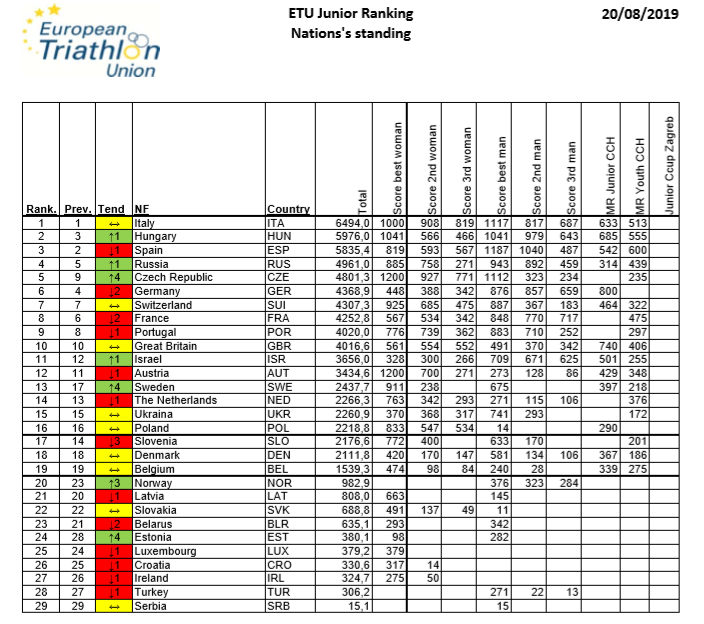 The 2019 Tulcea ETU Triathlon Junior European Cup is back.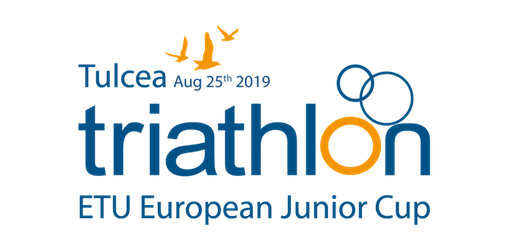 A real treat for the athletes. Check out the preview from last year to see just what an adventure awaits you when you sign up to race there.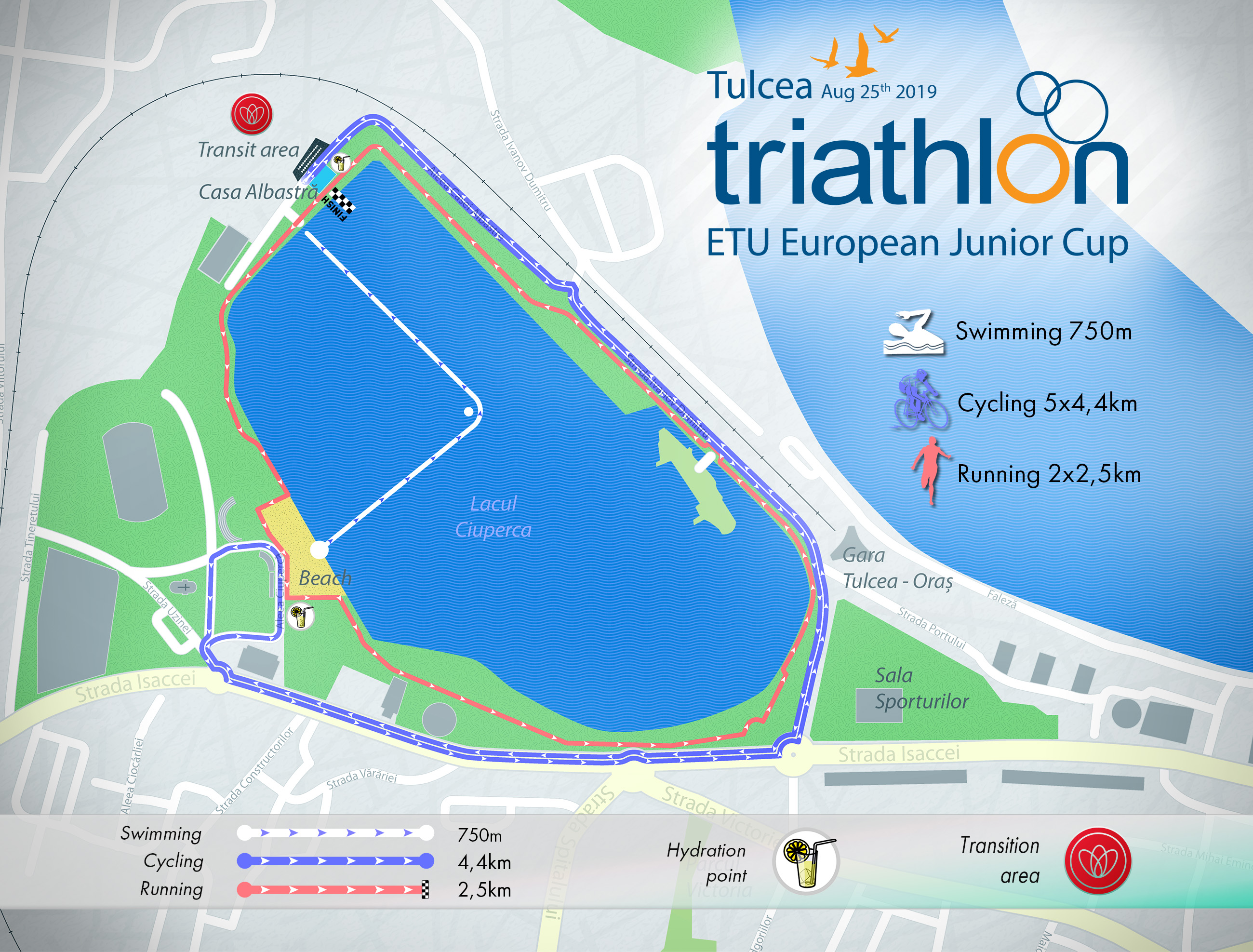 This year the same course will be used for the Sprint Distance and the races will take place on Sunday. Times are GMT +3
12:00 ETU Triathlon Junior European Cup (men) – Line-up
12:05 ETU Triathlon Junior European Cup (men) - START
13:00 - 13:30 Transition zone open for check-in - Women
13:45 ETU Triathlon Junior European Cup (women) – Line-up
13:50 ETU Triathlon Junior European Cup (women) – START
For the women, Tjaša Vrtačič SLO will lead them out. This will be her first trip to the delta and with the Austrians absent this year, their focus is on the Bled event, which is a short driver for them, there is a good chance that Vrtačič can collect serious points for her nation as well as improving on her personal tally. The biggest threat will come from Márta Kropkó HUN, whose strength in Târgu Mureș confirmed that her Junior Bronze in the Pontevedra World Aquathlon was not a "one-off". Junior Silver in Transylvania and 3rd place overall gave her every confidence for the Tiszaújváros Junior Cup, where she claimed bronze before a jubilant home crowd. The home nation will be urging on Rebeca Pojar who as reigning Romanian Aquathlon Champion will be hoping that a good swim will put her close to the stronger cyclists amongst the start list.
Click here for the Athletes' Guide.
Not all the Austrians are absent. In the Men's race and wearing #1, is Jan Bader. A veteran of three ETU Youth Festivals, he has good experience now in racing but will face stiff competition from Slovenia's Žiga Hutter. 4th here last year and then hitting that fourth place in Pontevedra for the Aquathlon, in Dnipro in the ETU Junior European Cup and then again in Ohrid, he will be determined at this race to make the move to the podium. Romanian cheers will be loud for Erick Rogoz Lörincz. He raced the Transylvania Aquabike and won gold in his category as well as posting the fastest male finish time of the day. This athlete is Romania's best chance to collect some points.
Check out the event page on Facebook.
ETU is hoping to be able to provide regular updates during the two races. Please note, ETU Media relies upon the good will of those present at the race for videos and photos. If you repost any of these images, please remember to thank the photographer.
Check out ETU Facebook and ETU Instagram for updates.
Related Event: 2019 Tulcea ETU Triathlon Junior European Cup
Latest
Videos
---
Latest
Event Galleries