NEWS
Its time for the Europe Cup and Junior Cup Balikesir!
By laura@europe.triathlon.org
|
28 Jul, 2021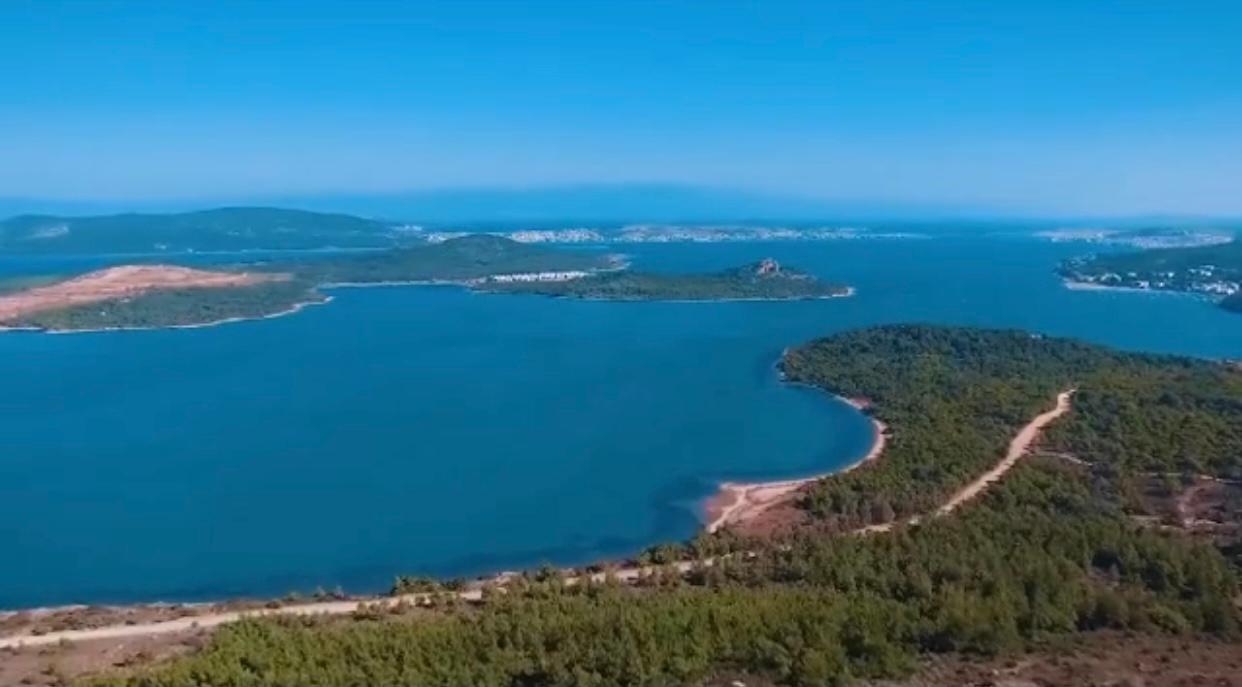 This coming Saturday is the time for the Europe Cup and Junior Cup in Balıkesir, which is an important center of attraction in Turkey with its stunning shores in Marmara and Aegean Seas and its natural and cultural values. There are wonderful beaches as Akçay, Altınoluk and Sarımsaklı which are the most popular destinations for recreational, leisure or business purposes. In Balıkesir, the city of gastronomy, it is worth to taste Susurluk ayran with tasty olive oil meals and meat meals tirit and sura, dairy products including many kinds of cheeses and höşmerim dessert after buying Yağcıbedir Carpet and Balıkesir Cologne as the souvenir. In city center, most famous monuments, Zagnos Pasha Mosque, Fountain and Clock Tower, are located. Manyas Bird Paradise National Park is a unique place worth seeing for birdwatching with Gönen thermal water resources for thermal baths and spas. Turkey is an amazing place for a triathlon competition and a family holiday!

In the men's Junior race 22 different nationalities are represented and a great field of athletes will challenge themselves with big names as Rotislav Petsov (AZE), Costantine Doherty (IRL), Bob Haller (LUX), Johannes Vogel (GER) 4th in Coimbra and bronze in Hammamet, Martin Demuth (AUT), Geogiy Klimenko (RUS), Simon Westermann (SUI) bronze medallist in the European Championship of Team Mixed Relay in Austria in June. We have athletes coming from Japan as Genta Uchida and Reo Ishizeki, Mexico with Sebastian Rivera Del Hierro.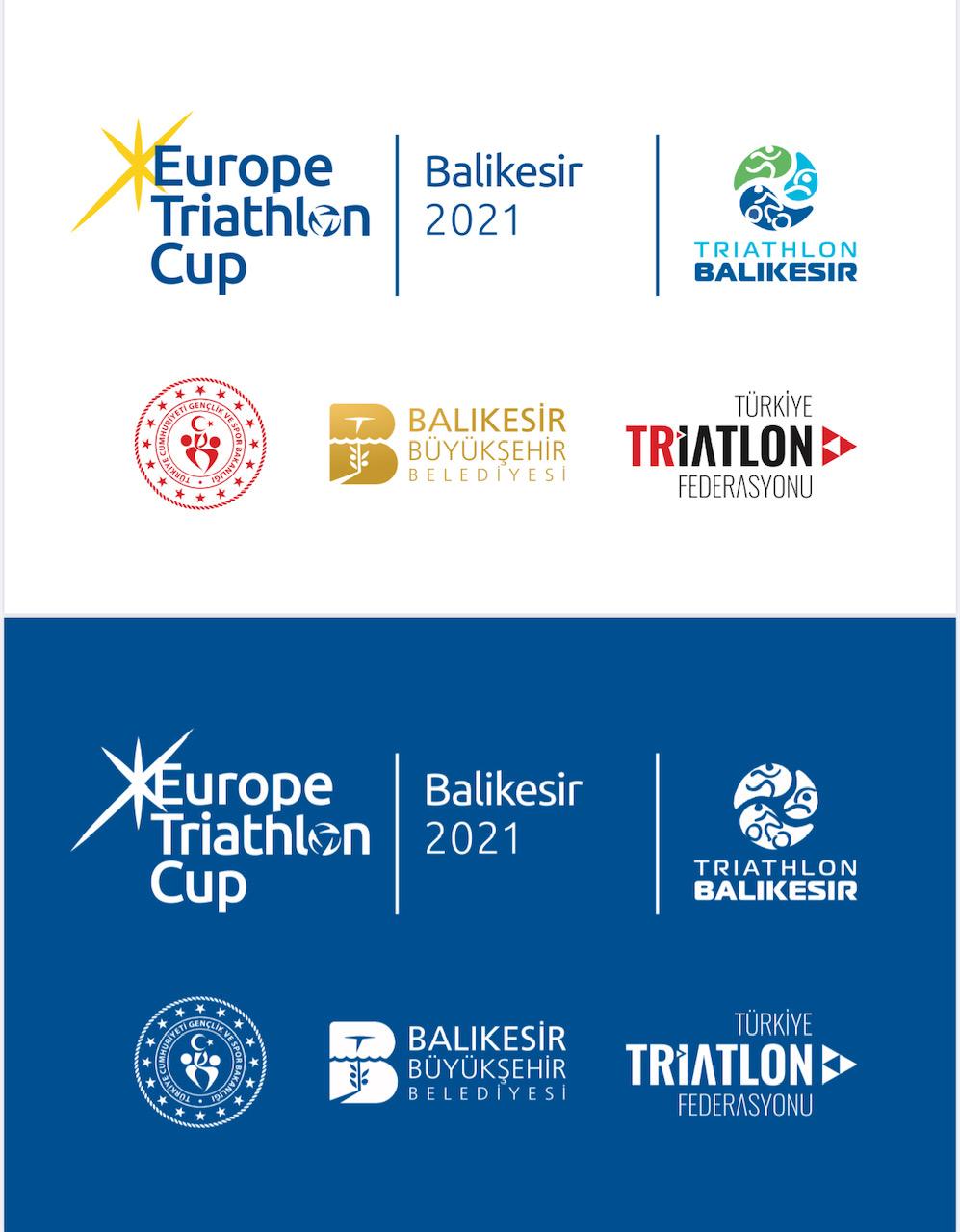 In the women's race the strong Valentina Riasova (RUS) bronze in the European Team Mixed Relay in Austria and silver in the Sprint European Championship will have to deal with Ivana Kuriackova (SKV) silver in the European Aquathlon Championship, Estelle Perriard (SUI), the American Gillian Cridge, Magdalena Fruh (AUT) and the Canadian Alexandrine Coursol. The fight is open we will see who will be the best of the day!

In the Juniors athletes also a great field of play with the Mexican Probert Gonzalez bronze last weekend in Račice that will have to fight back all the home athletes decided to show a great perfomance in their country. While in the women's junior Márta Kropkó (HUN) 4th place in Tiszy is the woman to beat and the home athletes will have to work hard to beat the strong Hungarian. We will see who will be able to get a European spot on the podium!
Race courses: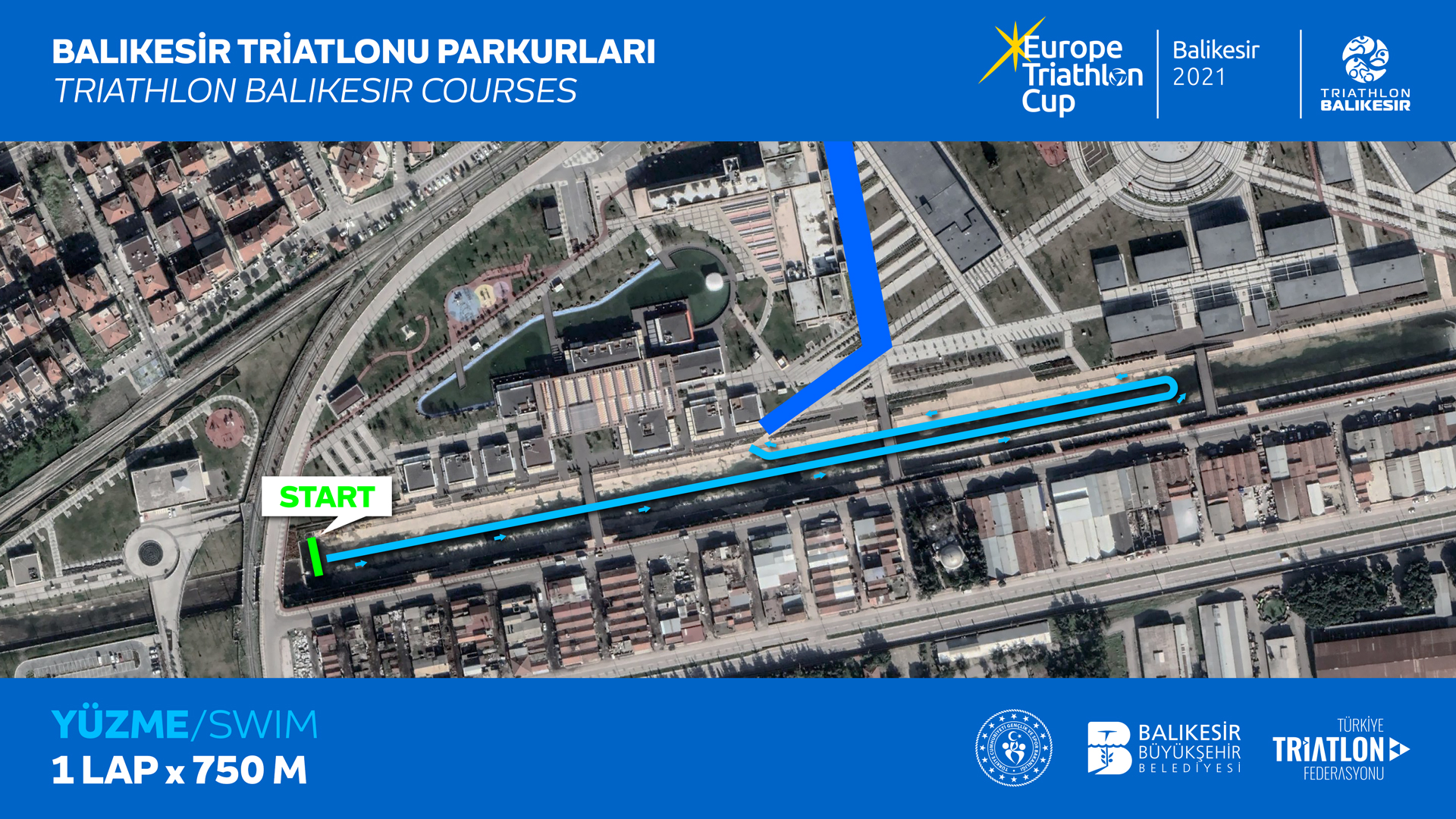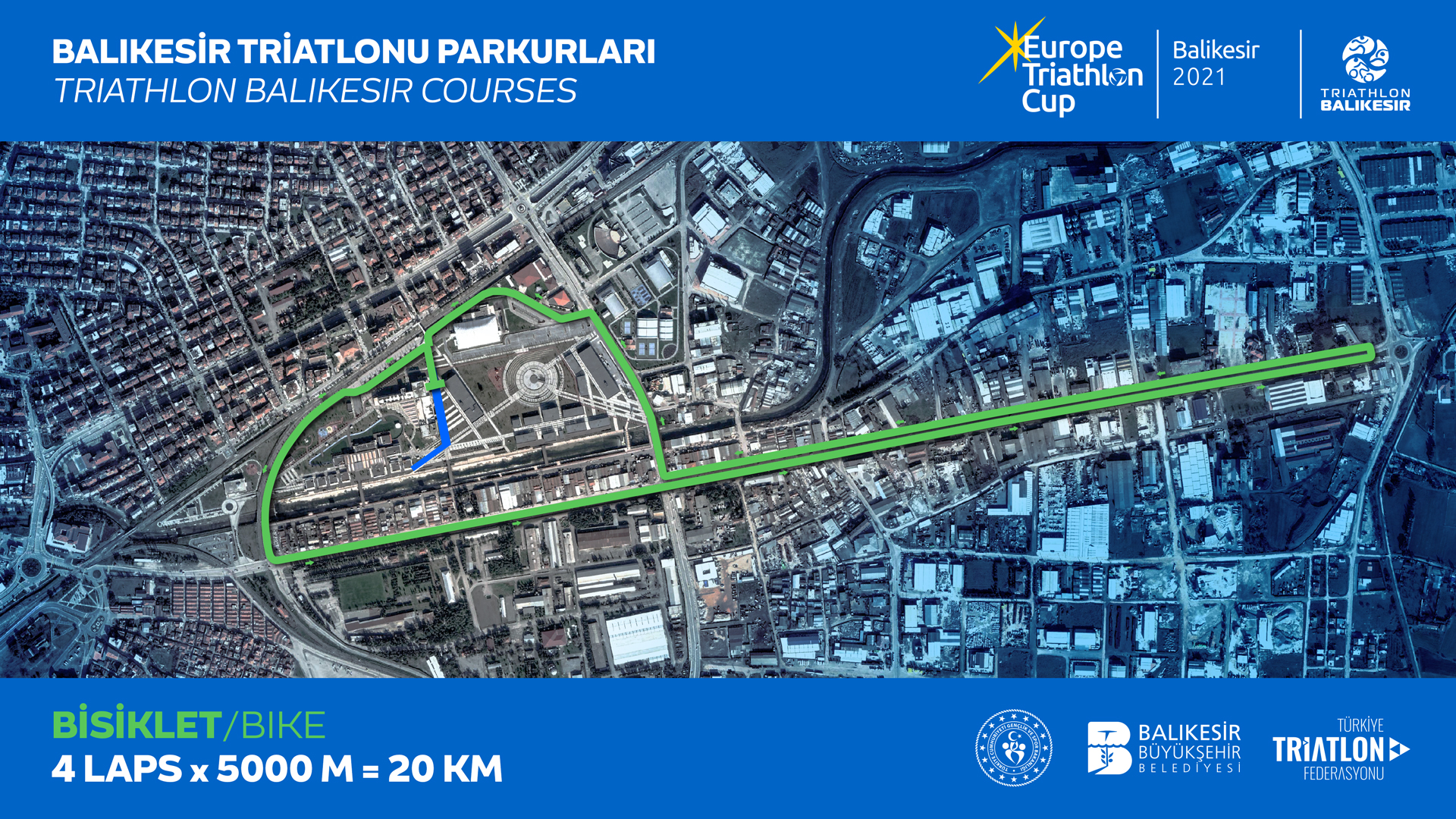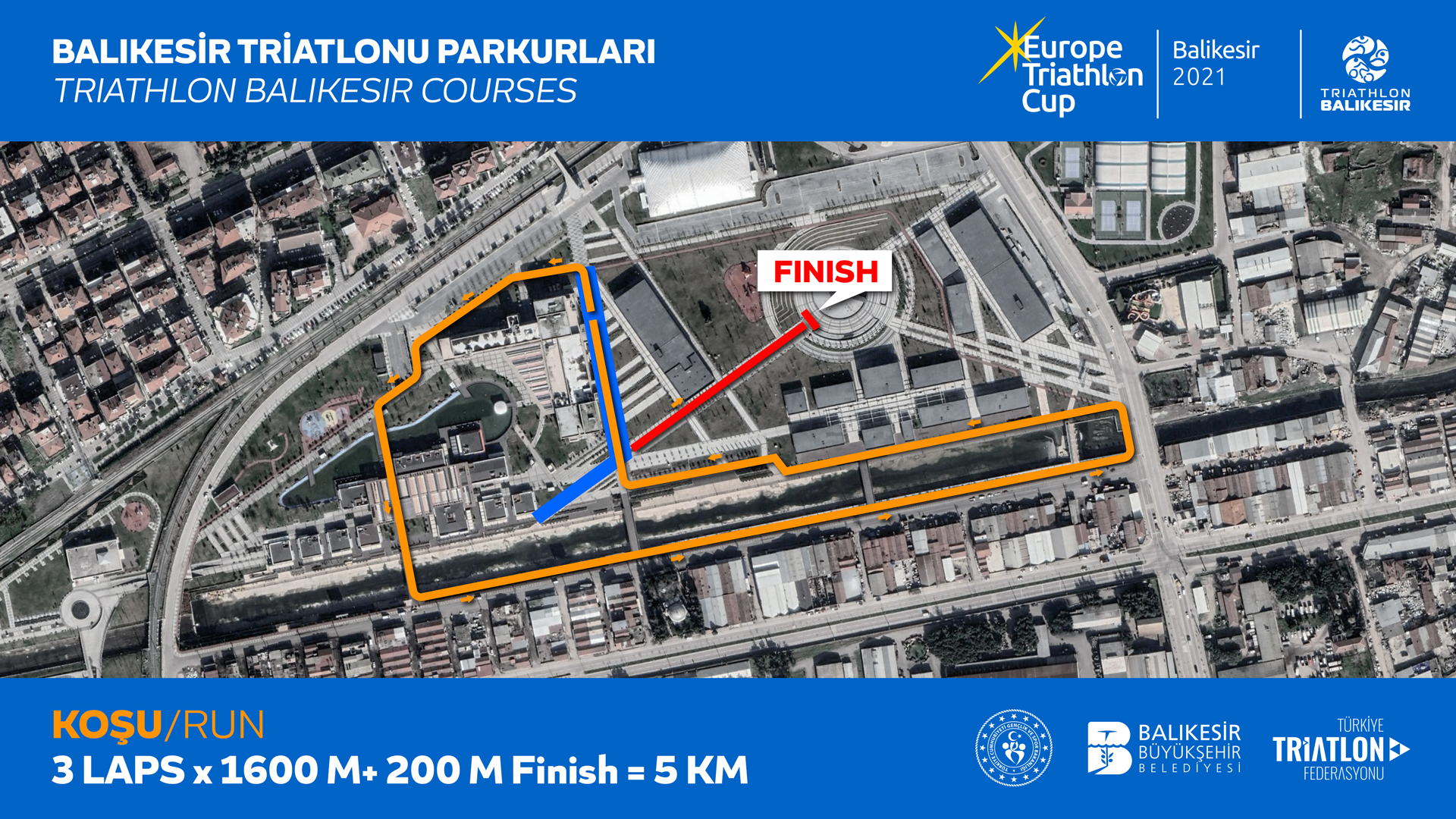 Athletes Guide

Elite Men
Elite Women
Junior Men
Junior Women
Latest
Videos
---
Latest
Event Galleries