NEWS
Good luck to all our European Men competing Monday in Tokyo!
By laura@europe.triathlon.org
|
25 Jul, 2021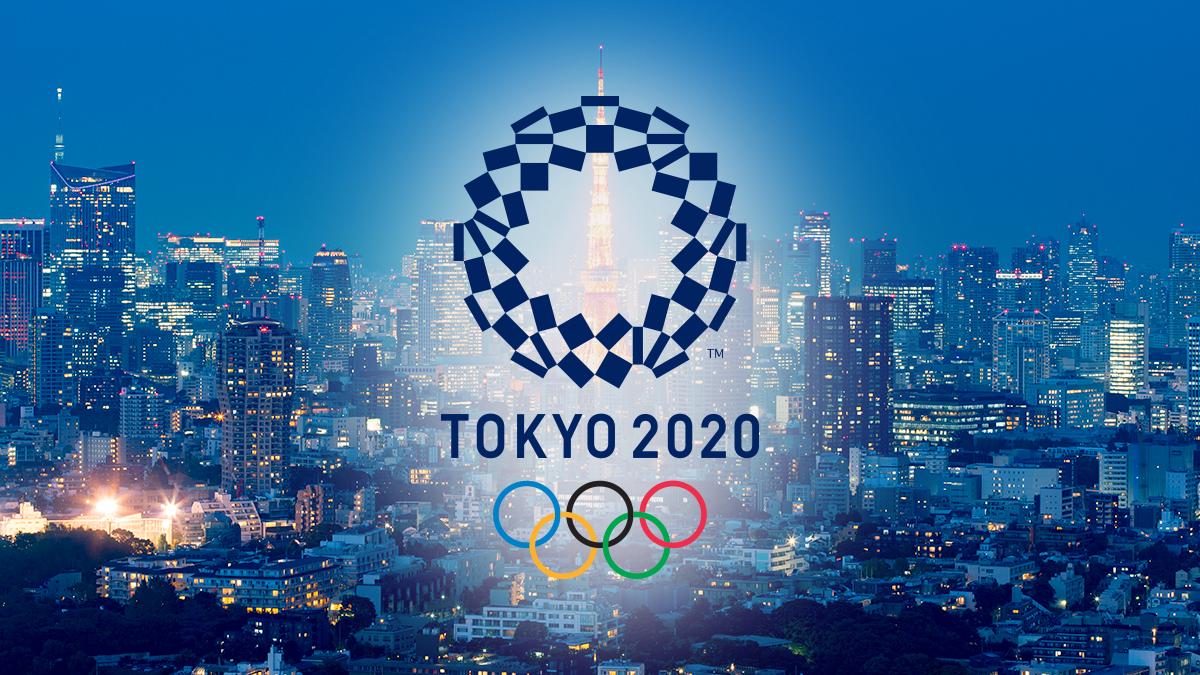 On the 26th of July in Tokyo after five long years we will finally crown the Triathlon Olympic Champion. Our European athletes will fight for a medal a step on the most important podium of their sport career. A medal in the Olympics is the final award of a life dedicated to triathlon.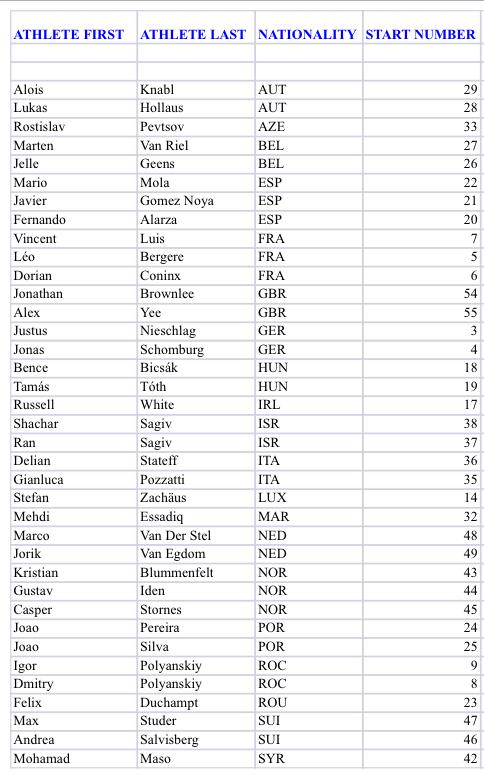 But who will truly start the event with gold-medal expectations? Given the uncertainties of the past 18 months, that is likely to be a longer list than usual. There are many European athletes who are the men we expect to be battling for the ultimate prize over the final metres of the blue carpet:
Vincent Luis (FRA) can be a very short-priced favourite. World Triathlon champion in 2019 and 2020, and while the season was short last year Luis was dominant every time he started. He has no weaknesses – and perhaps the fastest finish in the sport.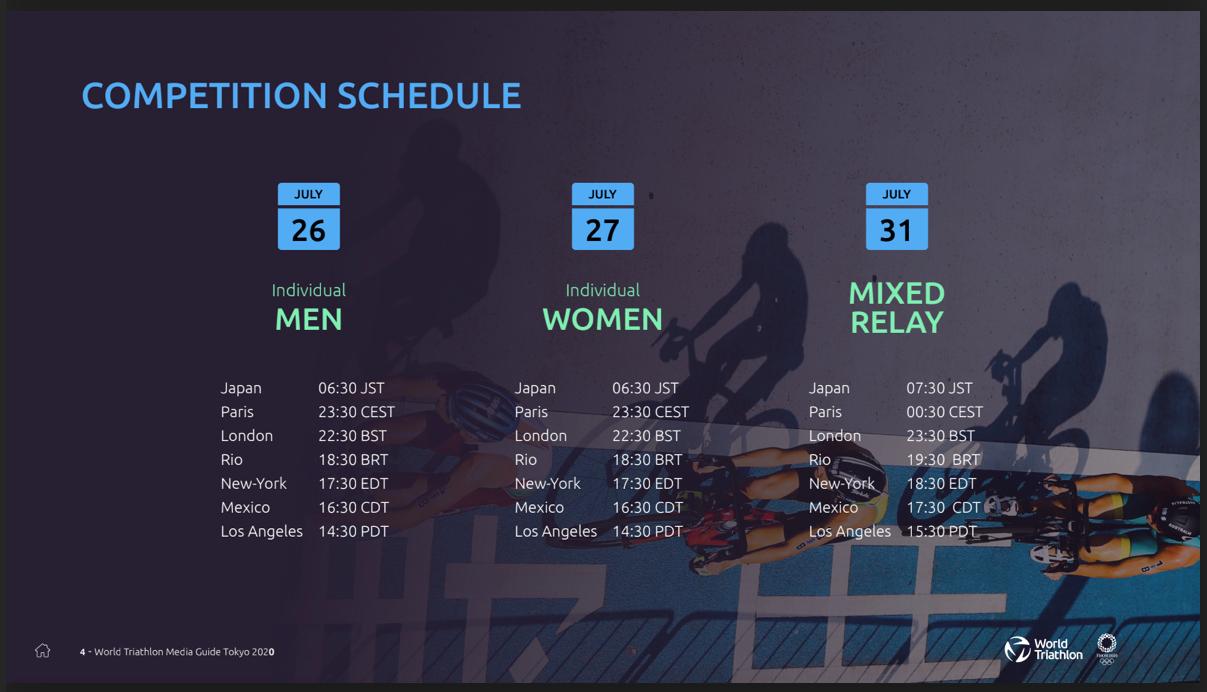 Mario Mola (ESP) is a three-time World Triathlon champion. Mola is one of the fastest runners in the sport and is unlikely to be phased by the hot and humid conditions in Tokyo. In 2021 he raced in World Cup in Lisbon (10th) and Arzachena (3rd). He is running definitely for a medal in Tokyo.
Blummenfelt is perhaps the strongest cyclist in the field. His swim is looking increasingly reliable, and his cycling is so strong that it will take something special from a lead group to stay away from him for 40km. The question is, will he be able to bring his A-grade run performance, and not have burned too many matches on the bike in the process?
Alex Yee (GBR) Based on his recent victory in Leeds, he actually can be among the gold medal winners. One of the biggest beneficiaries of circumstance – the one-year delay to the Olympic Games – Yee produced a breakthrough performance in Roundhay Park in early June. If he's in the leading group starting the run, then he is truly a contender.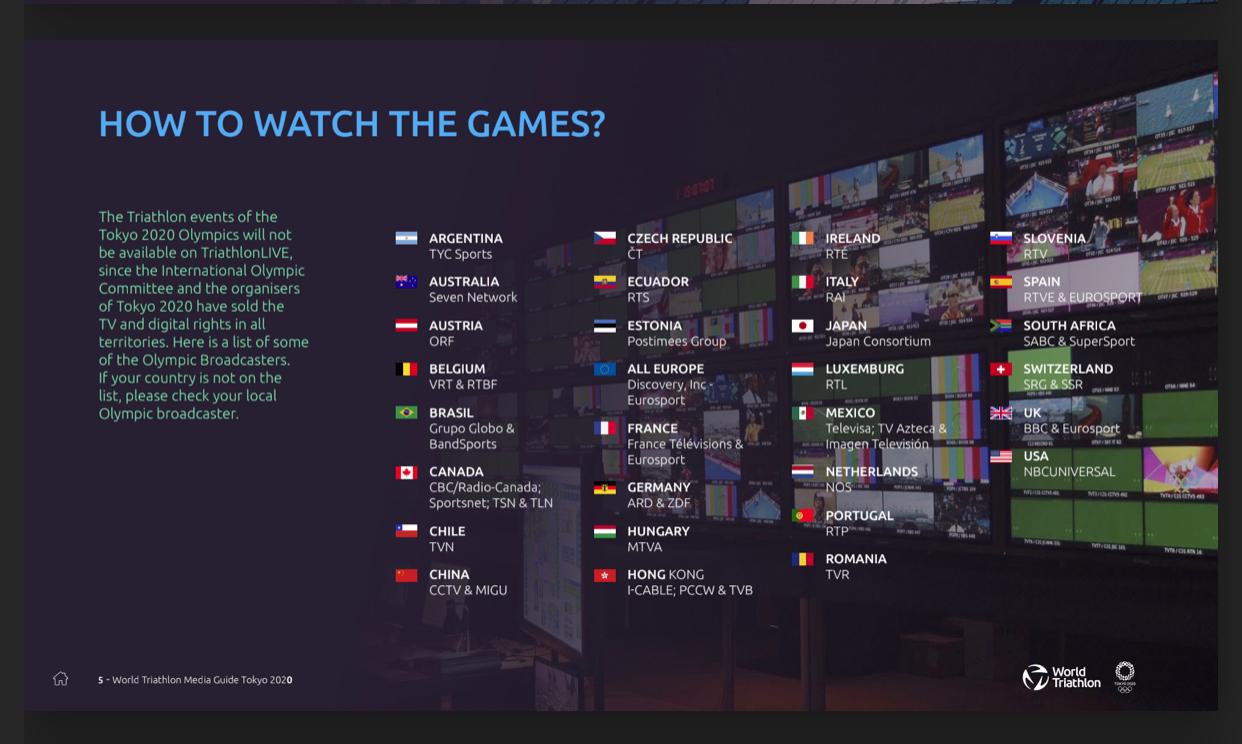 Javier Gomez (ESP) the Spanish legend. Second nine years ago in London, he was unable to go for gold in Rio in 2016 when a bike crash just weeks before ruled him out of the event with a broken arm. That appeared to be the end of his Olympic journey, but this was not the story and he has a great ability to race in the heat too. If he will mange to take the victory, it would likely be one of the most popular wins in the history of the sport.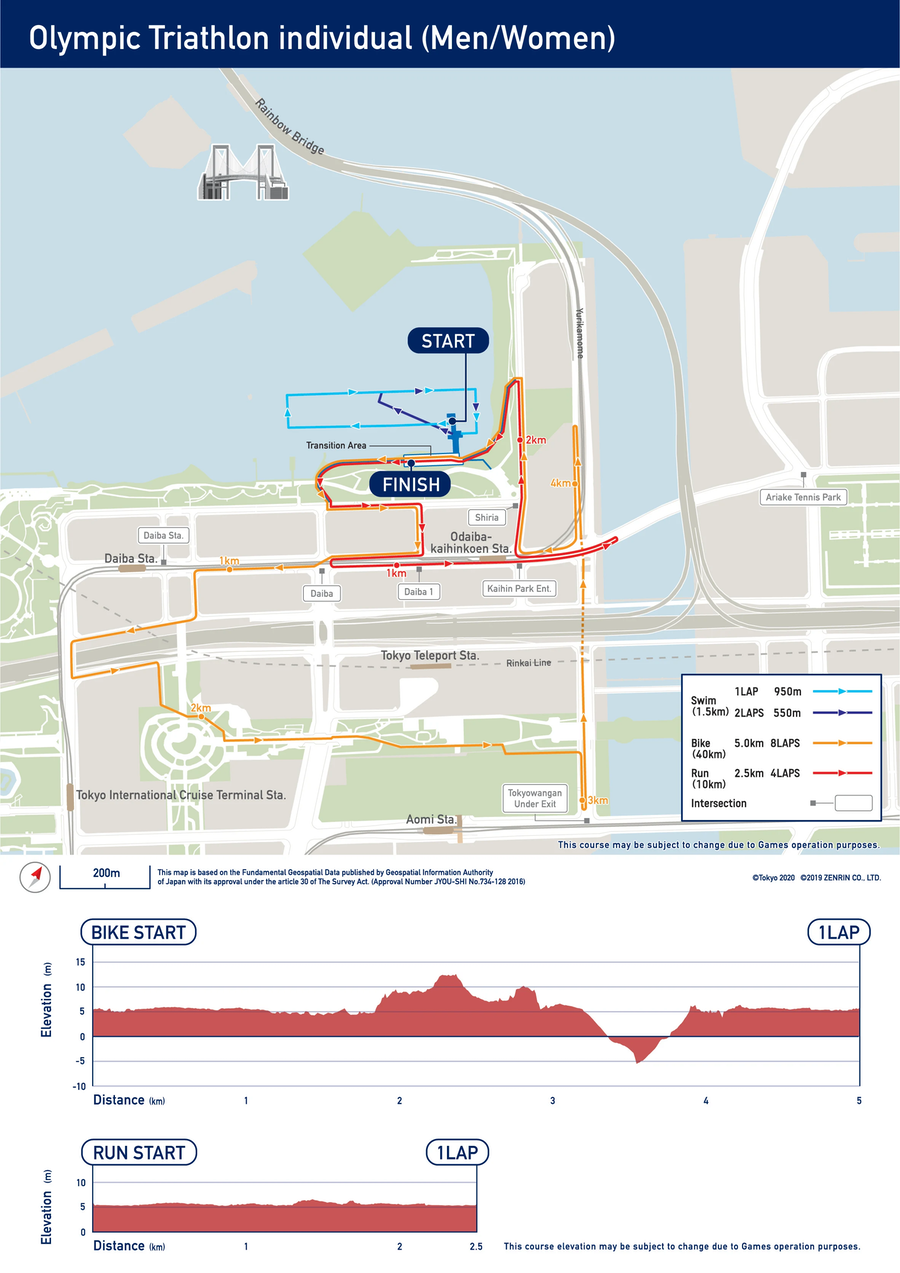 Marten Van Riel (BEL) he has been dominating the Arena Games and he can perform on the biggest stage too – sixth at the Rio Olympic Games – but can he make that jump to an Olympic podium? This will be his biggest challenge.
May the best man of the day win this coveted Gold!
Latest
Videos
---
Latest
Event Galleries