NEWS
Glasgow - it's nearly time!
By Paul Groves
|
07 Aug, 2018
With our weekend races over, our focus moves to the very north of that area of land above France, to the west of Belgium, the Netherlands, Germany, Denmark, Sweden and Norway.
Yes, the land of Haggis.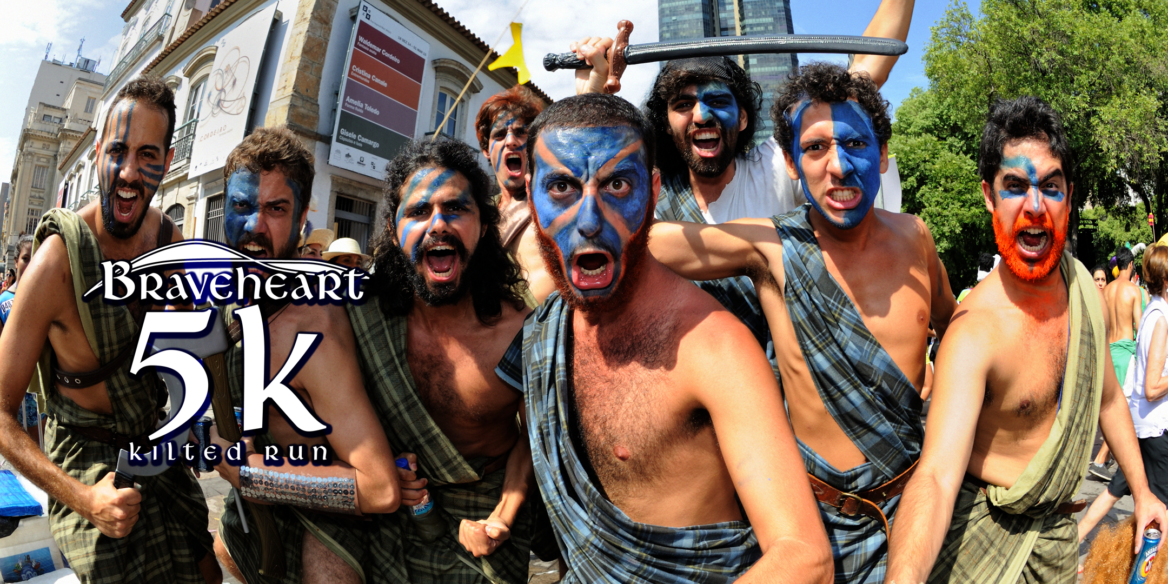 The land of Braveheart.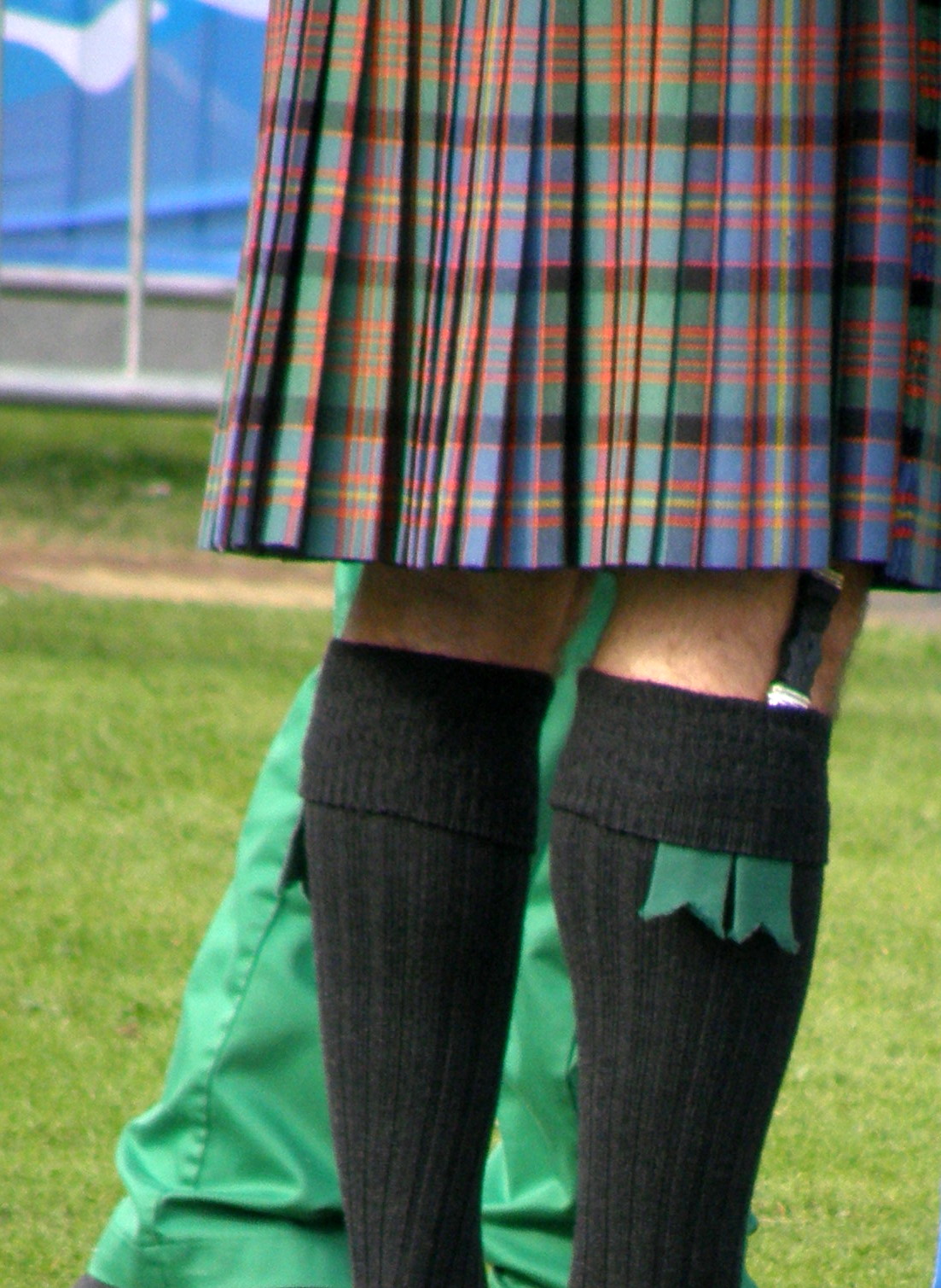 The land of the kilt, the venue for the 2014 Commonwealth Games and one of the best cities on earth for seeing historic statues with traffic cones on their head.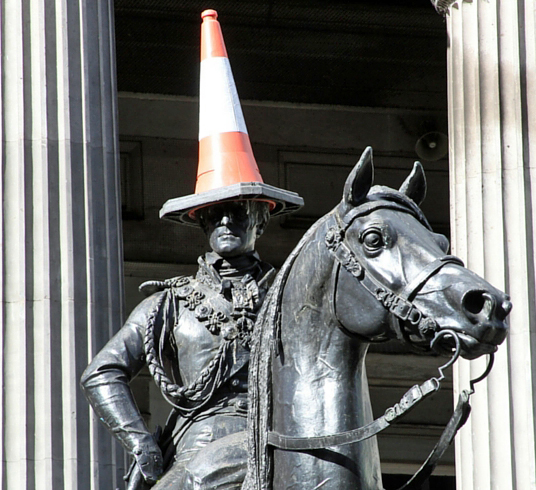 Glasgow is a fascinating place and we know, from previously working there, that not only is it a superb venue but also that the greeting to all visiting athletes will be warm. So much to see, so much to do.
The biggest TV show we have ever seen.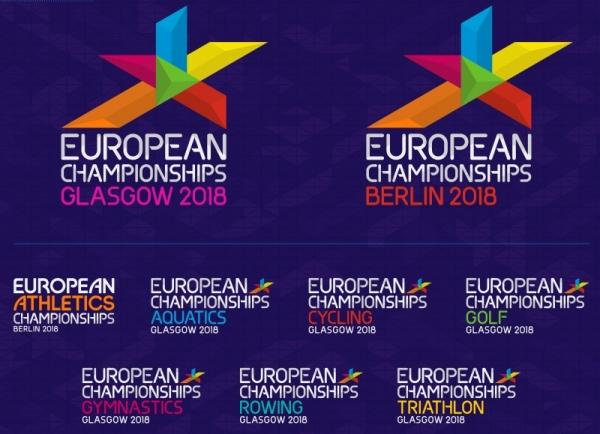 An audience of over 1 billion across the globe will sit back and watch a mixture of sports showcase their athletes over 6 events in Glasgow, while the athletics championships will be hosted in Berlin.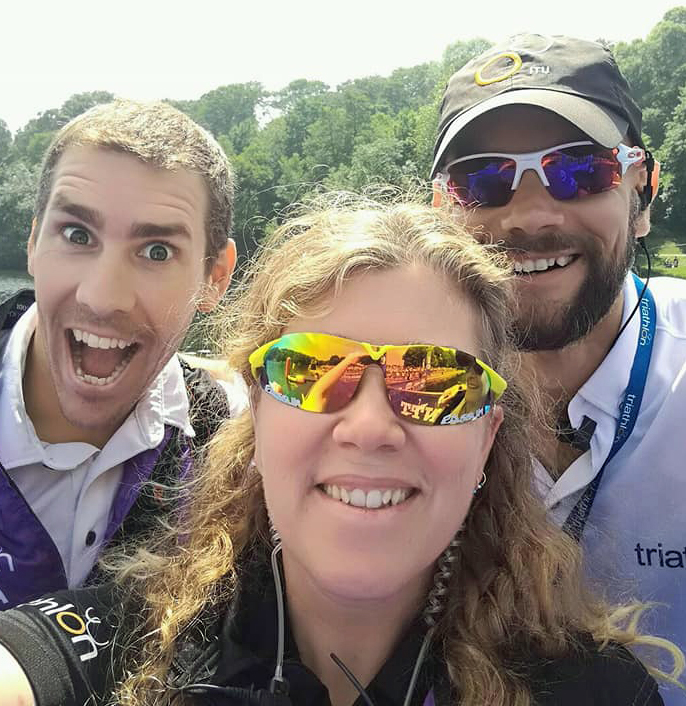 Sadly, the usual ETU reporter will be unable to attend due to work commitments but ITU have stepped in with Ace-Reporter, Olalla Cernuda, who will bring her global experience and knowledge from the WTS and World Cup series to share news of the Elite individual Championships, the Mixed Relay and of course the massive Age Group Sprint Championships.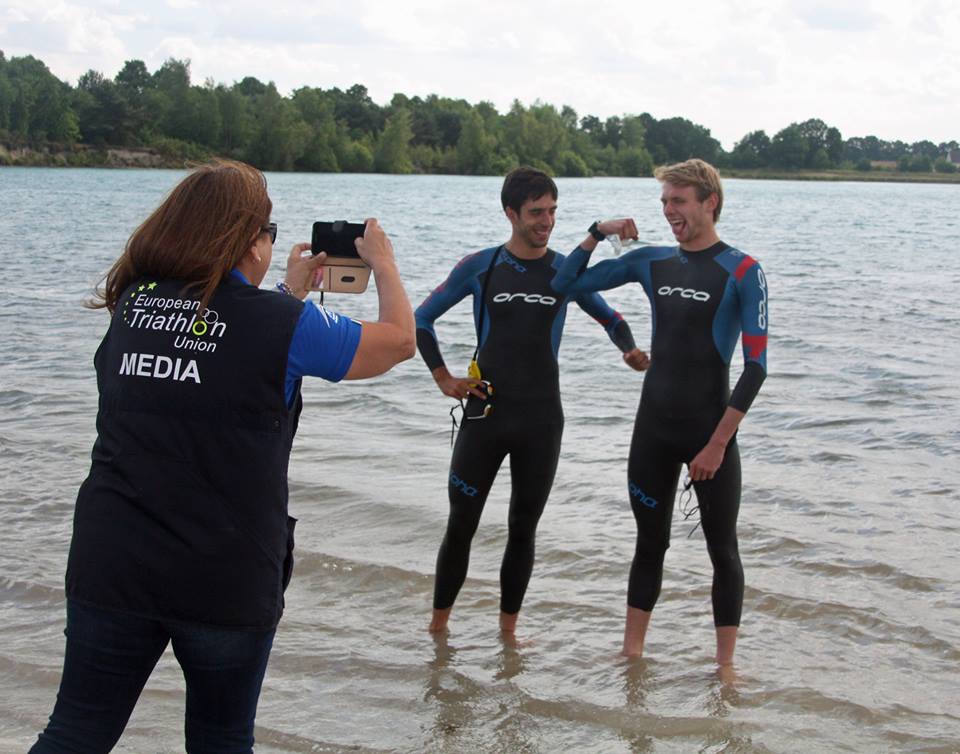 We will also have our ETU Media photographer there for you to capture some great moments; Elite, Relay and Age Group and these photos will of course be shared on our social media pages. (Facebook, Instagram and Twitter)
Stay tuned to ETU and watch the races.
Related Event: 2018 Glasgow ETU Triathlon European Championships
Latest
Videos
---
Latest
Event Galleries