NEWS
Get ready for the Europe Junior Cup Račice
By laura@europe.triathlon.org
|
22 Jul, 2021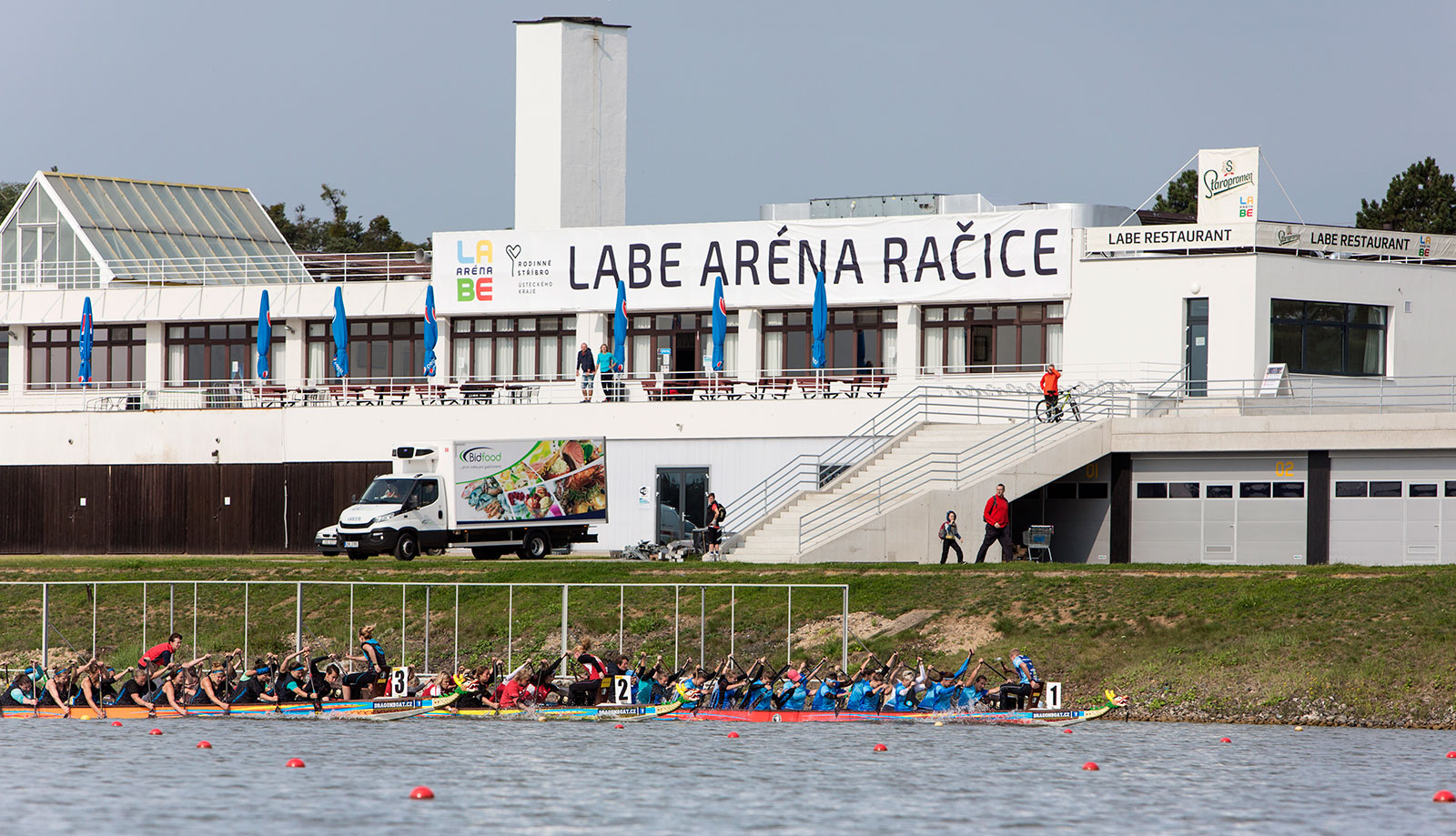 Sunday 25th of July another important event for our Junior athletes in Račice for the European Cup. The event will take place in the Labe Aréna Račice which is the Czech National Olympic Centre of Water Sports and offers the perfect environment and facilities for athletes and spectators. The cycling and running course is completely flat, and closed to any road traffic so safety for our young athletes will be at its best to help them in showing their best performances here.
In the men's junior Zalán Hóbor (CZE) together with team mate Molnâr just back from Tiszy as David Vollman (AUT) and Oliver Sahlberg (DEN) will have to fight back home athletes Jakub and Matej Marek, David Eliáš, Simon Michálek, David Korous, Robert Kostlan, Martin Kozojed, Ondrei Gaidoš and Vacláv Škoda. With 10 NFS represented the most far away athletes racing are the three Mexicans Rodrigo Probert González, Humberto Castañeiras Jenner and Santiago Gutierrez Marin.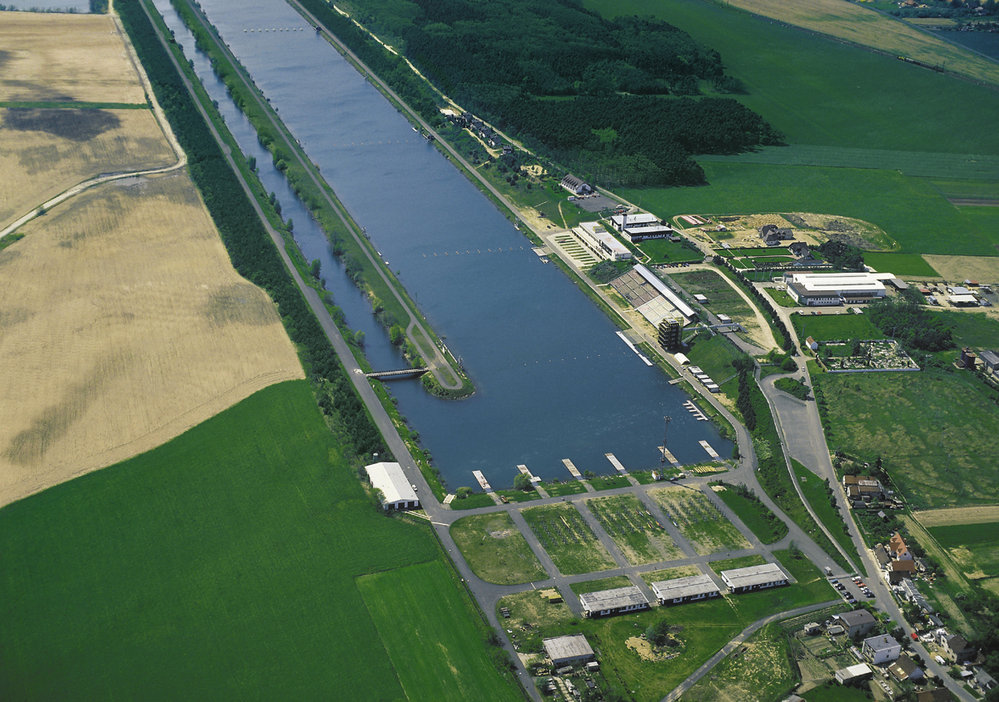 In the women's junior a great field of athletes are here battling for another big result in the European circuit: Barbara De Koning (NED) gold in Caorle and Olsztyn is to face Margareta Vrablova (SVK) just victorious in Tiszjaúváros last Sunday. The strong swimmer Aviv Levi (ISR) and the European Duathlon Champion Vanessa Possberg (SUI) together with home athletes Dana Prykrilova and Heidi Juránková and Swiss Rebecca Beti will sure display good action for a final step on the podium! The event distances are as below.

Swim 750m (1 lap) in the Račice artificial water channel and the start procedures will be a deep-water start. The average water temperature: 23,1°C. Bike 20k (4 laps) the course is flat asphalt road around the channel, fully closed. There will be sharp bends in the corners of the channel.
Wheel station is 20m from the transition area exit accessible from every bike lap.
Run 5k (2 laps) of flat asphalt road around the channel, fully closed. Turn point after 2,5km. Finish is right next to the transition area. Aid station at the beginning of run lap, with clean water.

Map courses:

Latest
Videos
---
Latest
Event Galleries