NEWS
Funchal scores a hit with the athletes - looking forwards to 2018 now!
By Paul Groves
|
01 Oct, 2017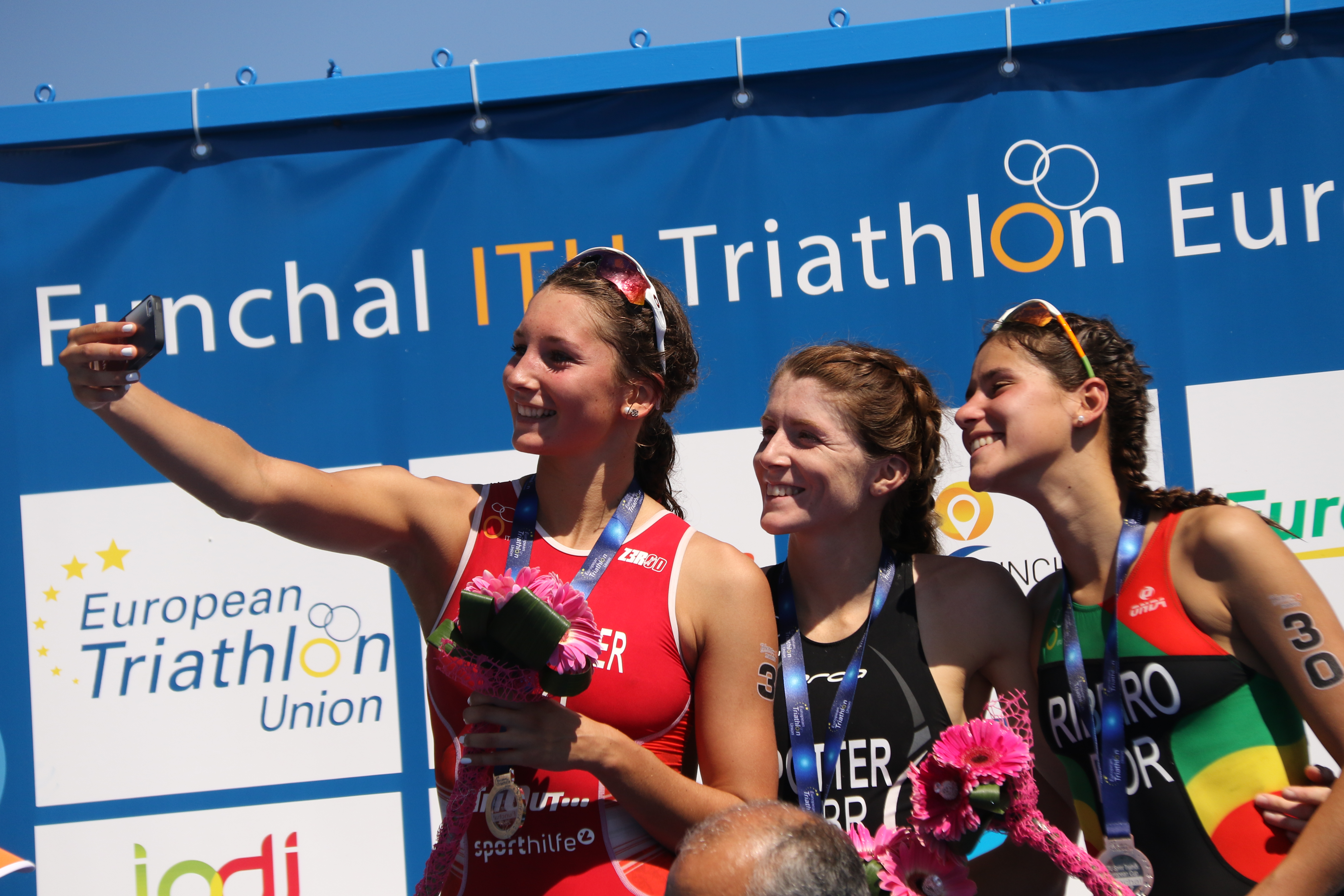 Last weekend saw most of Europe's best athletes racing. They were joined by athletes from all over the world and in three quite different locations they swam, biked and ran their way to victory.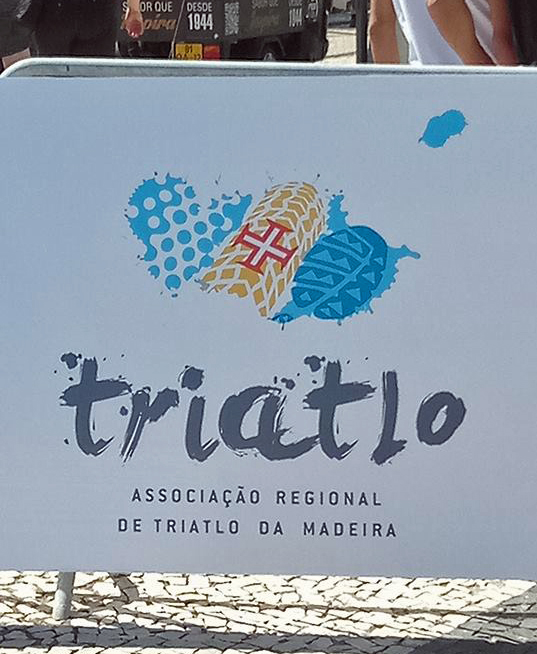 With the big money in Jersey and the big ITU points in Huelva, it was a great chance for medals, points and a share of the €10,000 prize-money that was on offer in Funchal.
With glorious weather, blue seas, blue sky, a twisting and technical bike course and a spectator-lined run course, those athletes who signed up for Funchal got a great deal and so, we all agree, did our sport.
Funchal has featured in the past as a venue for triathlon but for a number of years is has not been part of the international calendar. Looking at the "Funchal come-back" and the many images that came from athletes, fans and the professional media and also having watched the event on the live TV feed, it crossed my mind that our end of season races really do need something special; for the athletes as well as for the spectators.
With flights taking 3hrs 30mins from Paris, 4hrs 35 from Berlin and a little bit more if you live further east, it is a destination that is very "do-able". With the more or less guaranteed weather at this time of the year and the numerous hotels that offer good rates for visitors, it is certainly an attractive venue.
We spoke to the athletes after the race. They were all full of praise; not only for the organisation but also for the island and its hospitality.
We spoke as well to ETU President, Renato Bertrandi, who gave his support for the event, "I can remember the days when races were held there and am delighted that the Federação Portuguesa de Triatlo agreed to bring the event back to our international calendar.
Some of the big names were absent, having been lured away by a scheduling clash, but we were given a truly thrilling race by those athletes who raced and it was definitely good news for the hosts that they got an athlete in the podium.
I know, from athletes, coaches and spectators, that this was a race they liked and I would like to thank the host federation and of course the hard-working team based in Funchal for their hard work that delivered such a good event at what is almost the end of our racing season. This is exactly the sort of event that shows off our sport so well and from having seen the many photographs am keen to visit myself in the future."
We did not have so many images directly after the race but now you can enjoy a small selection from Ivan Roxo and Triatl3ta Magazine and a quite superb video from Aurélio Davide
---
Article gallery
Related Event: 2017 Funchal ETU Sprint Triathlon European Cup
Latest
Videos
---
Latest
Event Galleries