NEWS
Event Update on Caorle, Coimbra, and Walchsee
By Amé Venter
|
21 Apr, 2021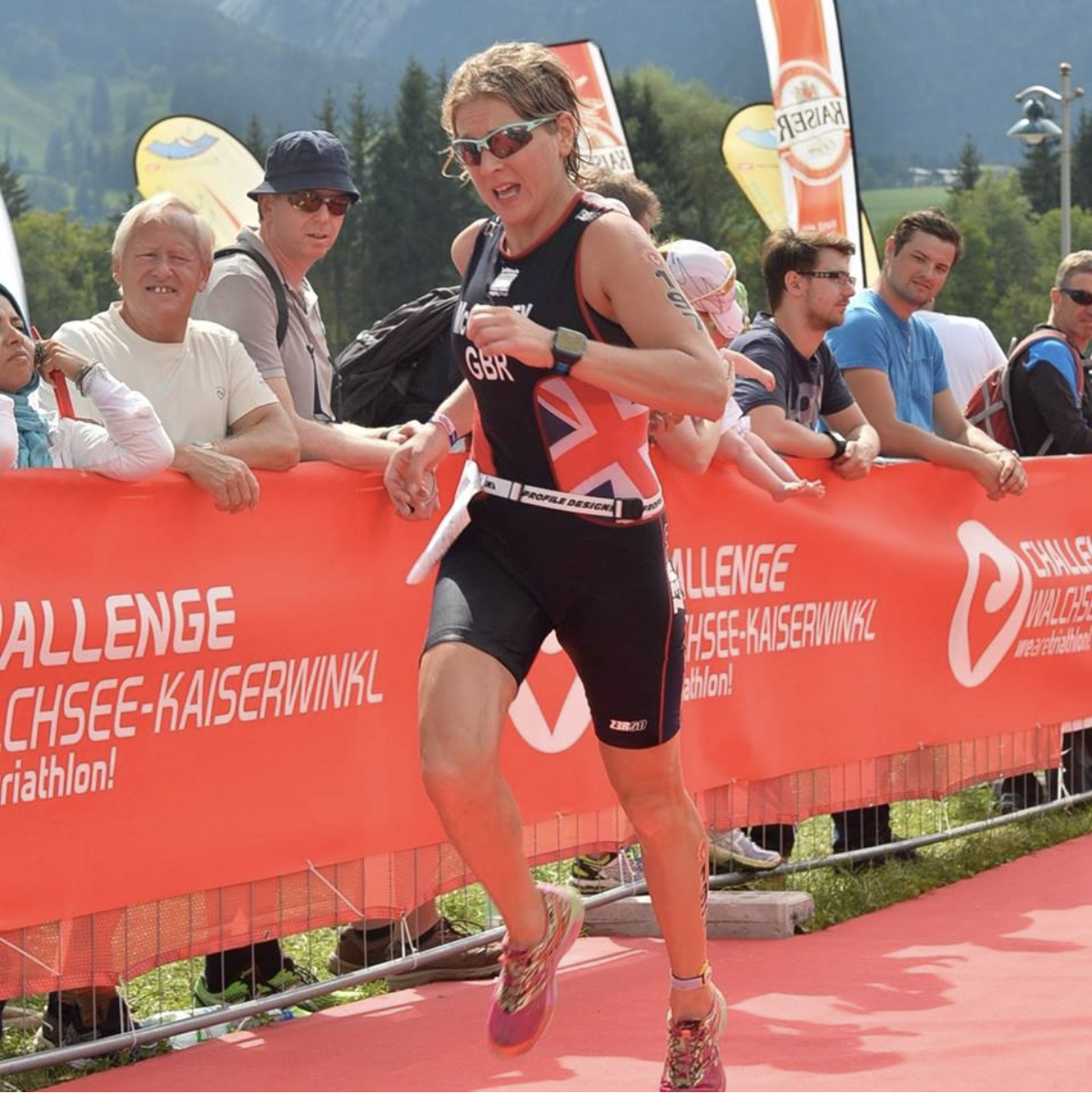 Europe Triathlon and Junior Cup Caorle 15 - 16 May is to be the biggest Continent's event ever organized
Thanks to the LOC, the World Triathlon Sport Department and the Europe Triathlon Board 75 élite men and 75 élite women are allowed at the start of the race. Moreover 4 men and 4 women will be part of the Europe Triathlon Team from 5 NFs from our Development Program led by the coach Ljudmila Medan. Besides that 120 junior men (instead of the maximum 90) will be able to take part in the competition over 4 semi-final waves. 90 junior women will be able to start over 3 semi-final waves. In this way we are going to give to as many athletes as possible, the opportunity to race during such current difficult times. The event will probably be the biggest Europe Triathlon Cup event ever realized in the Continent
Europe Triathlon Cup Coimbra 12 June date of the event is confirmed
The event was canceled in 2020 due to Covid. This is the first Europe Cup in Coimbra as part of a multisport weekend. We are very confident that this event will be perfectly organized as the Portuguese Triathlon Federation has already been coordinating many other triathlon events in Portugal.
Europe Triathlon Middle Distance Triathlon - Aquathlon - Aquabike Walchsee 24 - 27 June
The multiple event is being confirmed, Aquathlon will take place Thursday, 24 and the Middle Distance Triathlon and Aquabike Sunday, 27 June. For the élite, U23 and juniors going to Kitzbühel, it might be an opportunity to take part in an Aquathlon. Since the MD is off for junior athletes they might race in the Europe Triathlon Junior Cup Wels on Sunday June, 27 in Austria.
the race director Llona Klinger said "every effort is being made to be able to race and, in close consultation with the parties involved, including Europe Triathlon, we will guarantee the safety of all the athletes participating." The event is due to be confirmed in the first week of May.
Latest
Videos
---
Latest
Event Galleries