NEWS
ETU invites bids to host Championship events in 2020 and 2021
By Paul Groves
|
06 Mar, 2019
With the first championship event of 2019 finished (and what a great event it was!) we are now looking forwards to plan some of the 2020 and 2021 Championship events.
Never an easy task but with the solid support of ETU's Technical Committee and the dedicated team of technical officials who will do their very best, in any weather imaginable, to ensure that your event goes off well, the time has come to invite organisers all over Europe to submit their bids for the coming seasons.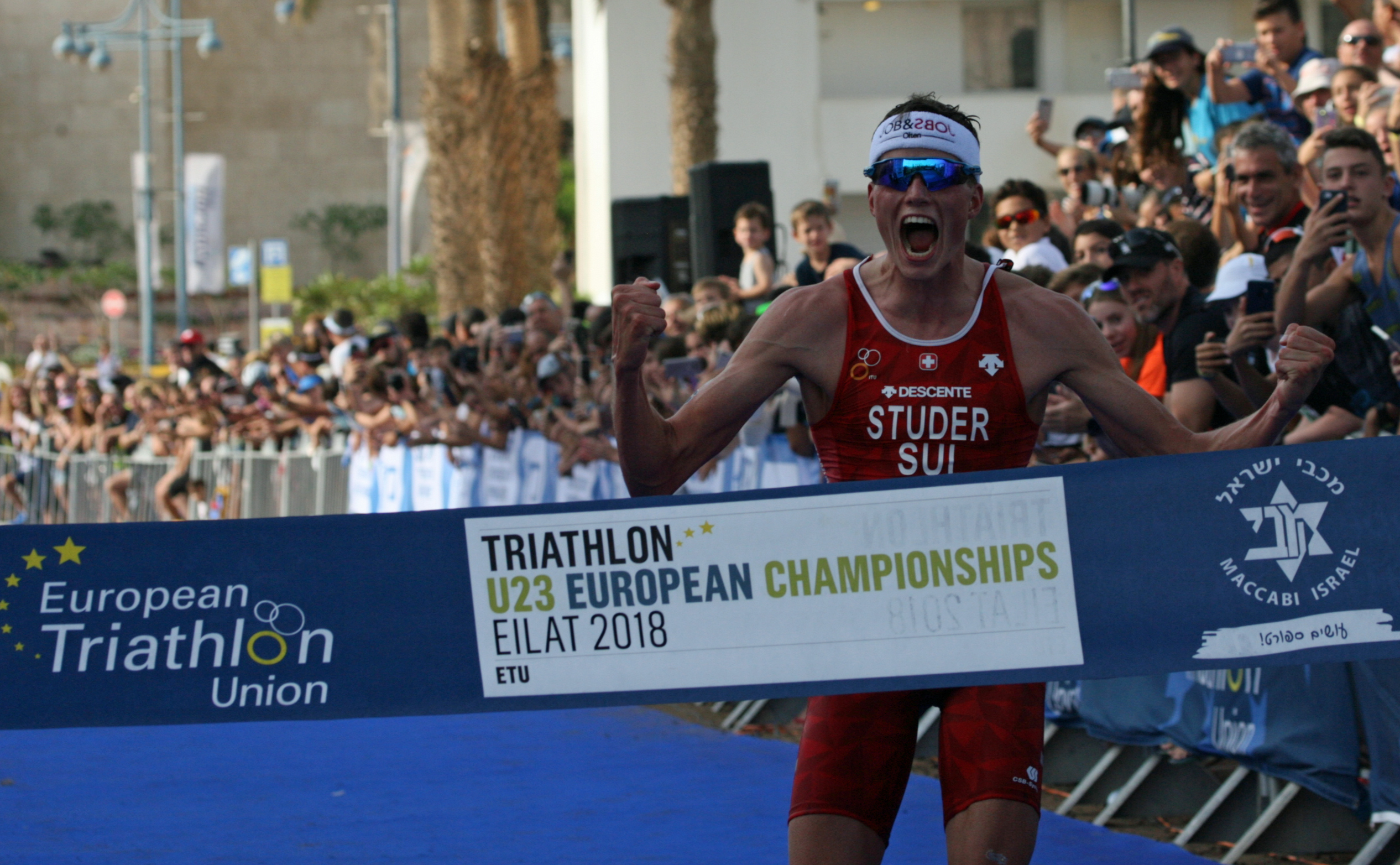 Eilat saw a really exiting U23 Championships, with the Individual and then Mixed Relay events being raced to the very limit. A great location, challenging weather conditions and live-TV coverage that was made available to ETU for the free live-feed. Where will these determined young athletes, our future Elite and Olympians, race in 2020?
Click here for the bid document, if you are keen to host the race.
The Multisport Festival, held in Ibiza last year and scheduled for Transylvania this year is a massive undertaking and will test your team to the limit. If you get this right, then the sky is truly the limit. So far, the format of the festival has seen medals being raced for over Sprint and Standard Duathlon, Cross Duathlon and Cross Triathlon, Aquathlon, Middle Distance and Aquabike.
Click here for the bid document, if you are keen to host the race.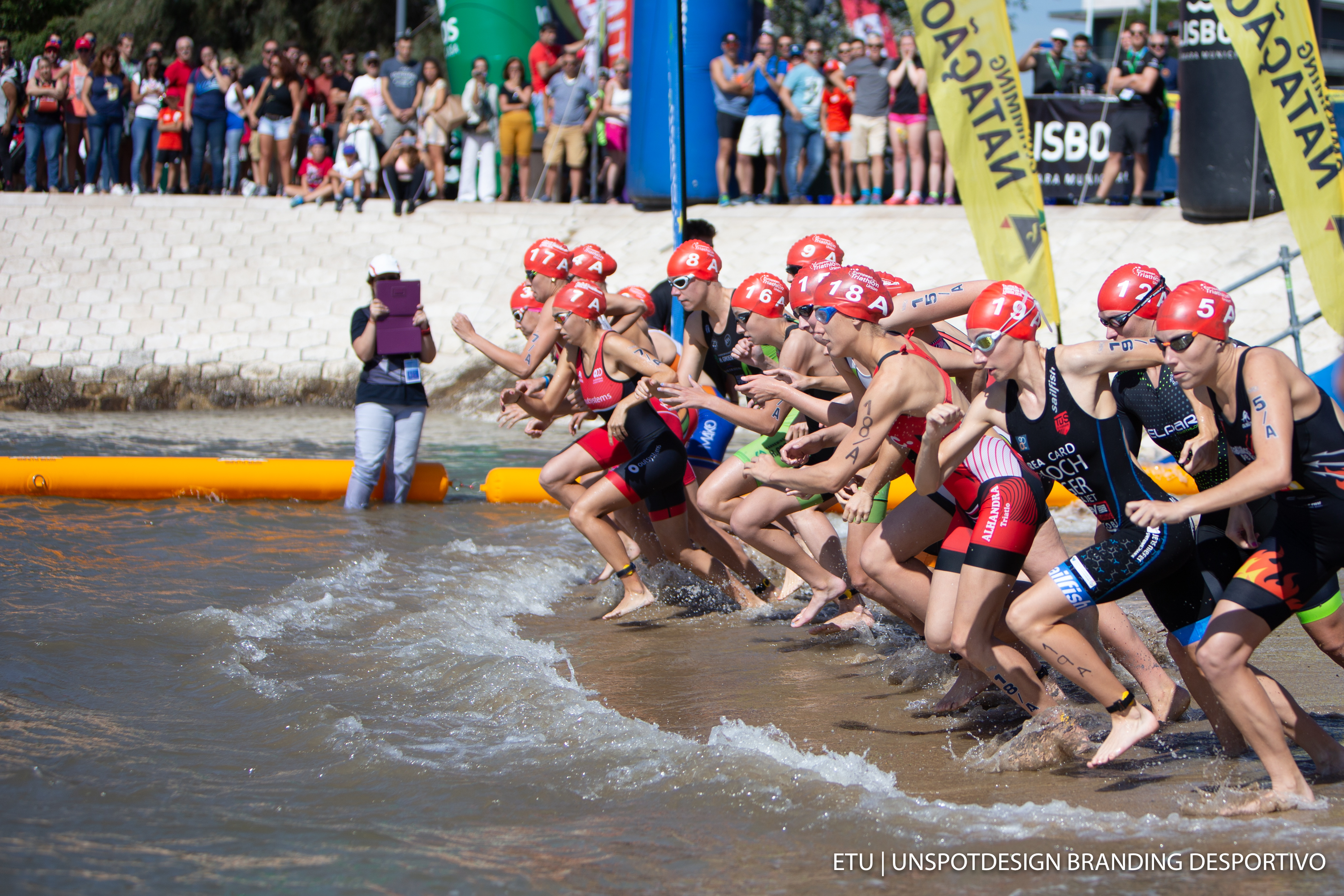 Since its conception, the Mixed Relay Clubs Championships has been growing in popularity. As triathlon moves closer to Tokyo, where Mixed Relay will form part of the schedule, more and more events around Europe have been offering the chance to clubs to show off their skills. Obviously the big teams are there at the top but there are many challengers out there and with Lisbon once again hosting the event this year, we are looking forwards to a repeat of the exciting racing from last year. The LOC provided us with Live-TV that delivered the racing to our homes.
Click here for the bid document, if you are keen to host the race.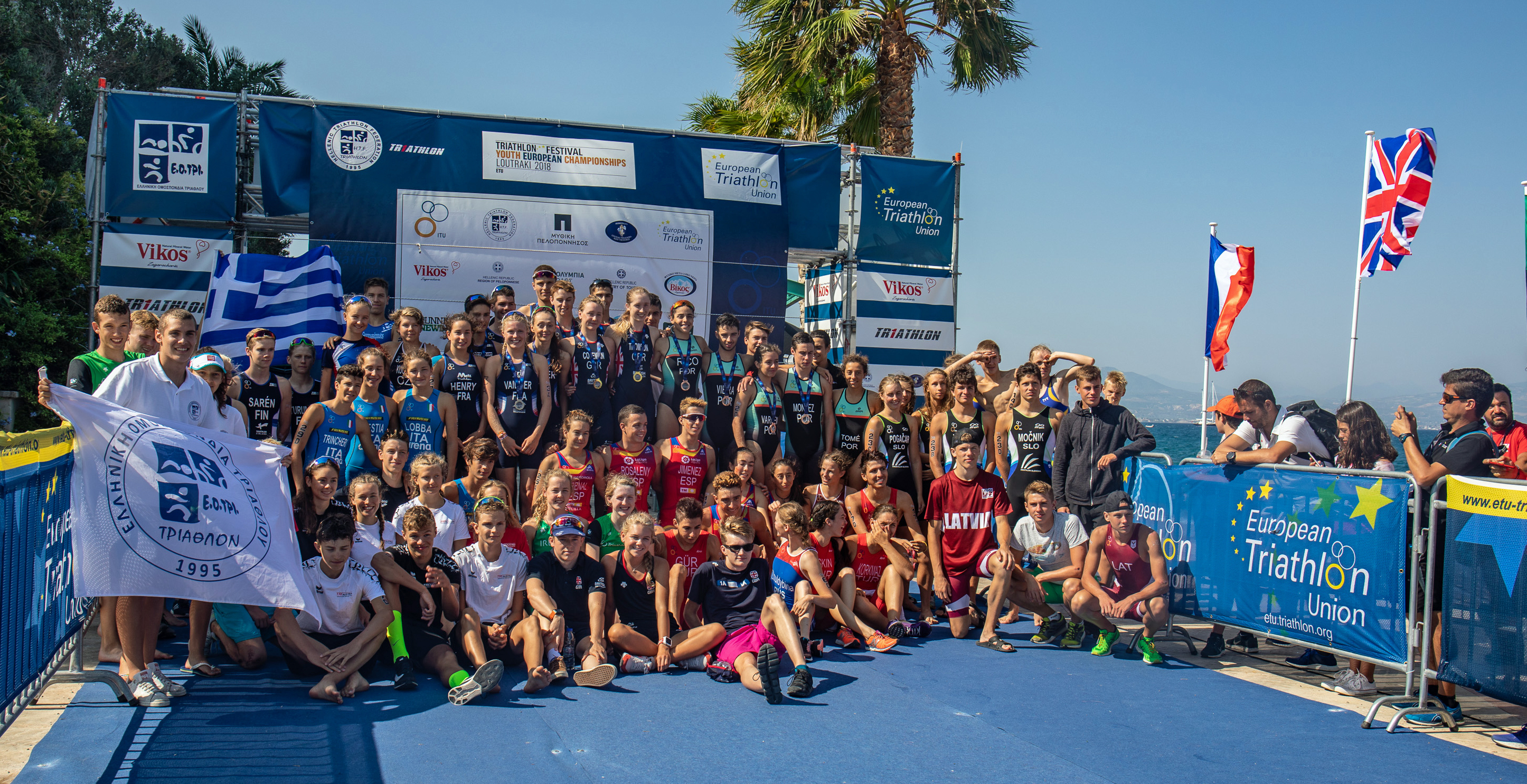 The Youth Championship Festival of 2018 proved to be more challenging than expected and for all was an important learning curve. Delivering a safe, fair but testing event for our youth athletes is so important for the development of our sport. A perfect blend of sport, culture, history and sporting ethics will ensure that your bid is successful.
Click here for the bid document, if you are keen to host the race.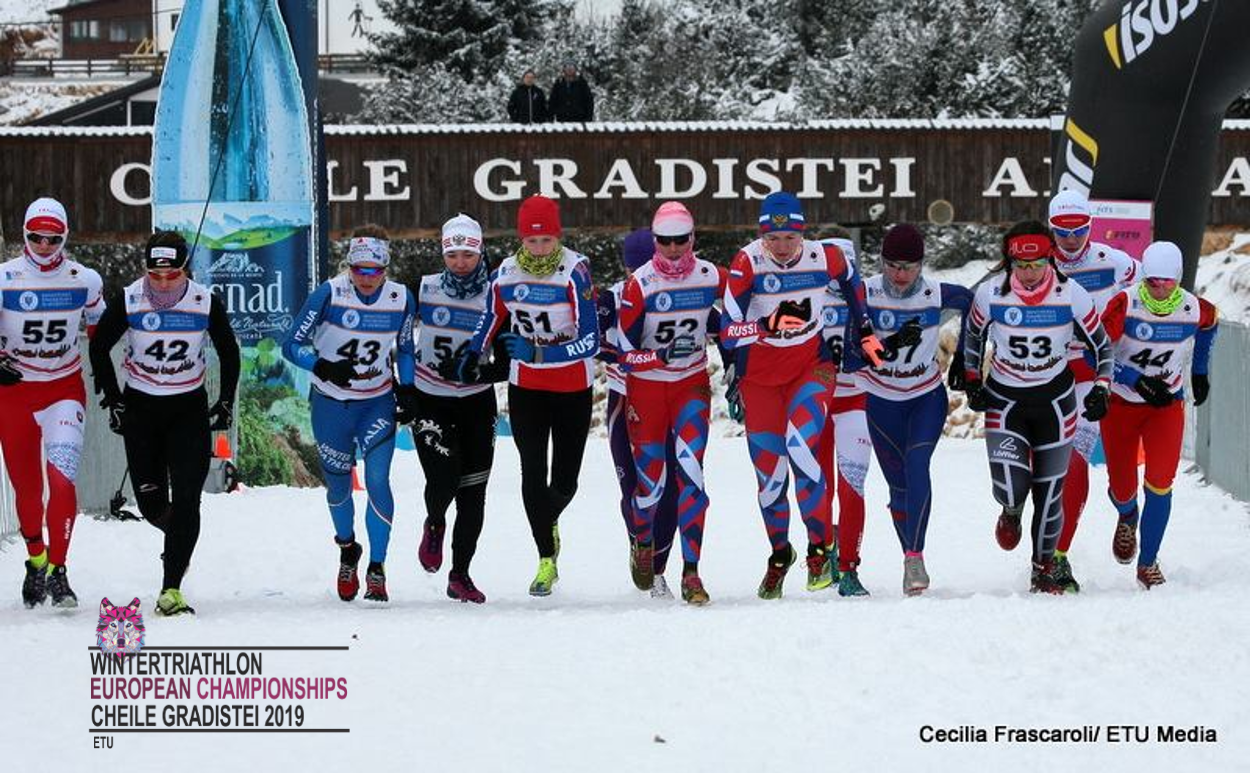 Winter Triathlon fans were given a real treat this year. Using the same course as the successful 2018 World Championships, athletes from all over Europe raced the Cheile Grădiştei biathlon course on quality snow. Romanian TV broadcast the event live and once again ETU was granted permission to provide links to the live-feed, spreading the word world-wide (having picked up fans from Japan and the USA a couple of weeks earlier in Asiago). Do you know a venue that will pretty much guarantee snow, with hotels and all the infrastructure that we need for a successful Winter Triathlon Championships?
Click here for the bid document, if you are keen to host the race.
Each event will bring together the most talented elite, juniors and para-triathletes and for the Multisport Festival, a massive amount of Age Group athletes from all over Europe.
A European Championships event is an ideal way for a city/town or region to promote a healthy lifestyle to its citizens, while also enjoying widespread international attention.
ETU is currently accepting bids for these European Championships. National Federations, Local Organisers and cities interested in hosting a race can contact ETU HQ if there are any questions regarding this bid process.
Latest
Videos
---
Latest
Event Galleries