NEWS
ETU development camp, Panavezys Lithuania
By Paul Groves
|
07 Aug, 2014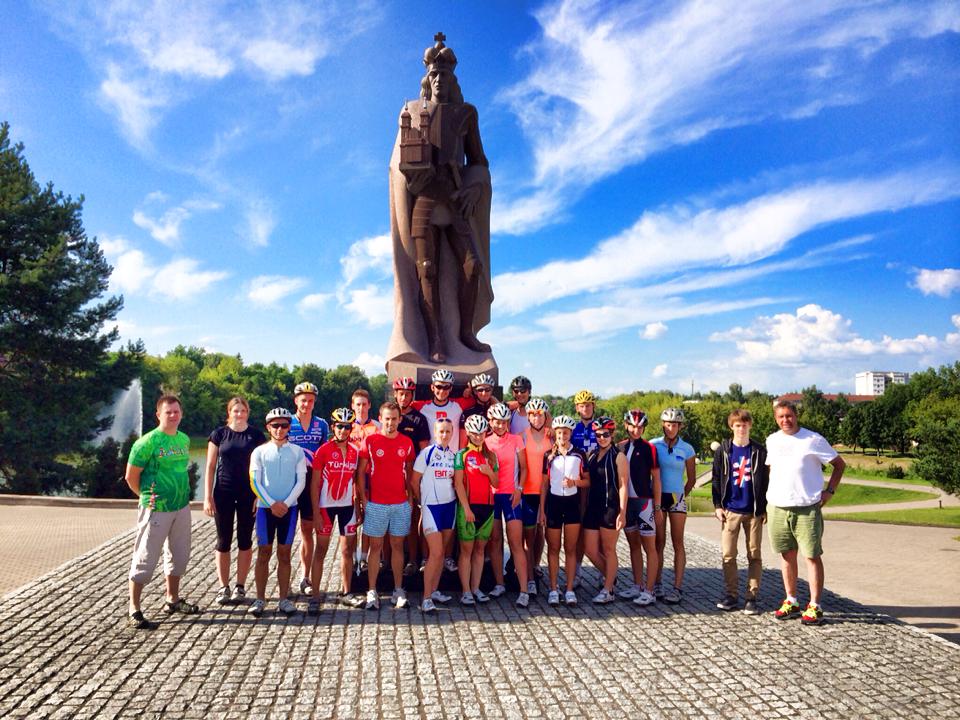 It is always thrilling to see the enthusiasm of youngsters as they come into our sport. Even the very top elite had to start somewhere. ETU regularly holds development camps to encourage the participation in triathlon and to provide coaches and athletes with a greater understanding of the all-important competition rules.
The Lithuanian Triathlon Federation recently hosted 17 athletes and 8 coaches from 6 different countries at the ETU development camp held in Panevezys. This city is in the centre of Lithuania and where the LOC is based for the very successful Kupiscis event.
The purpose of the camp was to enable the athletes and coaches to learn different methods of training; improve efficiency and to meet other triathletes and coaches. Every day started with a morning swim. Athletes then focussed on drills to improve their bike handling skills. Then of course came run skill sessions to help athletes improve their running efficiency. The evenings were given over to presentations on different topics; such as proper nutrition, long term athlete development and new training methods.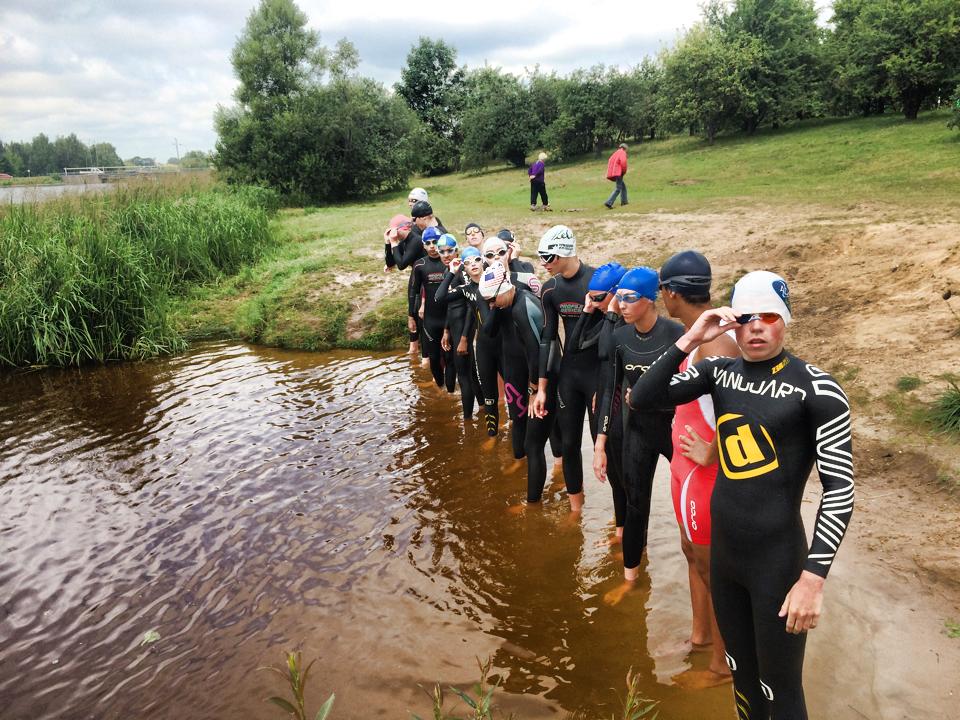 Zeljko Bijuk, ETU Development Coordinator was really impressed with hard work and effort put into the camp by all the athletes. "I really believe we will see great improvements by these athletes in following years. Athletes didn't want to leave the camp after 7 days."

Tautvydas Kopustas, Lithuania
"This was the best camp of triathlon of all that I have been before. I met new people and also learnt new things about triathlon, like, how I should be training in the future, I also learnt new running and swimming drills. To sum up, I think that it was the best chance for me to work with coaches from various countries and I think during that camp, I developed my knowledge and gained new experience about triathlon and I am very satisfied of this camp."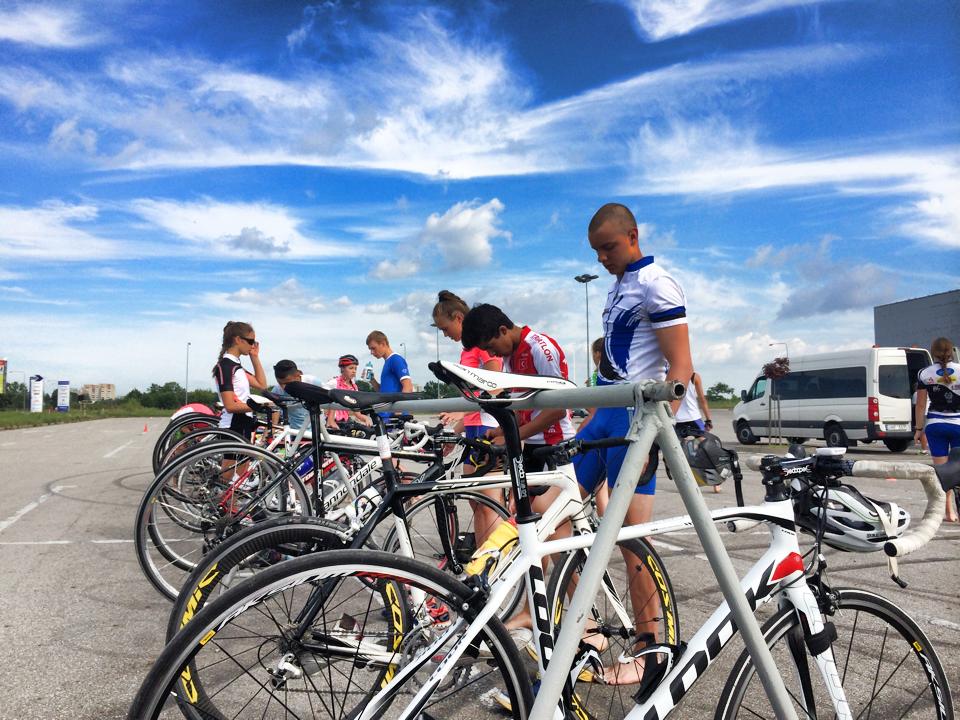 Laura Kallas, Estonia
"It was well spent time. We trained three times a day and had educational lectures about triathlon, nutrition and athlete development. Trainings were fun and effective. I learned about cadence and I definitely need to improve it."

Alina Ranceva, Coach Lithuania
"I'm very happy that I was able to work in ETU development camp with Grega Zore. During this week I received a large knowledge base, the advice, I get a lot of answers to many my questions regarding coaching."


ETU would like to express its thanks to the Lithuanian Triathlon Federation whose staff and volunteers did such a good job with organising this camp.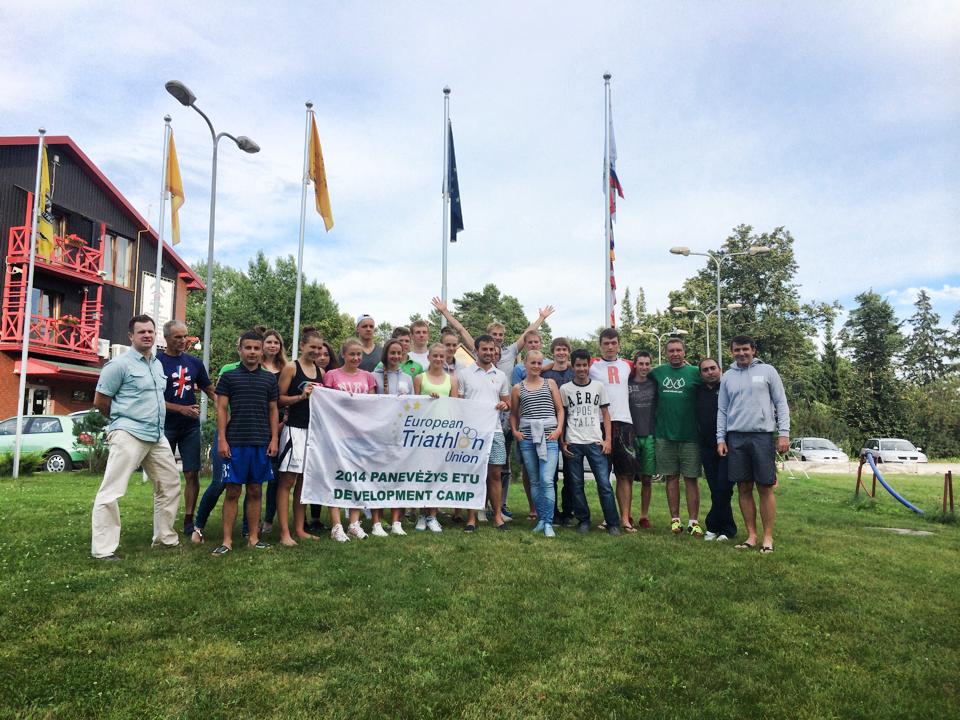 Latest
Videos
---
Latest
Event Galleries