NEWS
Cheile Grădiştei - are you coming?
By Paul Groves
|
12 Feb, 2020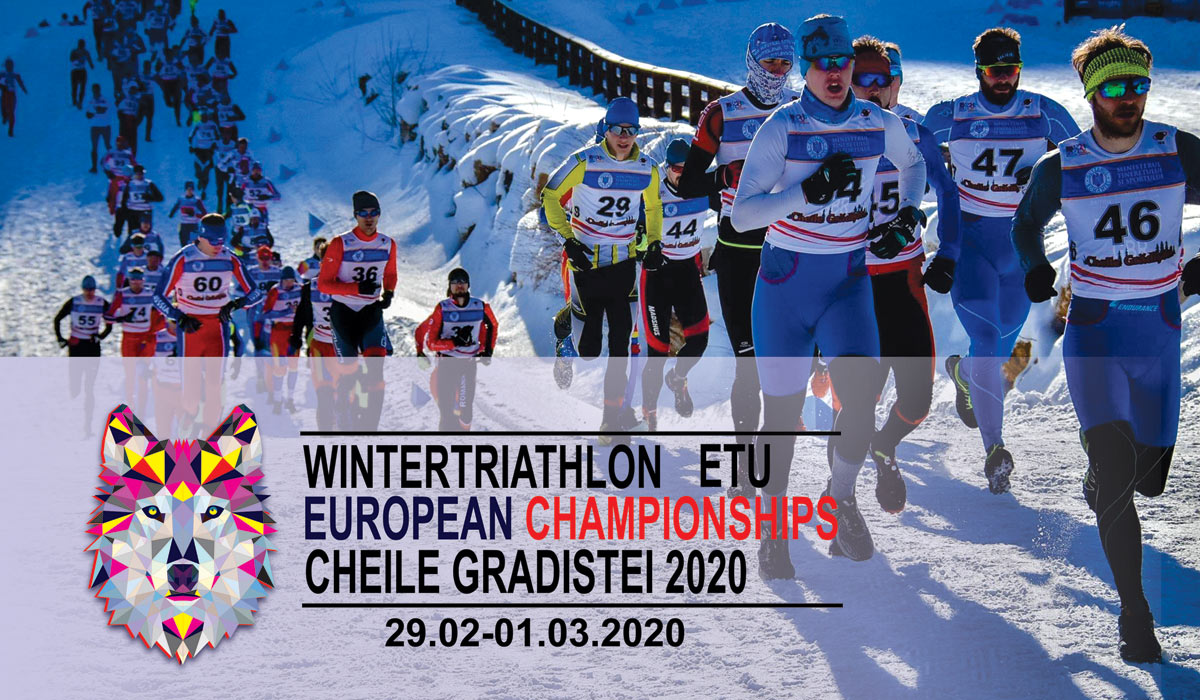 The world's best Winter Triathletes have always been from Europe. There was only one exception, when Rebecca Dussault USA, won the title in 2010 at the Eidsvoll ITU Winter Triathlon World Championships. In recent years it has been Russia as the dominant force in both the men's and women's races but with podium appearances from the Czech Republic, Austria, Norway and Italy.
In superb conditions recently, the world titles went to Russia in the Elite, to Russia again in the U23 Women's race, to Italy in the U23 Men's and to Slovakia in the Junior Women's race. An outstanding performance from a 15 year-old Norwegian secured the title for Norway in the Junior Men, perhaps heralding a return to this sport of a nation that was once so dominant.
For the history lovers amongst you, click this link.
History was made in Asiago recently, with two Egyptian athletes racing the Age Group event. Well, with the Cheile Grădiştei ETU Winter Triathlon Championships not so far away, we might see history made again with the notification from the Turkish Triathlon Federation that they will be entering athletes to race.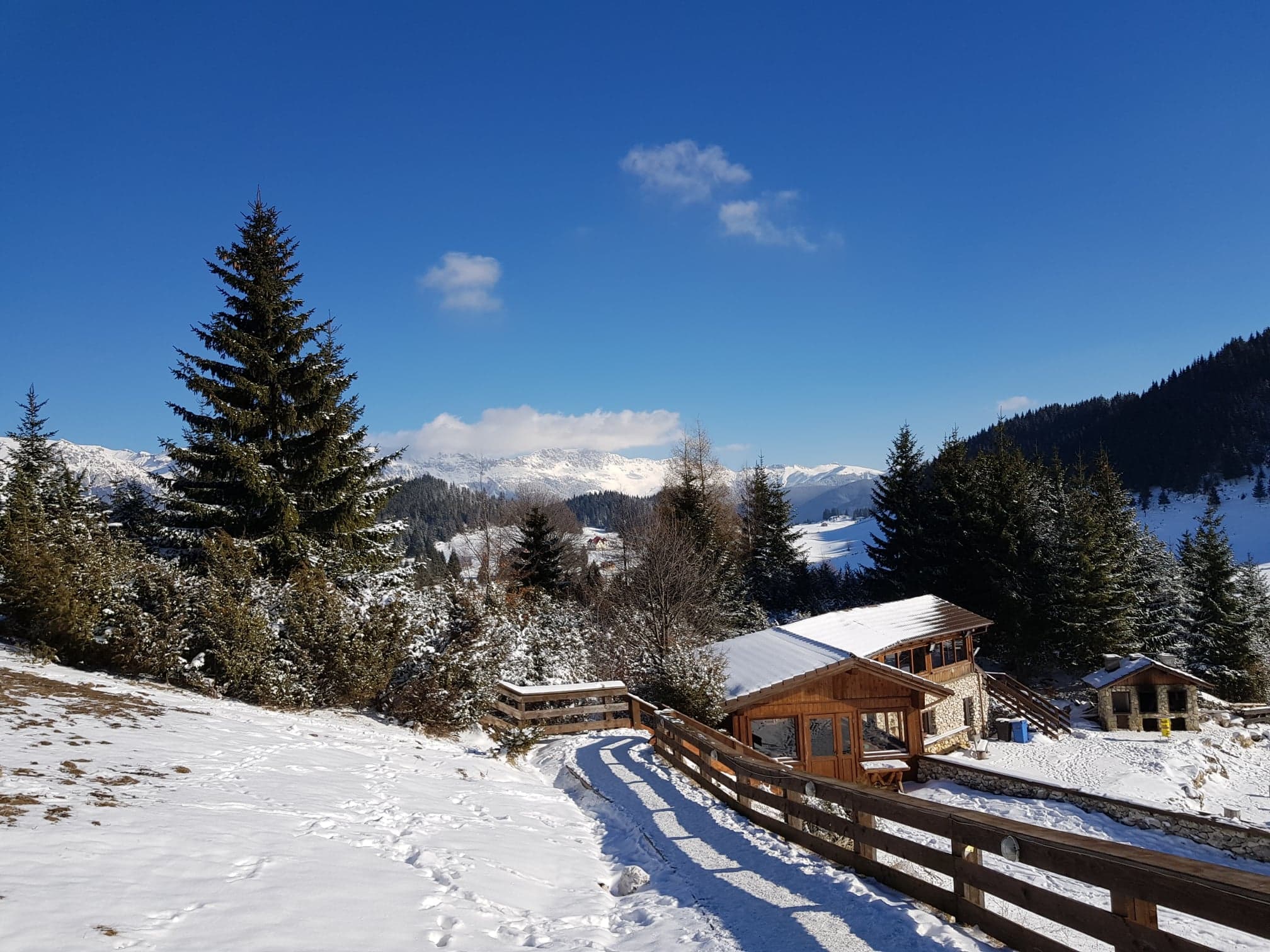 The course in Romania, at just over 1,300m is a little lower than the 1,500m in Asiago but the course design is a challenging one that will suit our athletes. Over the past few years, we have been visiting this venue, with its self-contained accommodation, restaurant and of course, those huge and friendly dogs that roam freely around the venue.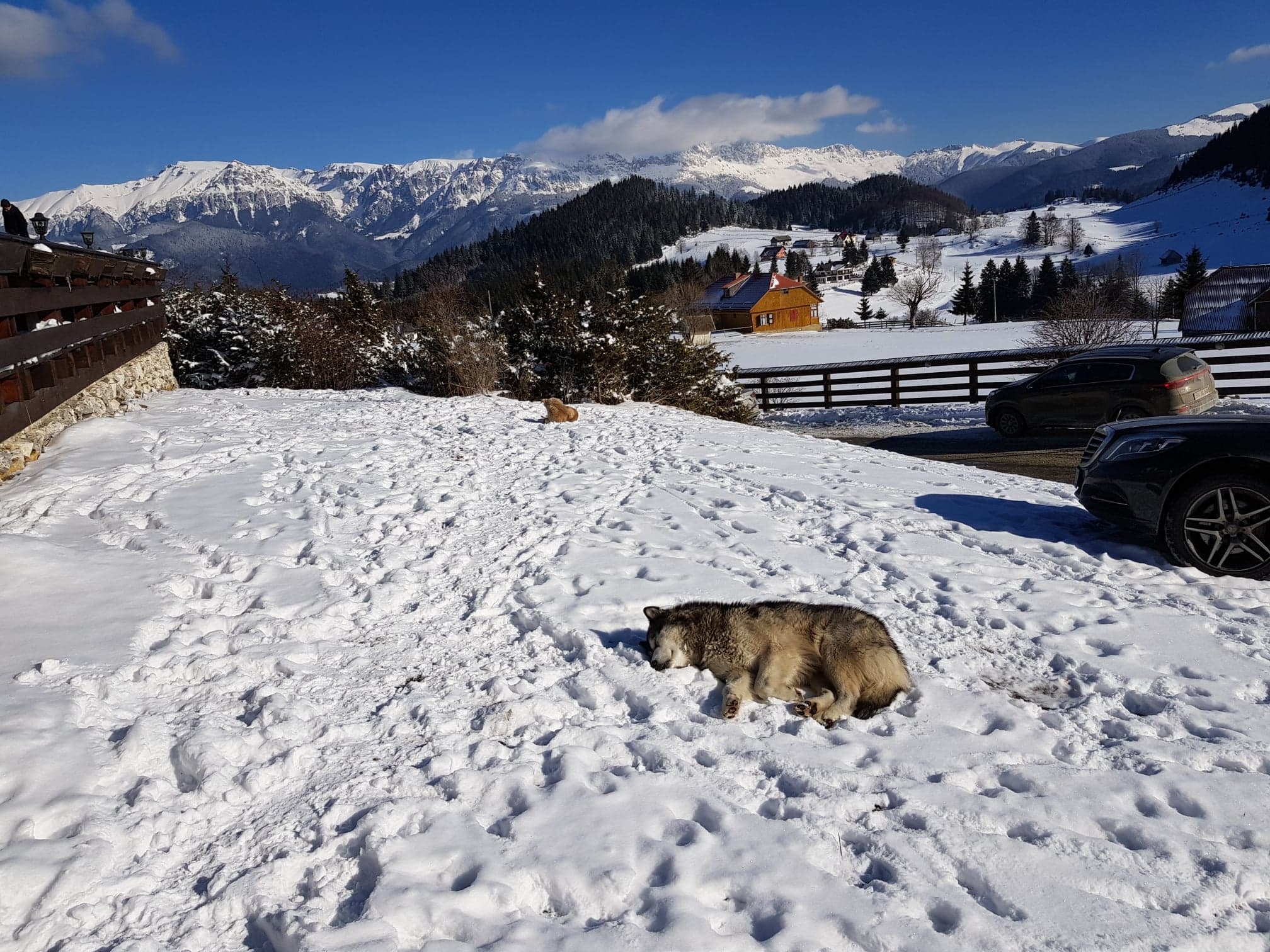 The races last year were run in chilly temperatures.
With the start lists not yet finalised, but having spoken to many of the athletes in Asiago, we expect to see Russia's 8 times World Champion, Pavel Andreev come back to the venue. His race last year was ruined by a heavy cold. Despite running a temperature way over the norm, he did his duty, but trailed in behind Dmitriy Bregeda RUS, Giuseppe Lamastra ITA and Pavel Yakimov RUS.
For the women, Daria Rogozina will be racing with teammate, Yulia Surikova. This powerful Russian duo have shown again and again that they have power over all three disciplines. Rogozina, moving up to the Elite this year was supreme in 2019, winning both the Elite and U23 titles. Italy's Sandra Mairhofer was in form as she arrived in Asiago and, as reigning Italian champion, we can expect to see her push the early pace in the race. The Swedish twins, Lina and Sanna El Kott Helander, coming to us from their "Skyrunning" background, where endurance races take place at venues over 2,000m and with a gradient topping 30%, will be looking to improve on their performances in Aisago.
The host nation will be keeping an eye on the U23 athlete, Maria Luiza Răşină. Her silver medal, U23 result in Asiago shows great improvement and with the partisan home crows supporting her, we might see a top five finish in the Elite Race, as this will be a mass start as in previous years. She will be facing Lýdia Drahovská SVK, who just missed out on a podium finish last year
The current and two-times World U23 Champion, Franco Pesavento ITA will be here to see if he can add a European title to his collection and will battle with Mario Kosut SVK, who missed out on the medals last year.
We are waiting for the updated start lists for the juniors but already confirmed are the two Slovakian junior women who have shown such pace recently. Zuzana Michaličková was outstanding in Asiago and, as defending champion as well as being the European Cross Triathlon and Cross Duathlon champion, she has shown great strength and ability across the disciplines. With her teammate, Margaréta Bičanová, runner up here last year and in both the Cross events, it is clear that the Slovakian development programme is delivering.
There was high drama in Asiago, when Vladislav Semenov RUS anticipated the start signal and received a 10 second penalty in T1. He overcame this and with powerful riding and skilful skiing, he moved up to be in a position to attack for the bronze. As he entered the finish area, he was neck and neck with teammate, Danila Egorov. His upper body strength proved too much and the force he exerted on the ski poles threw him off balance and his medal chance was lost. He will be making sure at the end of the month in Cheile Grădiştei that none of this happens and against Slovakia's Robert Judiak he currently has the edge.
Click here to see the race Elite report from last year.
All start lists can be seen here.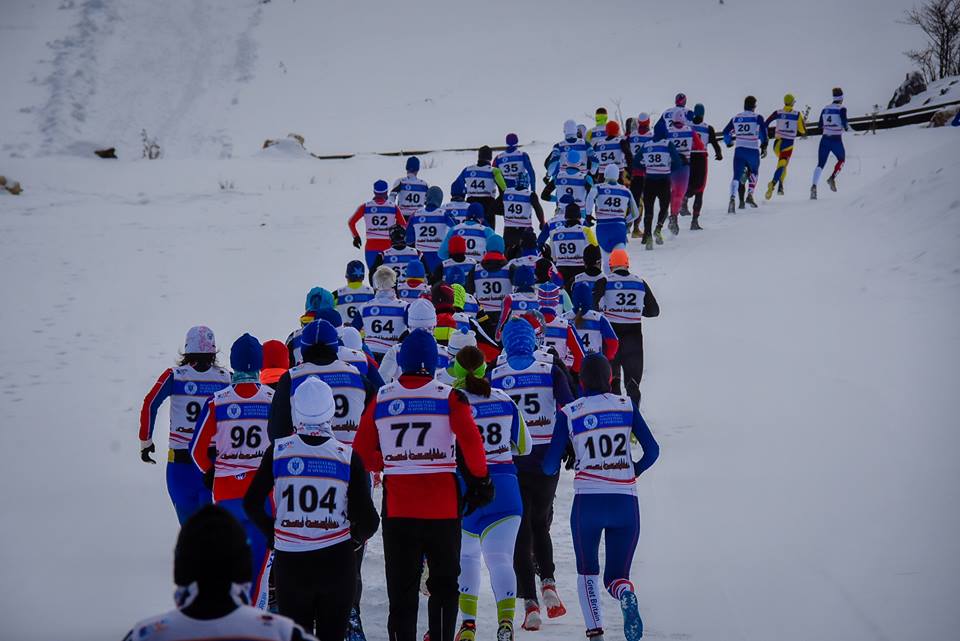 The Elite race is one thing. The Age Group event is another and in many ways, more impressive as our athletes; from the age of 16 up to 84 return once more to defend their titles, to try and improve on their performances, to meet up with old friends and to make new ones.
Click here to read the Age-Group report from last year.
FRIDAY
14:00 Bike Familiarization
15:00 Ski Familiarization
17:00 Elite & Junior Athlete Briefing
18:00 Age Group Athlete Briefing
19:00 START DRACULA WINTER NIGHT RUN - open trail race 4 km
SATURDAY
10:00 START Elite,U23 & Junior Men Winter Triathlon European Championships
12:00 START Elite, U23 & Junior Women Winter Triathlon European Championships
14:00 START Age Group Winter Triathlon European Championships
14:02 START Para Winter Triathlon European Championships
18:00 Mixed Relay Briefing
19:00 Pursuit Briefing
SUNDAY
10:00 START Mixed Relay European Championships 2x2
12:30 START Pursuit Romanian Winter Triathlon Open Championships
See you there.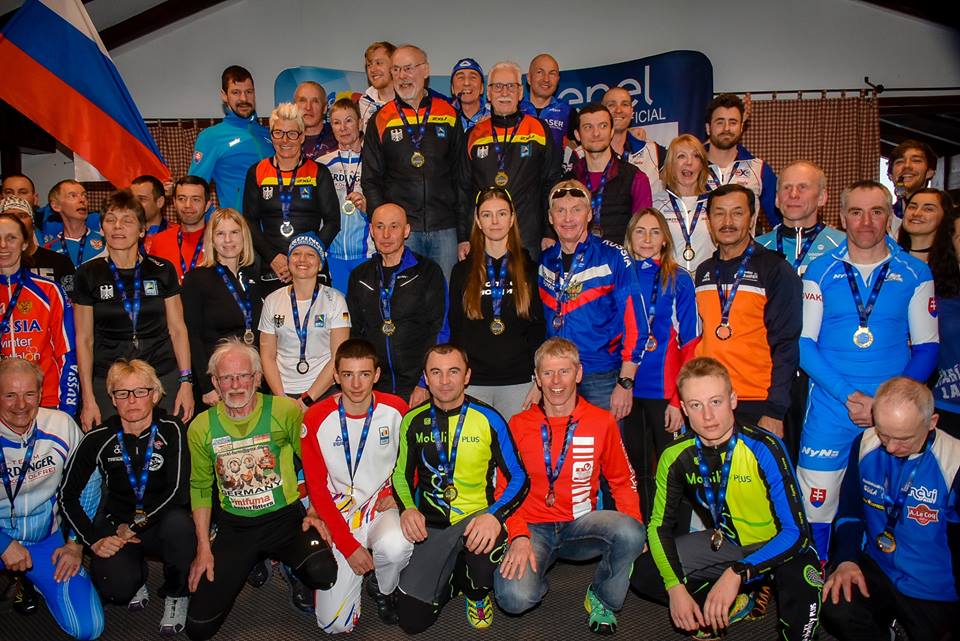 Related Event: 2020 Cheile Gradistei ETU Winter Triathlon European Championships
Latest
Videos
---
Latest
Event Galleries