NEWS
Calling all Duathletes - are you ready??
By Paul Groves
|
07 Jan, 2020
With the preparations in full swing for racing at the World and European Winter Triathlon Championships and with the Russian elite once again showing us the power and skill that comes from their comprehensive circuit of snow-based events, we know that both Asiago and Cheile Grădiştei will give us exciting racing at both Elite and at Age-Group level, with, we anticipate, the majority of medals going to European athletes.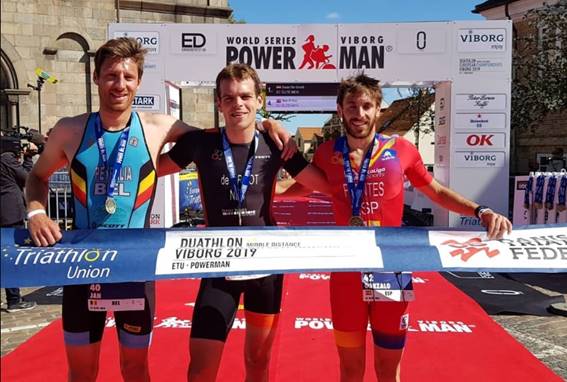 But before the summer season gets into full swing, there is a series of events that will see our Duathletes come together for a great festival of run / bike / run, across all the distances.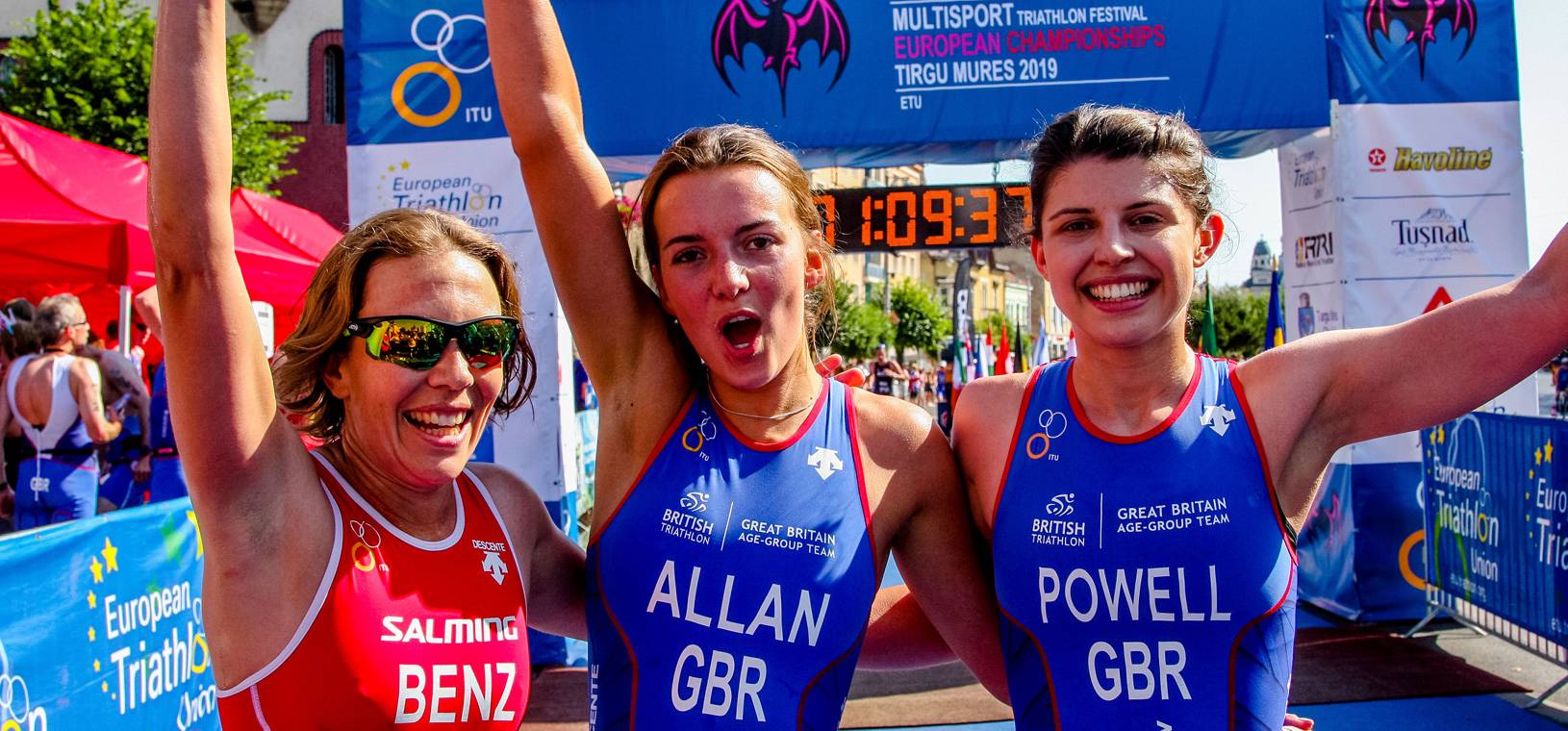 Punta Umbría; on the first full weekend in March is going to be a massive hit with athletes from all age-groups and a great way to say goodbye to the winter blues and to enjoy the mild weather of Southern Spain at the ETU Duathlon Championships (Sprint and Standard).

Racing will be over the Sprint and Standard distances and this will be the second chance our Age-Group athletes will have to show their pack-riding skills, after the inaugural draft-legal Sprint Duathlon that was held in down-town Târgu Mureș in 2019. Click here to see the highlights of the race. The course this year will be a simple out and back, two-lap course without any challenging hills, so we can anticipate some exciting pack riding.
The non-drafting standard course for Age-Group athletes will present them with some snappy climbs and turns, designed to break up any attempts at drafting. The experienced Spanish Technical Officials will be joined by a small army of officials from all over Europe who will work together to ensure safety and fairness for all athletes.
Saturday and Sunday will offer two solid days of racing and hopefully provide a solid base for the next big Duathlon challenge.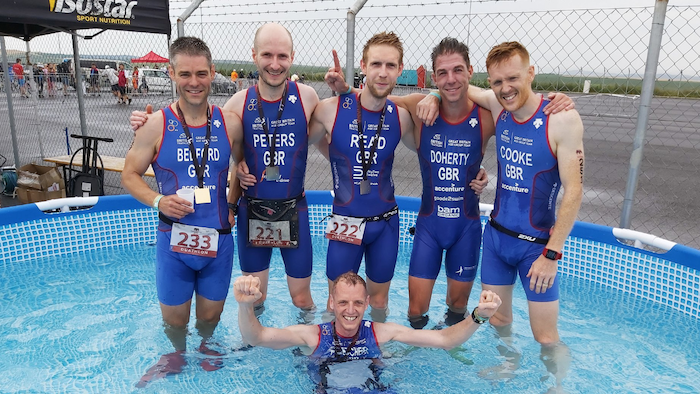 After cooling off and some six weeks later and at the other end of Europe, it will be a location far from the sea but slap-bang in the middle of a host of duathlon-rich nations. Alsdorf, a long-time favourite destination for duathletes from Germany, the Netherlands, Belgium, France and Luxembourg will this year not only be part of the Powerman World Series https://www.powerman.org/ but will also host the ETU Middle Distance Duathlon Championships.
This distance is one that really takes you into a different world, with a 10k opening run, a 60k bike and a closing run of 10k. The ETU-Powerman partnership has ensured the popularity of this distance and as a result of the growing interest in longer distance run / bike / run events, ITU has added this distance to the 2020 calendar.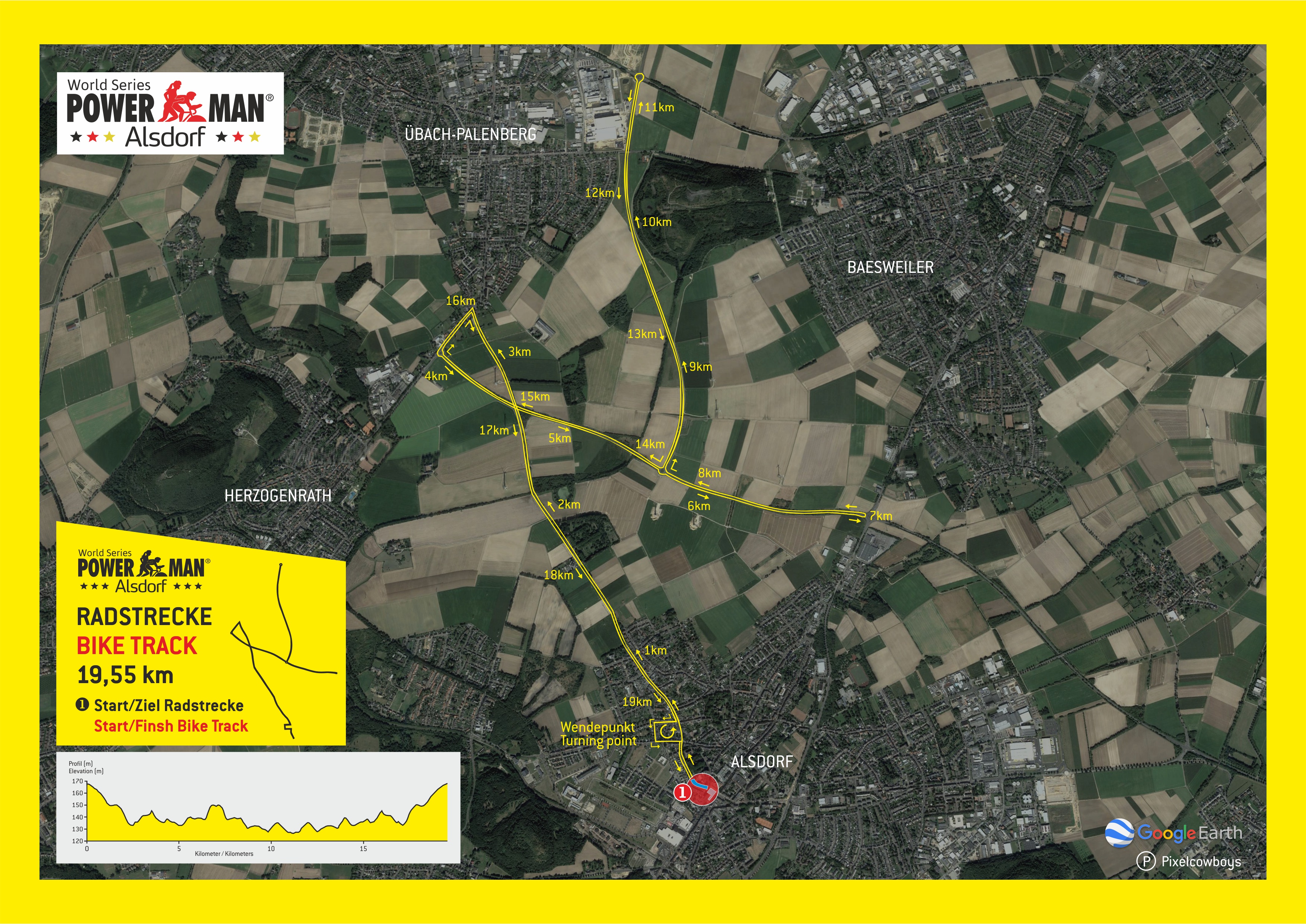 The race is of course non-drafting for all athletes. The bike course is one that has challenging climbs and technical turns and will be a shock to the system after the relatively easy run. How many athletes will get carried away on the first run, only to suffer out on the run? How many will sit out the first run, knowing that their biking legs will carry them past the early leaders?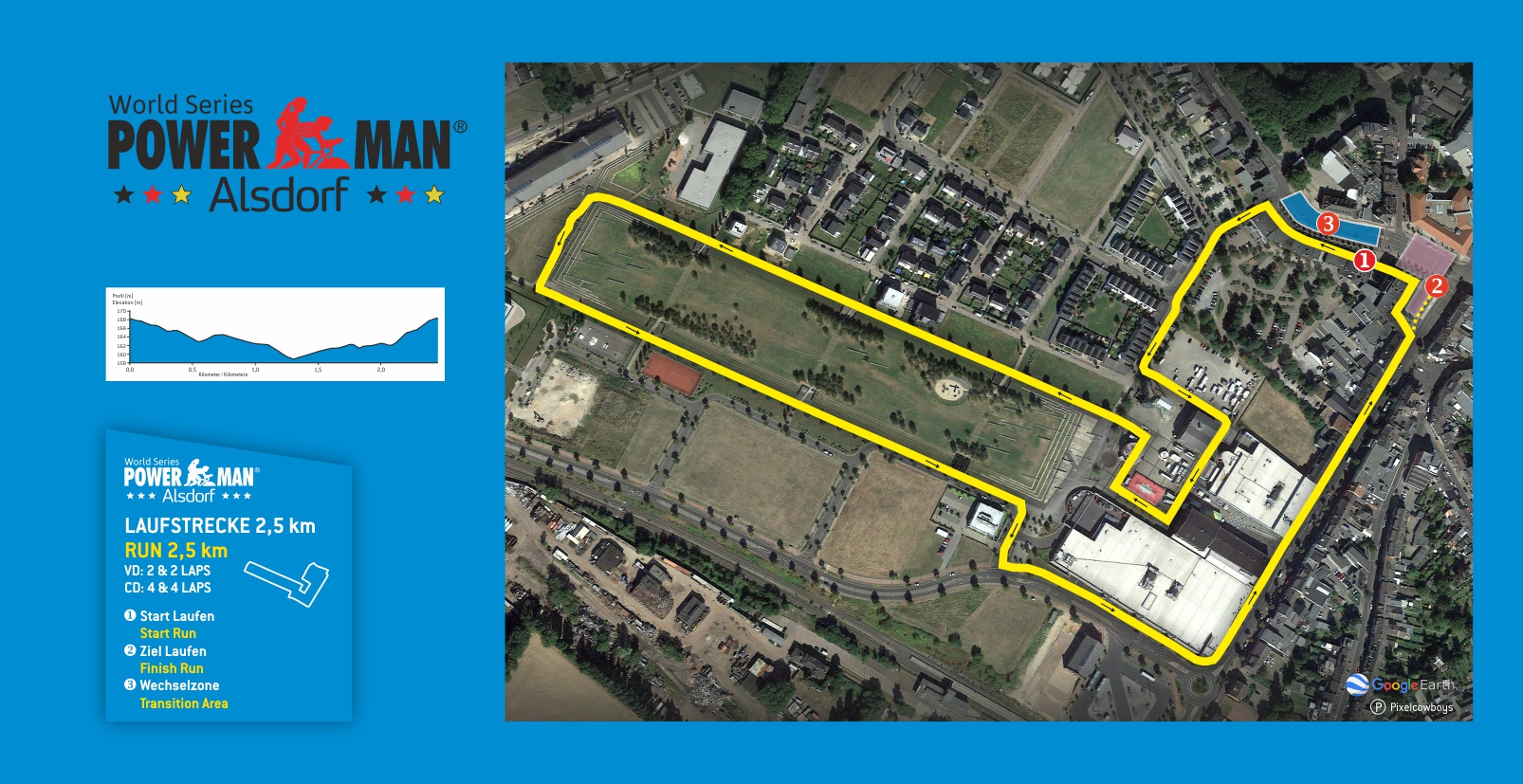 Alsdorf looks like a cracking race.
Alsdorf is perfect preparation for those who want to head further north, to Denmark and to the City of Kings, Viborg and to the ITU Powerman Middle Distance World Championships a month later. This event was our own ETU-Powerman Championships last year and proved to be a huge success, with a tough city-centre run course and an equally tough bike course.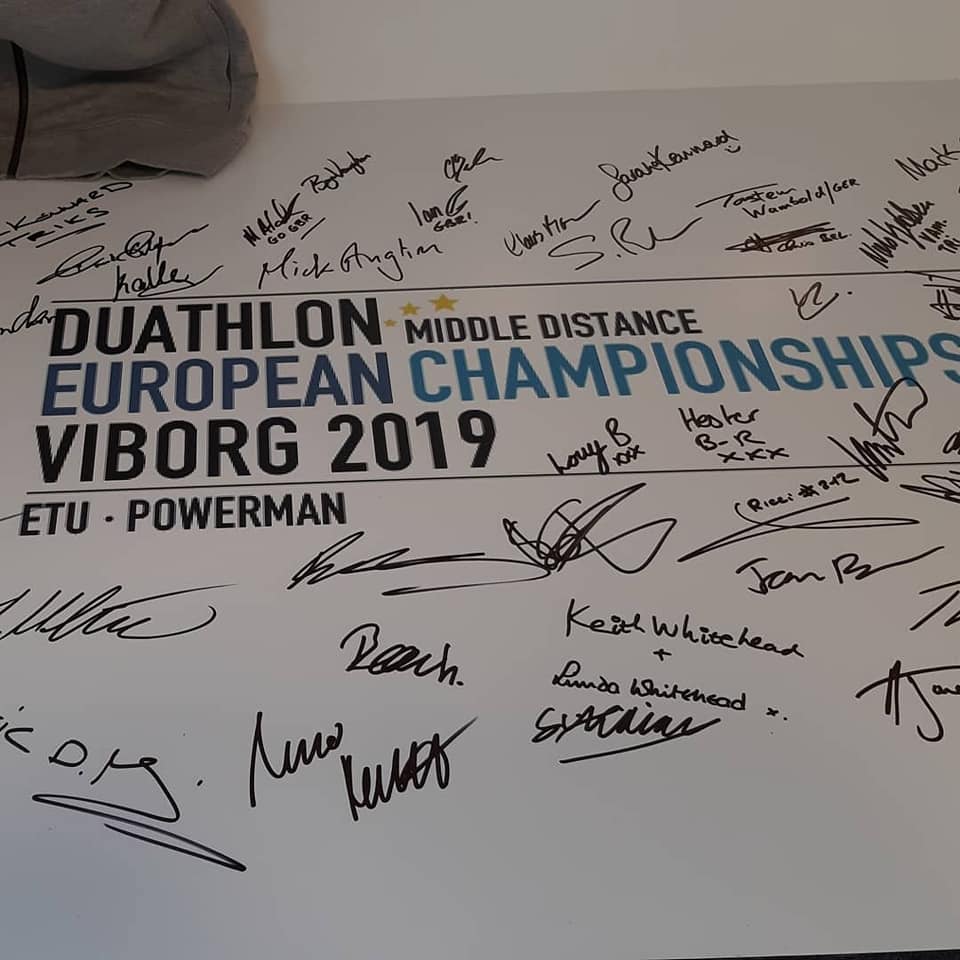 What better way to prepare for Viborg, than to race Punta Umbría, then Alsdorf.
Make sure to get your entries in on time. See you there.
Related Event: 2020 Punta Umbria ETU Duathlon European Championships
Latest
Videos
---
Latest
Event Galleries