NEWS
Bratislava hosts ETU Sprint European Cup
By David Peddie
|
16 May, 2014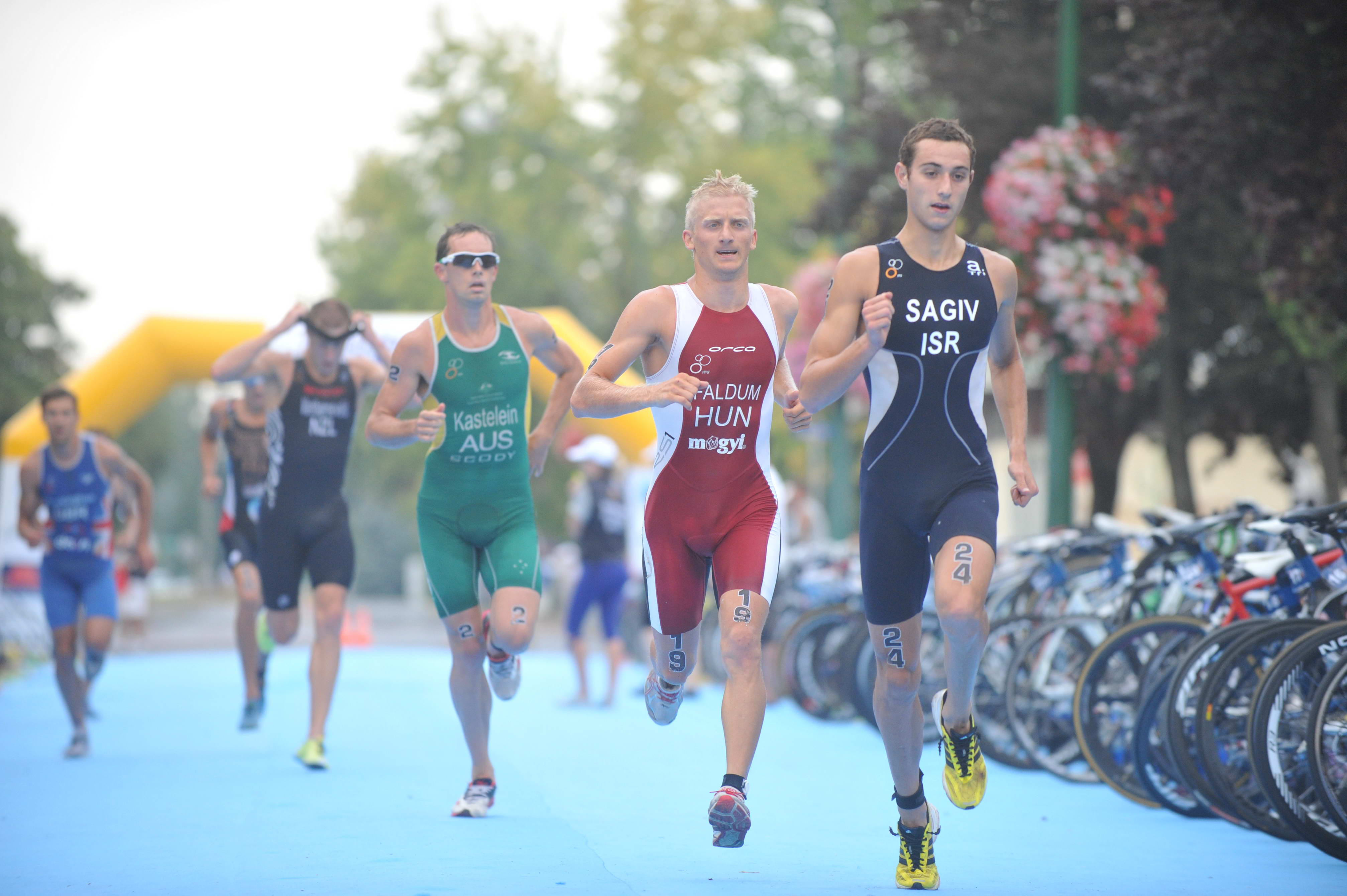 The historic City of Bratislava hosts the first ETU Sprint European Cup of the season this weekend.
It is the first of three sprint competitions scheduled for 2014 and over 130 athletes will line up on the start list.
In the Elite Women's competition, Ivana Kuriackova (SVK) will find a lot of support from the home crowd. She has already found her way onto the podium on multiple occasions throughout her glittering young career, but a sprint title eludes her thus far.
She will be up against a tough field, full of winners, who know what it takes to make the podium.
Cassandre Beaugrand (FRA) opened the season with victory in Quarteira and will hope to continue her good form. Zsanett Horvath (HUN), Ditte Kristensen (DEN), Kaidi Kivioja (EST) and Marlene Gomez-Islinger (GER) have all tasted European glory over the last year and their development continues here in Bratislava.
In the Elite Men's race, Richard Varga (SVK) will receive the backing of the home crowd. The renowned swimmer will surely exit the water amongst the leaders and he will be determined to press home any advantage across the shorter sprint distance.
Luca Facchinetti (ITA) finished 3rd at the Cremona Sprint Cup in 2012 but the likes of Jelle Geens (BEL), Matthias Steinwandter (ITA) and Justus Nieschlag (GER), who are making the transition from Junior competition to regular Elite events, have a chance to challenge here and really make an impression.
RACE INFORMATION:
Sunday, May 18th 2014
Elite Women Start List (Race: 1130 CEST)
Related Event: 2014 Bratislava ETU Sprint Triathlon European Cup
Latest
Videos
---
Latest
Event Galleries