NEWS
2020 - event bids now open for European Cups
By Paul Groves
|
10 Jul, 2019
The last weeks have been filed with events; from junior races in Ohrid to the Multisport Festival in Transylvania and with this weekend's focus on Tartu and Tiszaújváros, the one thing that is so very clear is that in Europe, we are delivering some really impressive events.
These events don't simply happen; there are months and sometimes years' of planning behind them. Is there a "how to" book that can help you as a race organiser to deliver an event?
Well, yes. It is called the Event Organisers' Manual (EOM) and can be viewed here.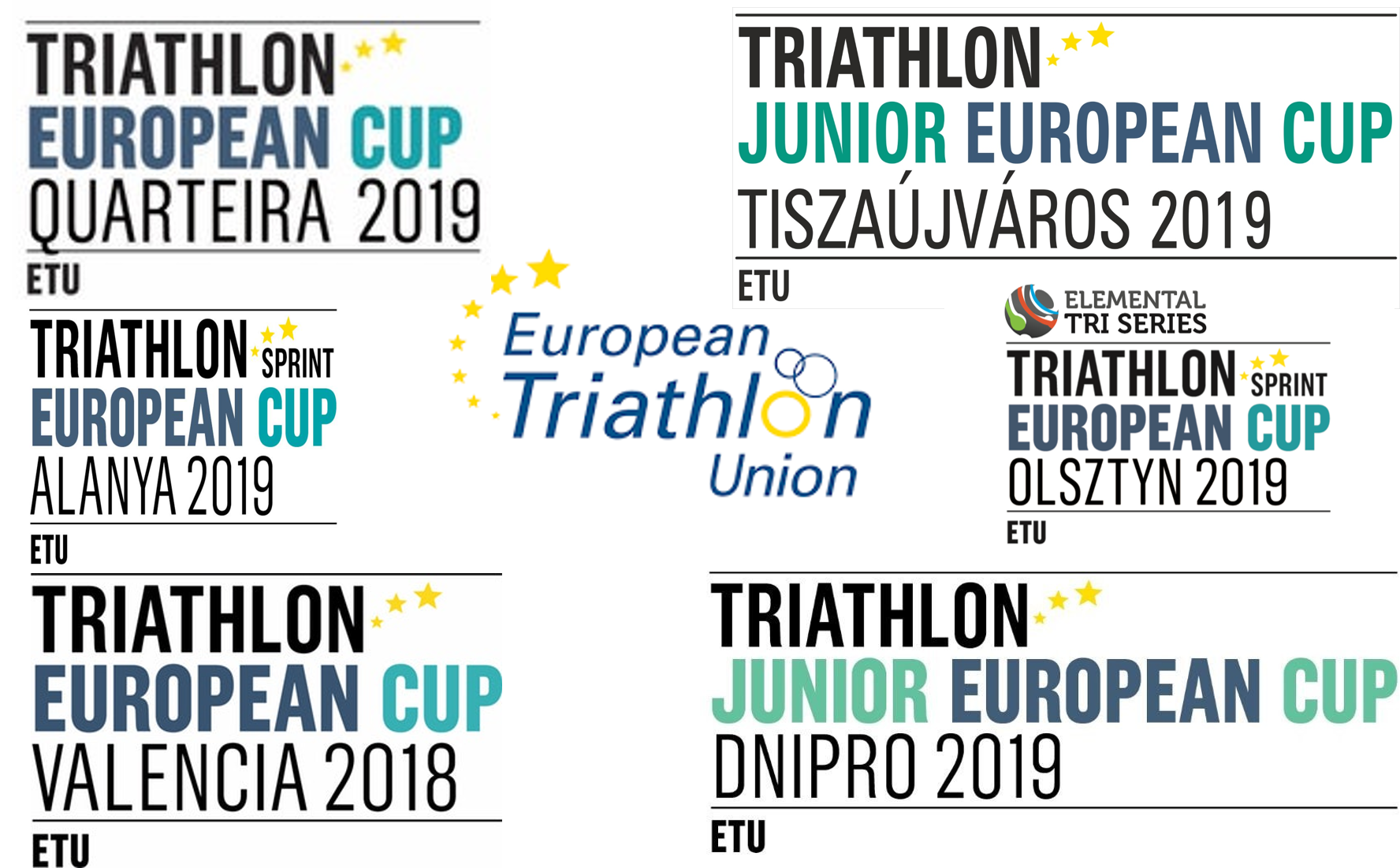 ETU is now opening the bidding process for the 2020 season, for the following categories of races:
a) ETU Triathlon Junior European Cups;
b) ETU (Super)-Sprint or Olympic Distance Triathlon European Cups;
c) ETU (Super)-sprint or Olympic Distance Triathlon Premium European Cups

To read more about the process, please download the Bid Document here.
Any further questions can be directed to ETU HQ.

Latest
Videos
---
Latest
Event Galleries