NEWS
2013 Besançon ITU Paratriathlon International Event
By David Peddie
|
21 May, 2013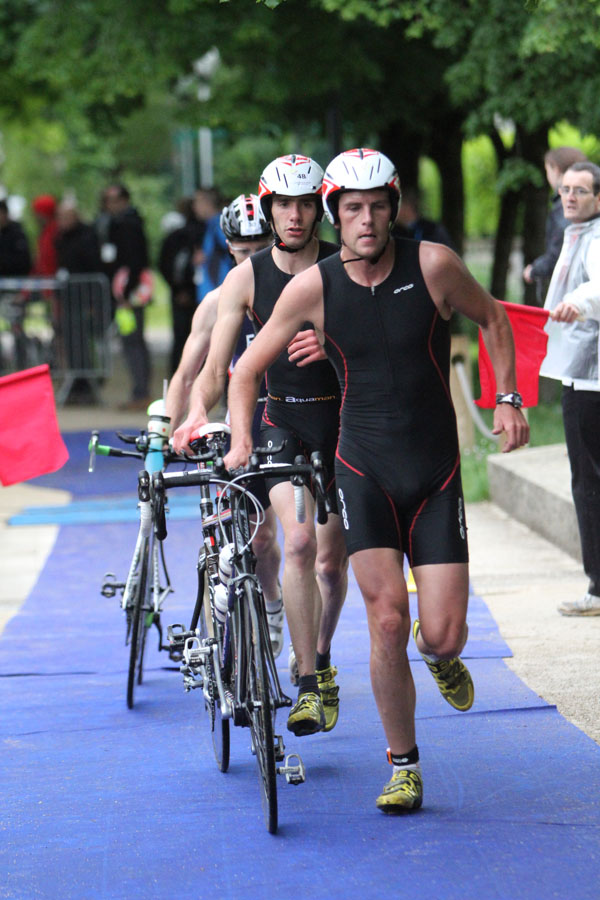 Europe hosted its first ITU International Paratriathlon Event in France this weekend.
It was also the first ever Paratriathlon National Championships that France has held in accordance with ITU compliance. The race served as a qualifier for France's Paratriathlon Elite National Team as well as European Championships in Alanya.
Despite cold, wet conditions that forced race organisers to change the race from a triathlon to a 5km run, 20km bike, 2.5km duathlon, 46 athletes turned out for the race. The event was well supported by the city of Besancon and was hailed as a success by athletes and triathlon officials.
For a full list of results, click here.
Words courtesy of Erin Greene/ITU
Related Event: 2013 Besançon ITU Paratriathlon International Event
Related articles
France will host its first ever dedicated Paratriathlon race on Sunday. As part of their dedication to hosting top-level Paratriathlon events, the ITU developed a busy Paratriathlon calendar in 2013, spanning five continents. Much…

17 May, 2013
Latest
Videos
---
Latest
Event Galleries