NEWS
Triathlon to feature at the European Youth Olympic Festival (EYOF) at Banská Bystrica in 2021
By Paul Groves
|
11 Oct, 2019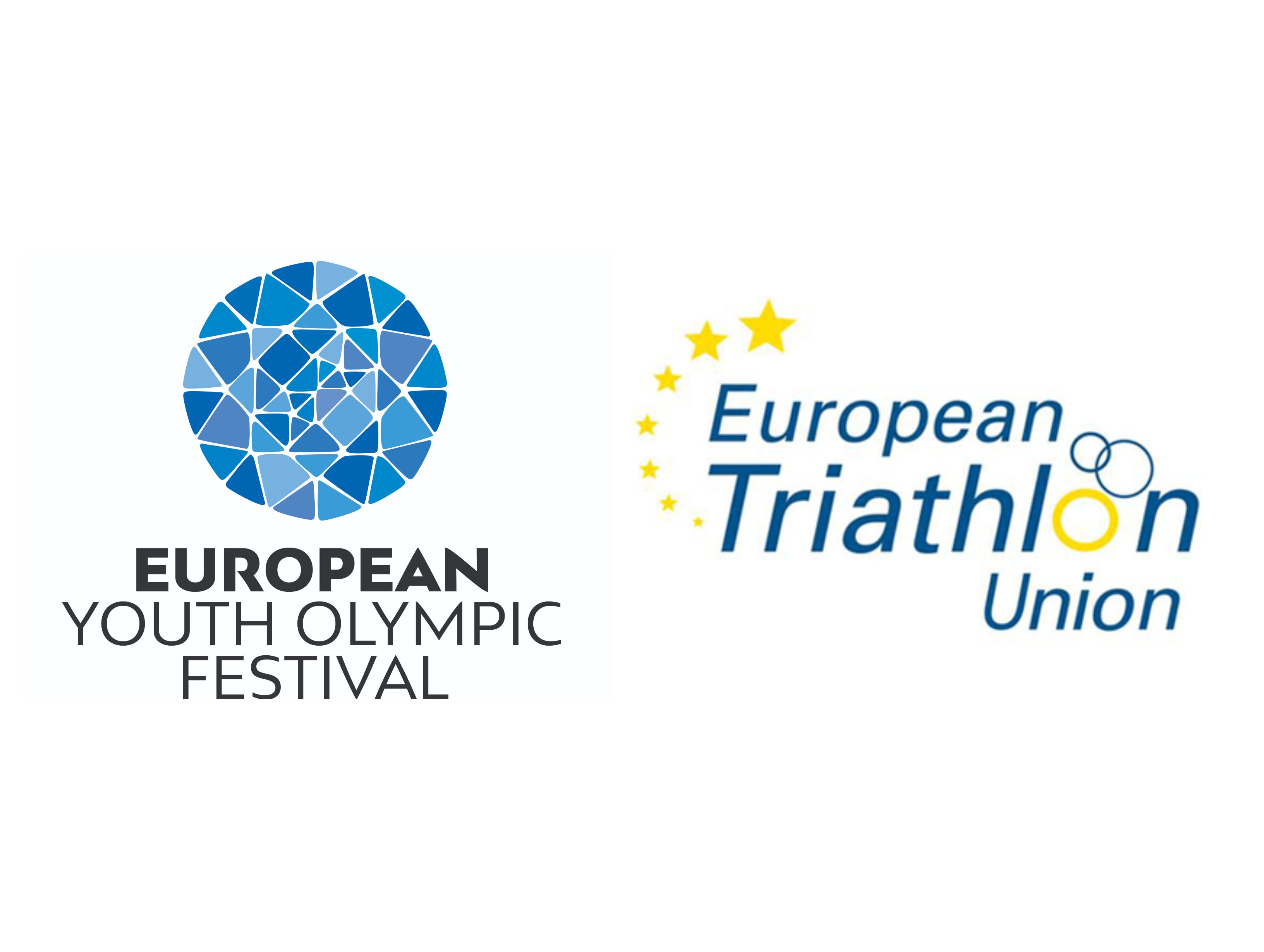 Triathlon will be included for the first time on the sports programme for a European Youth Olympic Festival (EYOF) at Banská Bystrica in 2021.
Details of the agreement were discussed during a meeting between European Olympic Committees (EOC) Sports Director Peter Brüll, European Triathlon Union (ETU) President Renato Bertrandi and International Triathlon Union (ITU) Sport Director Gergely Markus, which was held at the ITU headquarters in Lausanne, Switzerland on 9 October 2019.
"We hope to develop a long-term cooperation between our organisations, providing European triathletes with the possibility to participate in top-class multisport events," Brüll said.
Discussions focused on the collaboration between the two organisations and the commitment of the ETU to be part of the EOC's flagship events.
"We are really pleased that our young athletes will take part in such an important event as the EYOF," Bertrandi said. "We would like to thank the EOC for this possibility and look forward to strengthening our relationship on a long-term base. Our experience at Baku 2015 was really positive."
Despite its inclusion for the first time at an EYOF, this will not be the first appearance for triathlon at an EOC sports event. Triathlon was one of the 20 sports on the programme for the inaugural European Games Baku 2015, which saw a total of 130 triathletes – 65 men and 65 women – compete in the Azeri capital.
Both parties expressed a willingness to see the sport featured at the next European Games in Kraków & the Małopolska region of Poland in 2023.
Latest
Videos
---
Latest
Event Galleries