NEWS
The European Triathlon Championships in Munich 2022
By laura@europe.triathlon.org
|
07 Jul, 2021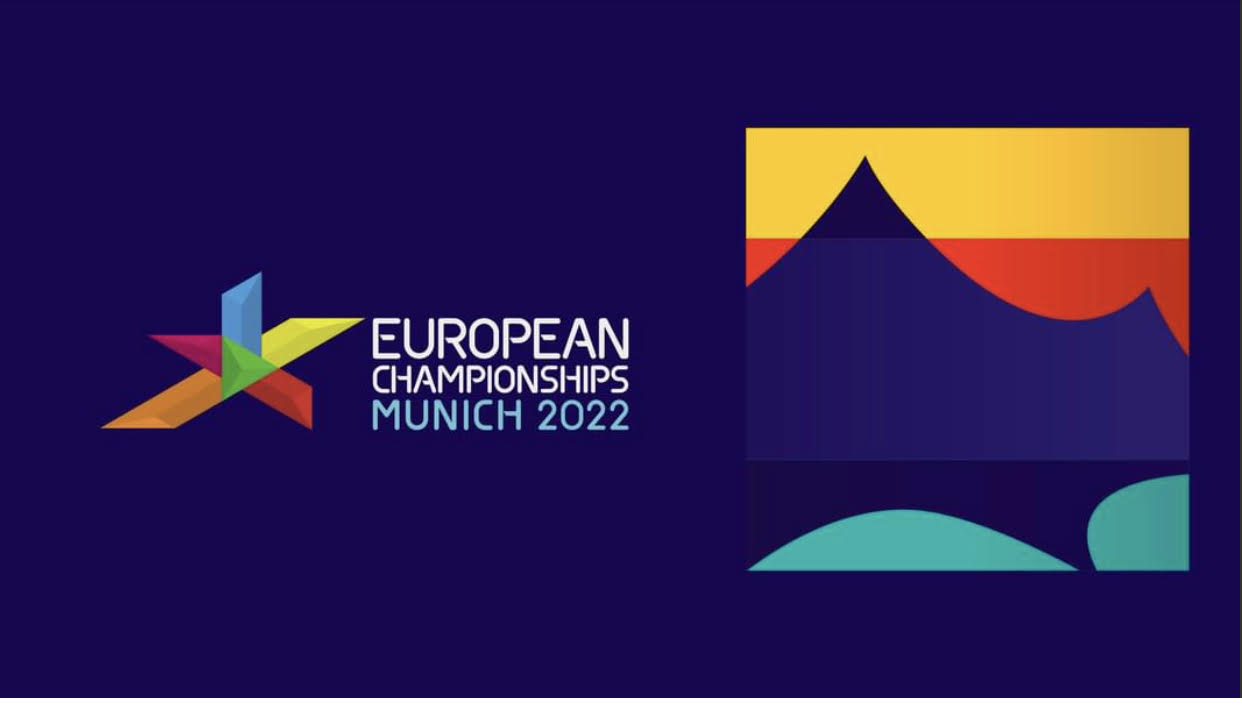 We are very happy to announce that the European Championships in 2022 is set to take place from 11th to 21st August In Munich, Germany in the year of the 50th anniversary of the Summer Games.
The European Championships Munich 2022 will unite the existing senior championships of nine of the continent's leading sports 'under one roof' in Munich to create a must-watch, must-attend experience that elevates the Champions of Europe.
The now-finalised sports programme will feature 4,700 athletes from about 50 nations competing in 176 medal events. The nation finishing top of the overall medal table for the participating sports will be awarded the European Championships Trophy.
European Championships Management has coordinated an intensive timetable development process that involved representatives of the participating Federations of all nine sports and of our particular interest will be the Triathlon events: on Friday 12th and Saturday 13th we will have the individual Elite race and on Sunday 14th of August the Team Relay.
The European Championships 2022 Board Chair and European Athletics Vice President Libor Varhaník, said, ''This is a huge milestone for the European Championships Munich 2022. All stakeholders have worked together in a spirit of collaboration to develop a fantastic competition schedule over 11 days full of action-packed finals and gold-medal moments that will feature Europe's brightest stars including the likes of Dina Asher-Smith, Laura Ludwig, Yul Oeltze, Adam Ondra, Peter Sagan, Max Whitlock, Birgit Skarstein, Timo Boll and Alistair Brownlee".
''Munich 2022 will be an amazing viewing experience for ticket holders and viewers at home with television, radio and online channels able to deliver a huge choice of content to sports fans. By uniting our sports, we will provide broadcasters great storytelling opportunities, allowing them to seamlessly switch between events and giving audiences the chance to follow their favourite national athletes across the 9 Olympic sports from morning till night as they strive for European glory.''
We are really looking forward to updating you on this fantastic event for next season that will be a major focal point for the 2022 triathlon race season.
The full schedule of events can be found here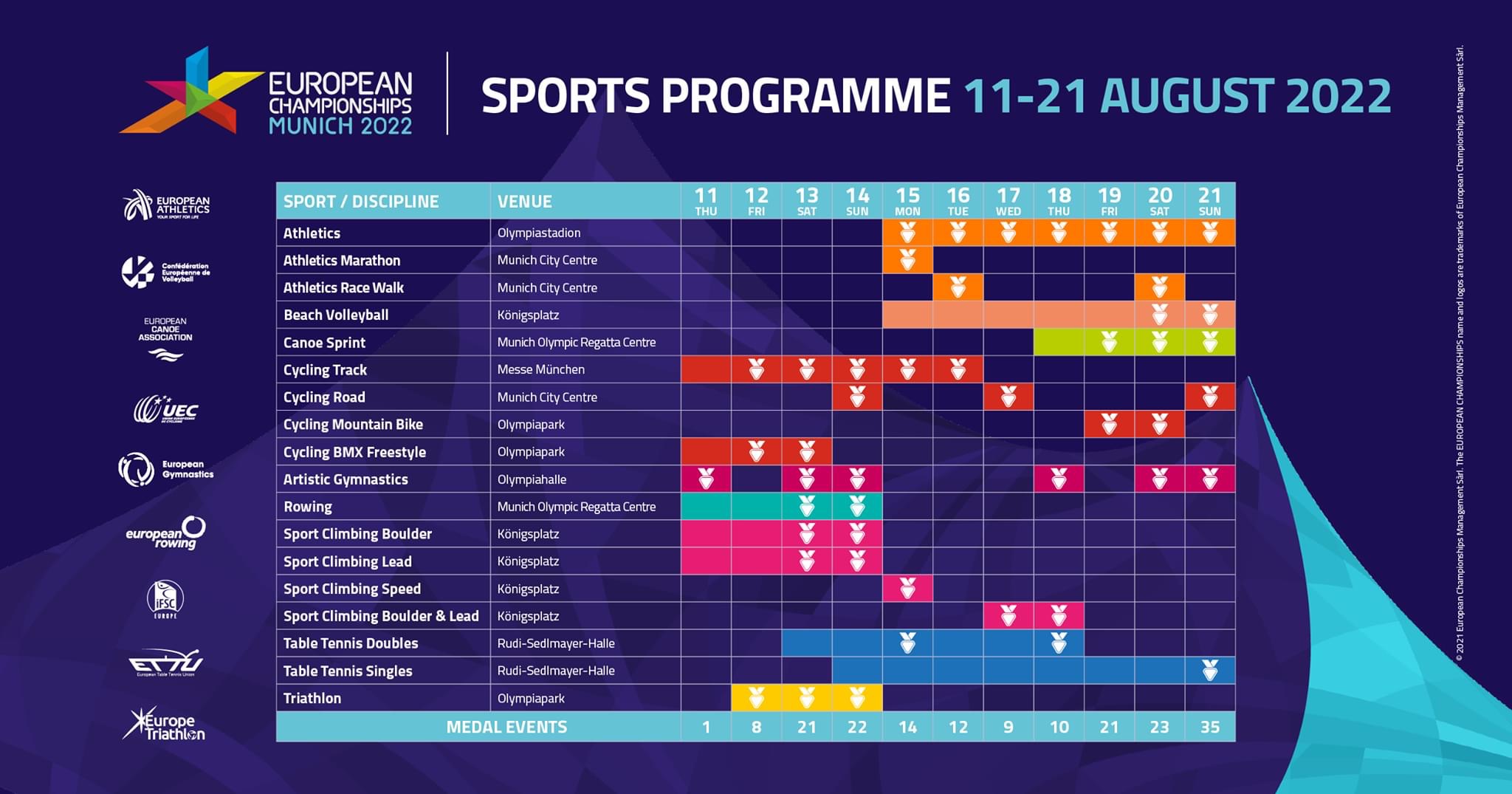 For more information contact:
European Championships Management, Director, Communications, James Mulligan (james.mulligan@europeanchampionships.com / +41 79 694 48 29

Latest
Videos
---
Latest
Event Galleries