NEWS
Swim and run to victory in Bratislava
By Paul Groves
|
25 Apr, 2017
The ETU Aquathlon Championships take place this year in the beautiful setting of Bratislava. If you have never been, then really think about putting this in your diary. A fascinating city with a perfectly-preserved old town full of secrets and surprises.
With its own dedicated airport, or the sometimes cheaper option of flying to Vienna and taking the short train journey, this is a season-opener and a chance to represent your country. The venue is just south of the city and close to the Danube.
Saturday 27th May will see the medals being presented and there will be Elite, U23, Junior, Para and of course, Age Group champions being honoured.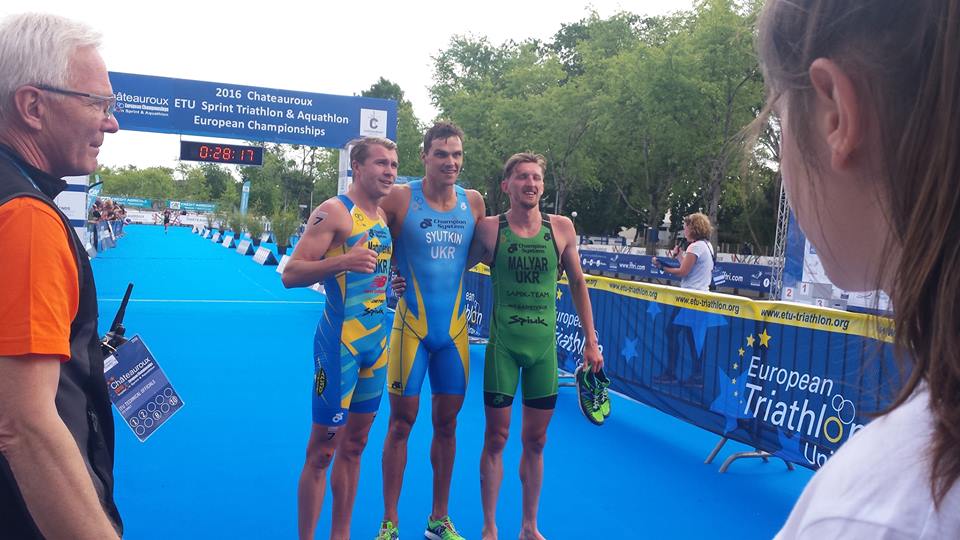 It was a clean-sweep for the Ukrainian Elite Men in 2016 but where will the medals go in 2017?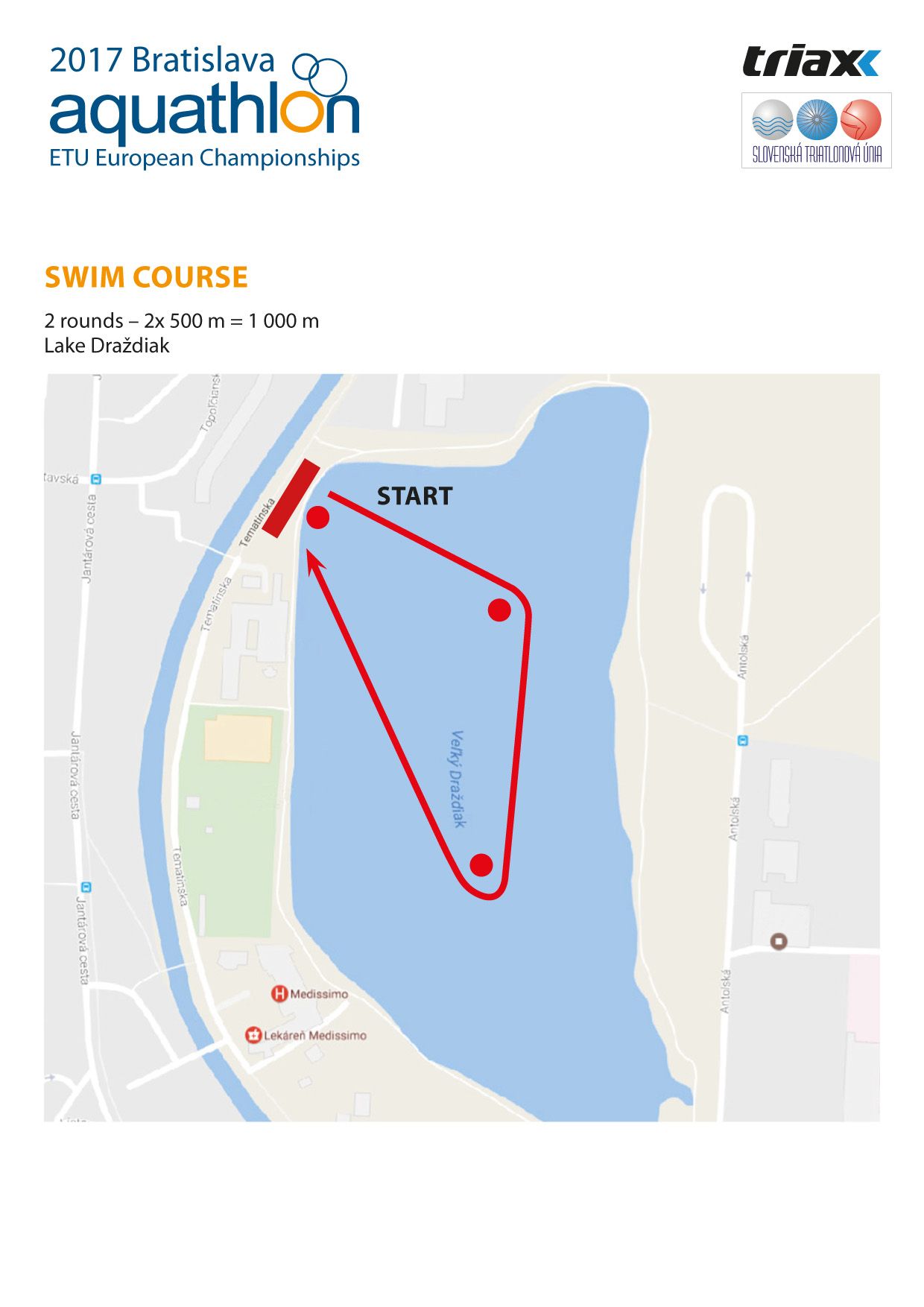 The swim takes place in Lake Draždiak, famous for its crystal-clear waters.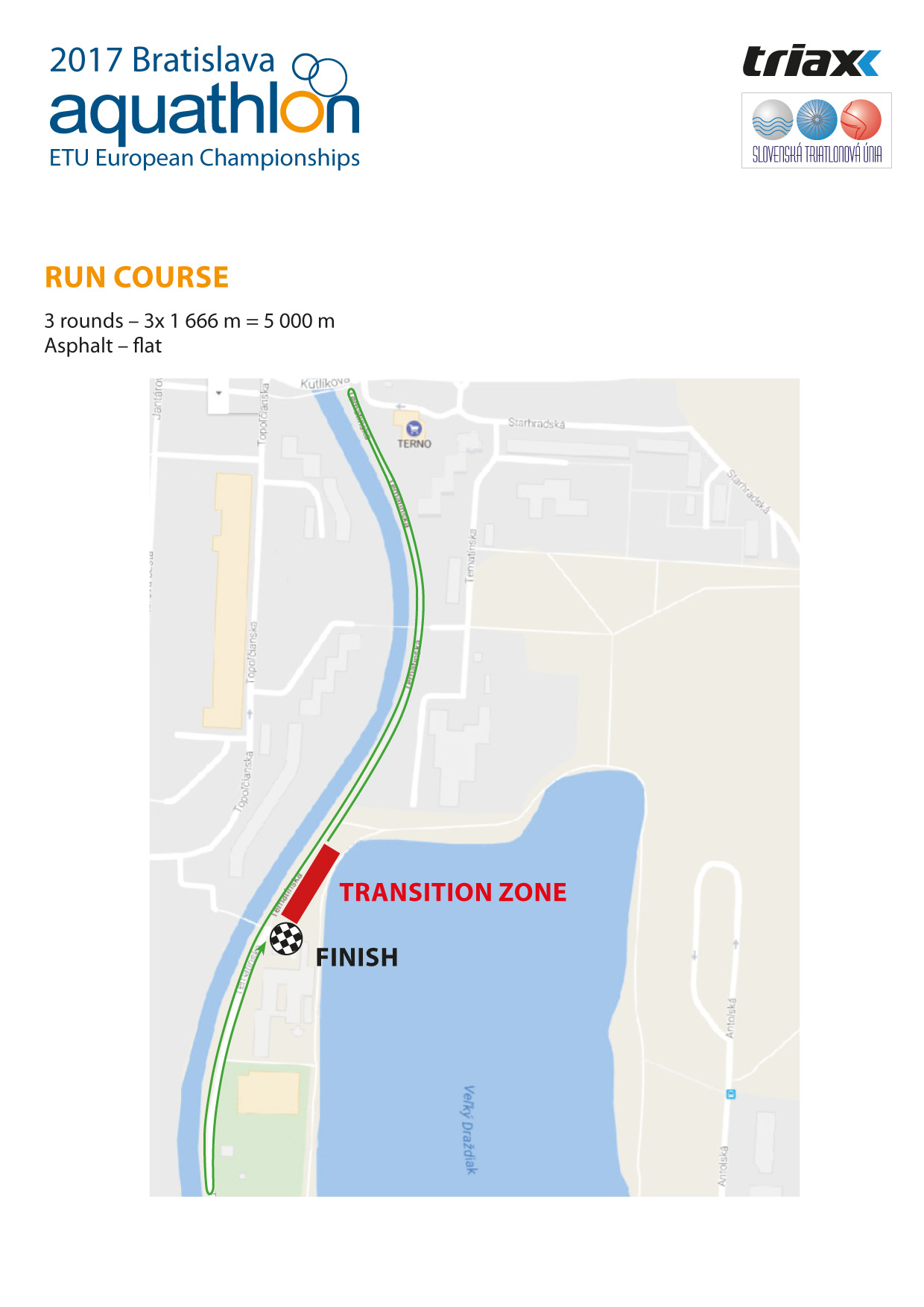 The run, an out and back course along a small tributary of the Danube will bring the athletes back to the main venue for the finish.
Supported by the Slovenská triatlonová únia, the Race Director is Michal Varga, brother of Richard Varga, who knows a bit about swimming and running, as the winner of the 2010, 2012, 2013, and 2015 ITU Aquathlon World Championships.
For the Elite, there is of course Prize-Money.
1st. 900 EUR
2nd. 750 EUR
3rd. 600 EUR
4th. 450 EUR
5th. 300 EUR
For the Age Group athletes, there is the delight of wearing your national uniform and being in with a chance to being crowned European Champion.
Check the Athlete Guide for further details and if you have not yet entered, there's still time. Bratislava; it is really so close.
Related Event: 2017 Bratislava ETU Aquathlon European Championships
Latest
Videos
---
Latest
Event Galleries