NEWS
Spoczywaj w pokoju
By Paul Groves
|
12 Nov, 2017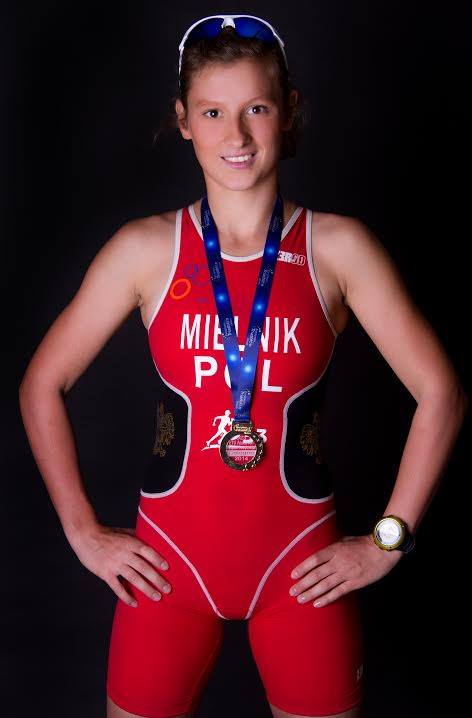 We reported a few days ago the dreadful news that our sporting family has been robbed of a young athlete. Magda Mielnik was born in the Polish city of Olsztyn. Located up in the North-east of the country, her hometown will host an ETU Sprint European Cup in May, 2018 but sadly, with a chance to race in the city of her birth and in front of her own friends and family, Magda will not be there.
Her first sport was swimming and at the age of 17 she switched to triathlon. As a junior, she won two ETU European Cups; in Echternach. First time was in 2009 and she came back the next year to successfully defend that victory. In 2014, as a U23 athlete, she took the European title in the ETU Aquathlon Championships in Cologne.
2017 was supposed to be the first steps along her pathway to qualification for the Tokyo Olympic Games but a bad race in Quarteira dashed her hopes. She was unable to regain her focus and despite medical care, her life was lost on Tuesday 7th November.
There is never the "right time to say goodbye" but this young athlete has indeed, in the few years she was with us, left behind a memory that will last.
We send to her friends, family and to the Polish Federation our deepest condolences.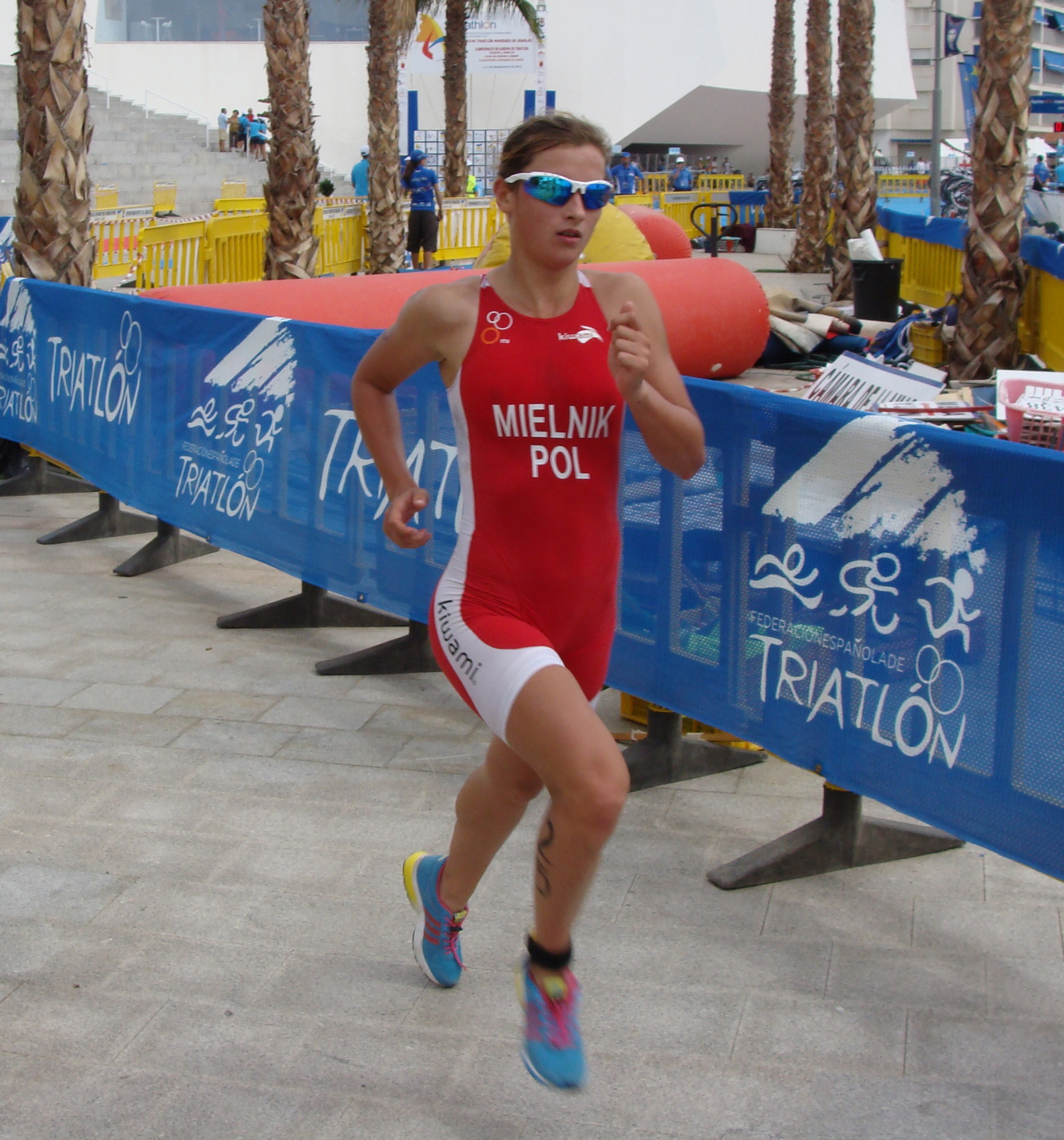 Latest
Videos
---
Latest
Event Galleries