NEWS
Registration opens for the 2023 Europe Triathlon Winter Championships in Andorra!
By media@europe.triathlon.org
|
18 Nov, 2022
The new edition will take place in Andorra on 28 and 29 January 2023. The competition is part of the Andorra Multisport Festival's five endurance and adventure sporting events, organized by The IRONMAN Group. Registrations are now open and you can find all relevant information at: https://www.andorrawintertriathlon.com/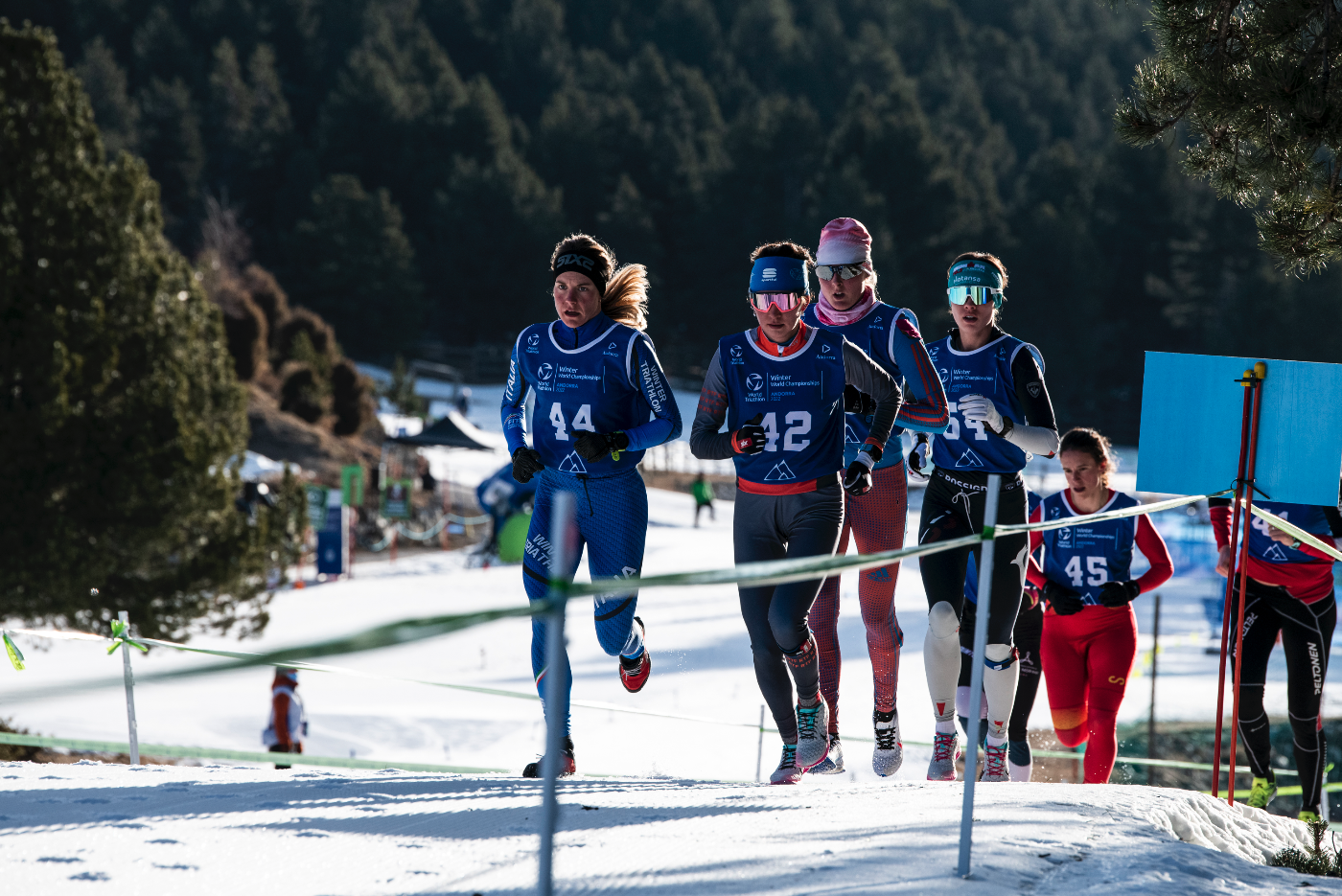 Europe Triathlon Winter Championship - As the sole winter event of the Andorra Multisport Festival, the Andorra Winter Triathlon will be the Europe Triathlon Winter Championship 2023, which will mean the arrival in Andorra of teams from all over the continent to challenge themselves in the Andorran cross-country ski resort. It will also be the seat of the Franco - Spanish Championship. Athletes will be able to compete in the Open category, allowing the participation of all non-federated and/or federated European athletes, but also those from outside the European Union. For the European Championship, athletes must register through the national federations of their respective countries. Registration for the Open category has begun and all information on registering can be found on the website of the Andorra Winter Triathlon. The last day to register will be 12 January, while elite athletes can do so up to 48 hours before the briefing.
With the growth of this sport and the leadership of the European selections on the world scene, the competitors will surely provide a real winter triathlon to watch in all categories. The athletes participating in this event will complete stretches on foot and on mountain bikes before finishing with cross-country skiing. Just like in the 2022 edition, not all disciplines will be in play at the same time in 2023. The participants will start out running, later transition to mountain bikes and end with cross-country skiing, completing all the laps in each discipline, marked according to each category.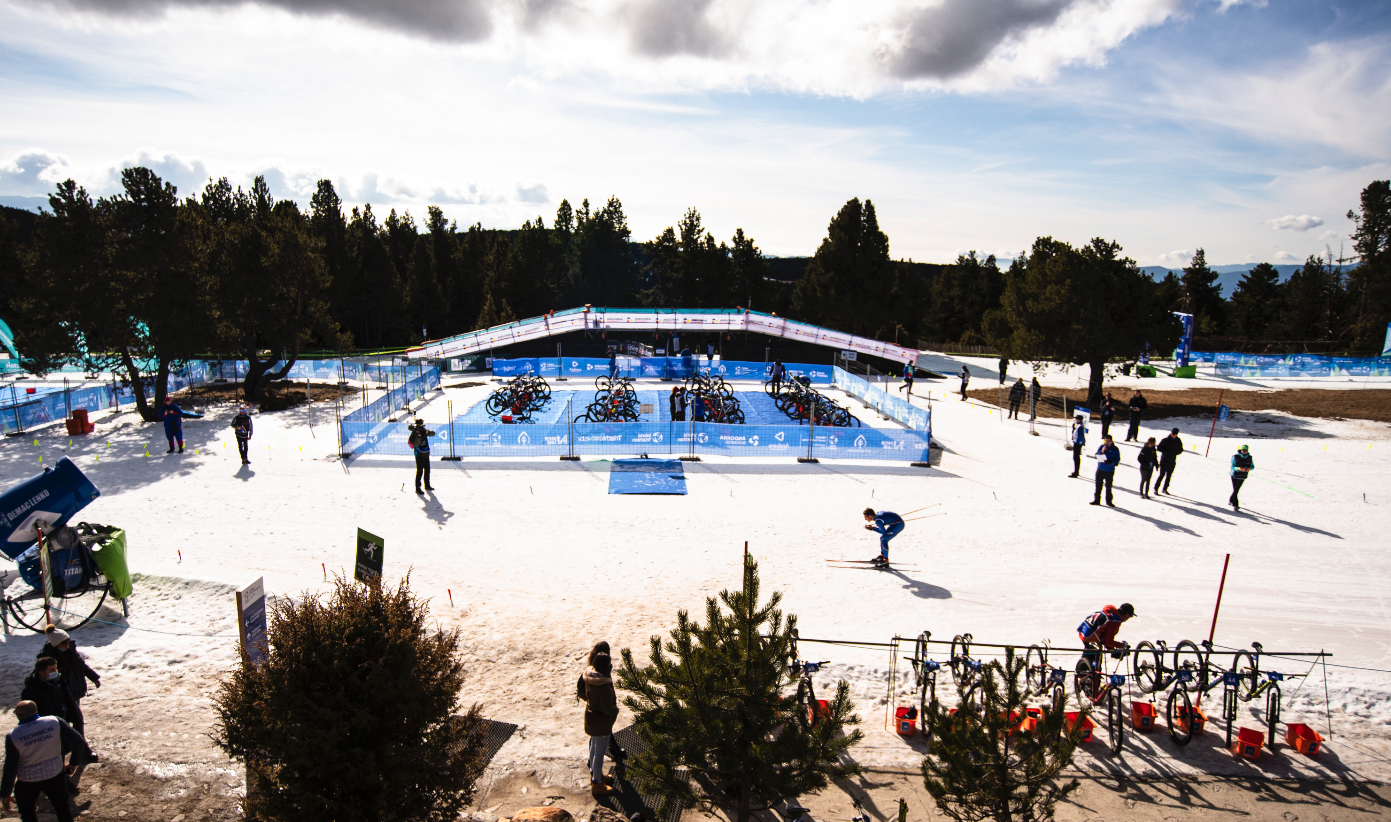 This will all be part of a very complete programme of mountain sports competitions that will turn the Andorra Multisport Festival into an extraordinary event and will put Andorra and its unparalleled Pyrenean landscapes on the map once again as a leading country for organizing sporting events. The parish of Sant Julià de Lòria and Naturland will once again be the meeting point for the hundreds of participants and companions who will gather for the event on the last weekend of January. Naturland is the heart of adventure in southern Andorra that offers over 15 kilometers of cross-country skiing tracks. Located at an altitude of between 1,600 and 2,000 meters in the area of La Rabassa, it is surrounded by more than 800 hectares of forests and offers a multitude of activities for everyone, in summer as well as winter, including nature, sports, educational, recreational and entertainment activities.
Related Event: 2023 Europe Triathlon Winter Championships Andorra
Latest
Videos
---
Latest
Event Galleries