NEWS
Quarteira ETU Triathlon European Cup not to take place due to COVID
By Amé Venter
|
06 Nov, 2020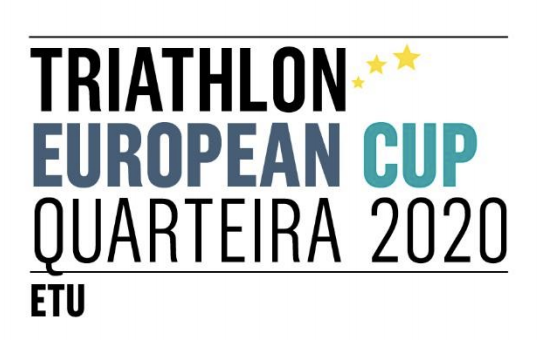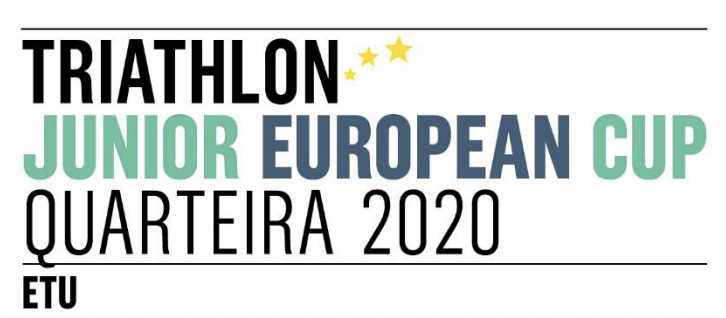 We are several months further into the COVID-19 Pandemic, but the effects are still making it difficult to host events, with countries now entering a second wave and having to go into a second lockdown. It is with great disappointment that Europe Triathlon have to inform athletes and coaches that the last event of the 2020 season have been cancelled, despite the incredible efforts of the NF and LOC.
Vasco Rodrigues the president of the Portuguese triathlon federation also expresses his disappointed by the circumstances and ensure us that they tried everything to host the event. "It is with great regret that I have to inform you of the cancelation of the Quarteira event. We did everything we could to guarantee the event in a clean and safe environment but with the rising numbers in Portugal and the beginning of a new lockdown, we can't go forward. The new recommendations issued by the government on November 2nd changed the all scenario and it wouldn't be possible to guarantee the standards we want."
Even though the development of circumstances led to the cancellation of the event. We are excited to return to Quarteira in the spring to see the Portuguese NF and LOC that work relentlessly on organizing these events. Quarteira will host the first Europe Triathlon Cup and Junior Cup of 2021 of the season.
Latest
Videos
---
Latest
Event Galleries