NEWS
Poznan - prepares for 2016
By Paul Groves
|
07 May, 2015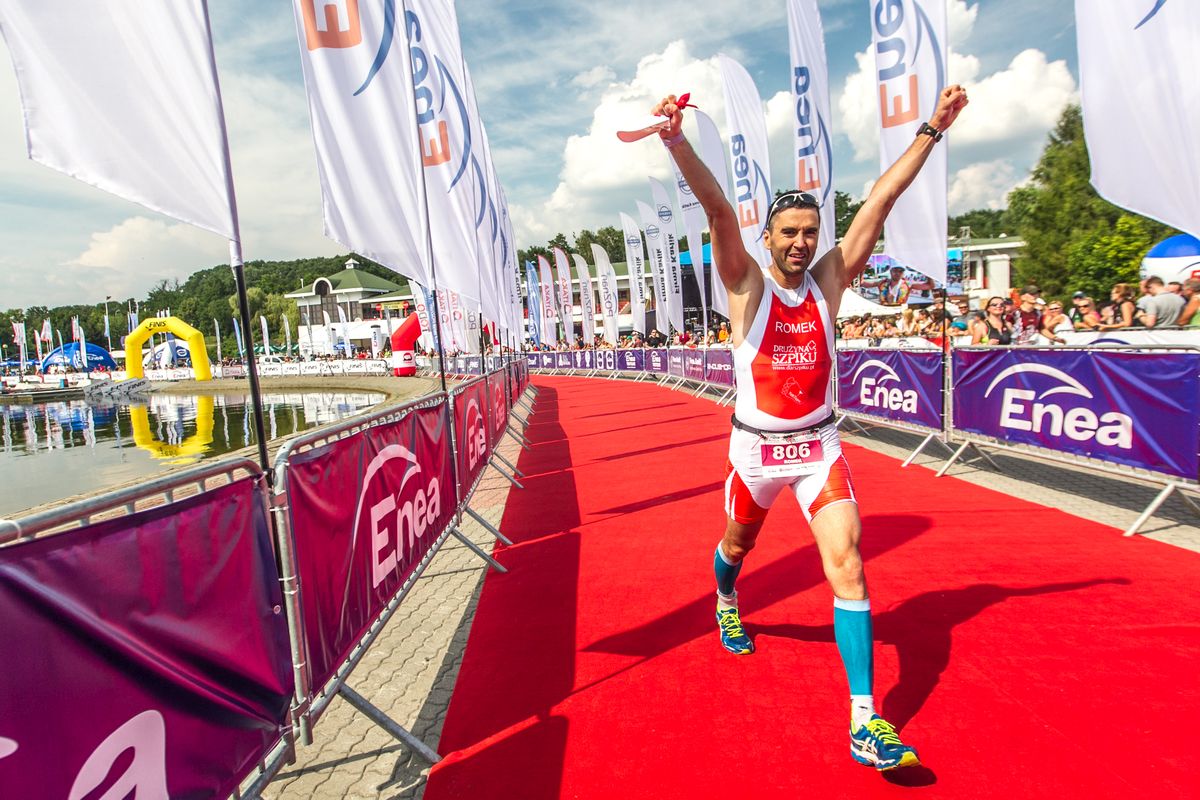 Last November we ran an article about the 2016 ETU Challenge Long Distance Triathlon Championships. Well, preparations are well underway and this year, in July we will see the test event.
ETU President, Renato Bertrandi,
"July 24th 2016 might be some time away for most people but for the long distance triathlete who wants to race for a European title, whether it be as an Elite athlete or as an Age Group athlete, now is the time to start planning. I am very pleased to see that the organising team for the ETU Challenge Long Distance Triathlon Championships, 2016 are well ahead with their planning. I know that Poland has long been a leader in delivering a variety of sporting showcase events and this time, 2016, will be the chance for our very own wonderful sport to be the centre of media attention in the beautiful Polish city of Poznań.
I see that this year, for the test event, a massive start list of 3,900 athletes from over 30 countries have already signed up. This is a very clear sign of demand for such races and I hope that with the successes of the 2015 event we can build to an impressive 2016 European Championships.
On behalf of ETU I would like to wish the Challenge Poznań team all the very best for this year's event and look forwards to seeing the build-up for our Championships next year."
Today in Warsaw, a press release revealed more information about the event. Read the release in full here. For news about the event, check out the Challenge Website
---
Article gallery
Latest
Videos
---
Latest
Event Galleries