NEWS
Nordic titles to be decided this weekend
By Paul Groves
|
30 Aug, 2017
For many years now, Fredericia has been the home for triathlon in Denmark. This coastal town has hosted long distance events and world championships and this year will be the venue for the Nordic Championships.
"2016 was a great success – now we're aiming higher!"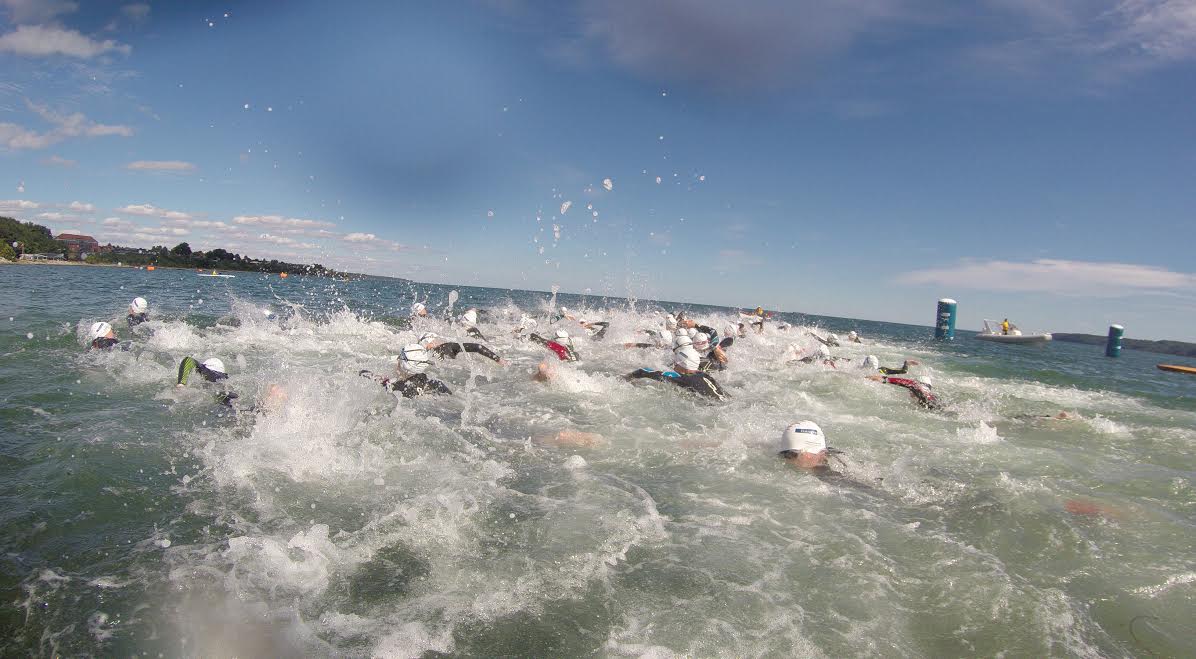 So says the LOC and for a start they are moving the venue slightly to bring it closer to the city centre. The swim will be located in the calmer waters of a quay, moving away from the big open seas and this way, they hope to attract even more spectators.
There is the title, there are the points and then there is the prize-money.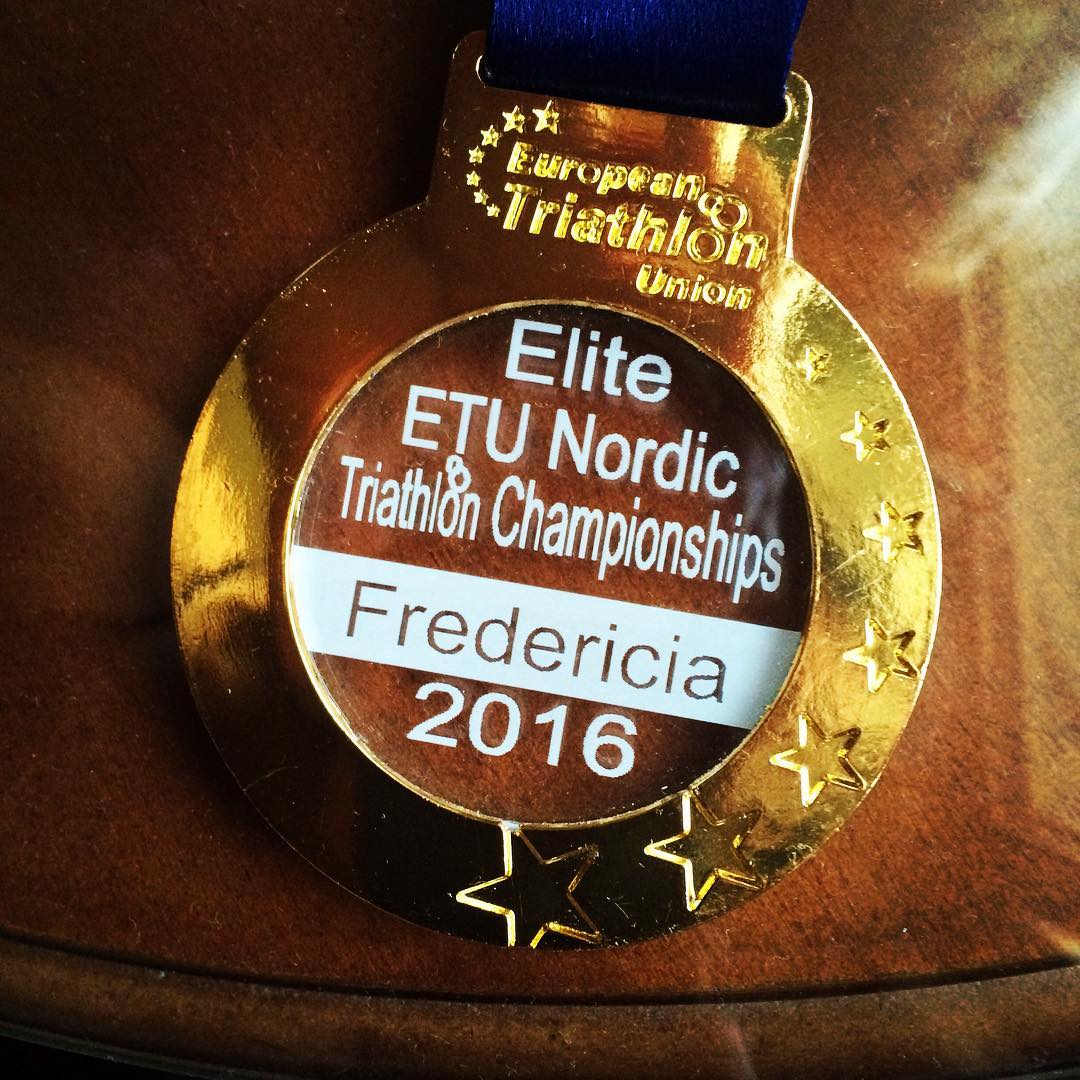 The title can only be given to the winner if they come from the Nordica Nations but, with athletes from all over the world racing, this could be quite a challenge.
The points are up for grabs and this is where close attention will be paid to the ETU Rankings Series.
This is the status of the Women's Rankings as of 14th August.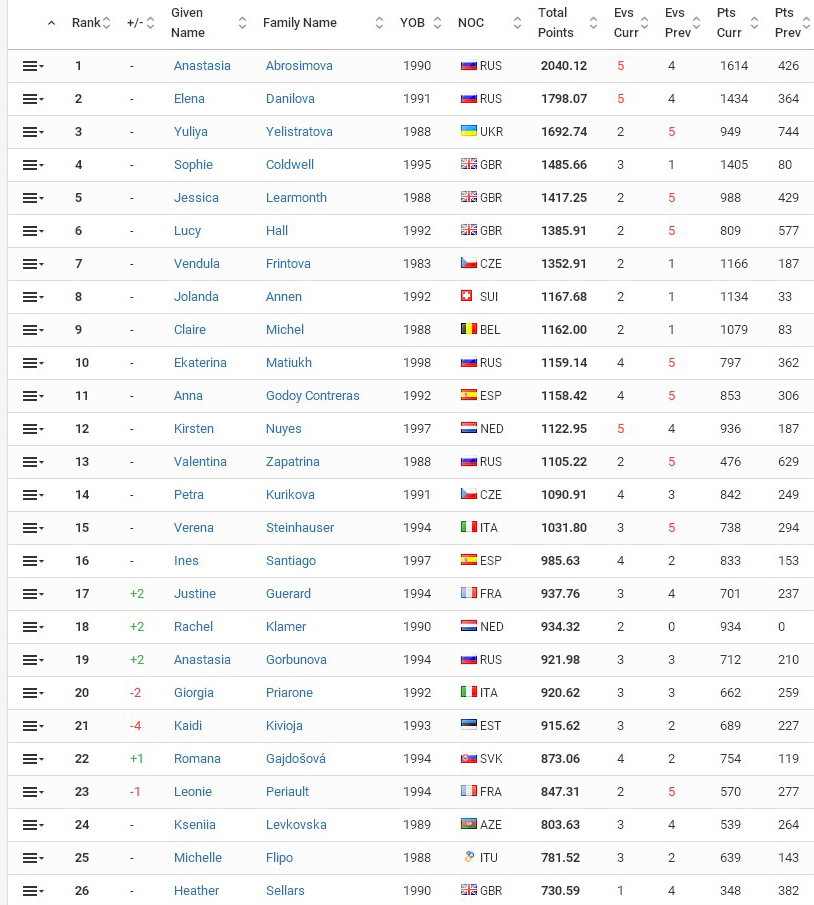 Below, you will see the Men's Ranking Status.

The prize-money is good too:
Distribution of prize money:
1. 1500 $
2. 1250 $
3. 1000 $
4. 750 $
5. 500 $
To be raced over the Sprint Distance, the race has attracted an interesting field and in the build up to Rotterdam this event could be a good test of fitness for the big one in a few weeks' time.
Amongst the women, the clear favourite will be Sweden's Amanda Bohlin, who won here in 2016. She has been absent from racing this year and so it will be interesting to see if the rest has helped her. She will be up against the exciting racing style of Denmark's young but hugely talented athlete, Sif Bendix Madsen. Silver medal-winner in the ETU Kitzbühel Junior Championships, gold with the winning team in the Mixed Relays and then gold in Holten, she is the one that the local cheers will be loudest for. Watch out too for Belgium's Charlotte Deldaele. Points and prize-money may go her way but the title is not for her, due to the geographical location of Belgium.
19 athletes from 7 nations, with the biggest team coming from Denmark.
The Men's race sees 40 athletes on the start list, representing 7 nations but with one athlete having made the massive journey from Argentina. Joined by a few Canadians' this is a great chance for the host nation to show just how good life can be in Fredericia.
Back to defend his title is Andreas Schilling. He has raced solidly this year and has delivered some good results on the circuit, with a top ten finish last weekend in Stockholm. He really is the man to beat at this race. Up against him will be last year's 6th placed athlete, Ludwig Fleetwood. A busy year behind him, he will be hoping that this race goes his way.
---
Article gallery
Related Event: 2017 Fredericia ETU Triathlon Nordic Championships
Latest
Videos
---
Latest
Event Galleries