NEWS
My First Bike
By Paul Groves
|
17 May, 2020
My First Bike
Can you remember your first bike?
The excitement of it.
The first time that the stabilising wheels were removed and you were really riding.
The thrill of speed.
The pain of the first crash.
When you look back to that moment you set your eyes on your first bike and look now at what you are riding. Good feelings, aren't they?
Many of us are finding more time to check our personal archives and this is an ideal opportunity to share those memories.
We start the ball rolling with two British Age-Group athletes who have shared their memories.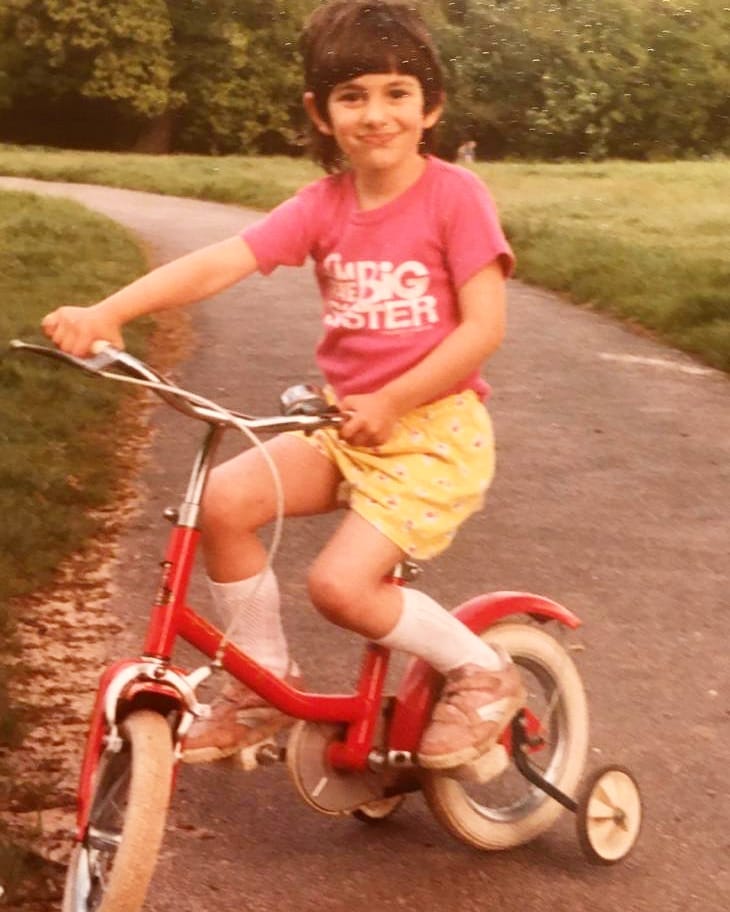 Karina Kaufmann, double silver medal-winner, with European podium appearances in Târgu Mureș at the Duathlon Sprint Distance Championships and in Punta Umbría at the Duathlon Standard Distance Championships.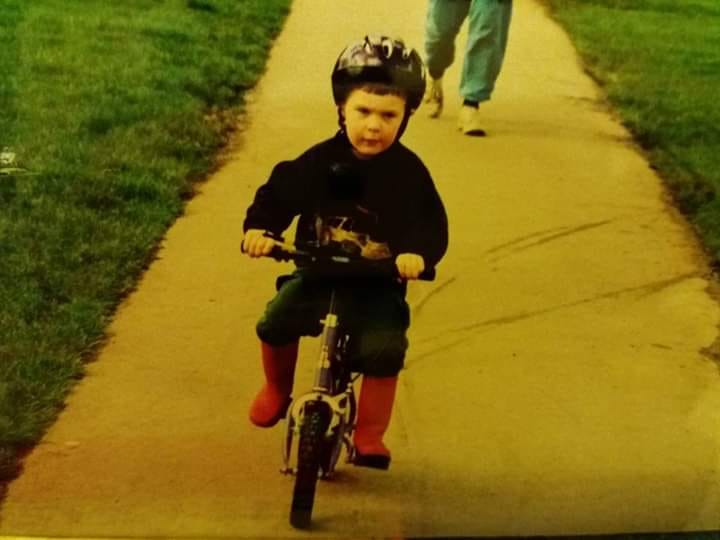 David Pearson, silver medal winner in Glasgow at the 2018 Sprint Triathlon Championships, then European Champion in Ibiza and Târgu Mureș at the Duathlon Sprint Distance Championships, followed by the gold in Kazan in 2019 for the Sprint Triathlon Championships. He claimed bronze this year in Punta Umbría over the Duathlon Sprint Distance Championships.
ETU Media invites you to send in your images (first bike and current bike) so that we can share them on the ETU Facebook page.
Send your images to ETU Media under the heading, #myfirstbike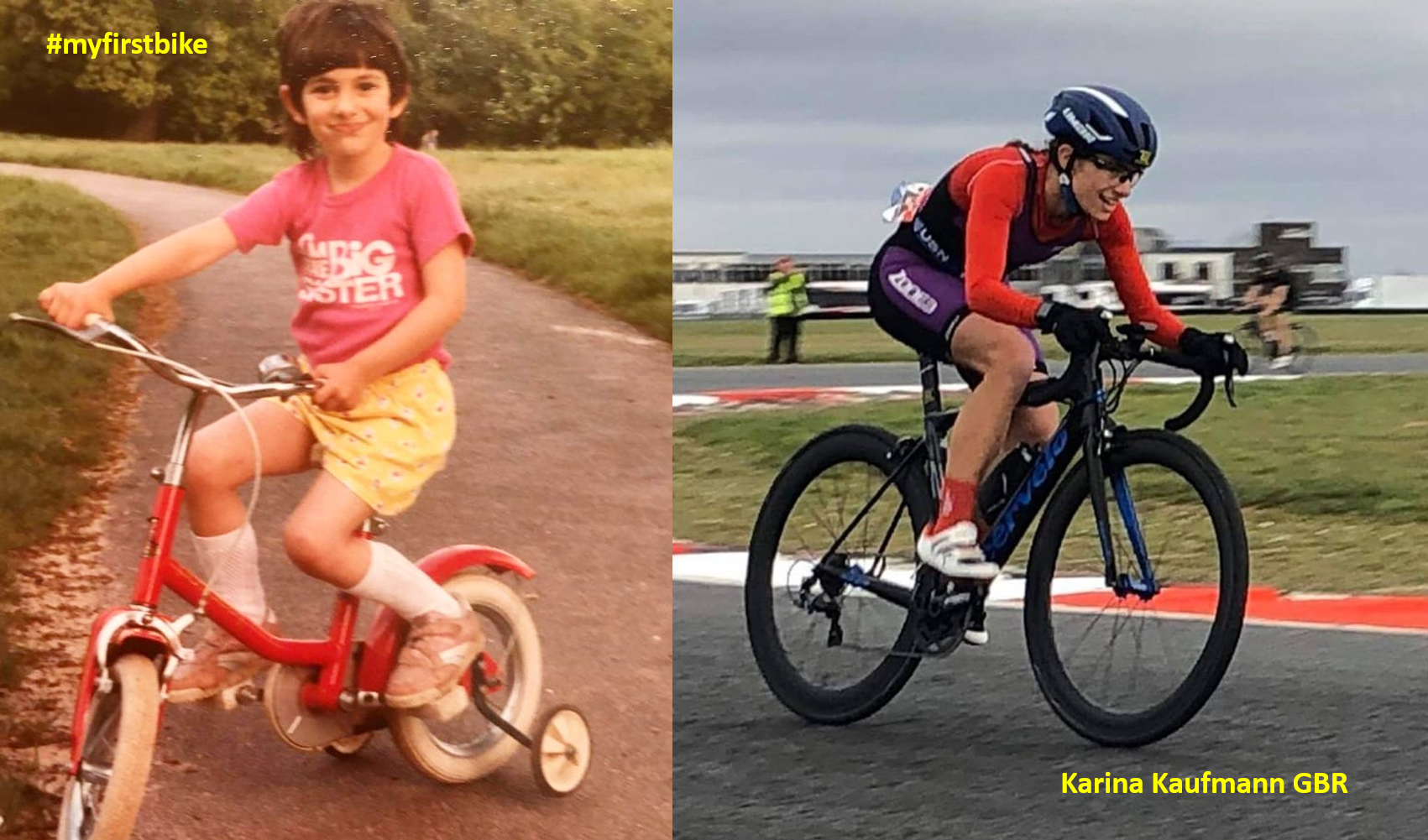 Latest
Videos
---
Latest
Event Galleries